Just a month after the new Ducati Scrambler 1100 PRO models have arrived in showrooms, the Italian company is announced an entry-level Dark model with matte-black paint and a cheaper price tag.
The Italian company often charges more for different colours, but has for many years had entry-level models in matte black.
Early versions had trouble with the paint shining up where your legs rub the tank. However, they have now perfected the paintwork and it looks just great with a low sheen and a menacing demeanour.
They now call it Dark Stealth and it also features natural anodised aluminium parts.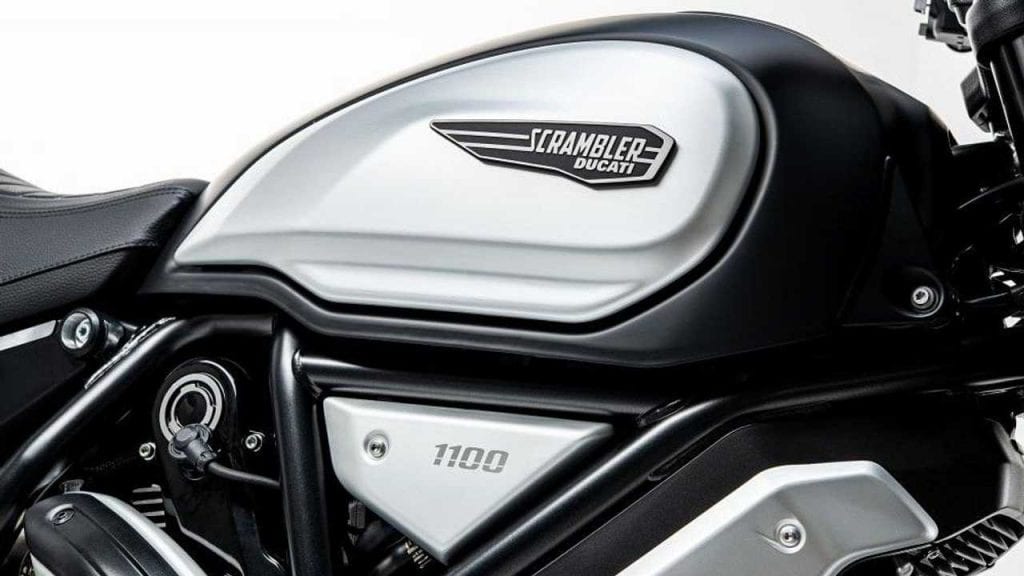 The Ducati Scrambler 1100 range includes the Scrambler 1100 PRO at $A18,400 ride away and the Sport PRO with hills suspension at $A21,100. There is no word yet n arrival and pricing for the new Dark model, but it should be cheaper.
The bikes are powered by a detuned version of the old Monster 1079cc engine. Changes from the previous 1100 model Scramblers are mainly cosmetic. The biggest difference is the 1960s-style looping throttle cable has been removed.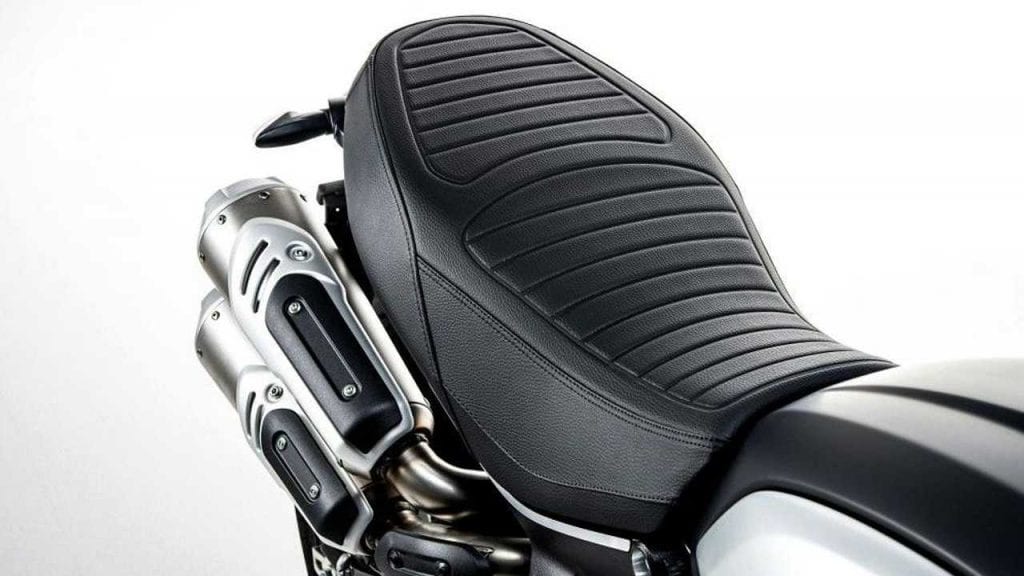 The underseat exhausts are now twin-stacked side exhausts and the bars are not quite as wide.
All three models come with three riding modes (Active, Journey and City) ABS cornering tech and Ducati Traction Control which they say has been specially calibrated for the Dark.
We're not are what that means, but perhaps there are only on and off positions and not three levels of control.