Little Bike / Big Cost
Droog hit our radars after they released their wickedly over-styled DM-017 e-scrambler based on the Zero DS EV motorcycle. The brand aims at capturing that same rugged/minimalist design philosophy and shrinking it into a microsized version of the bike. Although this mini bike is not electric, the DM-018 Mini Fighter is here and it's tiny.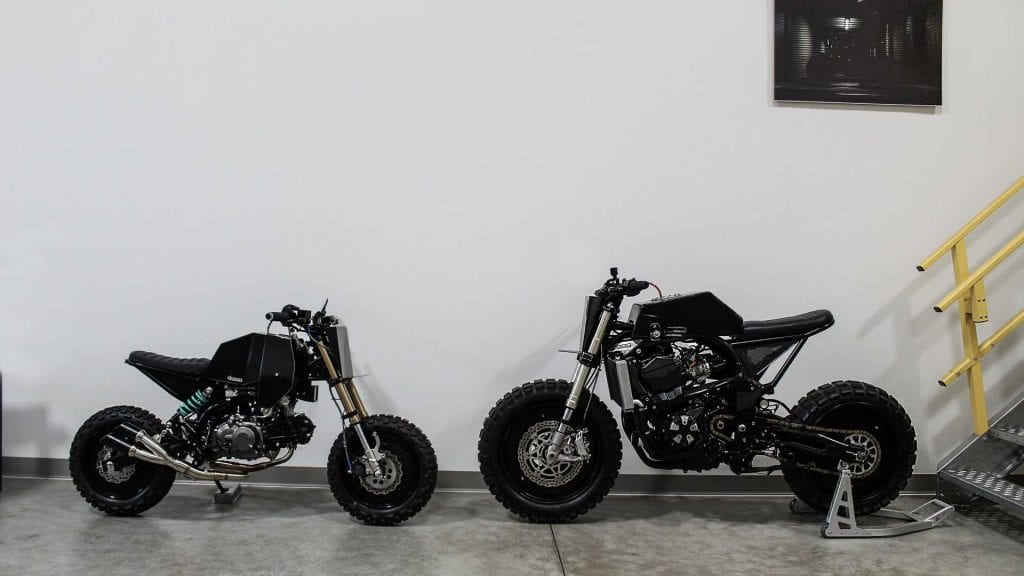 This DM-018 Mini Fighter literally looks like you pointed a shrink ray at the much larger EV brother and cranked the dial to 0.33 size. This bike is based on the Kawaski Z125 and features the same powerplant but the styling resembles nothing like the original Kawasaki.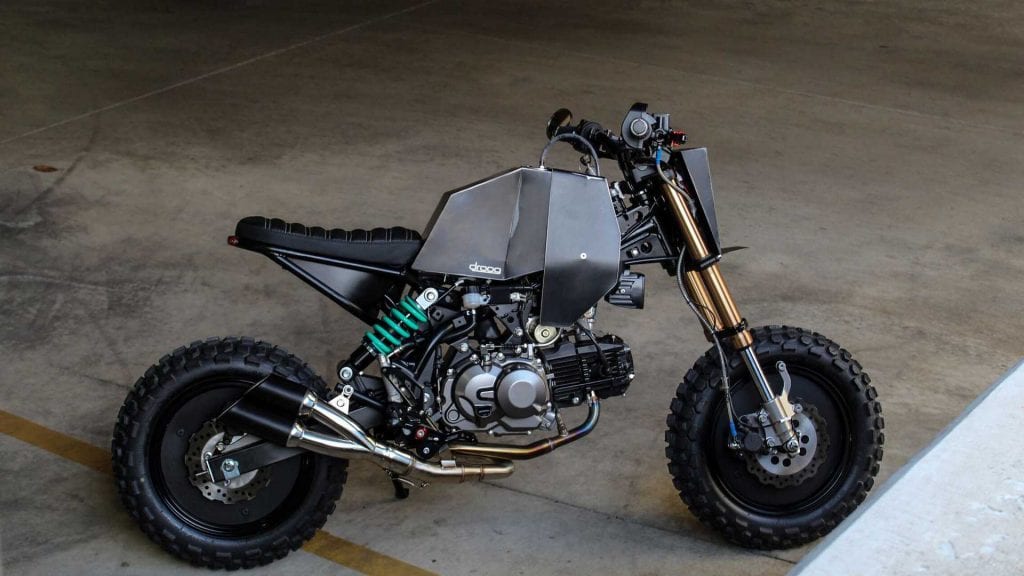 Droog made sure you wouldn't be missing out on any features by opting for a tiny version, and this motorcycle comes fully equipped with an adjustable seat and suspension.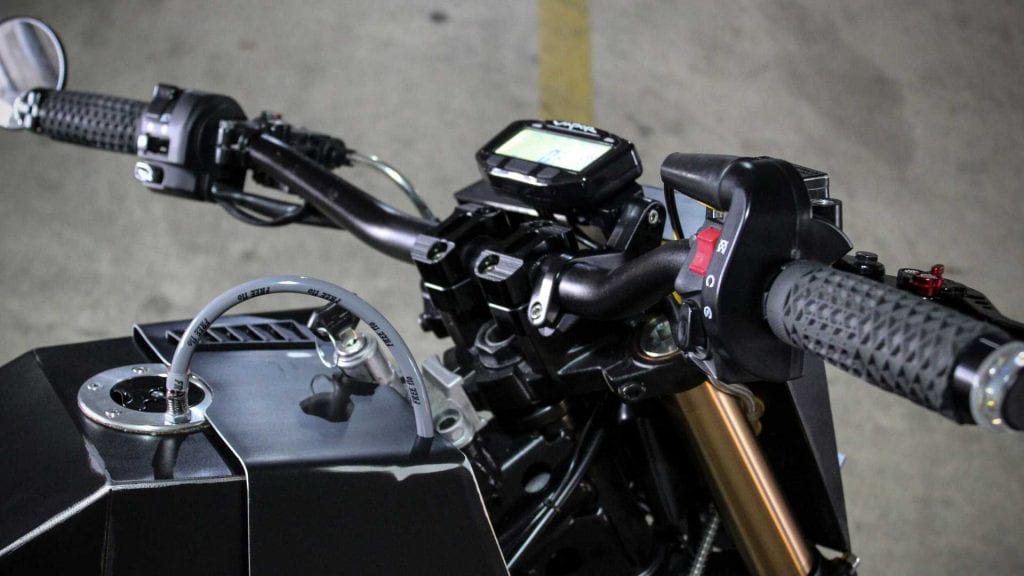 This mini moto has a new tank styled after the larger brothers, LED lighting all around, upgraded suspension, and even comes with two tire options (one more tuned for offroad).
This tiny bike comes in at a whopping price tag of $25,000 USD; meaning it's no small bike when you get the receipt at the end of the day. Albeit, you are paying for a handmade custom motorcycle, and frankly, despite its small form factor it still looks amazing.