Nothing gives you the same level of noggin' protection as a full face helmet—so if you haven't got one already, it's better to buy one late than never. Fortunately, RevZilla's offering some stunning deals on full face helmets this week, with several high-quality models from leading brands over 50% off.
Get your visors down, buckle up your chin straps, and let's get to the list! Check out our thoughts on these helmets below, or see 'em on RevZilla here.
Full Face Motorcycle Helmets Over 50% Off
LS2 Challenger GT Helmet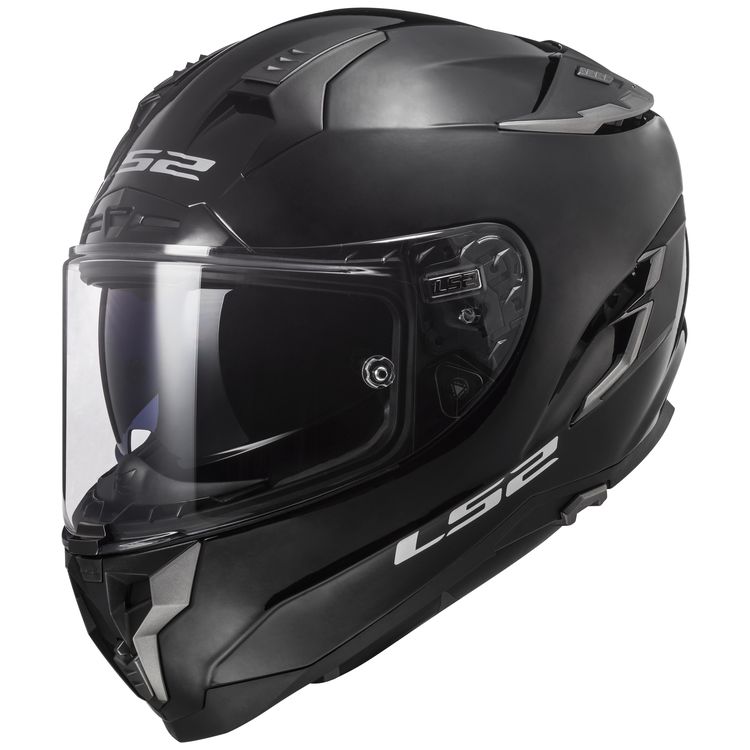 Regular Price: $299.98, Sale Price: $149.99 (50% Off)
Inspired by racing but designed for the open road, the LS2 Challenger GT Helmet puts the sport in sport touring. You get features like a retractable internal sun visor and a pinlock-ready face shield with tear-off posts, plus a crazy amount of airflow to keep you cool riding through even the hottest summer days.
Speed and Strength SS5100 Fast Life Helmet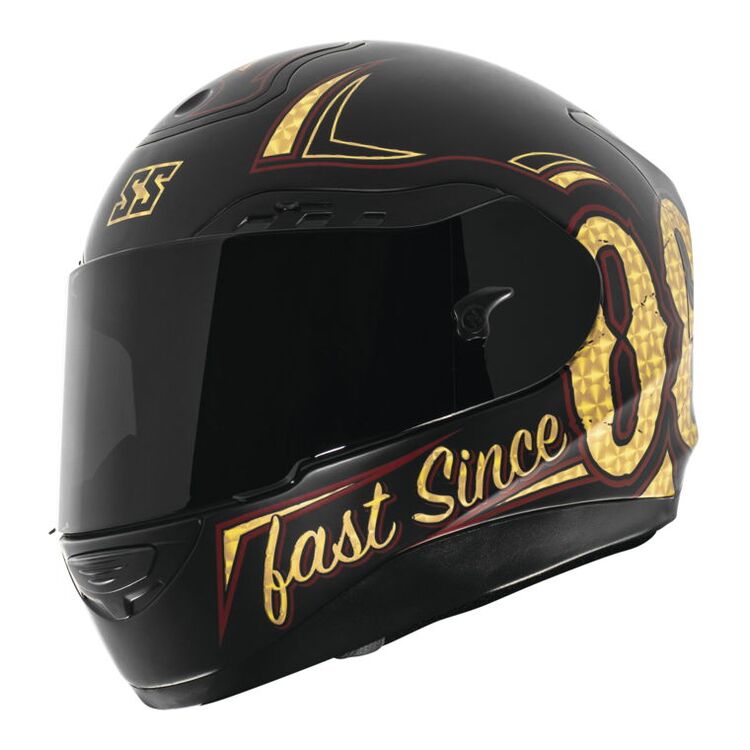 Regular Price: $299.95, Sale Price: $149.98 (50% Off)
One look at this distinctive lid should be all you need to get excited about it—but this helmet is plenty more than just a looker. An integrated rear spoiler helps you cut through the air with ease, while vents on the chin and brow let plenty of air in to keep you cool.
The moisture-wicking comfort liner is also removable and washable—so don't worry; you can look great on the outside while staying clean and comfortable on the inside.
LS2 Challenger GT GP Helmet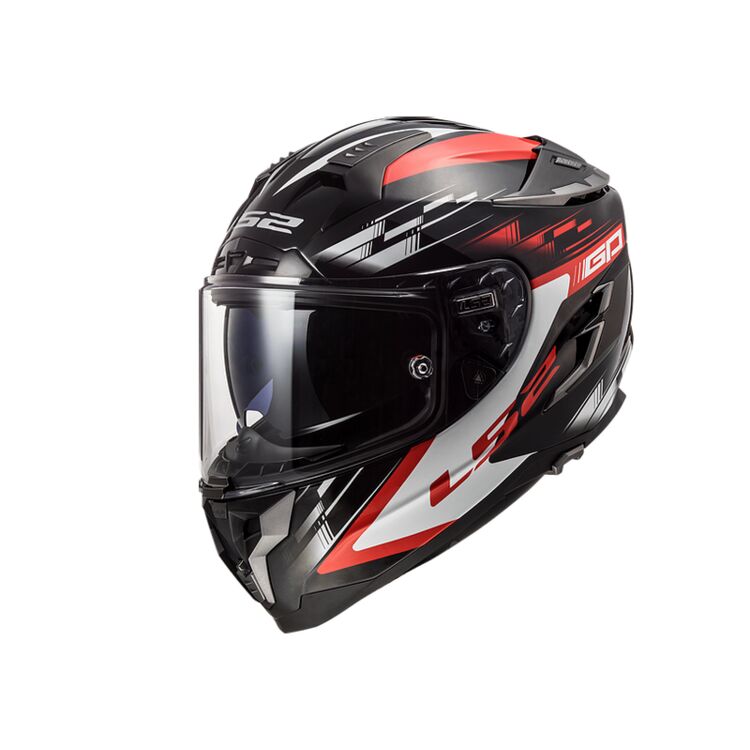 Regular Price: $329.98, Sale Price: $149.99 (55% Off)
It's built the same as the standard LS2 Challenger GT, but the colour scheme on this one matches the sport-inspired design and list of features. The sharp red-and-black-and-white aesthetic here looks just as good on the track as it does on the road—and thanks to the breath deflector, you'll have fog-free vision as well.
LS2 Challenger GT Fusion Helmet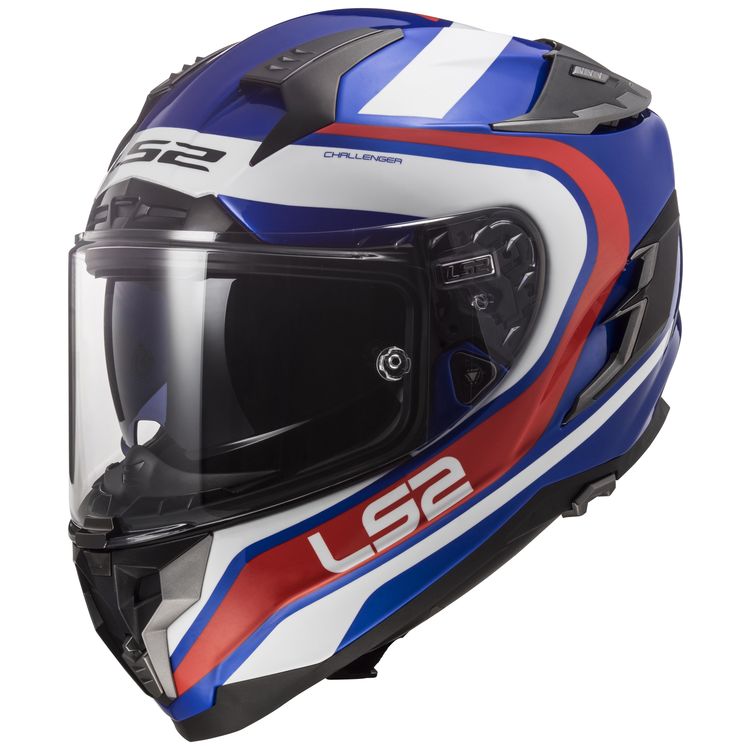 Regular Price: $329.98, Sale Price: $149.99 (55% Off)
Yup, it's another version of the Challenger—but with a helmet this good, it's worth making sure you buy one in a color scheme you're going to love. The design on this one might look a little "Mega Man", but let's be real—if you didn't think looking like an anime character was cool, you probably wouldn't ride a sport bike in the first place.
Speed and Strength SS5100 Revolt Helmet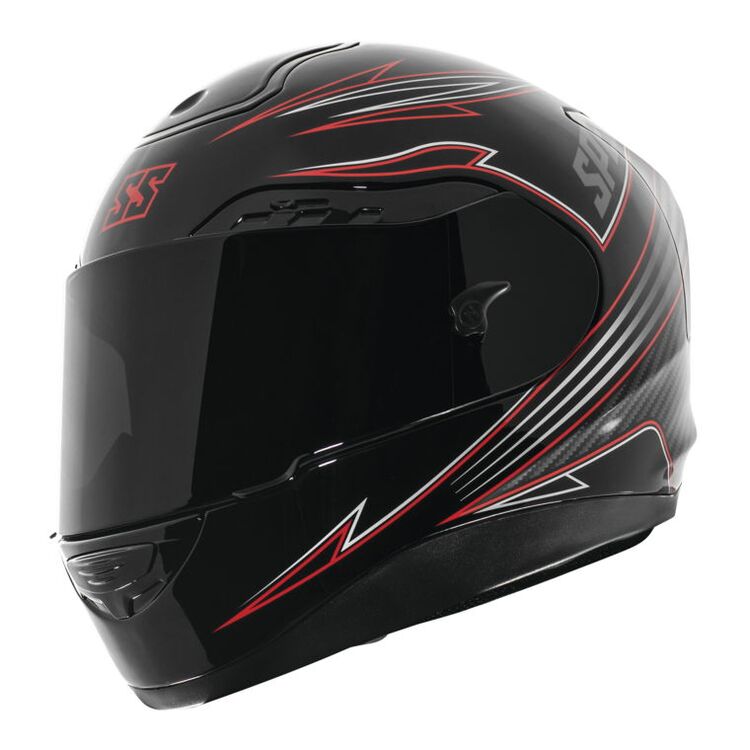 Regular Price: $75.00, Sale Price: $45.00 (40% Off)
On the way less sporty side of things, we've got one more SS5100 design on sale for you to check out—and it earns every bit of the attitude it projects. This thing is DOT approved and has no less than 7 vents for cooling. You're gonna be safe, aerodynamic, and comfy as hell in this helmet, all while projecting serious "don't mess with me" vibes.
LS2 Challenger GT Flex Helmet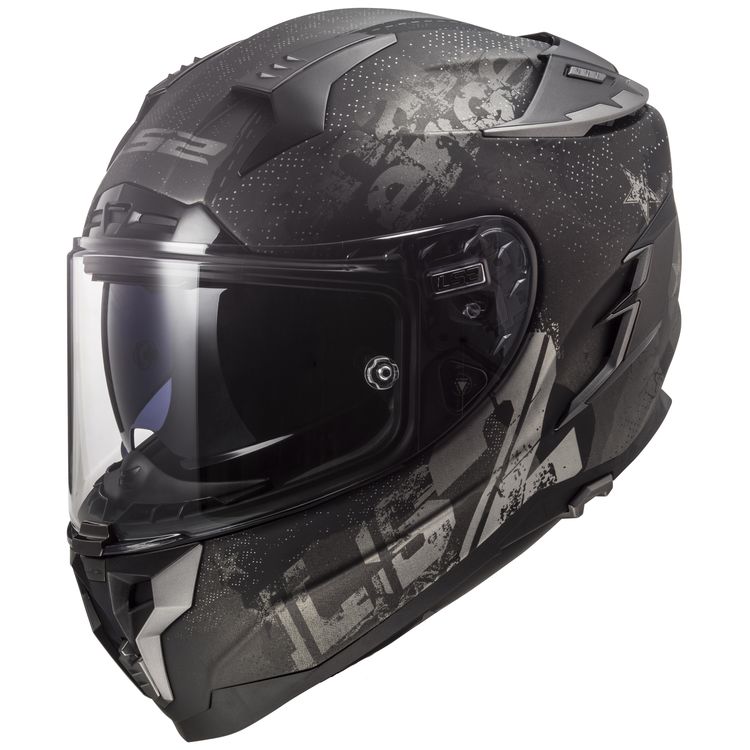 Regular Price: $329.98, Sale Price: $149.99 (55% Off)
Trading bright colors for gritty textures, the final design on sale for the LS2 Challenger this week is a decidedly darker affair. It's perfect for bikes with more neutral paint jobs (or for riders who want attention focused on their two-wheelers and not on their outfits). Just like the other Challengers on this list, this one comes in 3 shell sizes and has a quick-release metal security plate reinforced strap, plus laser cut foam cheek pads. Nice.