There are more than a few memorable moments in motorcycle racing history. 
We had the original – and surprisingly fast – Curtiss V8 superbike clocking a stunning 136.27mph in 1907 (via CycleNews), followed by the unforgettable first FIM record set by an Indian motorcycle to the tune of 104.12 mph in 2010 (via Wikipedia).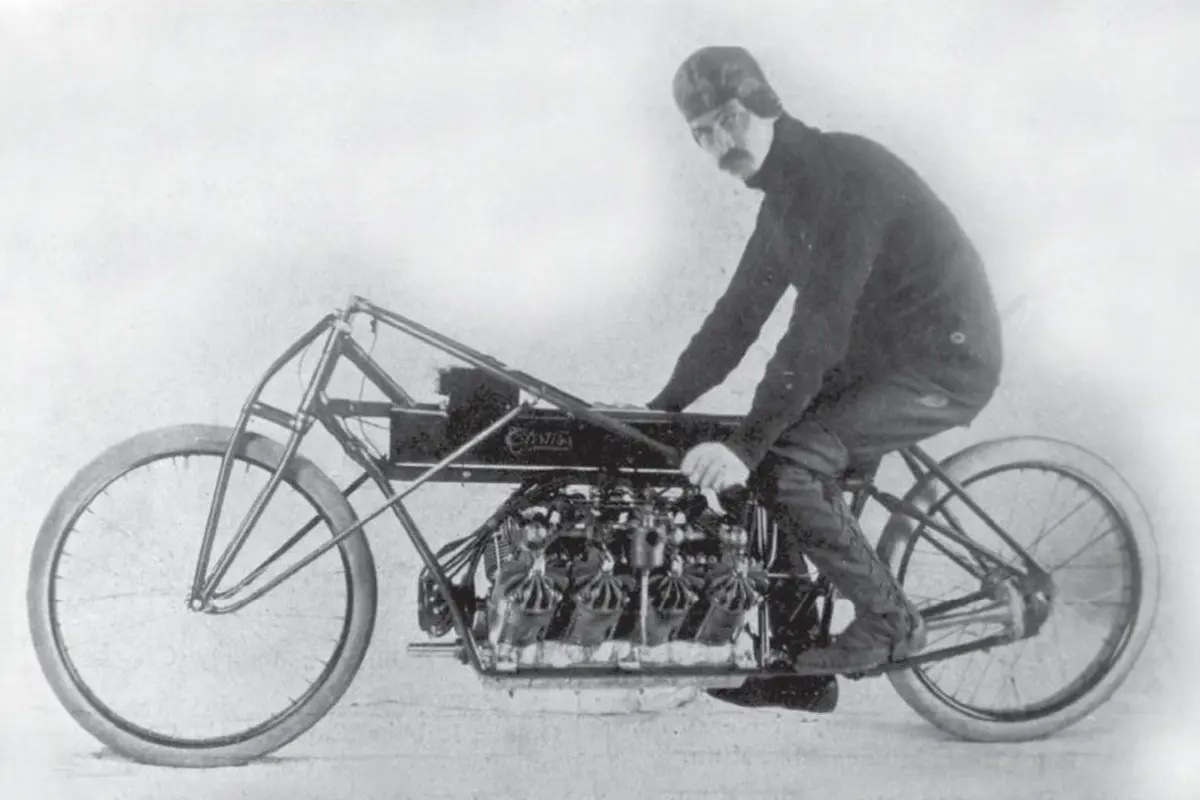 Of course, we also have the work done by the bonkers Ack Attack team holding the current insane land speed record of 376.36 mph (605.69 km/h) – but one of my favorites has still got to be when three of Kawi's Z1 900s first set rubber to asphalt in the bid to prove the new machine's supersonic superiority to the general rabble.
Let's set the background, shall we?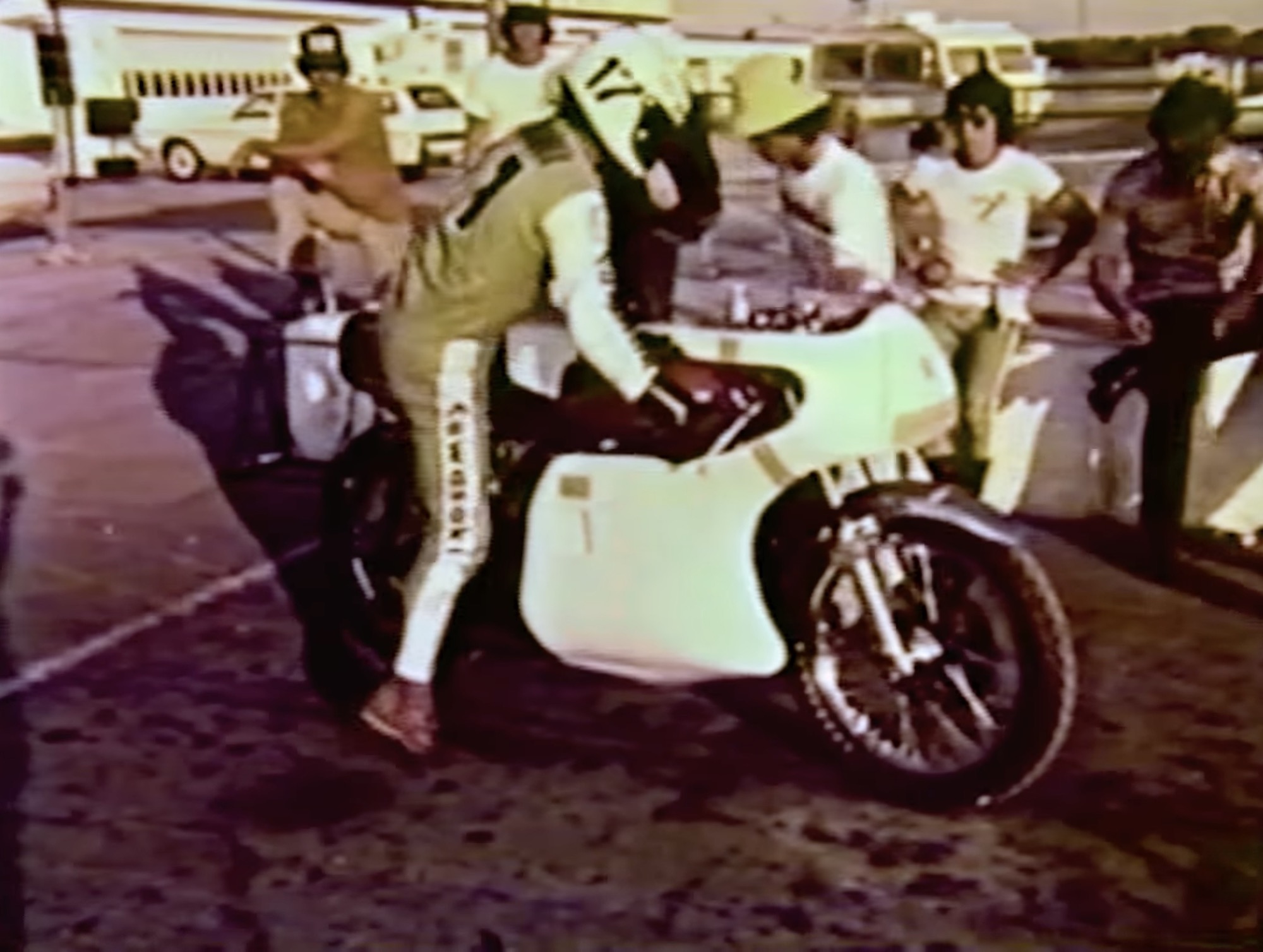 Kawasaki has just created a monster of a bike; inside a shiny 4-cylinder engine sits 900cc's capable of 81hp @ 8,500rpm, blasting the unit to top speeds of 130mph – the first ever of its kind, and also the only 4-cylinder with dual overhead cams. 
This is at a time when the masses were scooting about on smaller, 750cc-esque offerings, so Kawi was determined to prove their new brainchild to the industry with a bang. 
How does one go about putting a fast bike on the proverbial map? 
By blasting through a couple of speed records with a handful of journalists in full view and a documentary to log the whole thing, of course.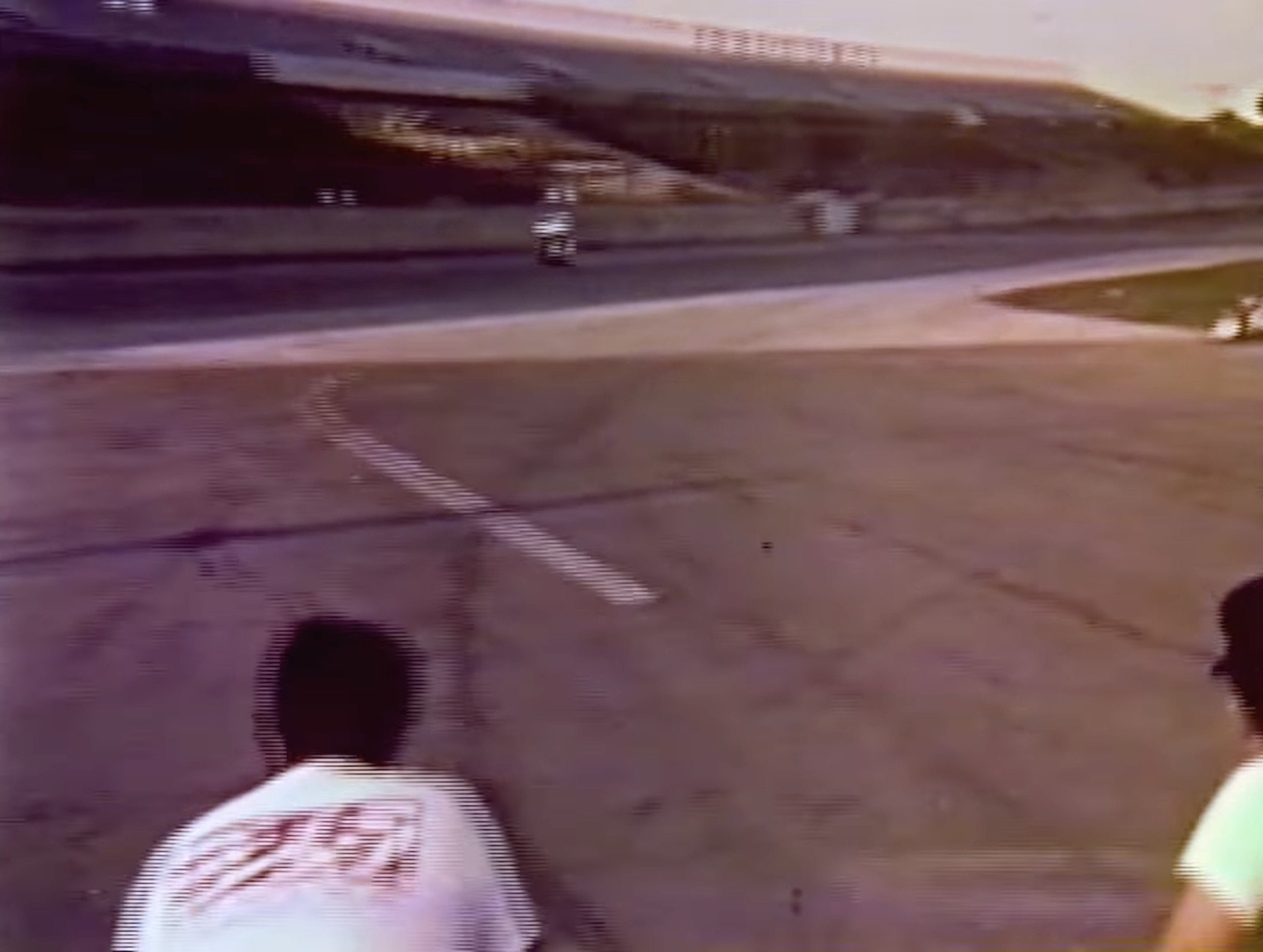 "To prepare for the record-breaking event, the three Z1 900s were clad in racing fairings, so they didn't exactly resemble showroom bikes," explains a report from Jalopnik.
"Other adjustments were made to the handlebars and seats to better prepare the bikes for a grueling 24 hours on the track, covering a distance equivalent to riding from Los Angeles to Baltimore."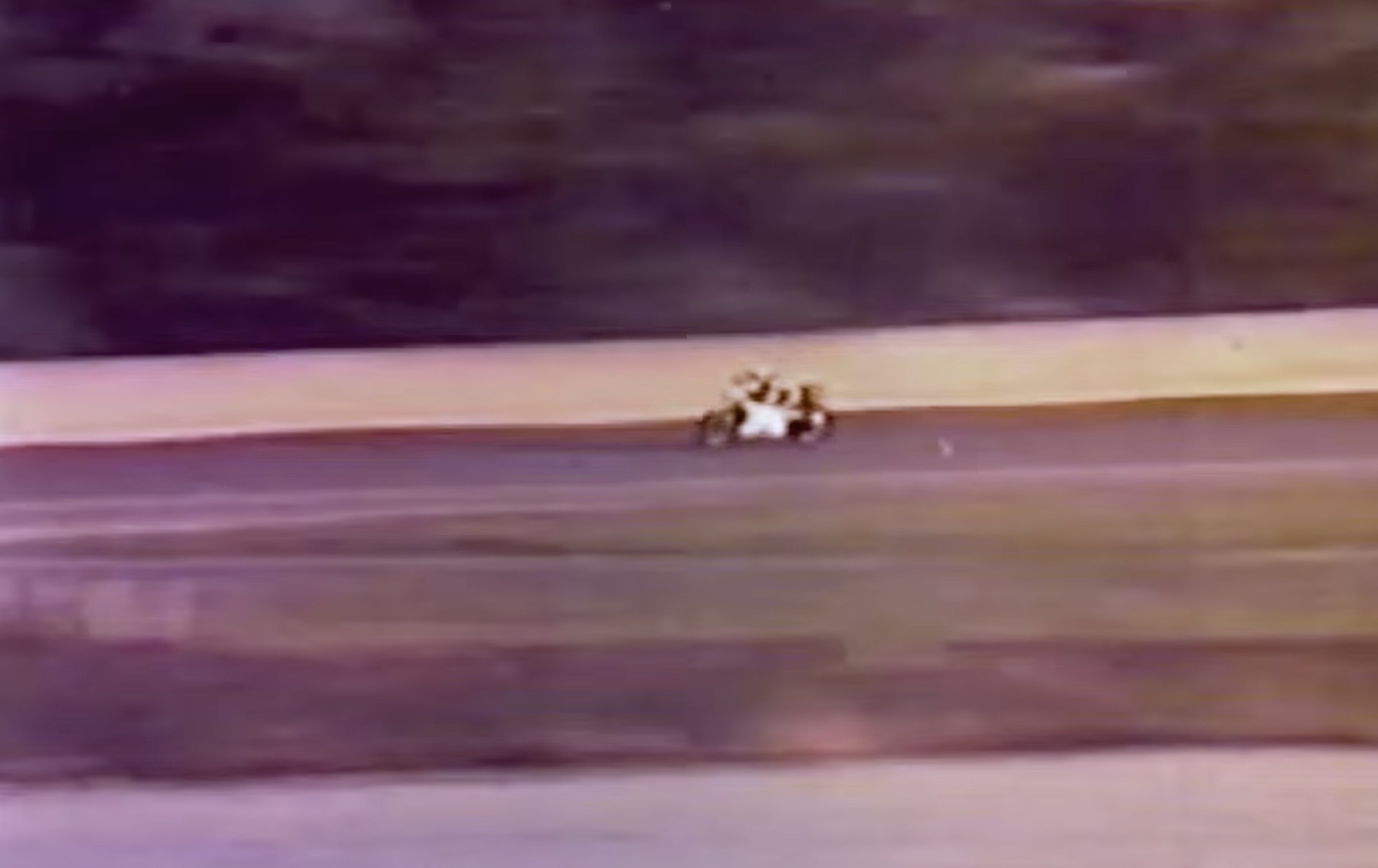 24 hours later, the Z1 900 has hopped onto the podium for both the FIM and AMA 24-hour endurance records, with a total of 2,631 miles under her belt 'at an average speed of 109.64 mph.'
There's not really much else to say, so we'll let the documentary do the rest of the talking. 
Drop a comment below letting us know what you think, and as ever – stay safe on the twisties.