Once more, we return to the topic of digital privacy and ask: Is there really such a thing in today's age of third-party cookies, data sales, and personalized ads out the wazoo?
According to Visordown's coverage of a new app called "DashCamUK," not really – in fact, the software could very well serve as a direct tattle to the local boys in blue, expediting the repercussions of illegal road behavior. 
Here's how DashCamUK's new app would work: Privacy is purportedly enacted as the software continuously records a journey, deleting footage every thirty seconds.
Should a riding infraction occur, the app users will need to tap the screen, saving the footage shot for the relevant authorities – otherwise, the footage disappears.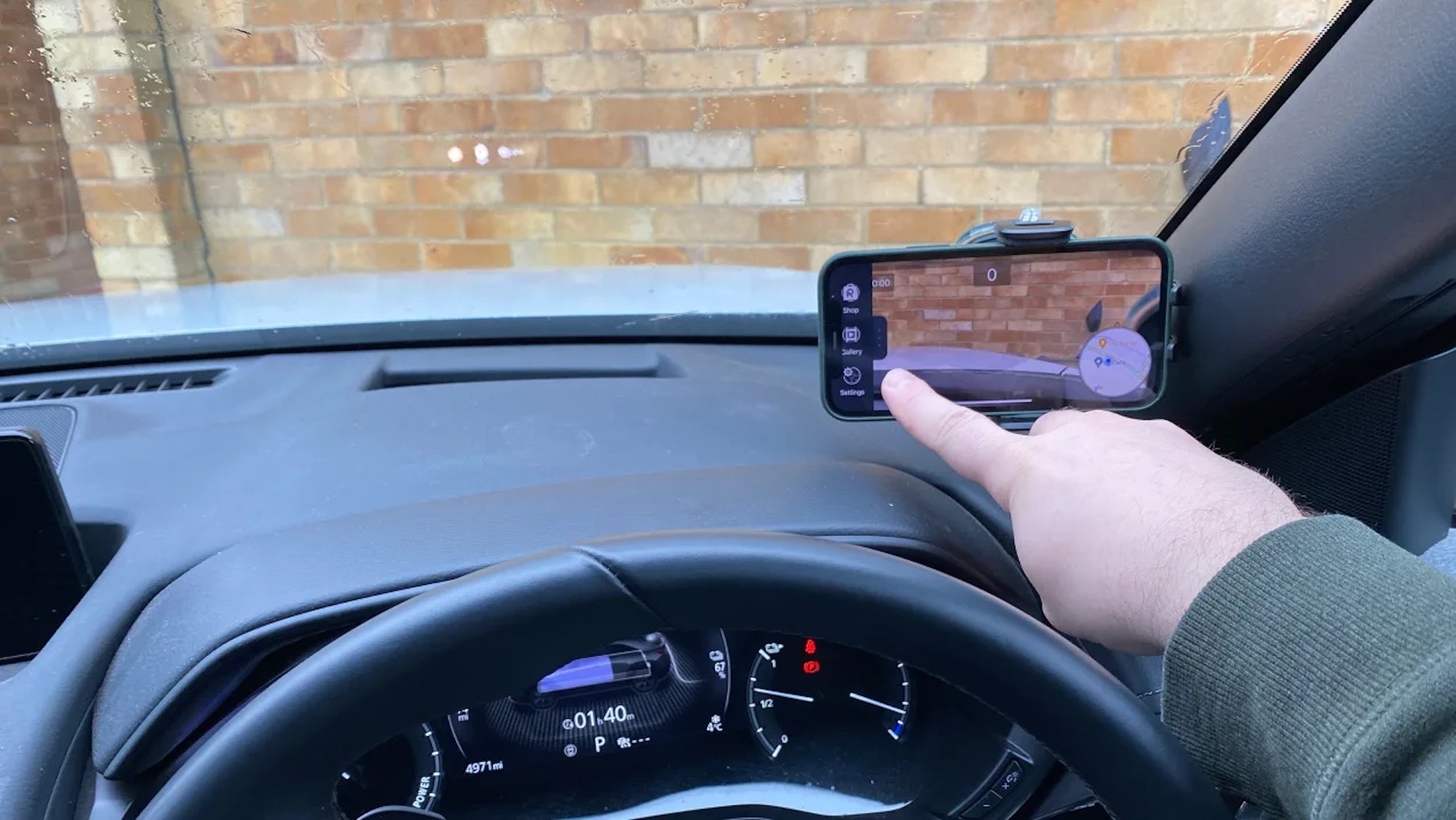 of all the app's uses, we're told the program is fluent in "record[ing] instances of dangerous driving, changing lanes without indication, jumping red lights, parking illegally, using a mobile phone (which is ironic), and more," though there is further potential to have the app transform any mobile phone into a full-on speed camera.
It goes without saying that there is still much to be hashed out, given the app is still in its developmental stages; use of a phone while driving or riding is illegal unless the user is in direct communications with 911 or 911-adjacent emergency issues, so Simon Hancock's coverage does well to point out the irony of allowing the use of a device to report the use of devices.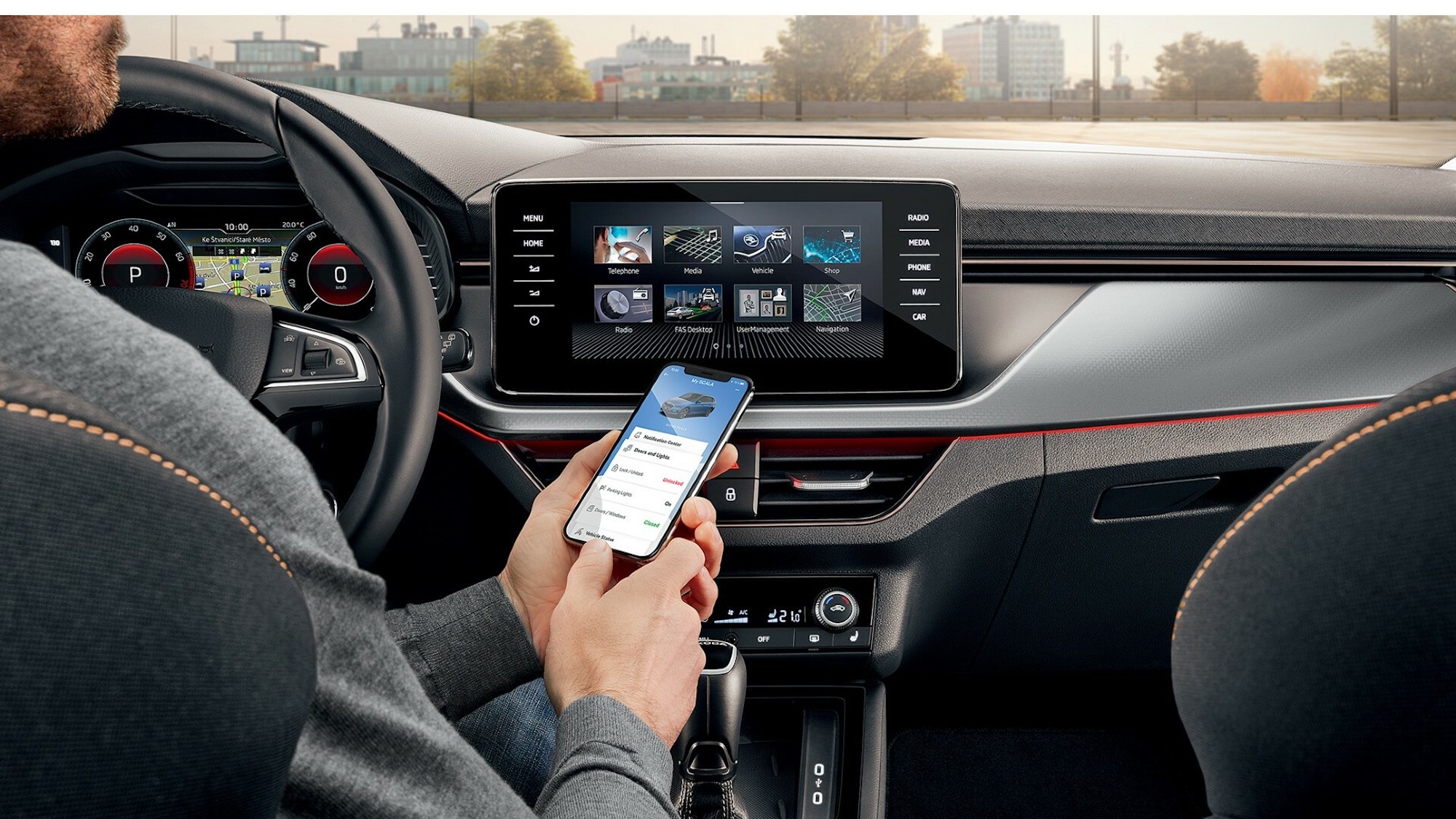 That's without even touching on how much battery DashCam UK would use up to continuously record.
With the app's creator currently working elbow-to-elbow with the National Police Chiefs' council to make sure any captured footage would be relevant in court cases, we'll have to wait and see how the app's future pans out.
I sure as hell ain't downloading the thing anytime soon. 
Do you feel there can be a need for accountability apps connected directly to enforcement like this?