#DiscoverTheRoute
Seriously, COVID-19 has managed to bugger its way into all our lives and destroy everything that we hold dear; especially motorcycle events. Although MotoGP had a successful start-up and managed to make do with this series of unfortunate events, many other motorsports divisions haven't had the same luck.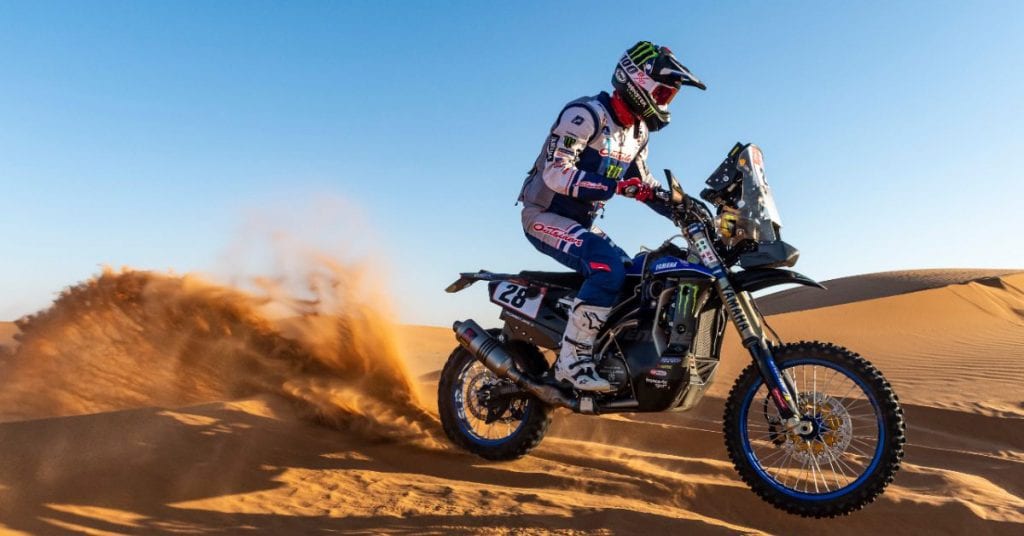 If I made a list of things far more dangerous than the Coronavirus, Dakar Rally would be up at the top. Dakar Rally is bad-ass, tough, excruciating, nauseating, dangerous…. Should I continue? Luckily for those of us locked in the house, organizers of the Dakar Rally event have confirmed that the event will take place in January 2021 without a hitch. 
"The preparation, and in particular the reconnaissance, had to be conducted according to a schedule adapted to the 2020 travel restrictions. The rally will be held under unusual conditions drafted in a protocol designed to ensure maximum protection against the spread of the Covid-19 virus", the organizers said in a release.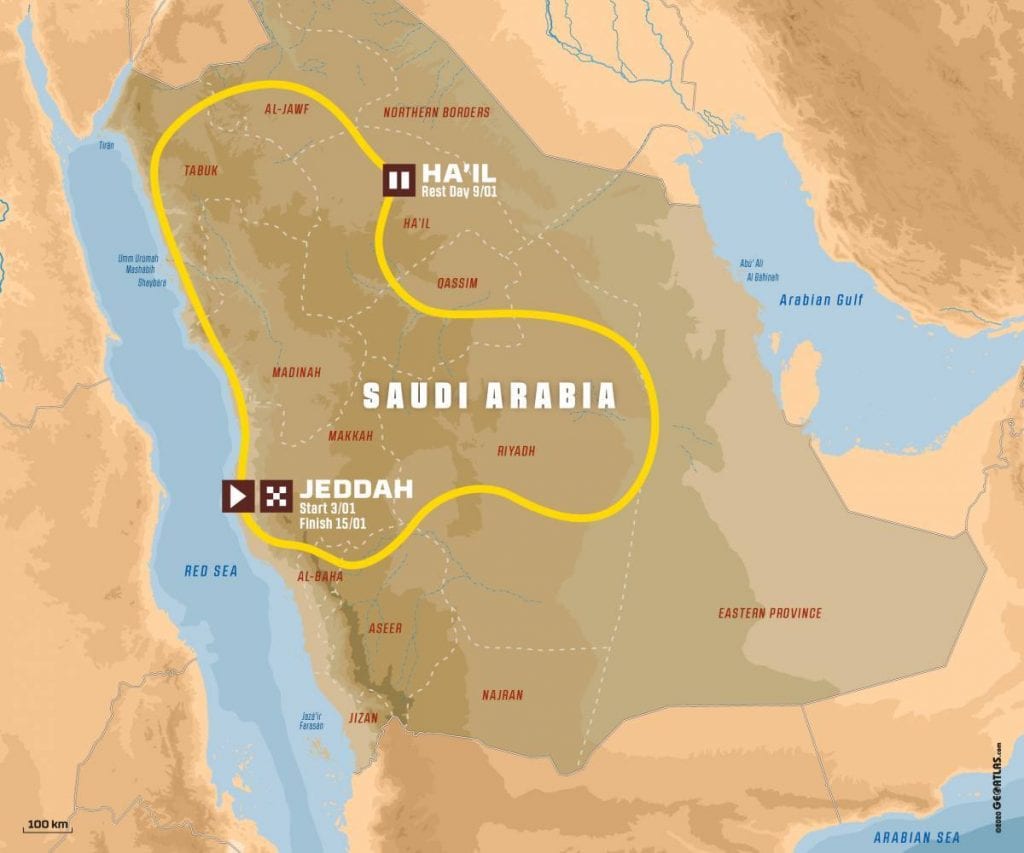 Unfortunately, the Rally loses some of its "WTF" potential with the addition of a new route that will shorten the original 8000-mile trek to the tune of 3200 miles. This new route will take place in Saudi Arabia and is planned to be 4750 miles long in its entirety.
Although we are losing some distance for this event, the organizers assure us that there are far more technical areas that will put riders' navigation skills to the test resulting in a much more interesting race. Previous Dakar Rally's feature long stretches of desert sand before things get spicey, so hopefully, this new event cuts some of that 'nothing-ness' out of the equation.