When we covered what Bandit9 Motorcycles was up to back in August, founder Daryl Villanueva had just given us a hint of what his company was planning in the following interview quote: 
"Imagine a motorcycle designed and built with the same precision you'd find in a spaceship…I'm sure our customers are going to feel the same way when they see our new 'Supermarine' project."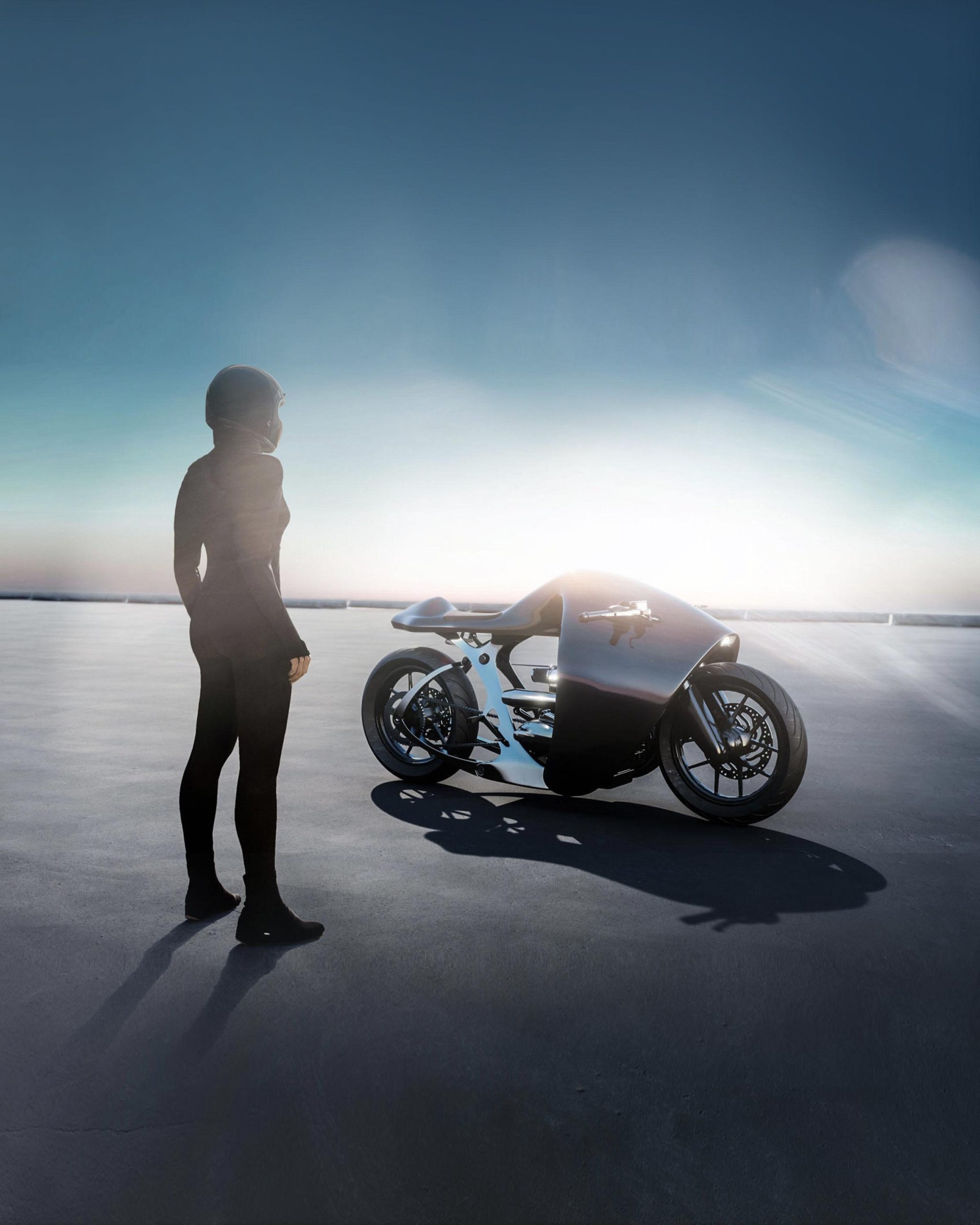 Well folks, it's officially here – and Bandit9 has delivered in spades when it comes to a masterpiece of a machine with a unique twist on the motorcycle's materials.
The Bandit9 Supermarine (A naval nod both to the name as well as species of manta ray, the inspiration for the chassis) is both an homage to an aquatic sci-fi age as much as it is an artistic smack in the face.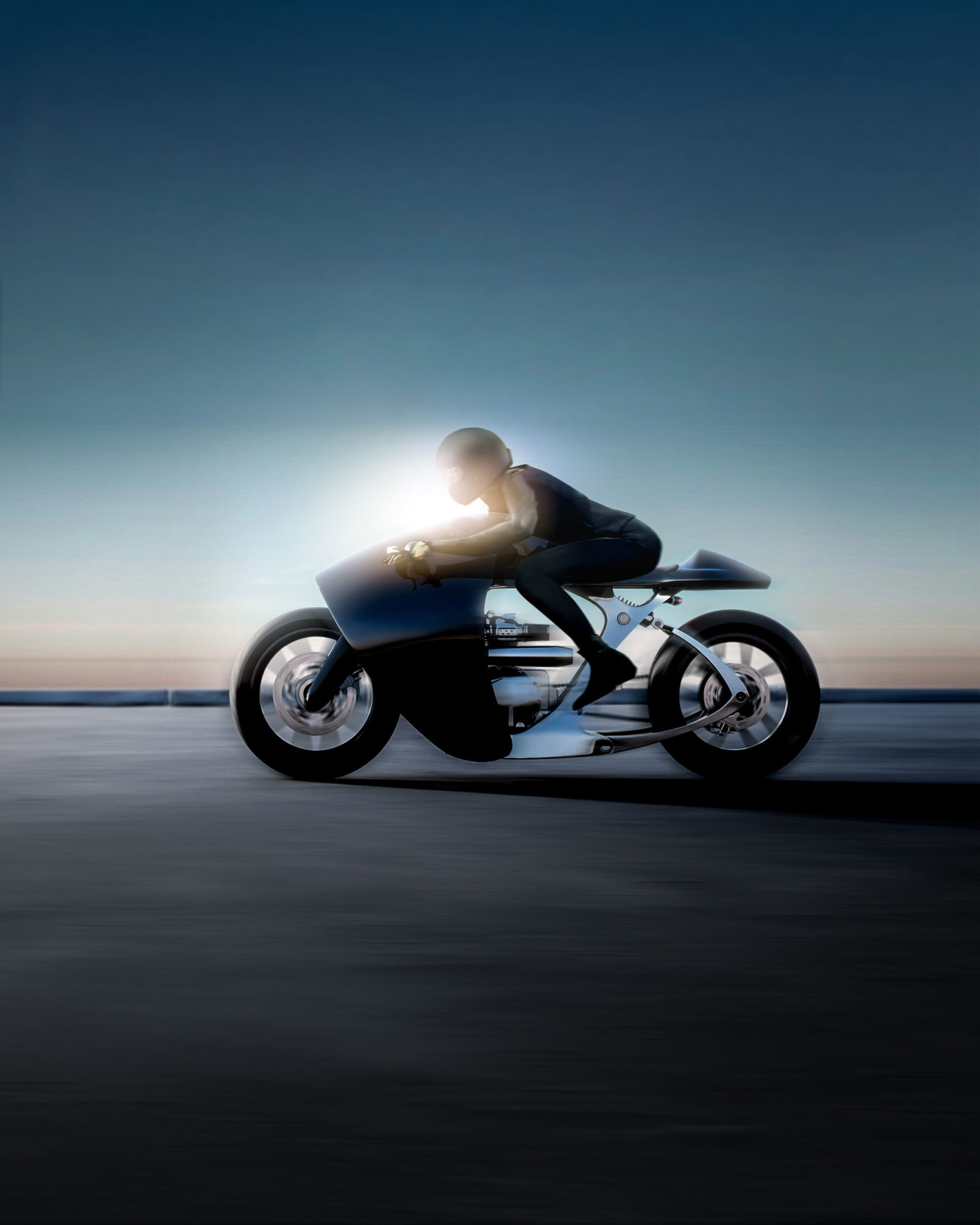 With 400 bespoke components (all made in-house), custom-cast aluminum wheels featuring Nitron suspension, and four-piston Brembo calipers, it's more than obvious that the brand didn't cut corners.
…At least, not until they hit the fairings. Then they shaved off every possible corner they could find for a beautiful bubble of bodywork designed to aid engine airflow and add downforce.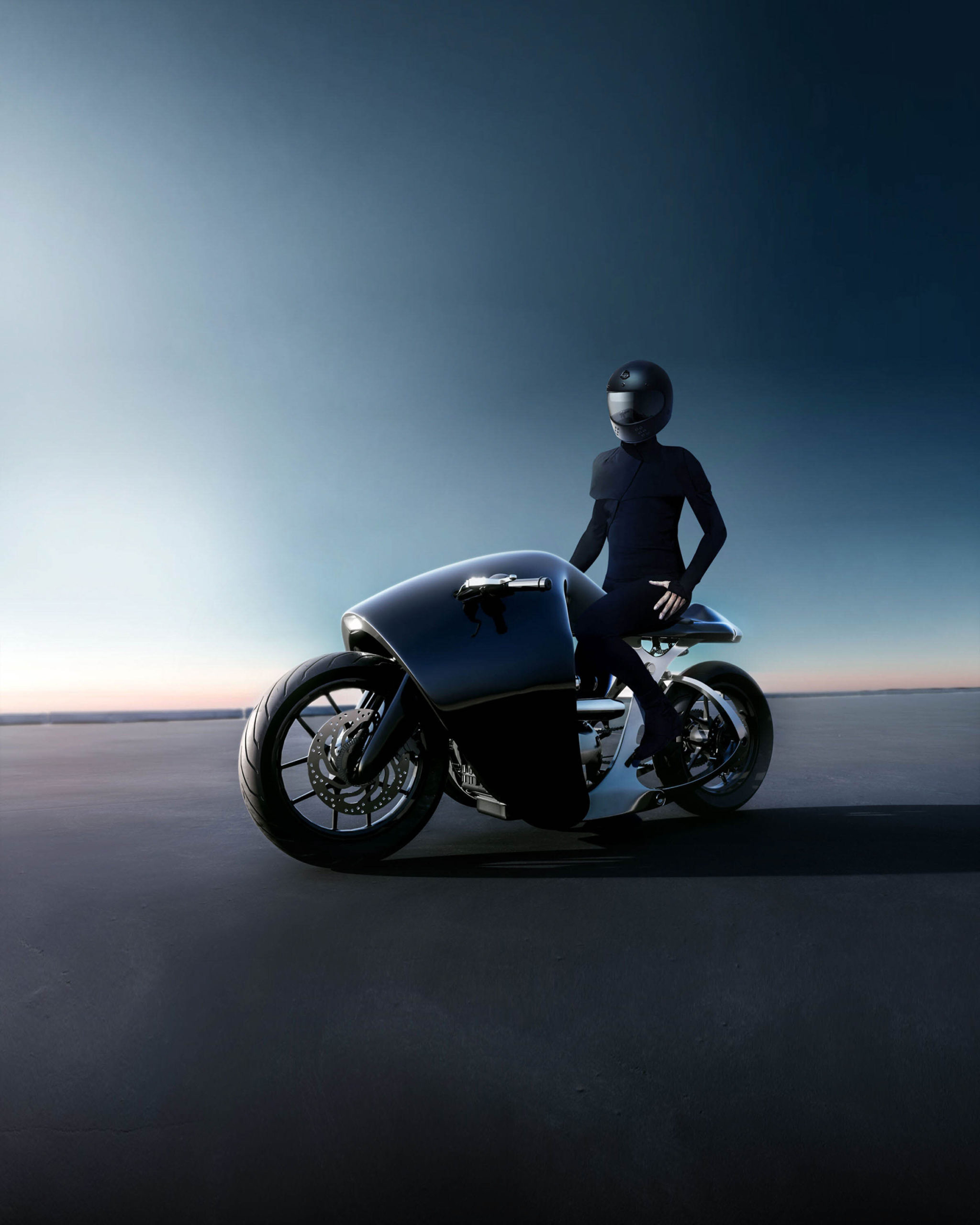 The company's website states that the beastie runs on a liquid-cooled, 8 valve, SOHC, 270° crank angle parallel twin (the same as what you'd find in Triumph's Bonneville T100), capable of 900cc (or 1200cc, if you're looking at the upgrade available from the shop).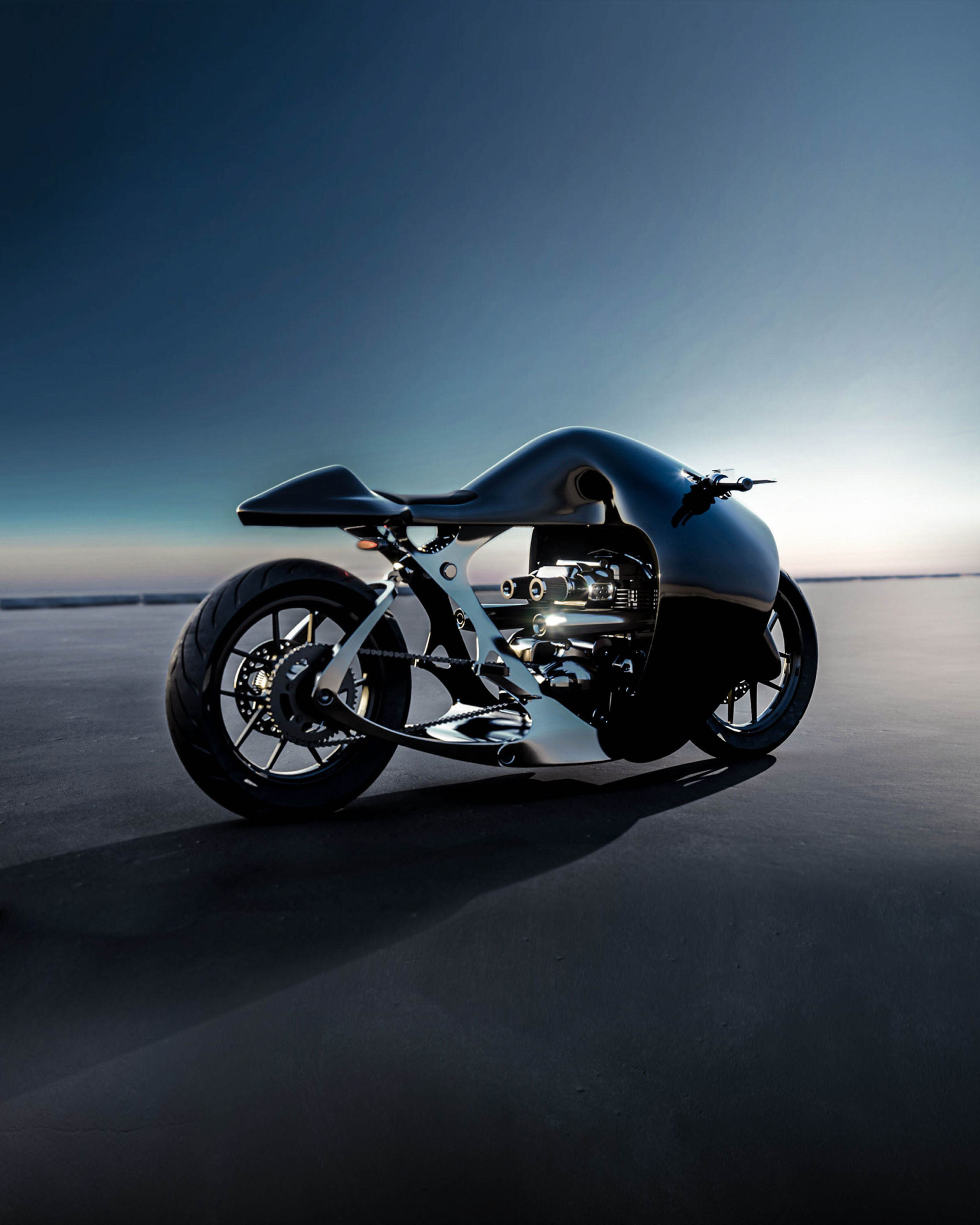 The sci-fi component is represented by Villanueva's clever usage of 7075 aluminum – a material used in missiles, spacecraft, and other defense applications, and stated as having an ultimate tensile strength of 74,000 – 78,000 psi (510 – 538 MPa) and yield strength of at least 63,000 – 69,000 psi (434-476 MPa).
Those strength figures border rather closely to the Bonneville T100's tubular steel frame, minus the fact that the Supermarine's aluminum frame has the Bandit9 beastie sitting 13kg lighter at 215kg (38kg lighter, with an upgrade option to carbon).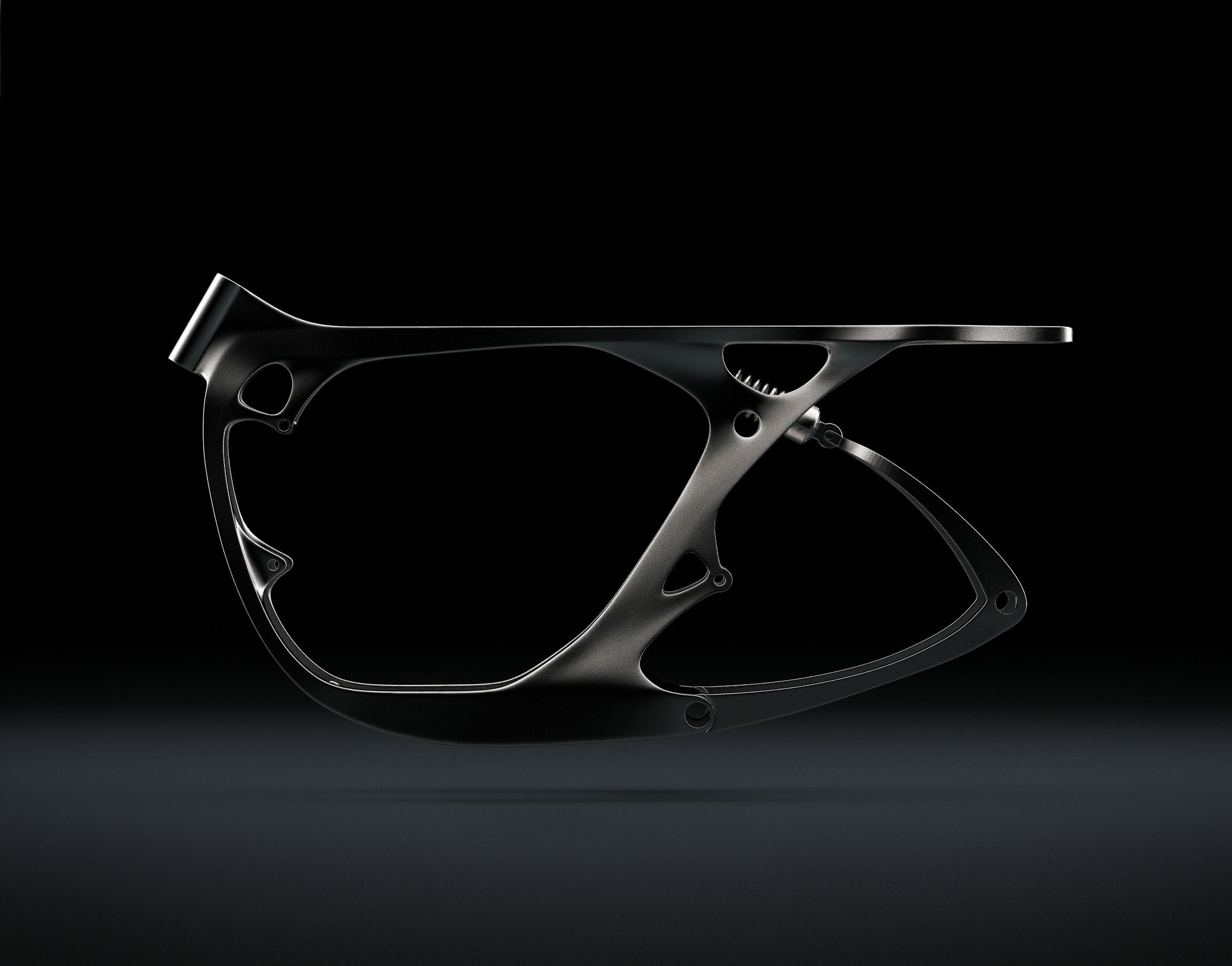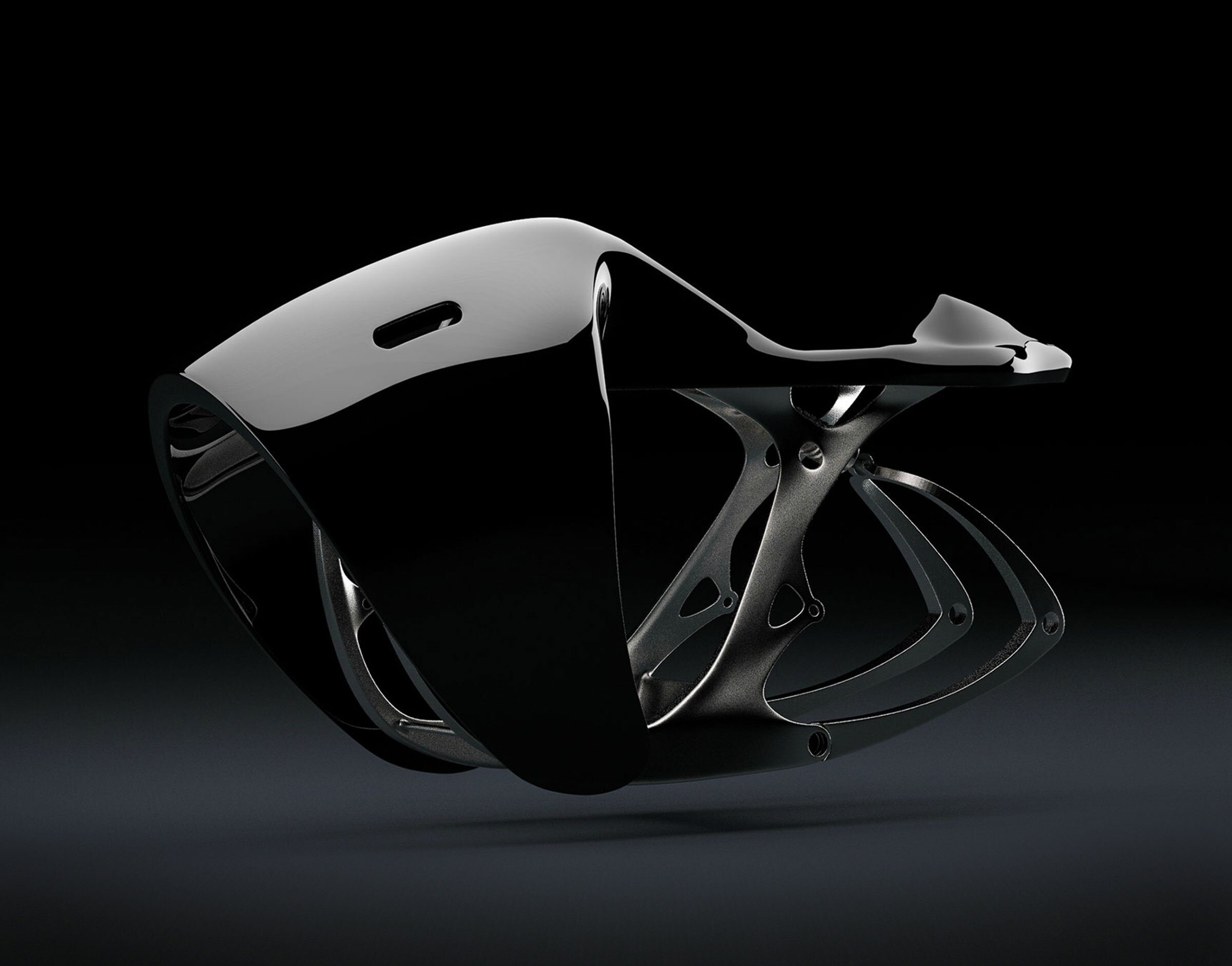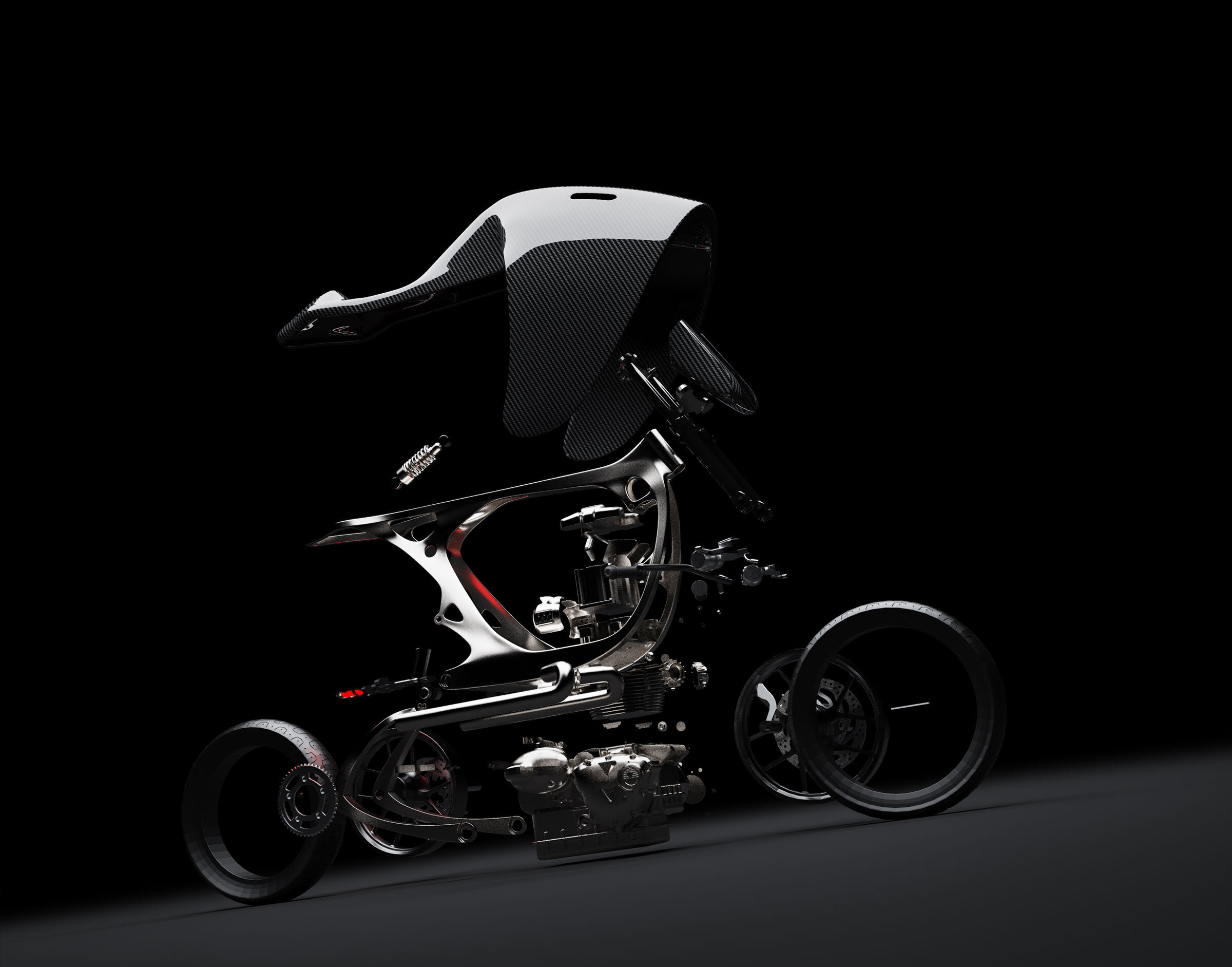 As for the beastie's power range, the Supermarine clips the 'brap' budget at 74.1 bhp @ 7500 rpm (102.6 bhp @ 7250 rpm when upgraded), with torque (smooth hills of it) sitting at 59 ft-lb @ 3800 rpm (83 ft-lb @ 4250 rpm when upgraded).
The Bonneville, by comparison, sits at 64.1 bhp @ 7400 rpm, with 59 ft-lb of torque @ 3750 rpm – just to give you an idea of what you'll be sitting on, should you ever decide to visit Bandit9 and try the bike out.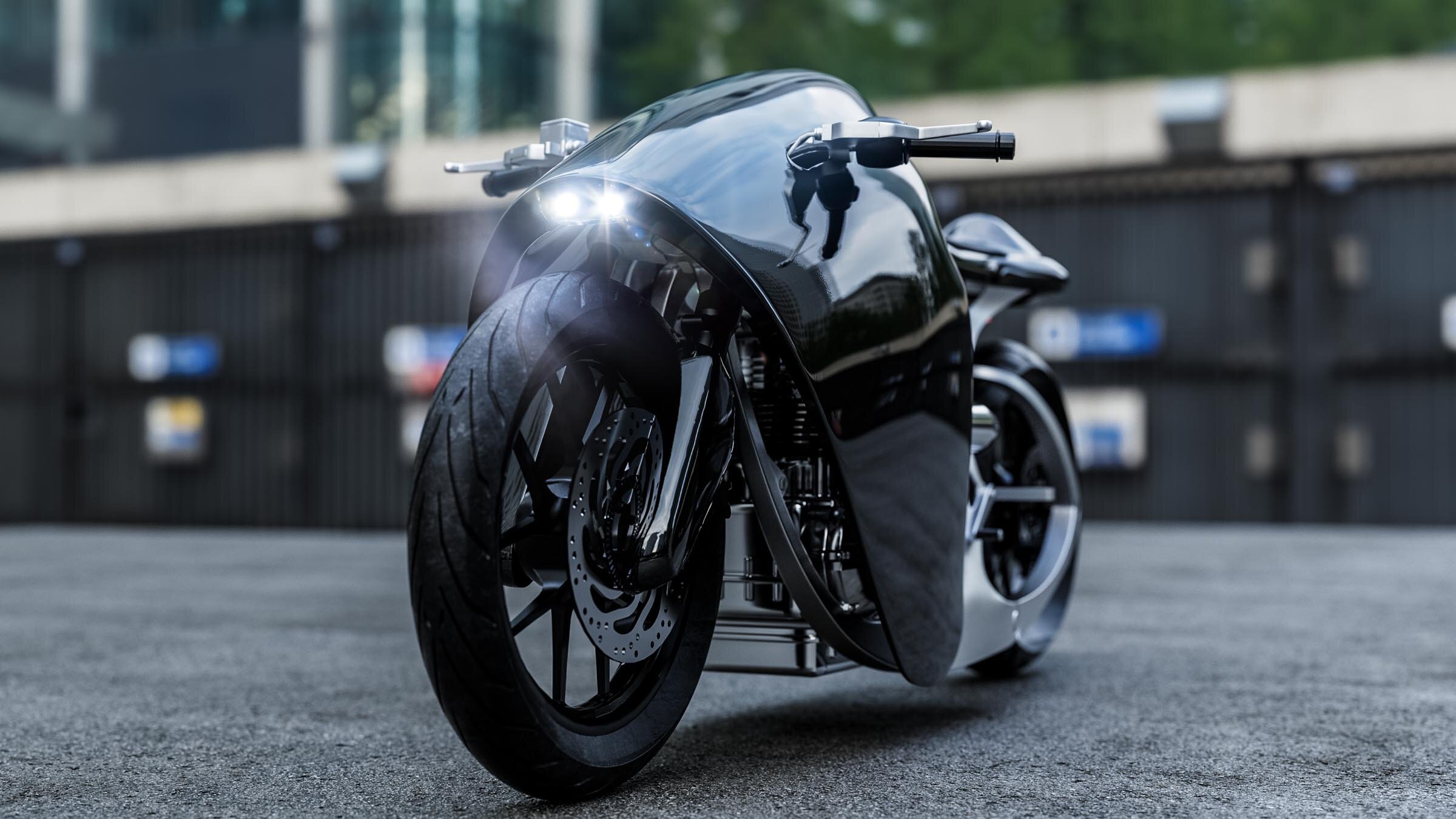 "I brought on three engineers with aerospace, chemical, and robotics & mechatronics backgrounds [to the Bandit9 team]," states Villanueva. 
"This move alone has changed the course of Bandit9 – from the way we think to the way we produce things."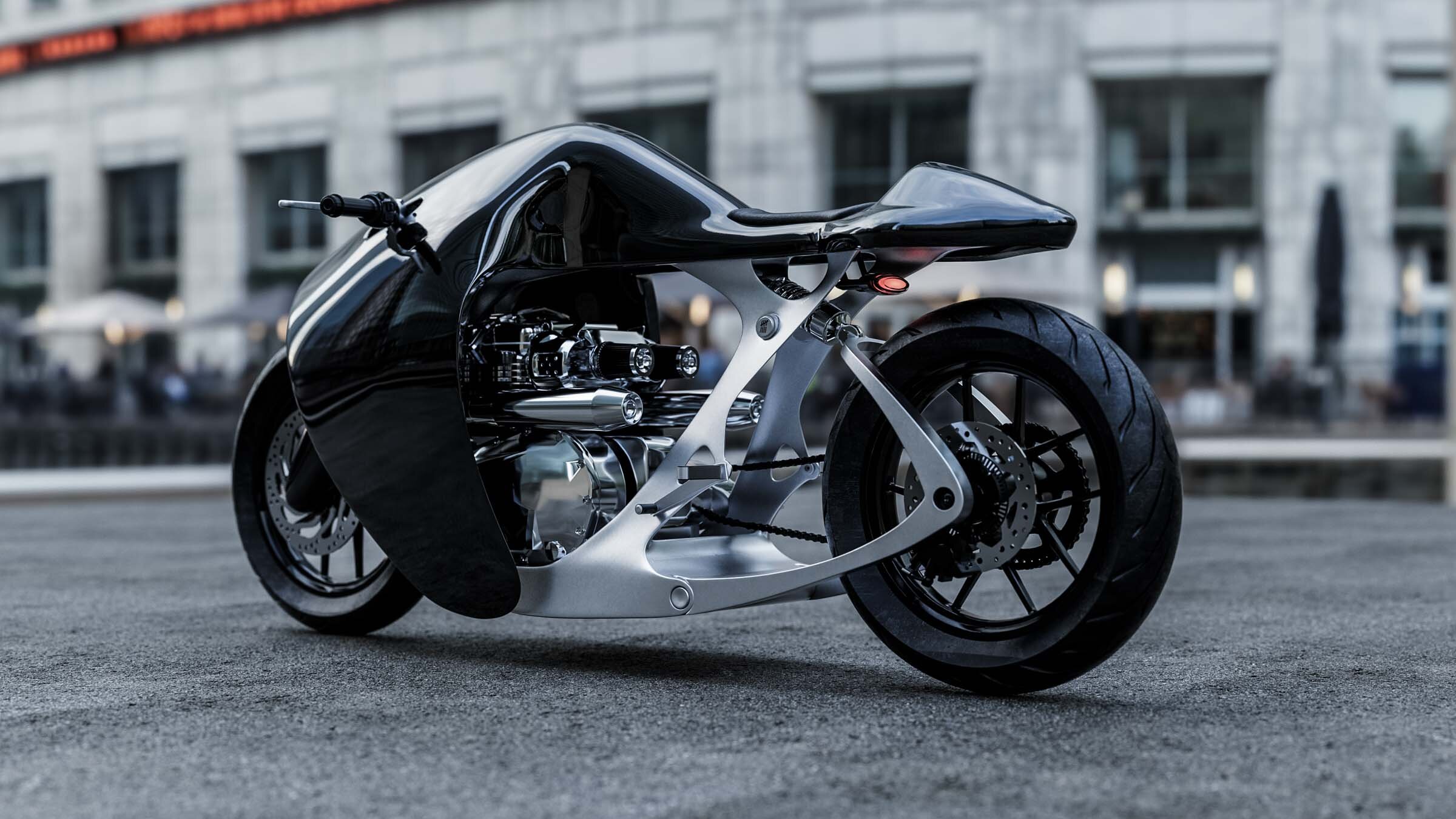 The core of the Supermarine can be found, we think, in Villanueva's admittance that he has a fear of being stuck in the past when it comes to ideas for his creations. 
"Leave the past where it belongs. Enough with the retro, vintage, or heritage look, or we'll be stuck in an infinite loop…It's like we're actively trying to devolve. That or we're really out of ideas."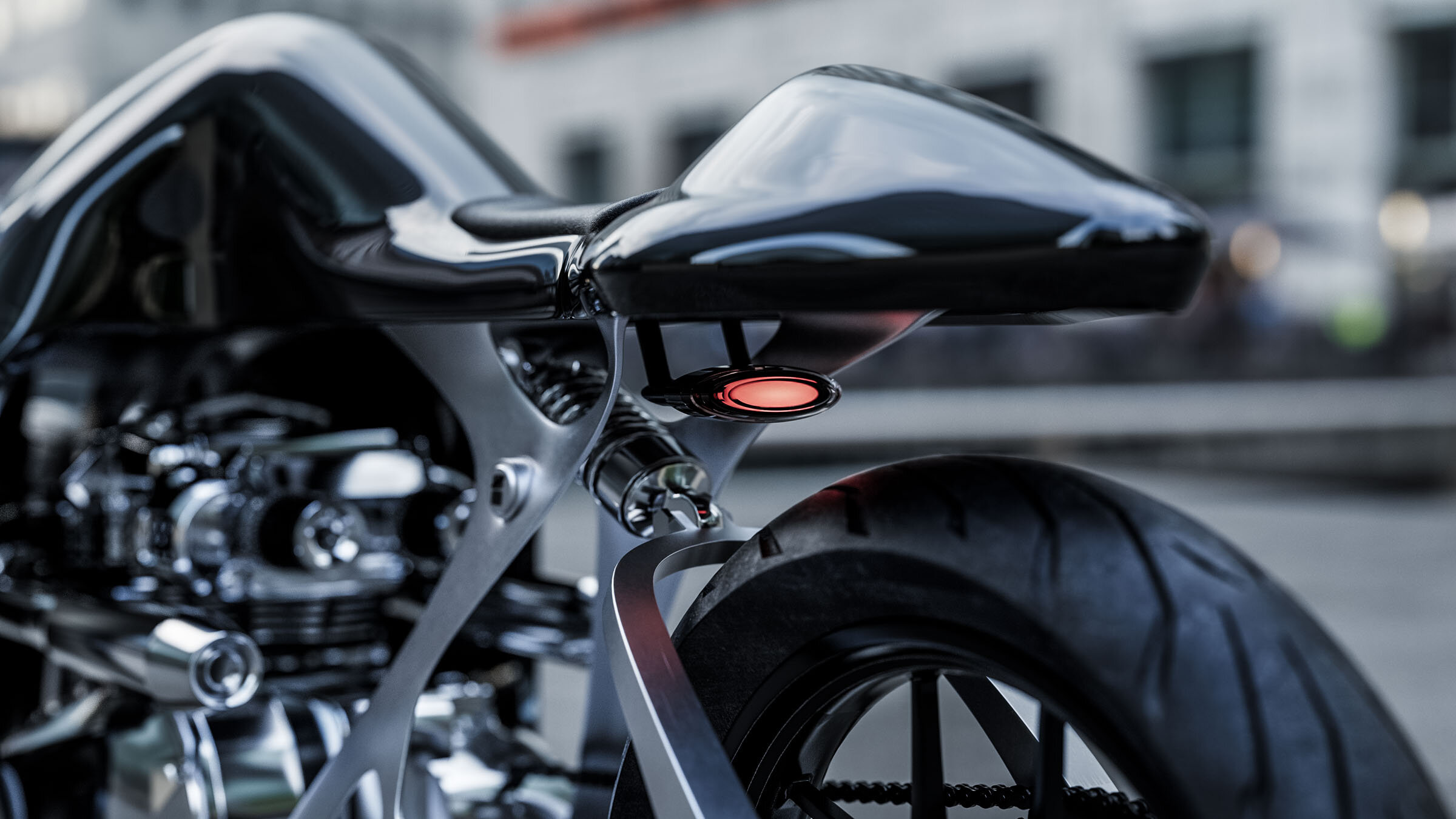 A good hint and lead-in to what's next on the Vietnamese shop's roster – and we're hardcore backers of whatever they roll next out of the garage.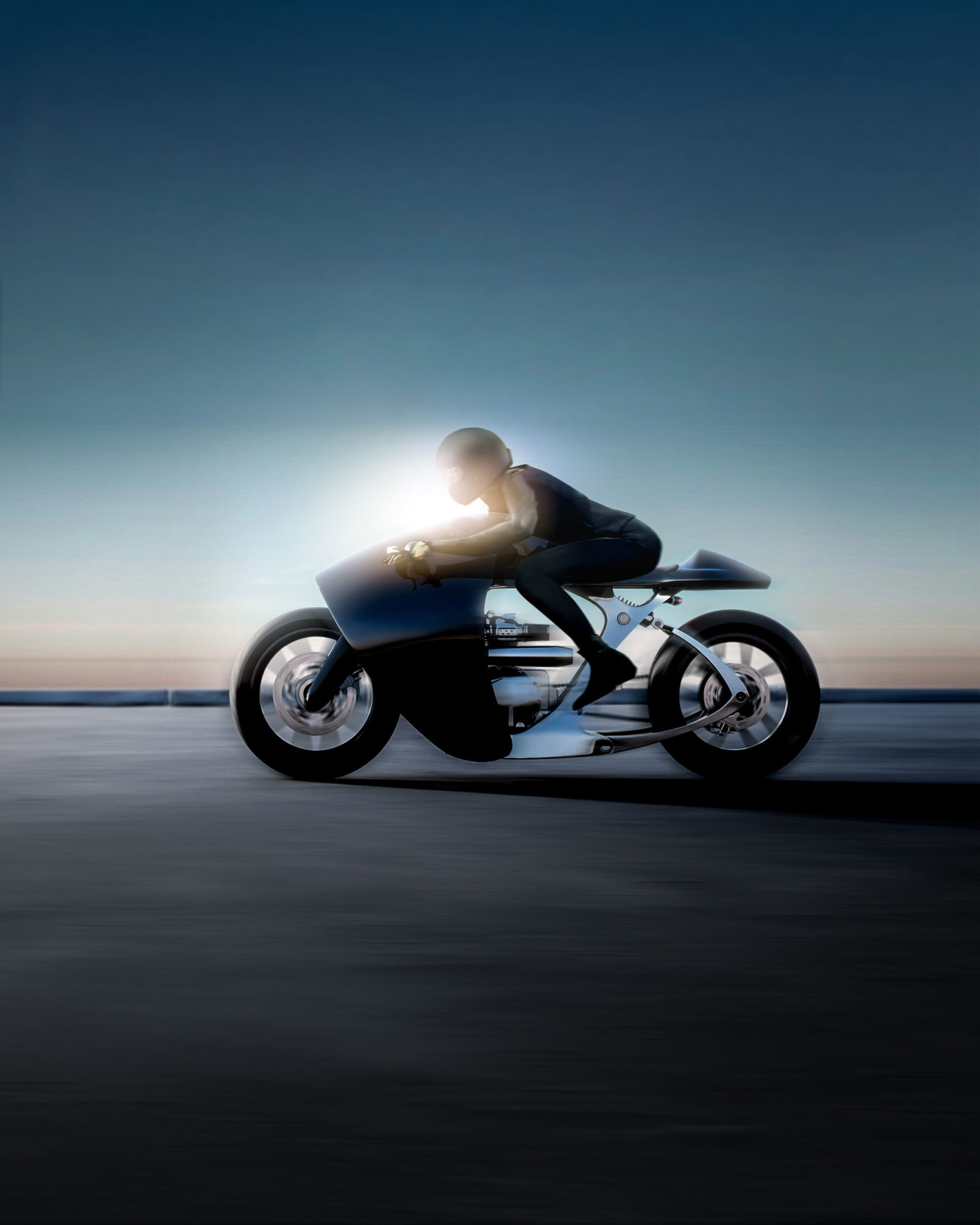 For more information on Banit9's projects, make sure to visit their website – and as always, stay safe on the twisties.