Bet Ducati never saw this one coming.
Meet the grin-worthy project from the ladies and gents at Portand-based MotoCorsa. Dubbed the 'Daffy Duc' (we saw what you did there), Ducati's Scrambler Desert Sled has undergone a facelift worthy of any OG weekend chill sesh (and yes, before you ask…you can buy this beauty – we looked it up just for you).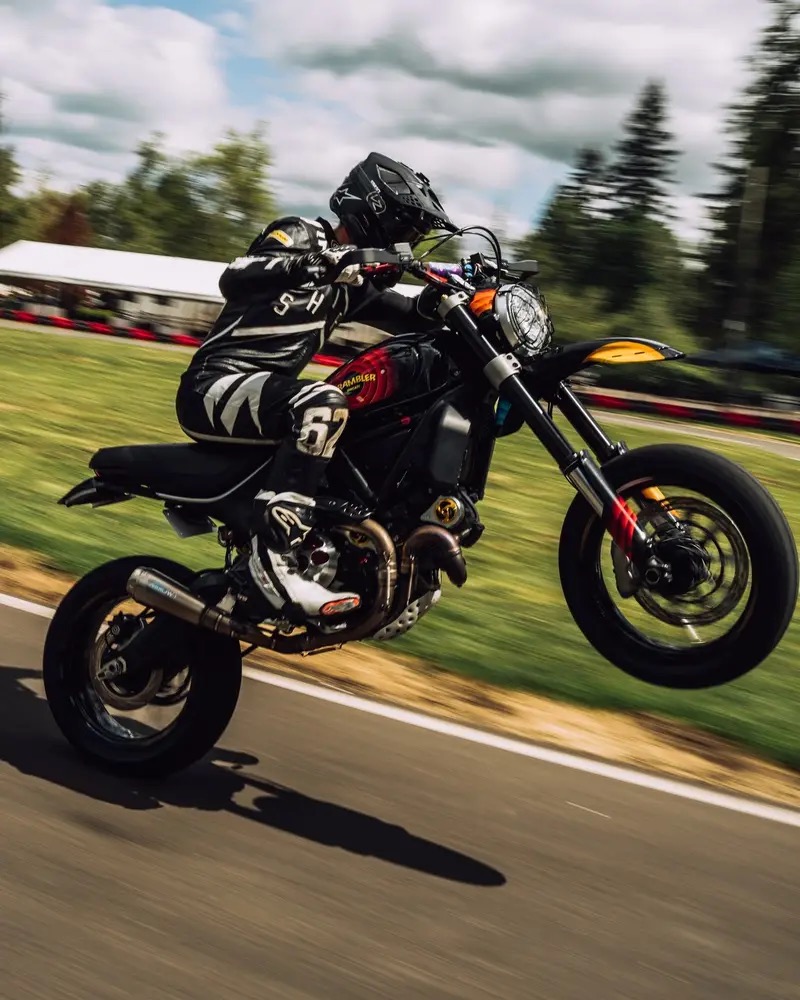 The bike's startup story is almost as good as the end product. Top Speed tells us that Martell Webster himself (an ex-NBA player) commissioned the build, with the bike's fairings inspired by the basketball/Looney Tunes hit flick combo, "Space Jam" (1996).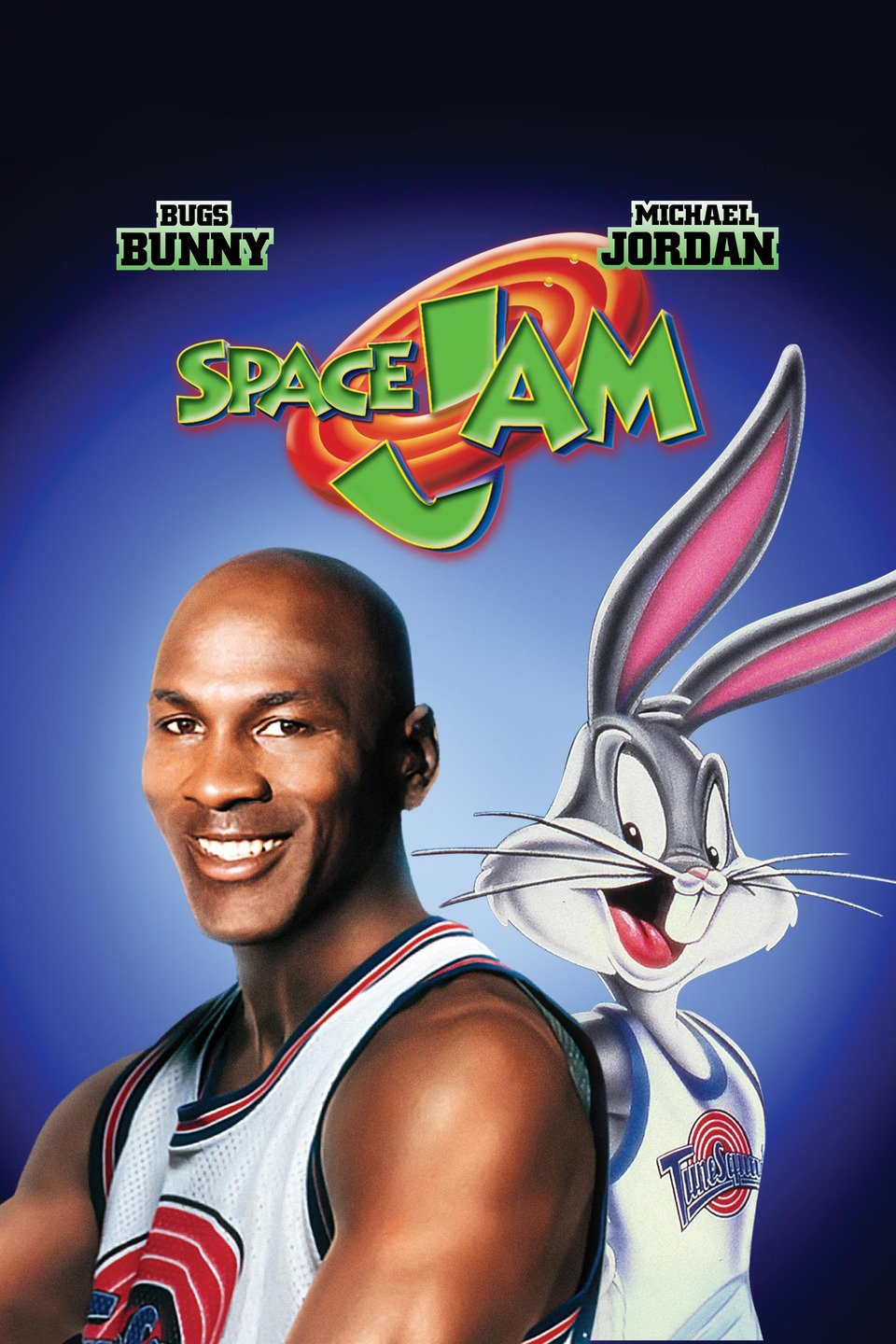 Graphics include the obligatory 'That's All Folks!' graphic on the rear fender, as well as a super neat redesigned Ducati Scrambler logo on the fuel tank. 
As for the guts of the operation, we're told that this particular project ended up blessed with an Arrow exhaust and deliciously deep red hydraulic (dry) slipper clutch before even hitting MotoCorsa's shop.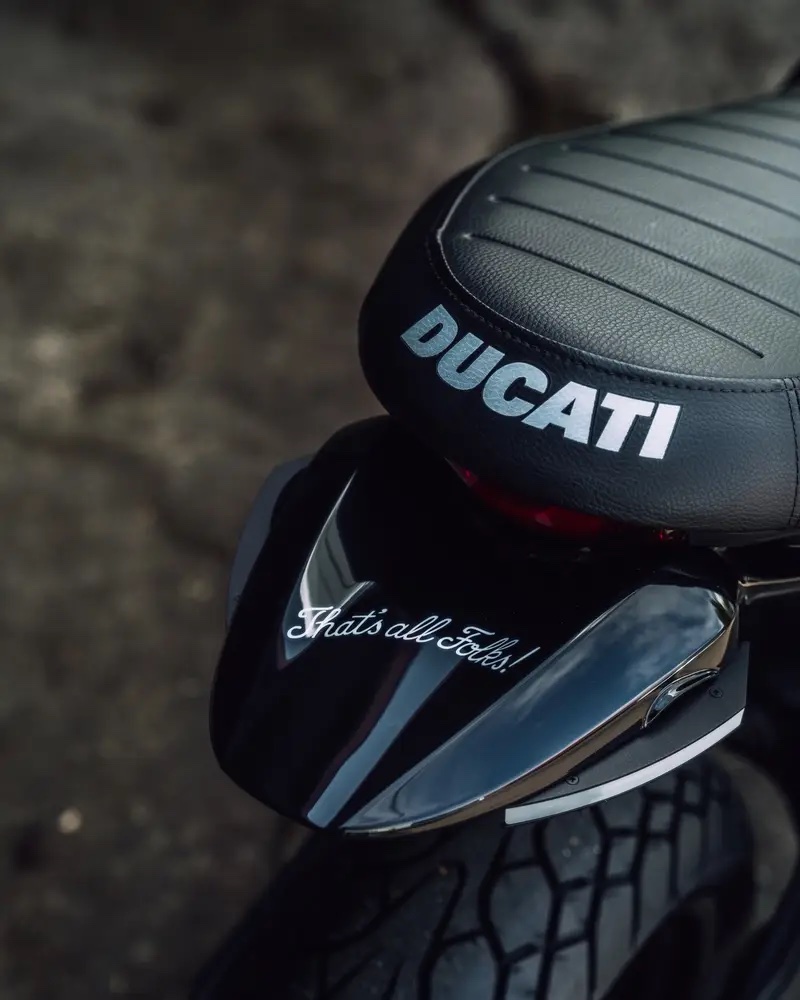 The magic happened when the Daffy Duc was upgraded to Supermoto via new 17-inch anodized spoke hoops (showing off Dunlop Mutant tires), as well as the addition of a custom tail tidy, LED indicators, custom handguards, and adjustable levers.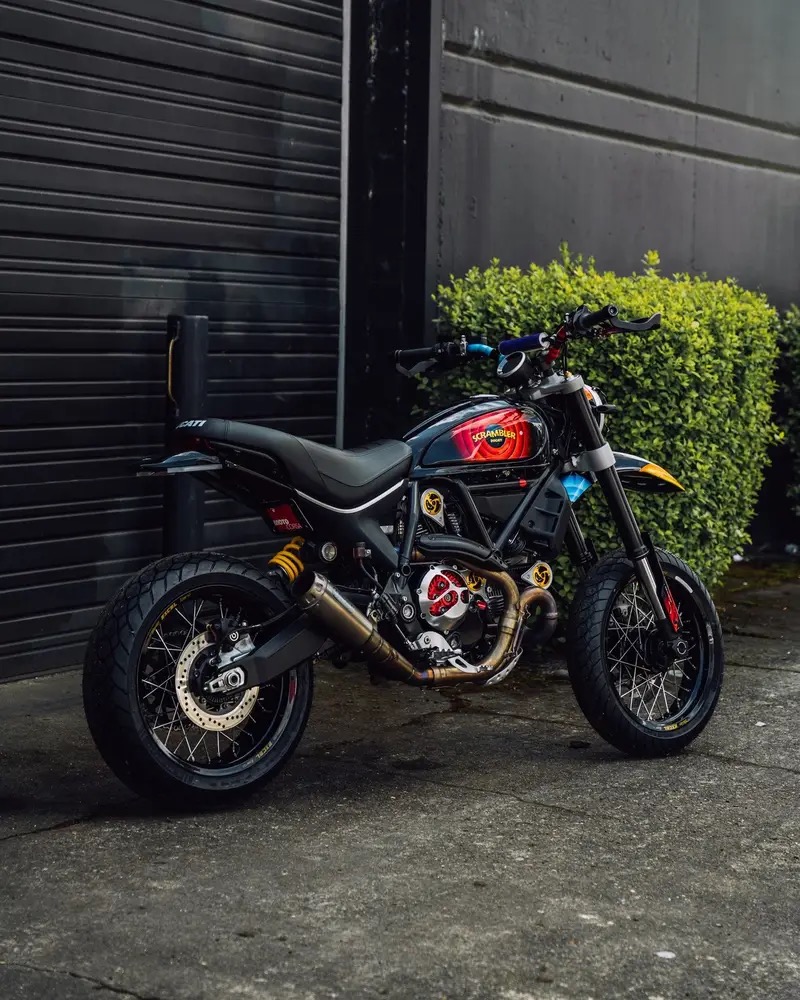 "For the final touches, MotoCorsa slapped on custom cam, sprocket, and valve covers, and an eBay-bought Looney Tunes huffy pad to up the attention to detail," finishes the report. 
This is to accompany the stock frame, 46mm upside-down forks, and KYB monoshock, complementing the very nice 73 horsepower, 803cc engine.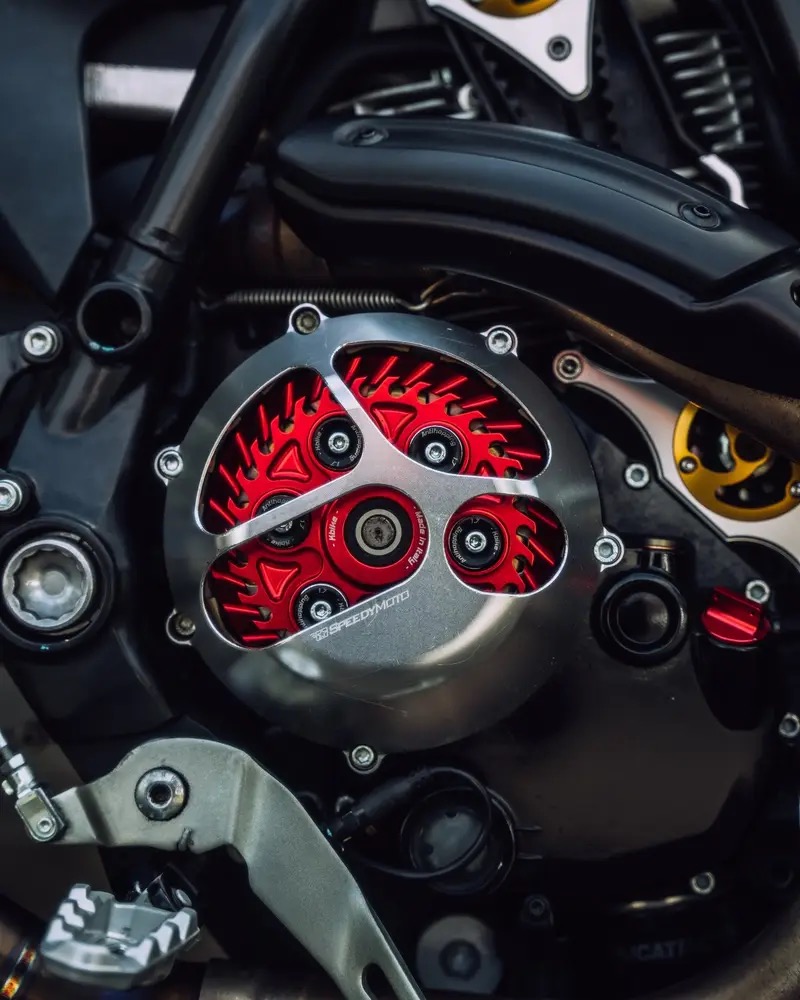 All told, an absolute bangin' build – and apparently all of that kit 'n' caboodle has the Daffy Duc priced VERY nicely at $14,999 USD – a mere $2600 more than the original Scrambler. 
What do you think? Drop a comment down below letting us know what you think – we love hearing from you. 
Be sure to check out the best of the latest here at wBW's shiny new webpage, and as always – stay safe on the twisties. 
*Media sourced from
Top Speed
*