A US Ducati dealership has grabbed international publicity with its audacious crowd funding campaign to buy the Italian motorcycle manufacturer for $1.6 billion.
The publicity-seeking campaign follows the report in April that Volkswagen was looking for buyers for Ducati to help pay off its multi-billion-dollar costs of the 2015 emissions scandal.
Private equity firms (Permira and CVC Capital Partners), known for stripping assets, and Indian motorcycle manufacturers Either Motors (Royal Enfield) and Hero Motors are among the interested buyers.
However, MotoCorsa Ducati dealership in Portland, Oregon, launched an Indiegogo crowd funding page to fund their own buyout.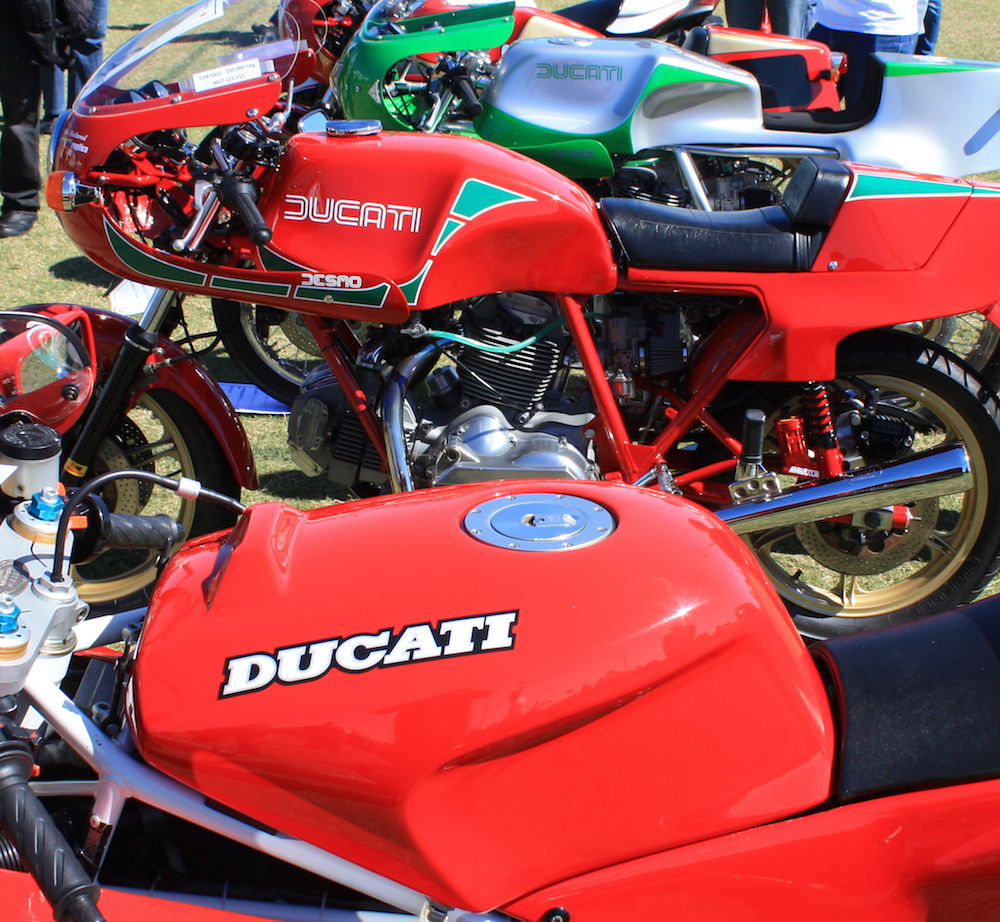 It attracted a crowd of only 25 backers pledging just $US1305, well short of the "flexible goal" of $US1.6 billion with a month left.
Originally the dealership was playing its crowd funding campaign semi-seriously:
The motorcycle industry has valued Ducati Motor Holding S.p.A.  at $1.6 billon, and while it's a bit more than we had budgeted, with your help we think we can raise funds to buy the company. Big corporations have had their turn running Ducati and now it's time for a scrappy little motorcycle shop from Portland, Oregon to have our shot. We need your help to make it happen.
But after they hit the headlines around the world they posted this comment on the site:
The internet is a crazy thing. What was (we thought) clearly a joke seems to be being taken seriously by some news outlets. To be clear, this was a parody. To remove confusion, we've taken this down. Thanks to everyone who joined in the fun…we'll be sending you whatever you backed: stickers, t-shirts and/or gift certificate.
At least it appears MotoCorsa have achieved their goal of generating some free publicity. Hopefully the pledges are refunded!
Meanwhile, Bloomberg reports that VW is working with Evercore Partners Inc. to advise on strategic options which include keeping Ducati.