Bigger Engine, More Adventure
The Royal Enfield Himalayan currently comes with a 411cc single-cylinder air-cooled engine. While that's sufficient for many riders around the world, rumor is Royal Enfield is thinking of a 650 Himalayan. According to MoreBikes, a 650cc variant could be right around the corner. 
It makes sense, really. The one complaint I saw about the Himalayan from the seasoned adventure riders was that it could use a little more power. Royal Enfield already has a 650cc engine, too. The Continental GT 650 gets a twin-cylinder 650cc engine that I imagine would fit the Himalayan nicely.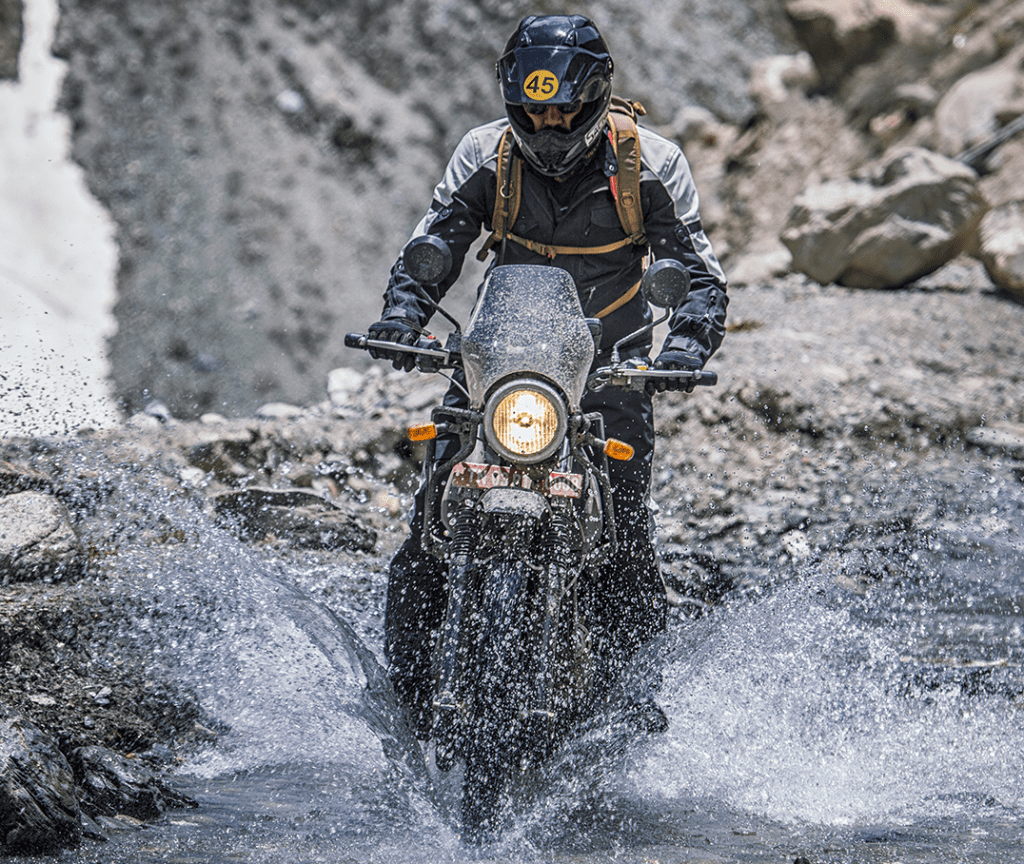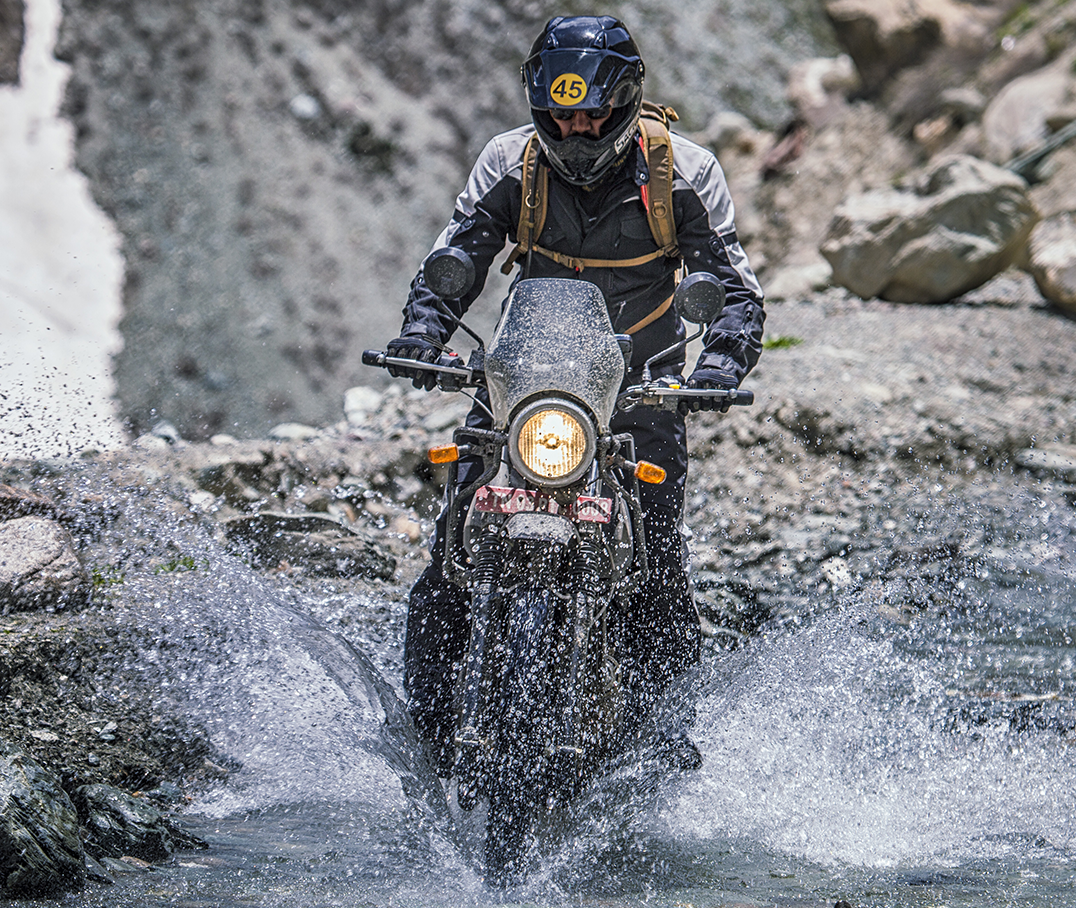 MoreBikes notes that Royal Enfield's CEO, Siddhartha Lal, already expressed interest in building a higher displacement Himalayan back in 2017. The publication says the bike the CEO wanted to see become a reality at some point could come as soon as next year. However, it doesn't say where those rumors stem from, so I'm a bit skeptical as to whether or not it's true.
Still, I have no objection to the idea. Also, with Royal Enfield doing so well, and the Himalayan getting good reviews from journalists and customers all around the world, I see no reason why the company wouldn't keep the good vibes going.
The 650cc twin from the Continental GT would be a meaningful boost in power. It has almost double the horsepower. That could go a long way towards making the Himalayan a more appealing bike for the folks who want to do long adventure tours but like the affordable price and approachability of the Himalayan. If I was Royal Enfield, I'd try to keep the 650 version as close to the current model as possible and just give it the bigger engine.