Criminal charges have been dropped against the daughter of renowned Australian neurosurgeon Charlie Teo for driving on the wrong side of the road and crashing head-on into a bike ridden by former Comanchero William "Jock" Ross (pictured) at Wiseman's Ferry in September 2019.
Police had alleged that Nicola Annabel Teo, 24, was driving her LandCruiser on the wrong side of the road for 200m before the crash with the 72-year-old Harley rider who suffered extensive, head leg and internal injuries and still walks with the aid of a crutch.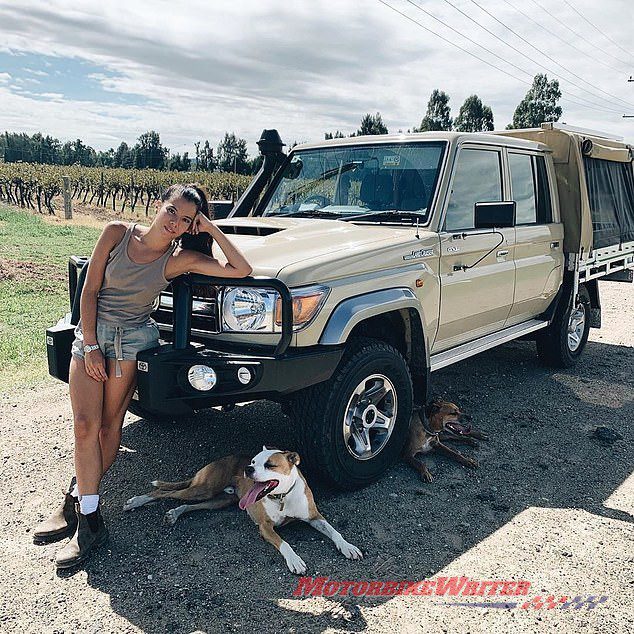 Teo had been charged with dangerous driving occasioning grievous bodily harm, negligent driving, not driving on the left hand side of the road and not giving particulars to the police.
However, this week NSW Police prosecutors dropped all charges just before the matter was to be heard in the Downing Centre District Court.
That means Nicole, who pleaded not guilty, will not face any penalties and will retain her licence.
The Director of Public Prosecutions has not offered any reason for the decision to drop the case.
Jock's injuries forced him to quit his job with the Rural Fire Brigade.
The Glasgow-born former soldier was one of five founders of the Comancheros on the New South Wales Central Coast in 1966 and was 'supreme commander' when they were involved in the 1984 Milperra Massacre.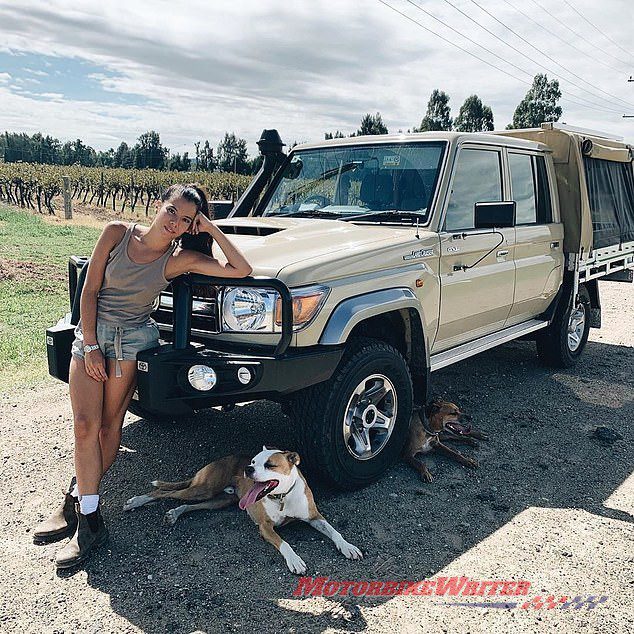 Four Comancheros, two Bandidos and a 14-year-old girl died in the infamous shootout.
Jock received gunshot to the head and suffers permanent vision loss and a brain injury.
He was jailed for murder in 1987 over his role in instigating the massacre and was released in 1992 after serving five years.