A daughter of renowned neurosurgeon Charlie Teo will face a committal hearing over a head-on crash with former Comanchero boss William "Jock" Ross in September.
Nicola Annabel Teo, 24, faced the Windsor Local Court yesterday (12 December 2019) were the matter was adjourned until 6 February 2020 for a charge certification committal in Windsor Local Court.
Committal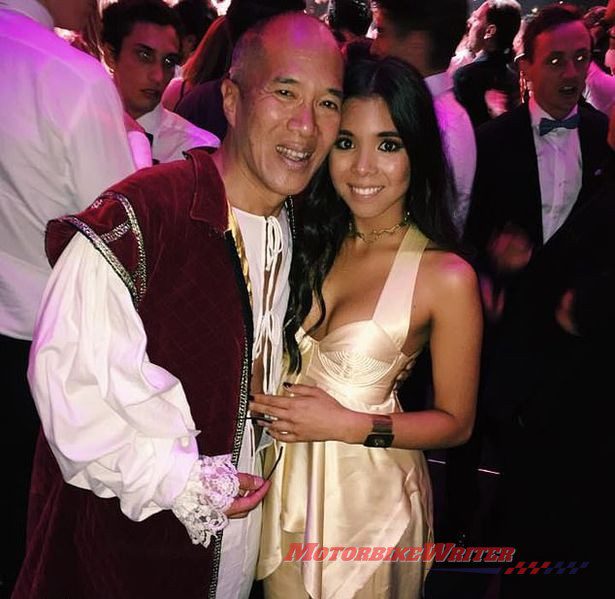 A committal hearing is held to determine if the matter should proceed to trial. It provides the defence an opportunity to test prosecution evidence and for the Magistrate to decide if it is a strong enough case to face trial in a District or Supreme Court.
If found guilty, Teo could face a custodial sentence.
Police are expected to provide the court with CCTV footage, witness statements and physical evidence.
They will alleged Teo was driving on the wrong side of the road when she crashed her Toyota Landcruiser head-on into a Ross, 76, near Wiseman's Ferry, NSW, on 26 September 2019.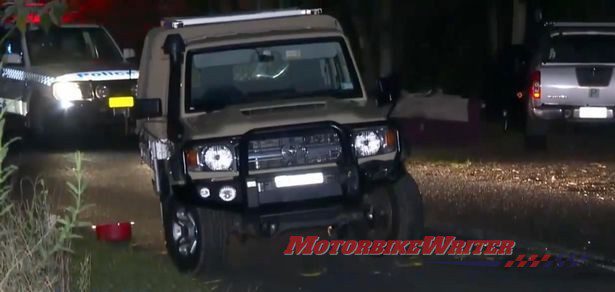 Ross suffered extensive leg and internal injuries.
Teo is currently on conditional bail.
Ross was a former Commanchero president who instigated the infamous Milperra Massacre on Father's Day in 1984, in which seven people were killed.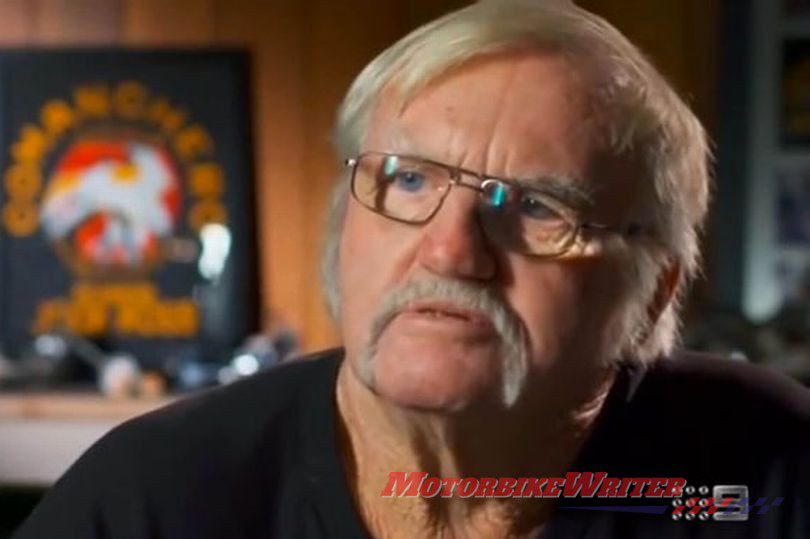 He was shot and jailed for more than five years. He later left the club and is now a Rural Fire Service captain and grandfather of 12.