Italian motorcycle company Bimota has been running down for the past few years and last week there was a final closure of their main factory near Rimini.
The latest development leaves owners wondering about parts and warranty support.
We tried to contact Australian importers Urban Moto Imports (UMI), but they did not respond.
It is believed Bimota is no longer making any bikes and wind-down operations are now being conducted by just four workers.
That leaves owners with legitimate concern about parts and warranties.
The Australian website has issued no news and is still active and Bimota is also still listed on the UMI website.
The Italian Bimota website is also still working, but the latest "news" listed is from October 2015.
Bimota fades into history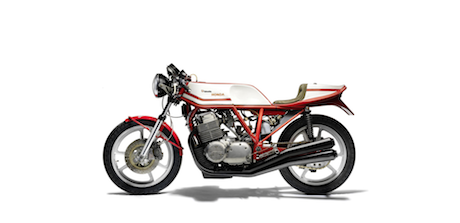 It is not only a concern that the company appears to be shelved, but also a pity.
The company was founded in 1971 by brilliant motorcycle designer Massimo Tamburini who has also designed for Cagiva, Ducati, and MV Agusta. He died last year.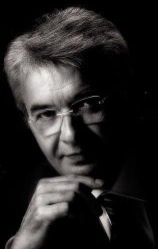 The boutique Italian motorcycle manufacturer has had some rough times throughout its lifespan.
In 2000, a major safety recall and the withdrawal of sponsorship support for their World Superbike entry forced the company into bankruptcy.
It was resurrected in 2003 by a group of investors, but again ran into financial troubles and was rescued again in 2013 by Swiss investors.
The Ducati-powered Bimota bikes available in Australia have raged in price from $43,990 to $88,000.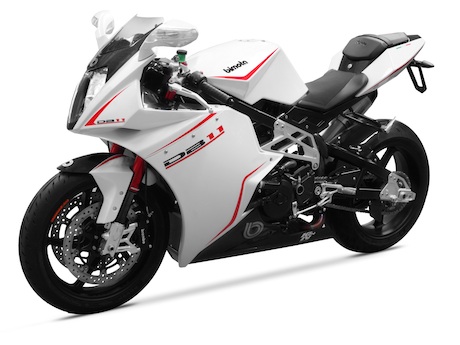 Axed manufacturers
It's not a good year for motorcycle companies with Victory axed earlier in the year and Erik Buell Racing being auctioned off.
However, fellow Italian motorcycle company MV Agusta has shaken off its financial woes with a restructuring and Russian investment.
Let's hope there are no more closures.