With 007 – beloved James Bond, aka., actor Daniel Craig – now thoroughly blown up as per the results of 2022's "No Time to Die" and fans looking forward to the next hit flick in the series, the residual bikes are being put to use; in the case of the front-and-center, cover girl Scrambler 1200 XE, that use involves a scoot to the chopblock in the name of charity.
According to Motorcycle.com's blog, the auction was made in the spirit of the Bond series' 60-year anniversary, with stunt riders Paul Edmondson and Martin Craven reminiscing on the memories made.
"Riding the Scrambler in No Time To Die was a privilege and certainly brought a smile to my face every time I rode it,"contributes Paul Edmonson.
"It's an incredible beast, the Scrambler did everything we threw at it," adds Martin Craven.
"We raced it to an inch of its life".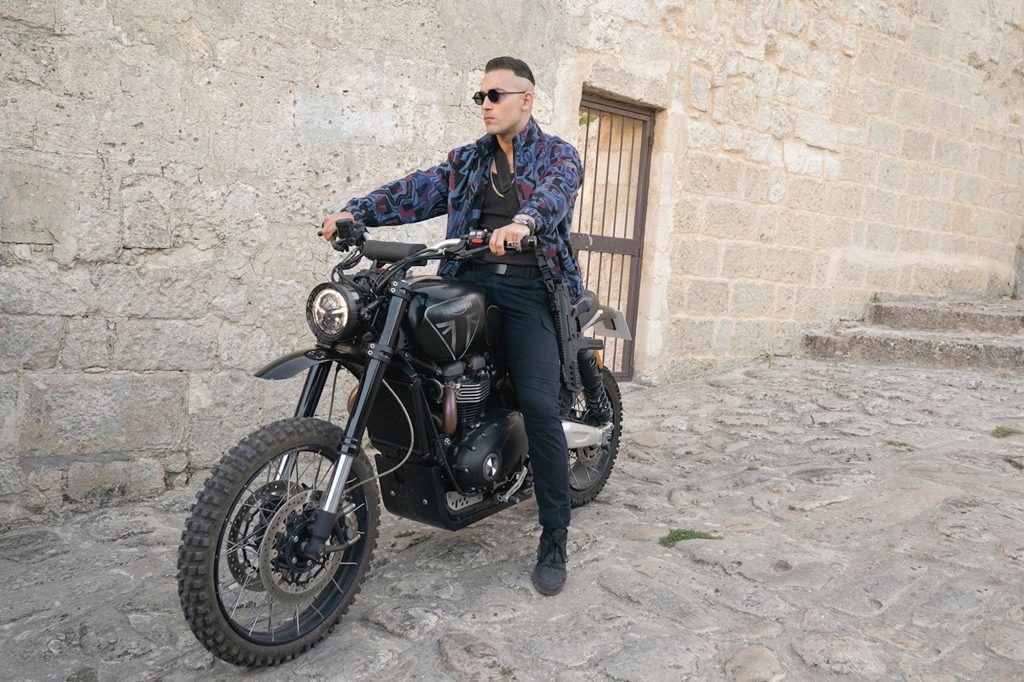 The twin-cylinder machine was projected to sell for a much smaller amount, with experts estimating between £20,000 and £30,000. Obviously that projection was opposite end of the pond, seeing as I am reading the thing went for the tally-ho tag of £138,600 ($154,317 USD, for us colonies).
With all proceeds being donated to Severn Hospice (providing care across Shropshire and North Powys for those living with incurable illnesses), we look forward to further pursuits of our favorite (fictional) Royal Naval Reserve Commander.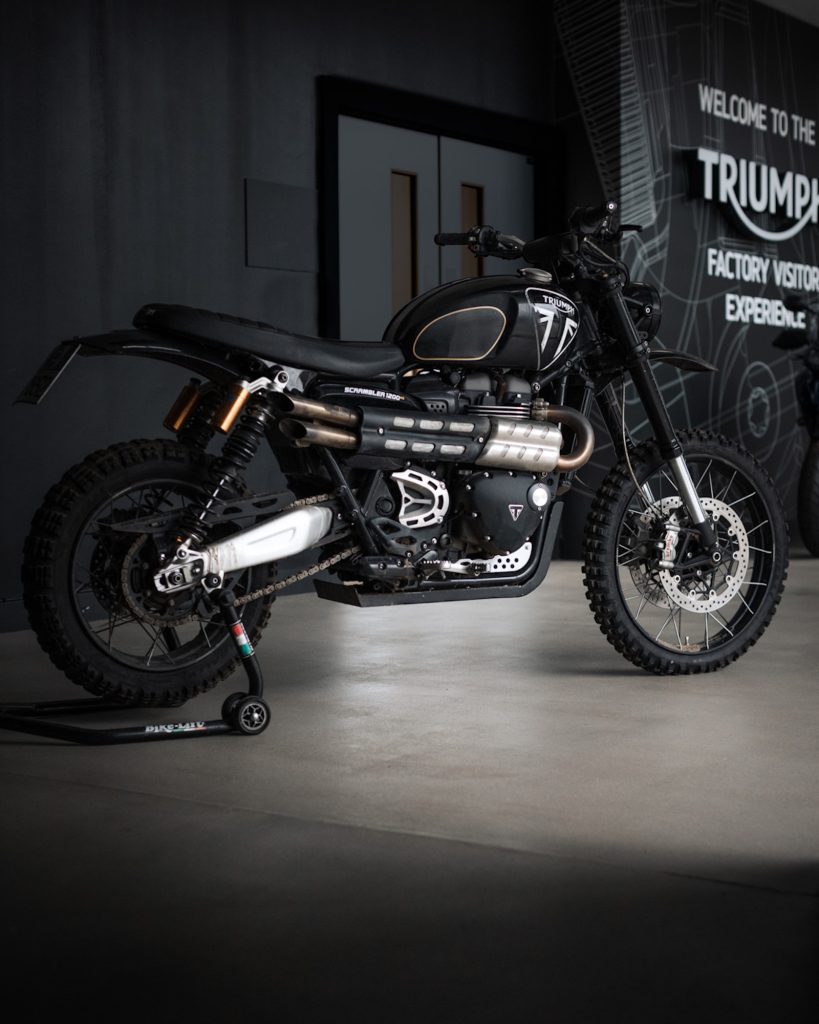 For other related news, be sure to subscribe to our newsletter, where the best of the latest is lovingly curated for your inbox, twice a week (no fillers, we promise).
Drop a comment below letting us know what y'all think, and as always – stay safe on the twisties.