One of the most important decisions when booking a motorcycle tour is choosing the right bike to ride on the tour.
Some companies only offer one type or model of bike, but Hear the Road Italian Motorcycle Tours boss Enrico Grassi offers quite a diverse range of motorcycles.
Tuscany motorcycle tour
Enrico has invited Mrs MBW and me to join his Tuscany and Umbria tour which starts tomorrow night (6 July 2018) with dinner in Rome, the Eternal City.
On Saturday morning we begin a hectic ride out of the city along with the weekend traffic and wind our way up to Sienna in Tuscany for a few days, doing loops through the hills and vineyards.
Then we shift digs to Orvietto in Umbria for a few more days of meandering rides and tantalising tastes before returning to Rome.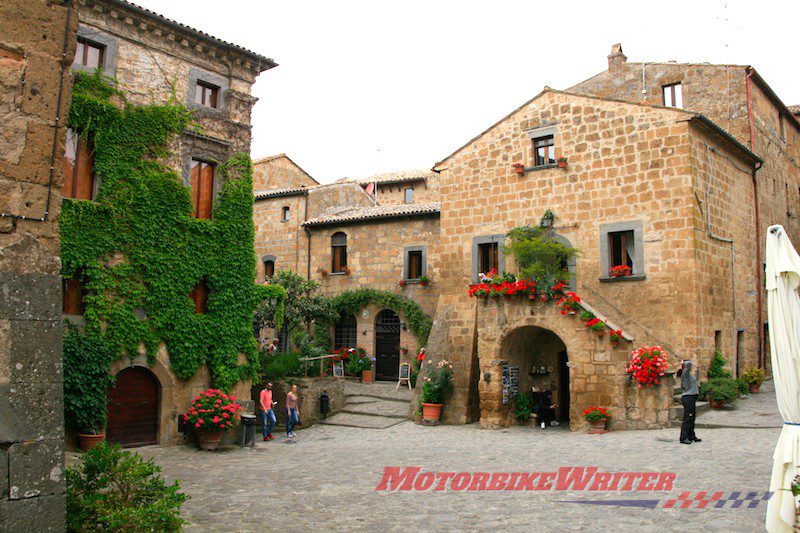 Choosing a bike
Enrico offers a range of BMW GS models, the retro Moto Guzzi V7 II, the new and very hip Ducati Scrambler and even some Harley-Davidsons.
So, what bike to ride on our romantic tour under a Tuscan sun! 
BMW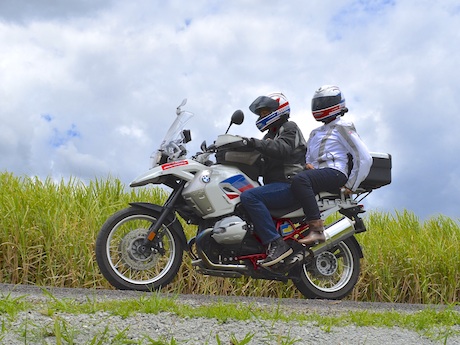 The head immediately says BMW R 1200 GS, the world's most versatile motorcycle.
We couldn't possibly go wrong. I should know. I owned a couple.
Plenty of comfort, power and luggage capacity. Not that luggage is going to be a problem as this luxury tour has a luggage truck along as back-up!
The lighter F 800 GS might be an even more practical option in the tiny Tuscany towns with their charmingly cobbled streets.
But the last time a German tank cruised through these hills, the townsfolk weren't very appreciative.
Harley-Davidson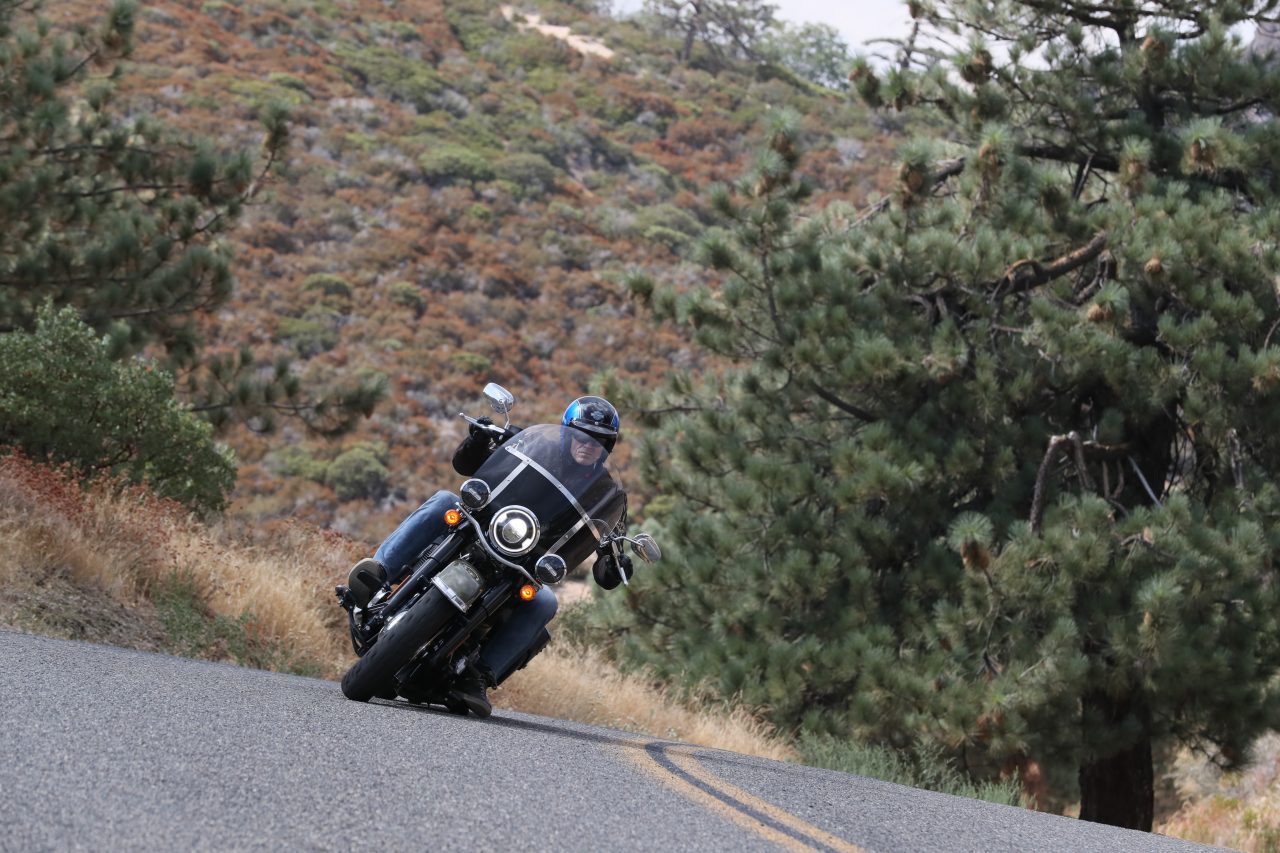 Perhaps Mrs MBW would like a big, comfortable Yank tank from Harley to haul our backsides around the hills.
American tanks liberated this land, so it should be a welcome sight.
But those cobbled streets, switchbacks, narrow roads and hairpin turns had me thinking otherwise.
Italian stallions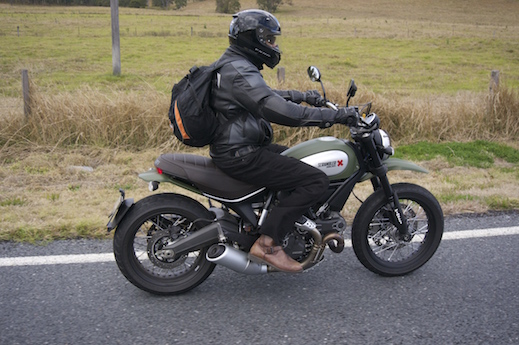 Surely what is needed in Italy is an Italian bike.
The Scrambler is the new hipster kid on the block and would be very capable of handling the roads with style and function.
But that back seat would not gain me much favour from Mrs MBW, even though the longest ride on this whole trip is the 250km first-day haul north.
In our preamble to this ride, we've been probing the Italian Alps on both an MV Agusta Turismo Veloce 800 Lusso and a Moto Guzzi V7 III Carbon Dark.
The former is a tour de force of Italian flair and technology. Both stylish and practical. 
But it's not being offered here.
Nor is the now-more-refined V7 III. 
However the V7 II is on offer and it seems just the right mix of nationality, practicality, comfort, style, political correctness and poise needed for this luxury motorcycle tour.
We'll soon see!
Stay tuned for more updates on our Tuscany tour with hear the Road Motorcycle Toursin coming days.