A Classic Doctor Throwback
It's a mystery as to how Valentino Rossi has managed to pick the most amazing helmet liveries year after year. There is a timeless element when it comes to the sun/moon combo, and if I had the money I'd own every Rossi AGV helmet that has ever come out. Good news for the other street Rossis in the market for a new lid, AGV has two brand new helmet colorways; one of which in celebration of Rossi's timeless dominance.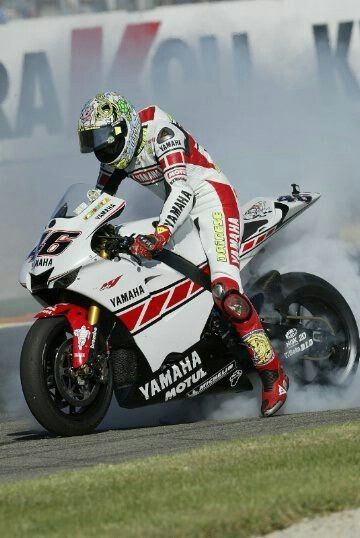 AGV is debuting this awesome flat-grey (Nardo Grey) colorway for the highly successful K6 helmet. The carbon aramid shell paired with the four shell sizes keep this helmet lightweight and fitting like a glove. The ECE and DOT-certified lid comes ready with a pinlock insert as well as a removable breath guard. The most impressive feature? That would easily be the fact that this helmet tips the scales at a meager 2.7 pounds despite the safety and features. The Nardo Gray AGV K6 helmet has an MSRP of $499.95.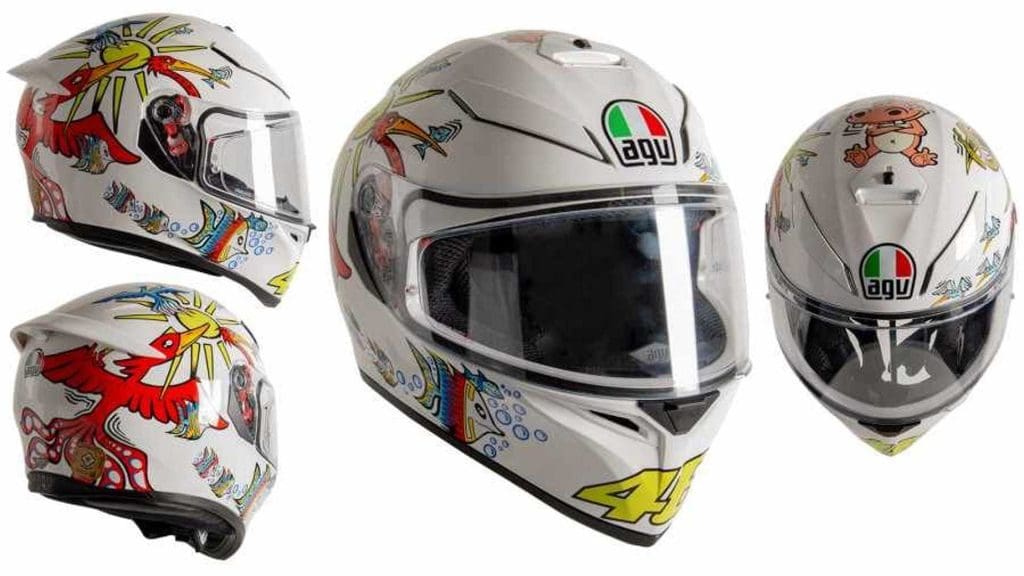 Ah yes, we'll cap this article off with a few paragraphs detailing my love for Rossi… Just kidding, but I also love this amazing K3 SV-S 'Tino Rossi Tribute. Rossi's key helmet designer, Also Drudi, brought this awesome helmet to life for his final round in Valencia. Although this graphic used to be presented on a very outdated AGV helmet model, the Italian helmet manufacturer has translated the design beautifully to the modernized K3 SV-S helmet. It features an eggshell white body with tons of cartoon-inspired little zoo critters decorated around the helmet (and of course the famous sun and moon combo).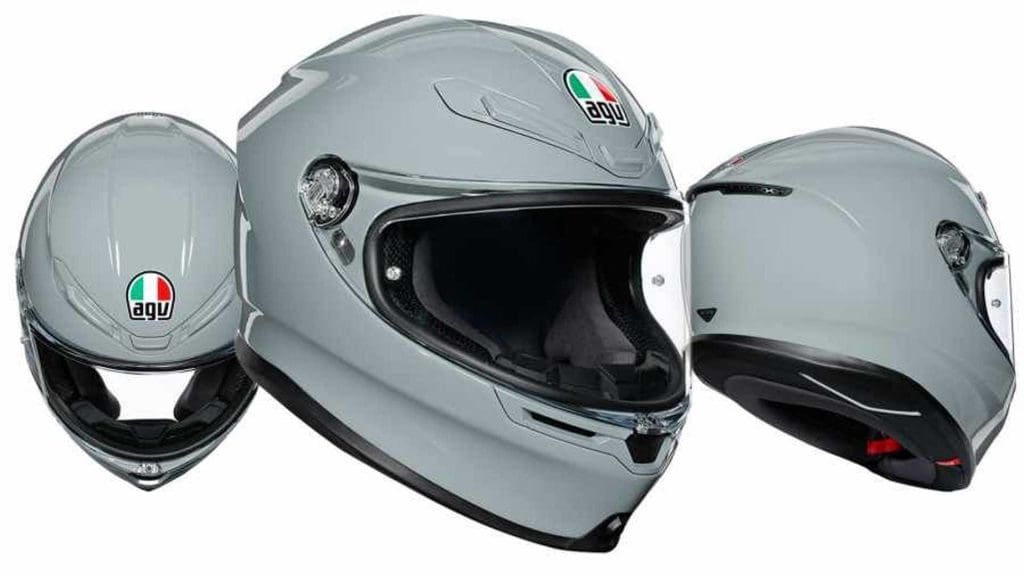 The K3 SV-S is a little cheaper than its big K6 brother, sitting at $299.99 USD. As a result of the price decrease, it's a little heavier too with a weight of 3.5 pounds.
For more information about these lids visit the AGV website.