Britain-based Clews Competition Machines has just celebrated their 50th anniversary – and a key investor has popped out of the proverbial cake to secure a market expansion for the brand.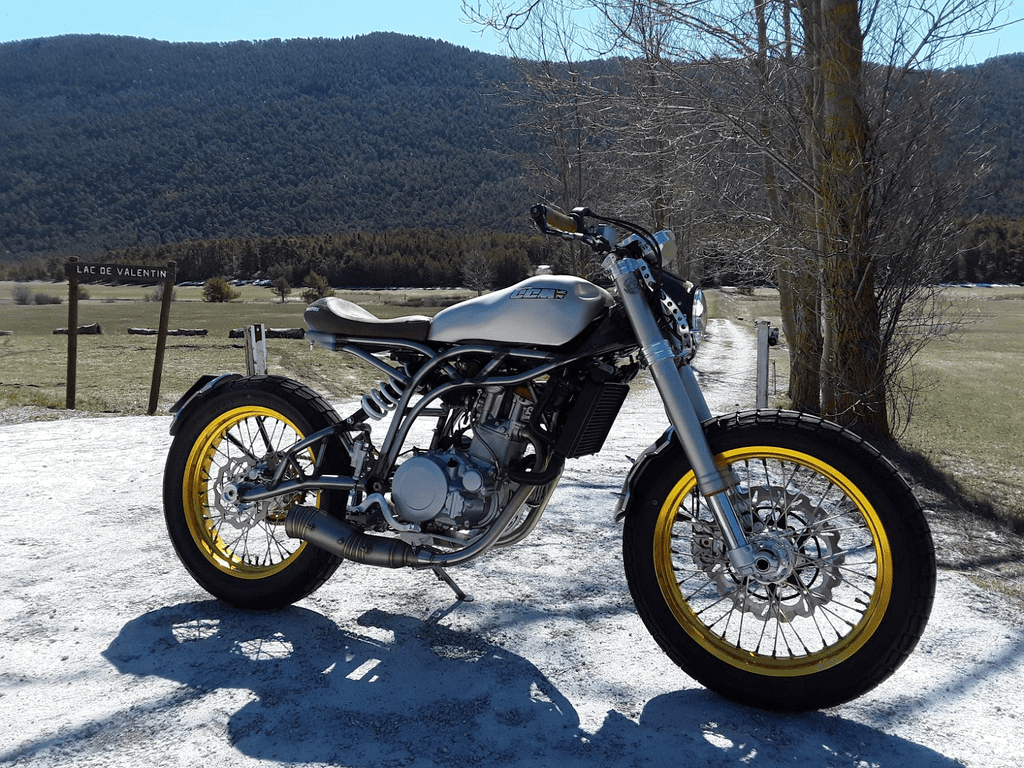 According to a report from MCN, the head of Pitalia Capital – a man by the name of Anil Pitalia – saw one of CCM's iconic RAF Spitfires and fell head over heels for the build, eager to invest in the company's goals.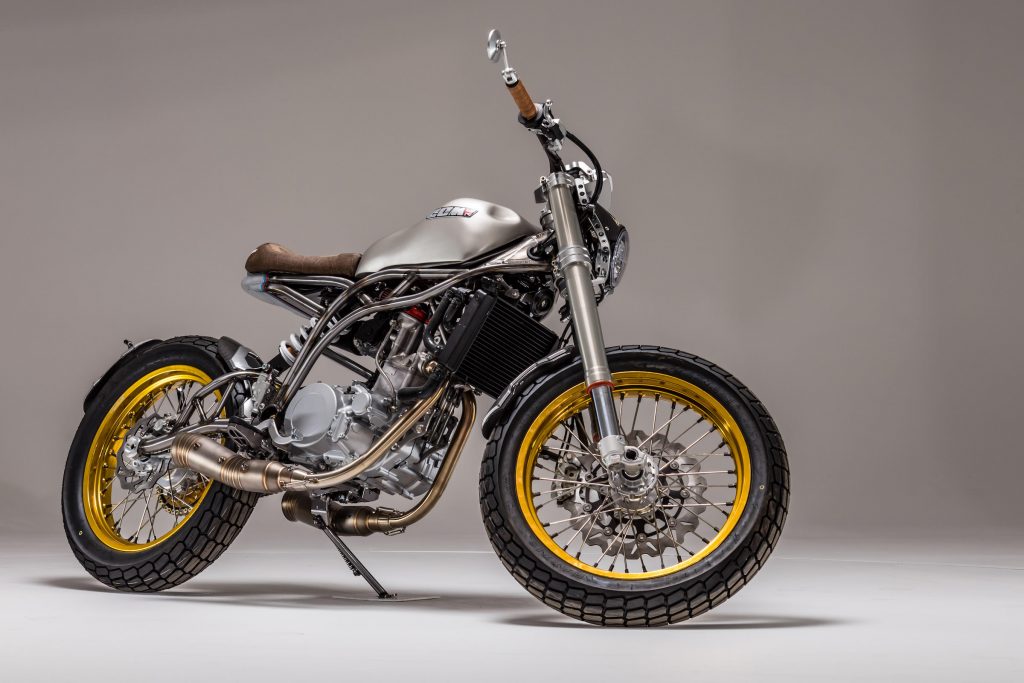 The investment, an undisclosed amount, will help the English brand to serve the rampant demand for bikes across Europe and beyond – and CCM's Head of Customer Operations John Drogan couldn't be happier about the arrangement.
"This investment is beyond our wildest dreams and will allow us to do a lot of things we simply couldn't before."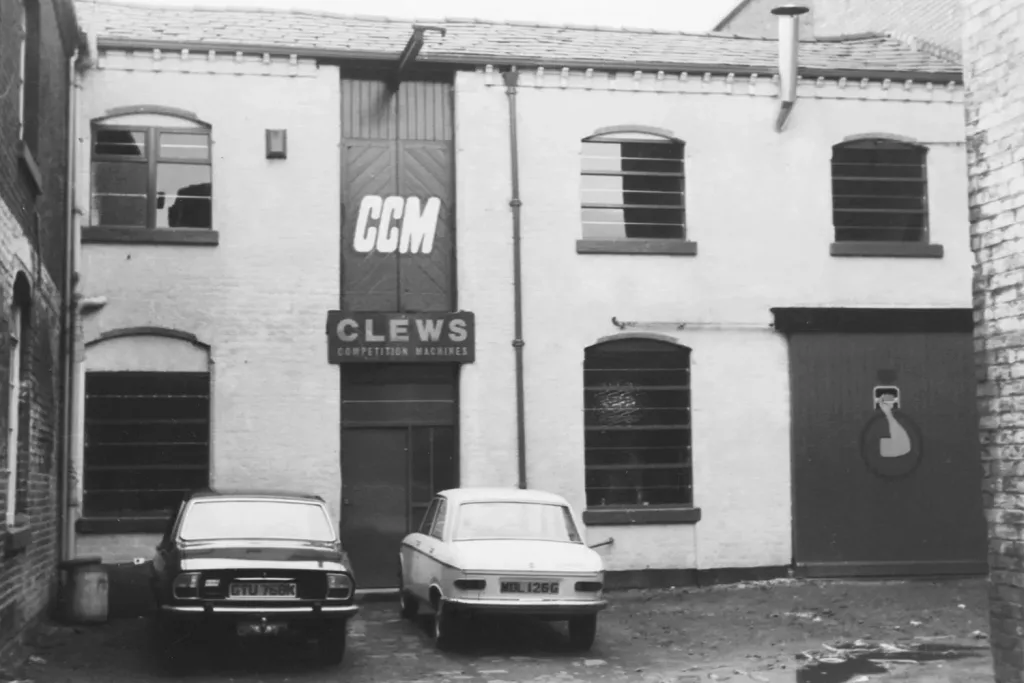 "We are really excited about the next stage of our journey which will see a new ambition to take CCM into international markets," adds CCM Director Austin Clews.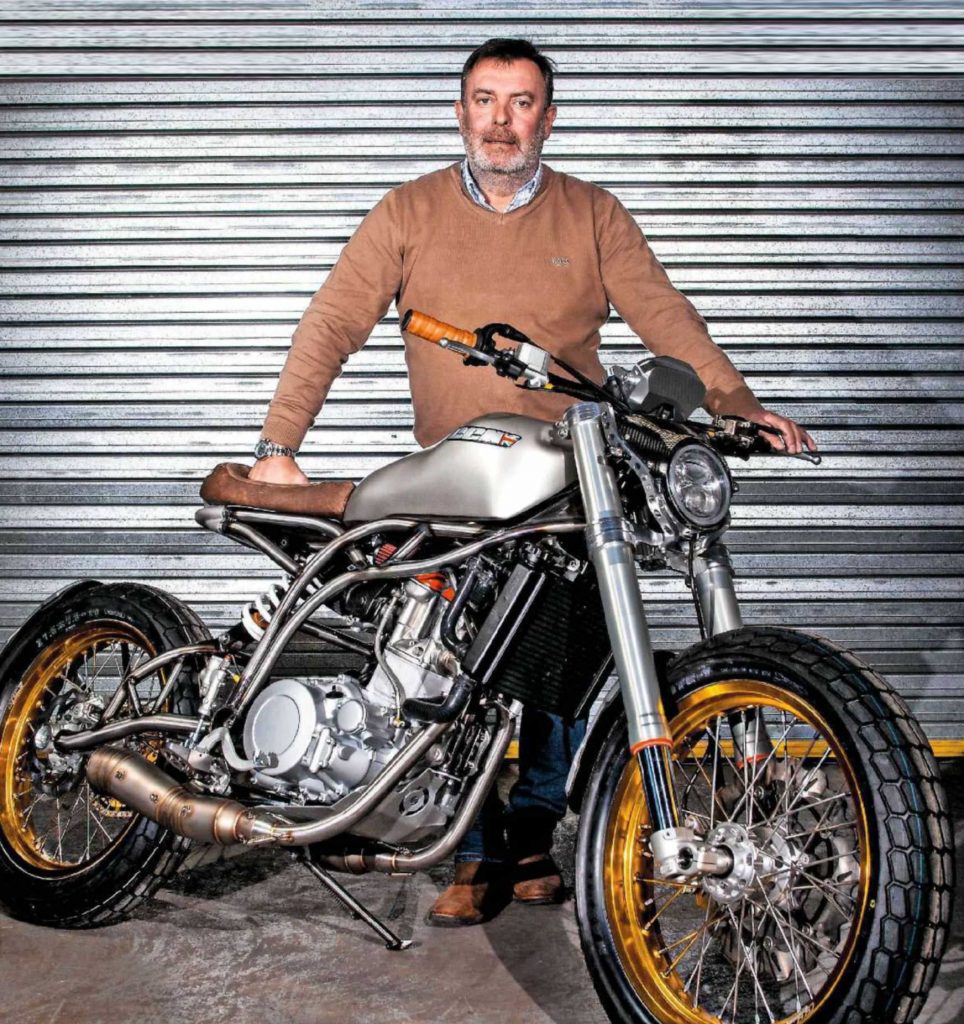 According to the statement, CCM plans on expanding into key markets, and perhaps also modernizing their current lineup of scramblers, flat trackers and bobbers. The company has also made arrangements to bring on 14 new staff members to make everything possible.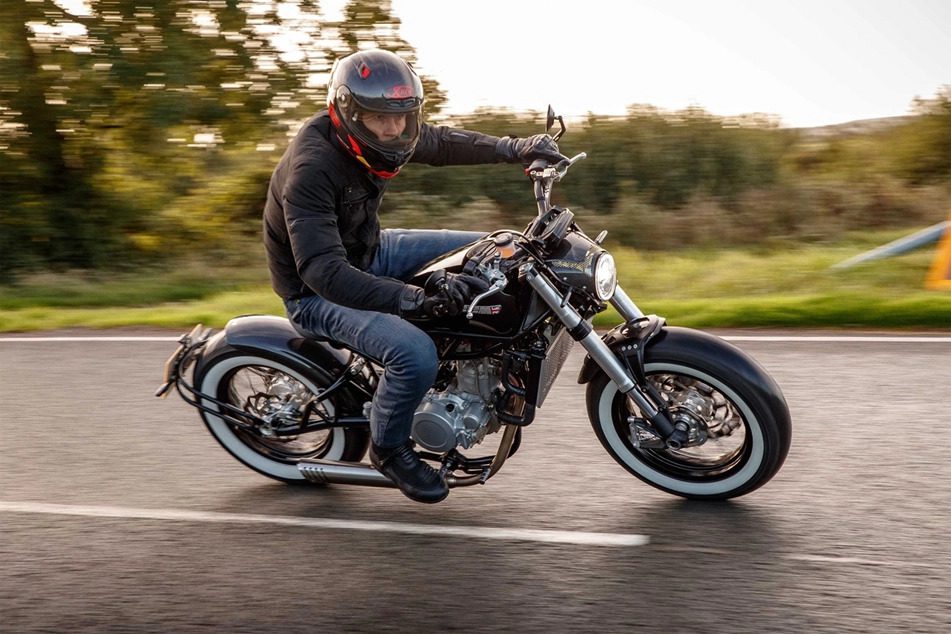 Make sure to check back for updates – and while you're at it, check out our archives on all things CCM.