Cardo Systems has upgraded our training experience with headphones into which you can plug your PACKTALK EDGE!
These units are water-resistant, they carry passive noise reduction (NRR 15), Sound is managed by JBL…and, of course, we have the large-and-in-charge noise-filtering detachable microphone, all available (with a carrying case) on pre-order for $149.95 USD/€159.95.
Go Cardo.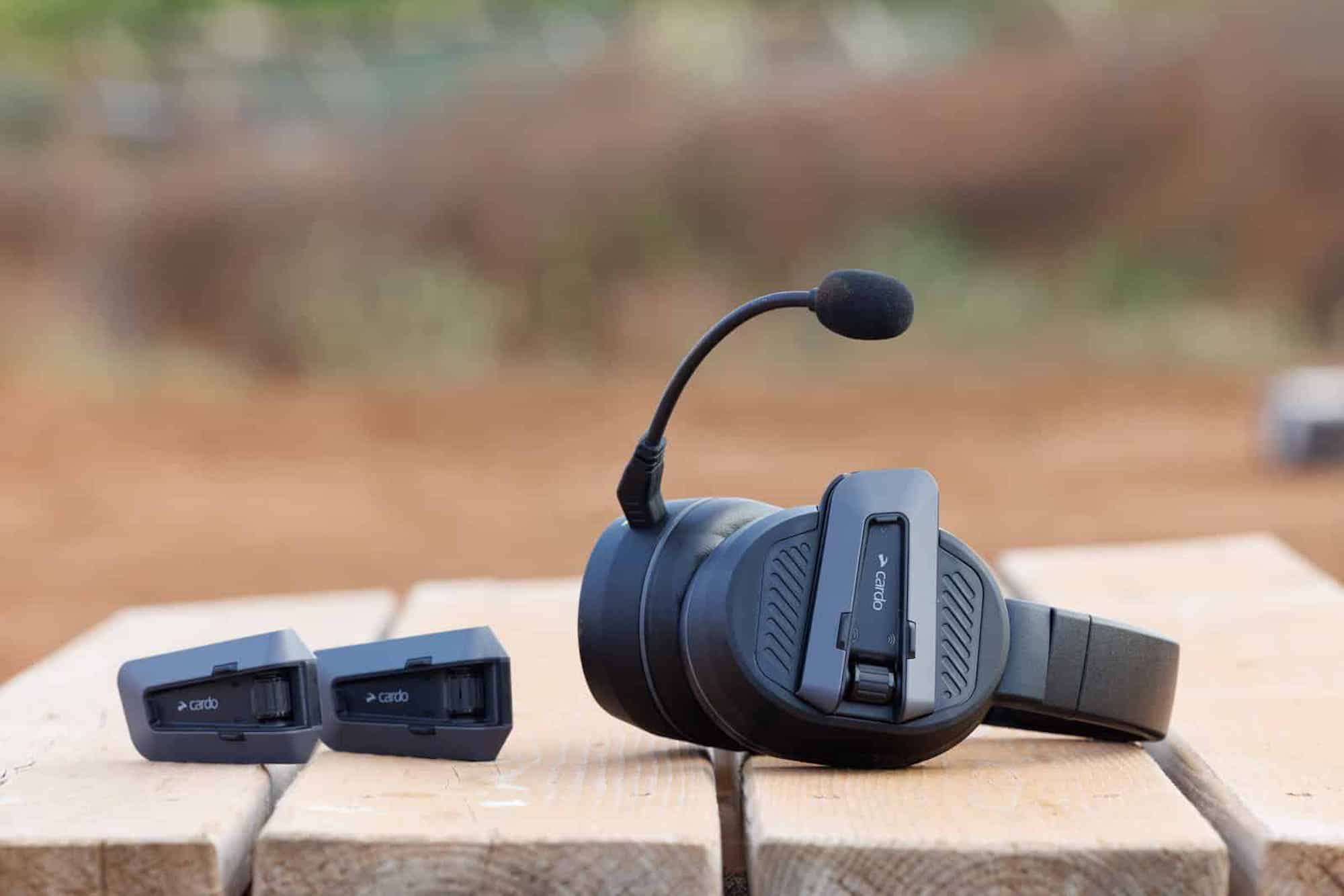 The brand's recent press release tells us that these headphones use a magnetic air mount to allow the PACKTALK EDGE to connect, with the phones themselves boasting a durable exterior that's "ready for off-road vehicle use."
Operating temps for these guys are -4 to 131˚ Fahrenheit; should the environs get too cold/hot for your EDGEPHONES, fold your phones up and store them away for another time, as motocross legend Travis Pastrana does in the above video.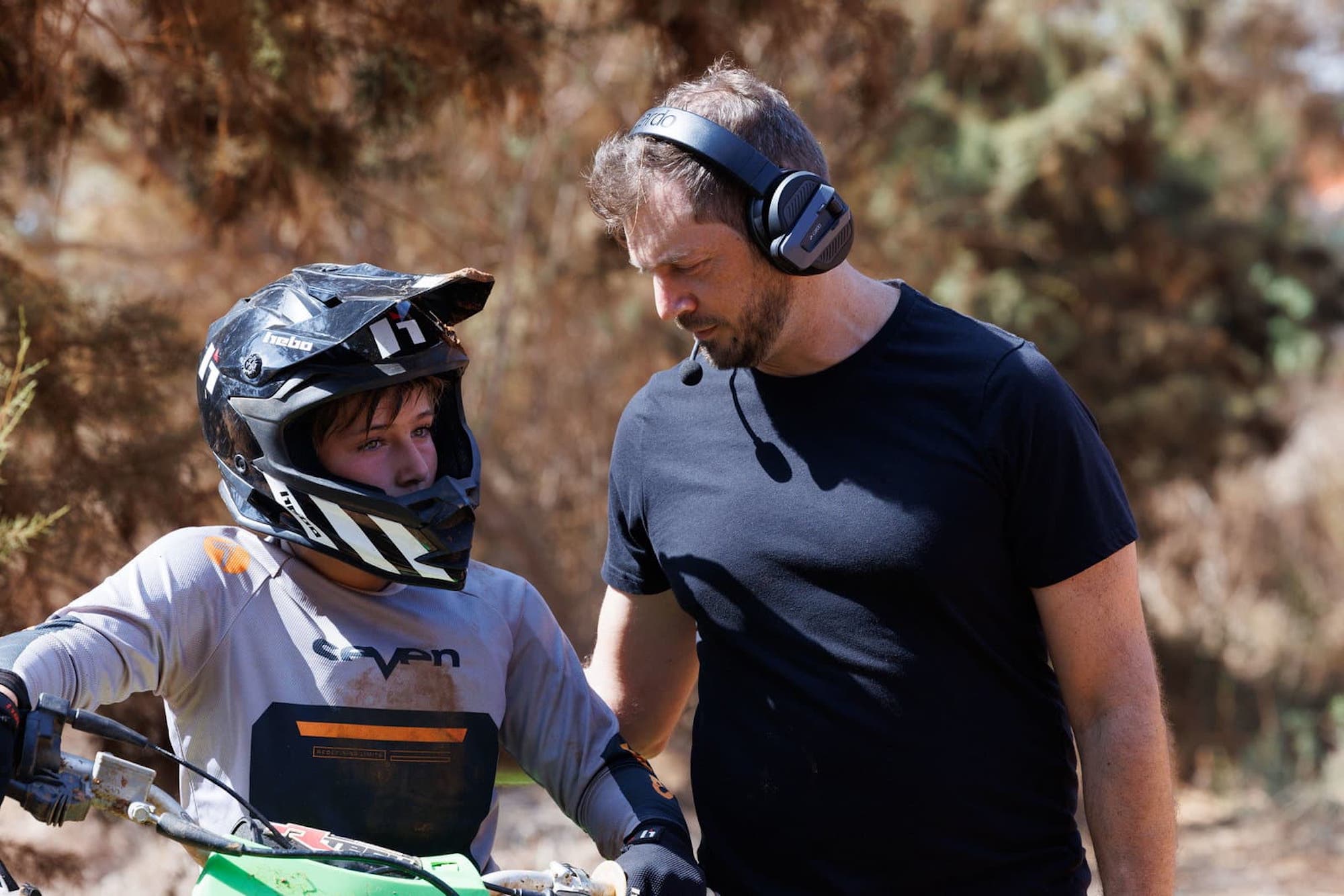 Here's what you'll be getting with the purchase of Cardo's new PACKTALK EDGEPHONES:
What do you think of Cardo's new training phones?