New Zealand authorities are being urged to turn speed cameras around because front-on cameras are not catching speeding motorcyclists.
It's a better option than re-introducing front number plates for motorcycles as suggested by former Victorian Road Safety Camera Commissioner Gordon Lewis.
Speeding motorcyclists are estimated to account for around 10% of motorists captured by front-on speed cameras.
Like Lewis, the Kiwi Automobile Association doesn't like the fact that these speeding riders are not being fined buy generic clomid. They say riders are emboldened to speed, knowing they cannot be fined.
However, unlike Lewis, the AA has called for their fixed speed cameras that shoot front-on to be turned around to shoot the rear of the vehicle.
Most fixed cameras in Australia shoot the rear of the vehicle while mobile speed camera units are able to shoot both ways.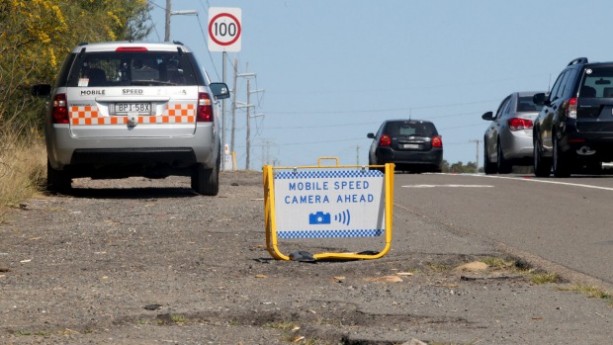 Police usually chose to shoot the front of a vehicle as the number plate is less likely to be obscured by road grime or tow balls.
When they set up their speed camera units, they weigh up the losses of offences for speeding cars lost because of obscured number plates against the number of speeding riders not caught.
A front-facing camera also gives motorists less time to brake and wash off speed.
Front plate push
Some police and road safety nannies are still pushing for front number plates on motorcycles, but the fervour has dropped in recent years.
None of the Australian automobile associations has brought up that hoary old topic and Lewis's replacement has no interest in demonising riders.
The change in attitude is largely thanks to a comprehensive Victorian Motorcycle Council report in 2014.
It found that implementing front number plates – or "people slicers" as they used to be called – would cost the motorcycle community millions in initial outlay and ongoing annual costs.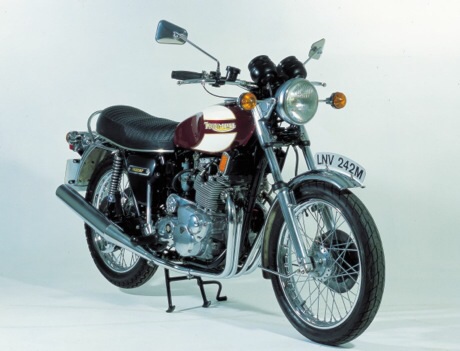 Their front number plate policy statement covers issues such as aesthetics, costs, road safety, history, speeding offences, design rules, electronic tags and more.
In one of the most compelling cases, the VMC claims it would cost the Victorian motorcycling community some "$30 million with an ongoing $1 million-plus annually plus the cost of a yet-to-be-determined suitable FNP design. This is a significant impost on any community and such a cost imposition for no net benefit should categorically rule out the proposal".
They say it would also ruin the resale value of Victorian motorcycles and affect the interstate trade in bikes.