Burt Munro has officially claimed another world speed record for Indian Motorcycles 36 years after his death.
He owes the record to his son, John, who attended the unveiling of the new Indian Scout at the Sturgis Motorcycle Rally last weekend along with Hollywood actor Mark Wahlberg.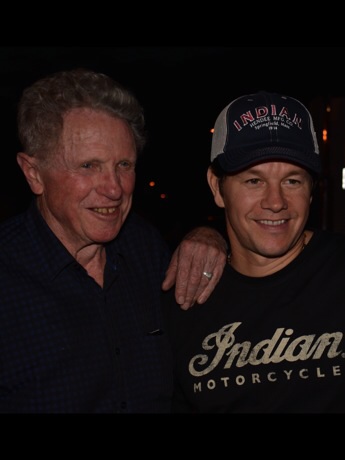 READ ABOUT THE INDIAN SCOUT HERE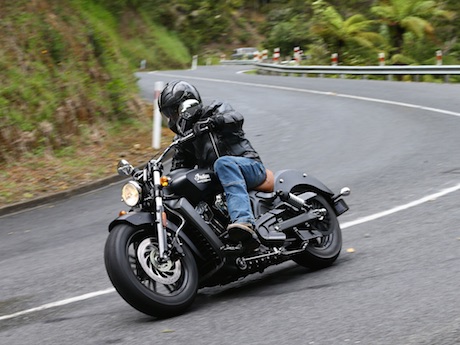 Burt's life and pursuit of world speed records on a 1920s Indian was immortalised in the movie The World's Fastest Indian starring Anthony Hopkins which has made the revitalised brand a household name.
Now the movie should be retitled The World's Even Faster indian after John found a mathematical mistake had robbed his father of a speed record on August 26, 1967, on the Bonneville Salt Flats of Utah.
Burt Munro's record on his Indian 953cc Fuel Streamliner in the AMA Land Speed Record in Class S.A. 1000 was listed by the American Motorcycle Association as 183.586mph.
That was supposed to be the average of his north run of 184.710mph and his south run of 183.463. However, John says the average is actually half a mile-per-hour faster at 184.087mph.
Only a couple of days before the Sturgis unveiling, John was notified by the AMA that the record had now been adjusted.
"So, he's dead for 36 years and he just broke another record," says John.