UK protective clothing company, Covec Limited, parent company of Bull-it Jeans, has received the Queen's Award for Enterprise recognising their export success.
The company exports to 14 different countries in Europe, Australia, North America and New Zealand.
Company founder Keith Bloxsome says they made their first container sale to Australia, quickly followed by New Zealand in 2012.
Covec developed their protective textile material by re-engineering inflexible liquid crystal polymer to achieve abrasion resistance, weather-proofing, low thermal conductivity and improved strength.
Covec's material is used in sportswear, military clothing and their motorcycle clothing brand, Bull-it, which makes jeans, leggings and jackets.
It is also licensed to a variety of global brands including Triumph Motorcycles, Rokker of Switzerland, KLIM USA, RevZilla, IXS and The Bike Shed Motorcycle Club.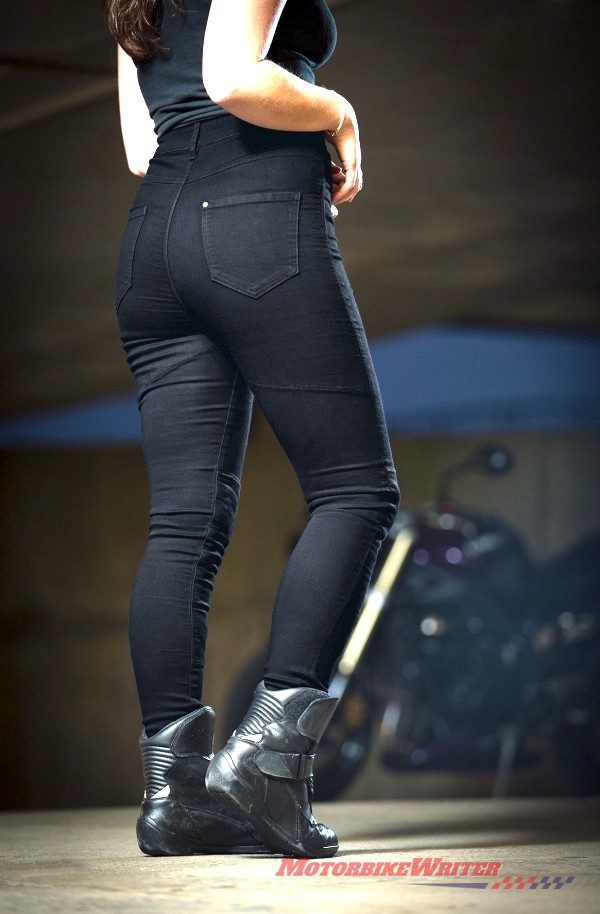 In Australia, the internationally recognised MotoCAP testing facility has so far only tested Bull-It's jeggings which received a full five stars for comfort but only half a star for safety.
It should be noted that the other leggings tested from Draggin and Oxford also rated half a star for safety.
Enterprise
In the past six years, Covec increased overseas sales by 587% with exports making up 53%.
This has been recognised with the Queen's Award for International Trade for Outstanding Continuous Growth in Overseas Sales.
Keith says the achievement comes despite a weak British Pound, Brexit turmoil and ever-toughening CE safety regulations.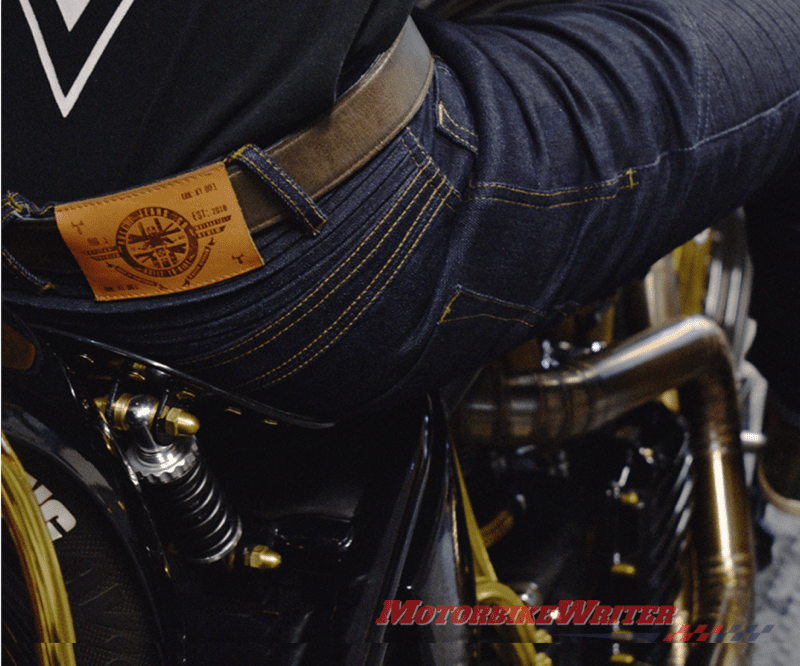 "R&D has always been at the fore," Keith says.
"Covec, through its personal protection equipment brand Bull-it, was the first motorcycle denim jean in the world to achieve CE Level II back in 2013, in itself a great team effort.
"This put us in a unique position with our exclusive materials giving our fantastic distributor and dealer network more safety and sales tools to do the job."