Remember when Cardo, Midland and Uclear announced a new Bluetooth standard, back in June of last year? Well, Cardo's just followed up on that by completely opening their connectivity with other competing Bluetooth brands, thanks to an over-the-air update that just went live today!
In case you aren't aware how big this is, riders no longer have to decide on a specific brand for future rides; incompatibility, dropped calls or connectivity issues will also be a thing of the past when working with multiple Bluetooth products, too. 
Cardo's press release tells us that this is an over-the-air update, eligible for Cardo's current range of communicators (all the ones with the 5.2 Bluetooth chip); the update even works with the most recent Sena, "directly via the standard Bluetooth intercom."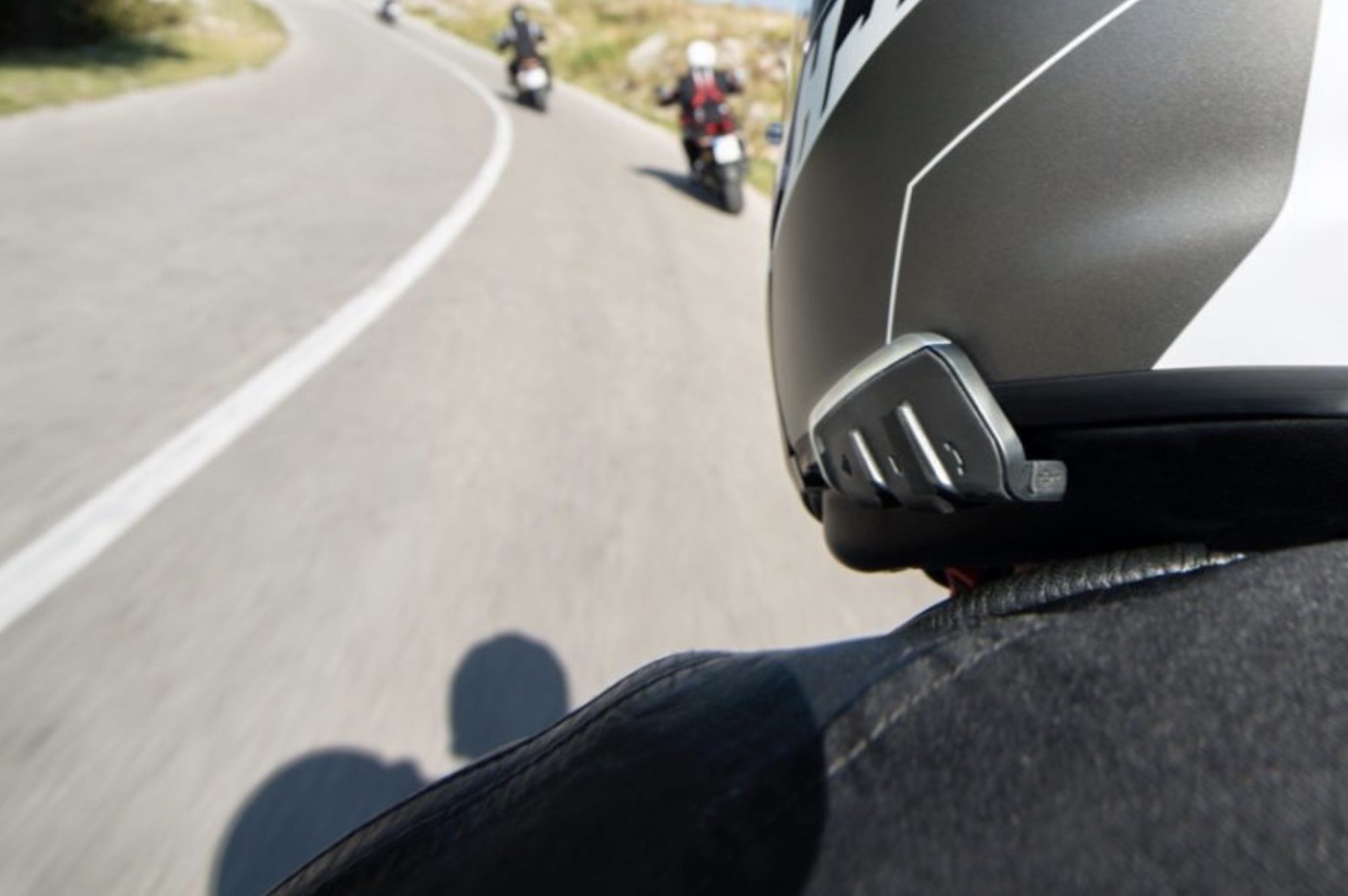 Are there any limitations of the tech for Bluetooth cross-brand connectivity? 
There's only one that the press release has told us, and it has to do with music. Don't worry, you'll still be able to listen to your own jams – you just won't be able to have music sharing in cross-brand connections. 
"… just as music sharing is not supported between two different generations of Cardo products, it won't be possible to share music between different brands," explains the press release.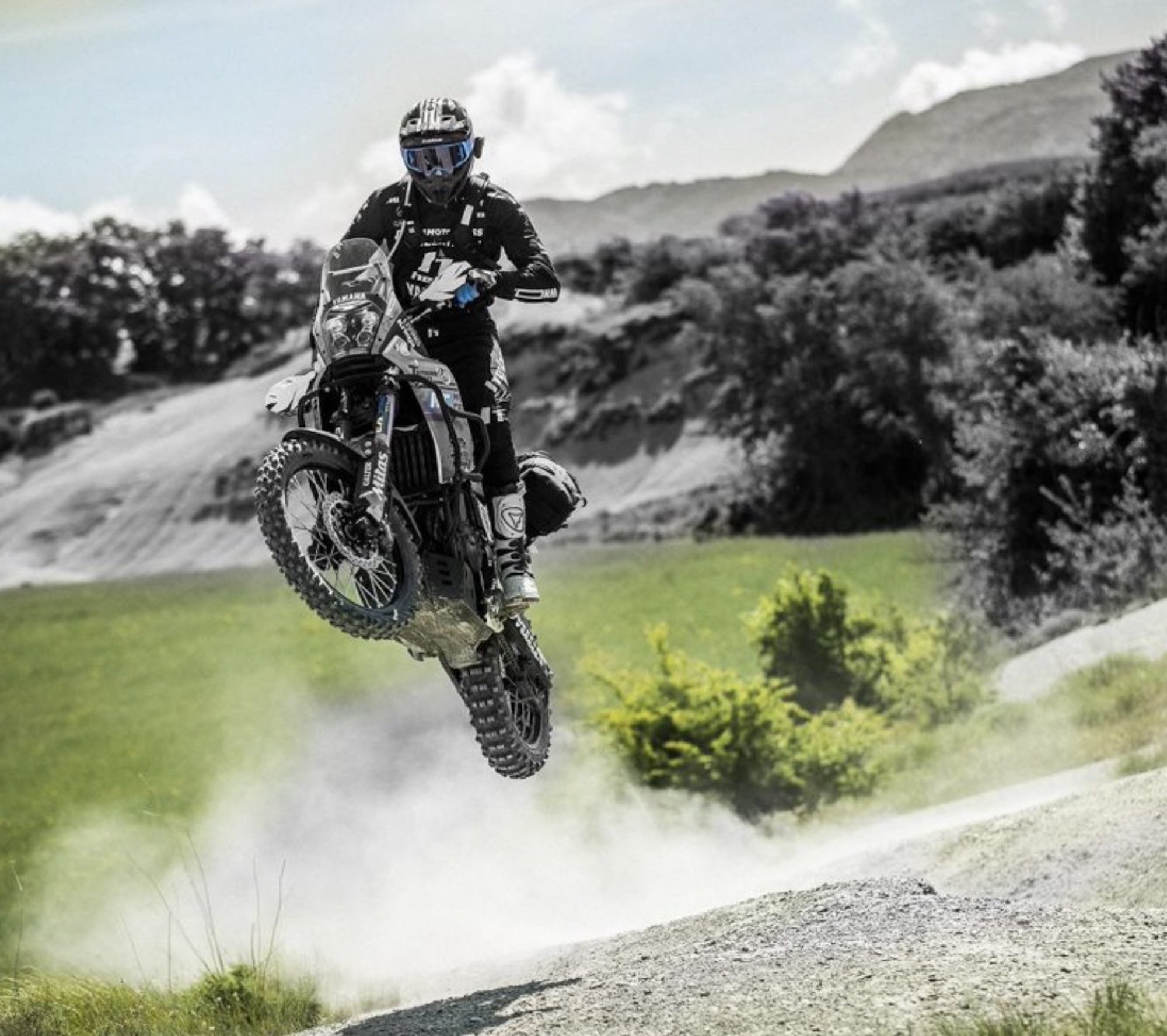 Want to give this update a go? 
Cardo says that the new tech can be downloaded it directly from your mobile phone using the Cardo Connect app, or via USB cable on your computer (if the latter, here's the corner of Cardo's webpage where you can get all that started). Midland, Uclear and 
What do you think of Cardo's OTA update?