The Bavarians have set aside another $20,000 to create the highest winner-take-all prize amount for an American custom motorcycle challenge – and it's going to be ready for the giving if you're in the Two Bridges Neighborhood. 
The shenanigans start in Manhattan, at the Foley Gallery, on March 25th; there, the Lighting Bolt USA Custom Motorcycle Building Challenge will pick a custom build winner, with judges including "prior winner of The Golden Bolt in Los Angeles, Brian Buttera, John The Painter from Indian Larry Motorcycles and BMW Motorrad Head of Design, Edgar Heinrich."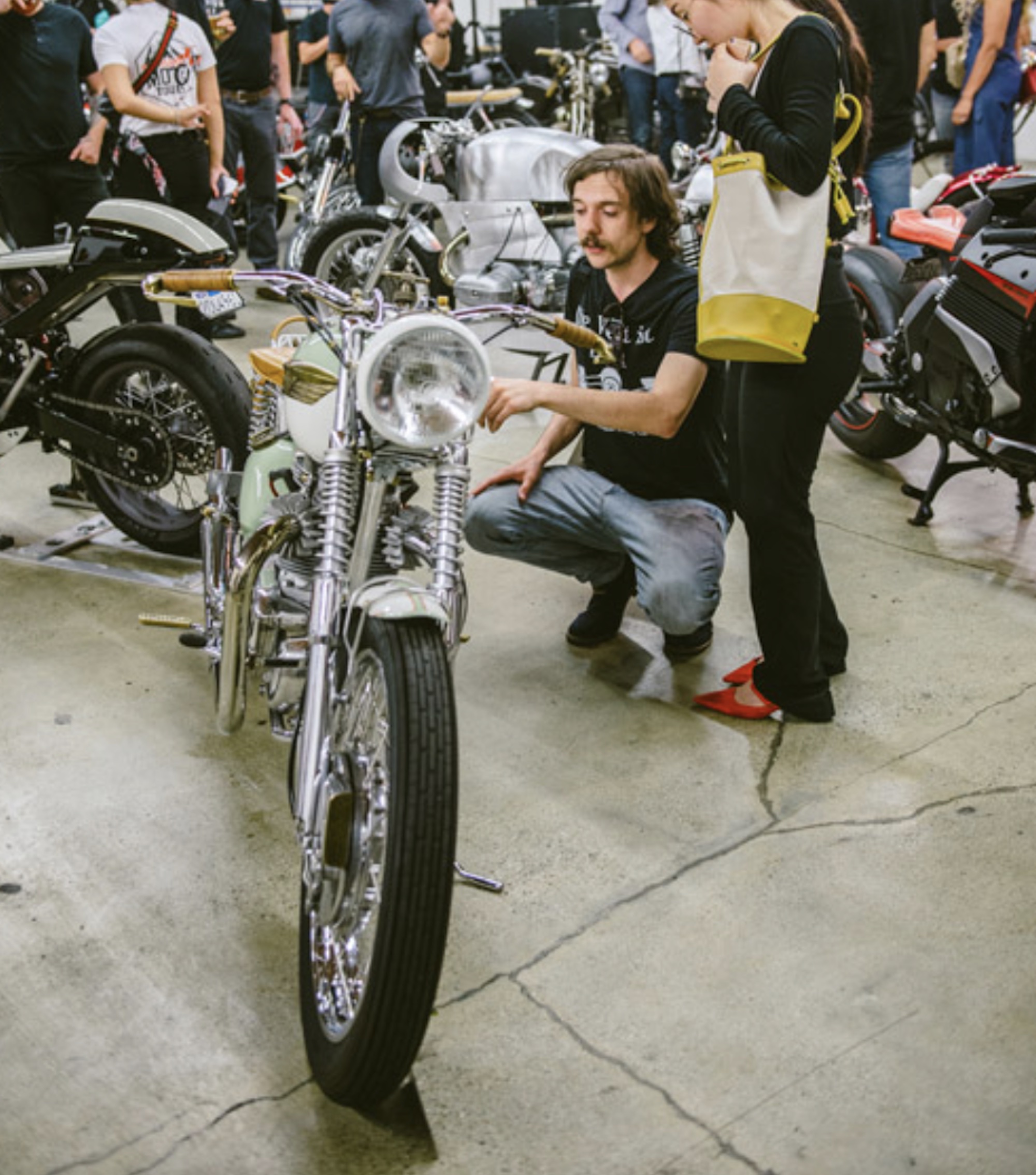 The recent press release even tells us that the Head of BMW Motorrad will be there as Chairman, sitting alongside America's beloved custom builder, Kevin Dunworth.
If you want to head in for a gander, we're told the gallery doors open at 11:00 am, with the marking taking place between 11am-1pm and plenty of time to walk around until the gallery closes at 8pm.
"… from a full music programme, to outstanding cocktails and drinks… surrounding this custom builders showcase is the gritty NYC energy and hospitality options that only Lower East Side, Chinatown, Little Italy and Soho can provide," enthuses coverage on The LIghtning Bolt's website.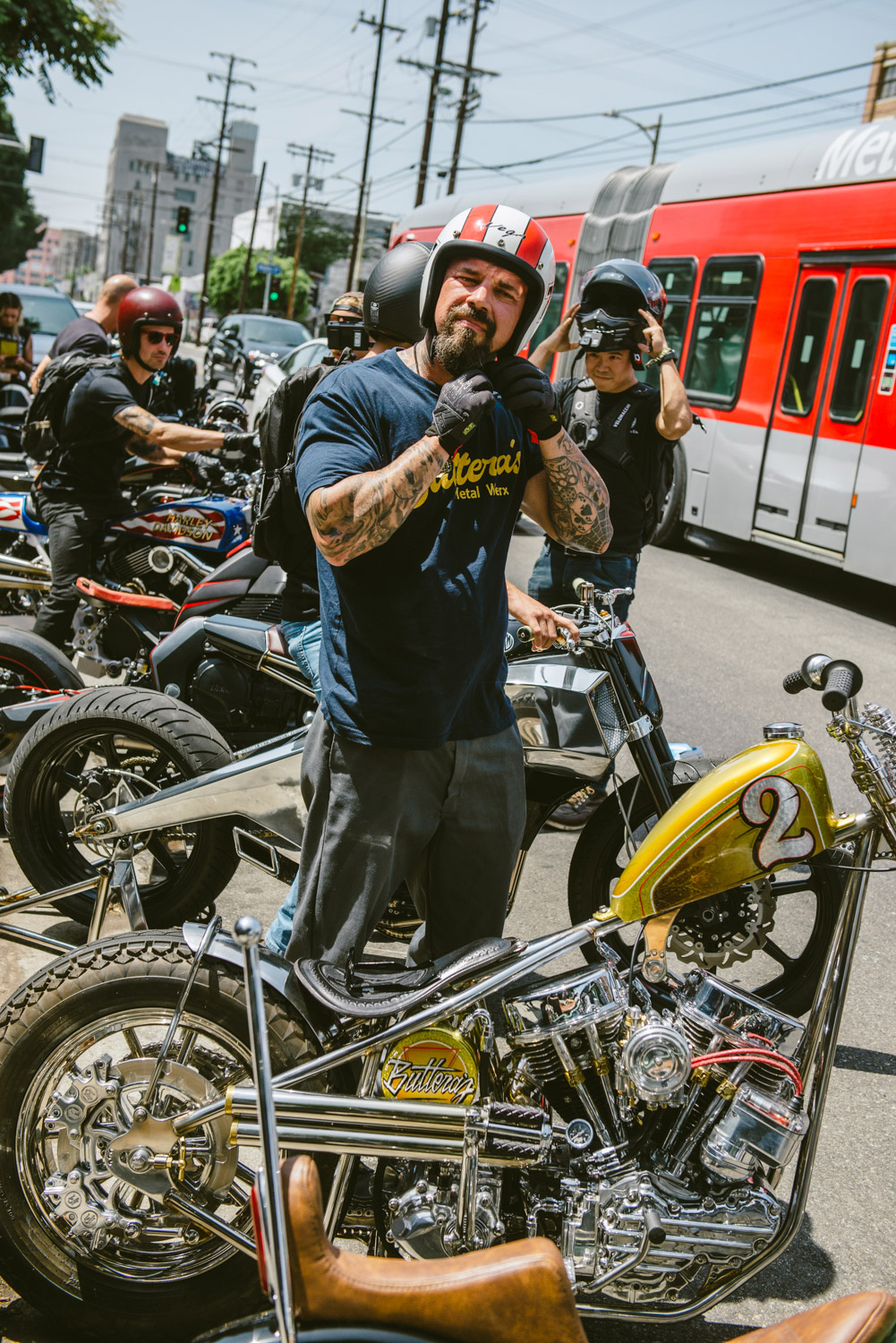 If you don't think that the lineup of beauty custom bikes (or the $20,000 purse) are for you, might as well saunter over to the Challenge's afterparty at The House of Machines NYC, set to rock the foundations of 49 Monroe St, Manhattan, NY "beginning at 5:00 pm with the winner announcement at 9:00 pm." 
Dress to impress, see the sights, and let us know about it if you're in the area… oh, and here's the link to register for the Challenge. 
*Media sourced from BMW's recent press release and The Lightning Bolt*