The Urban G/S Edition is Simply Amazing
Something I always respected about Ducati's Scrambler lineup was the sheer amount of variations they provided us with: Cafe Racer, Desert Sled, and Full Throttle to name a few. It looks like BMW is gearing up for a napalm war with the Ducati clan by revealing their new amazing and highly customizable R nineT lie-up with four new variations from the factory for 2021.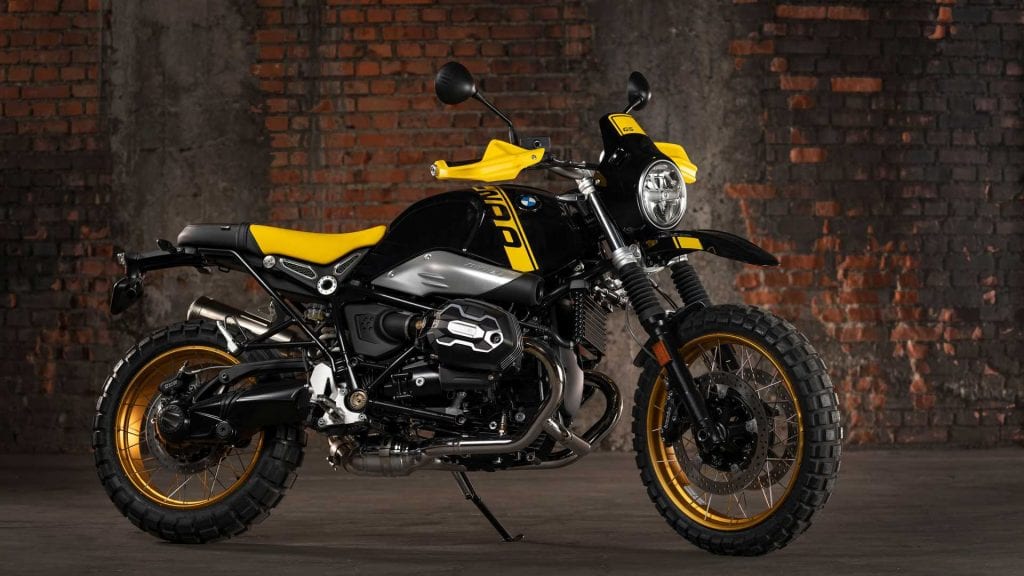 The editions include the Urban G/S, the Scrambler, the Pure, and of course the standard for you suit-and-tie boring guys. All of the editions are still built on the R nineT platform featuring a flat-twin engine producing 109 horsepower @ 7.25k rpm and 85.9 lb-ft of torque @ 6k rpm.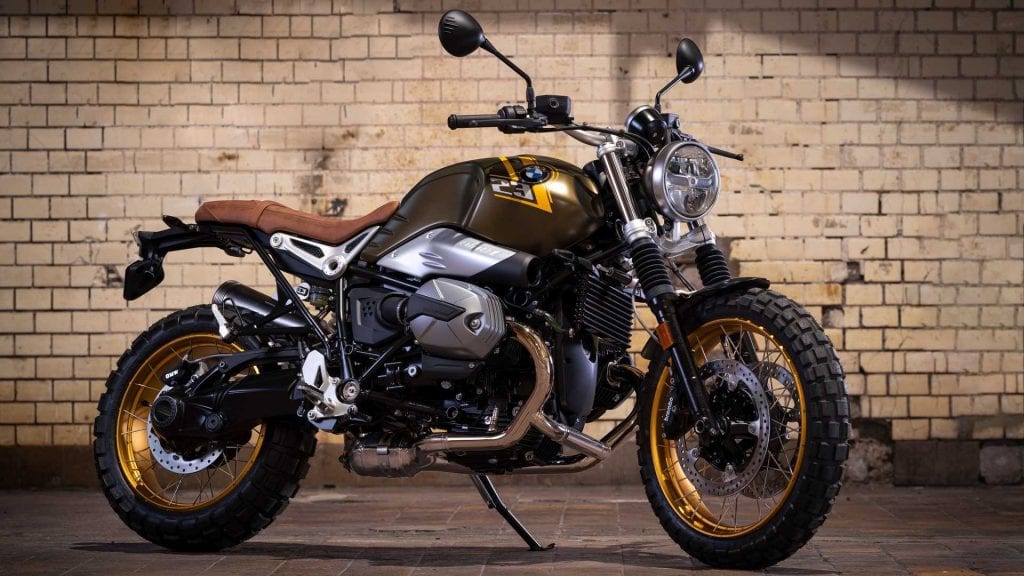 The 2021 model doesn't just bring visual changes though, due to Euro 5-compliance we lost 1 whole horsepower from the 110 of last year, but BMW said they remedied that huge loss of power (funny, right?) with new power curves due to the tune and new engine configuration which should produce far more power between 4000 and 6000 rpm.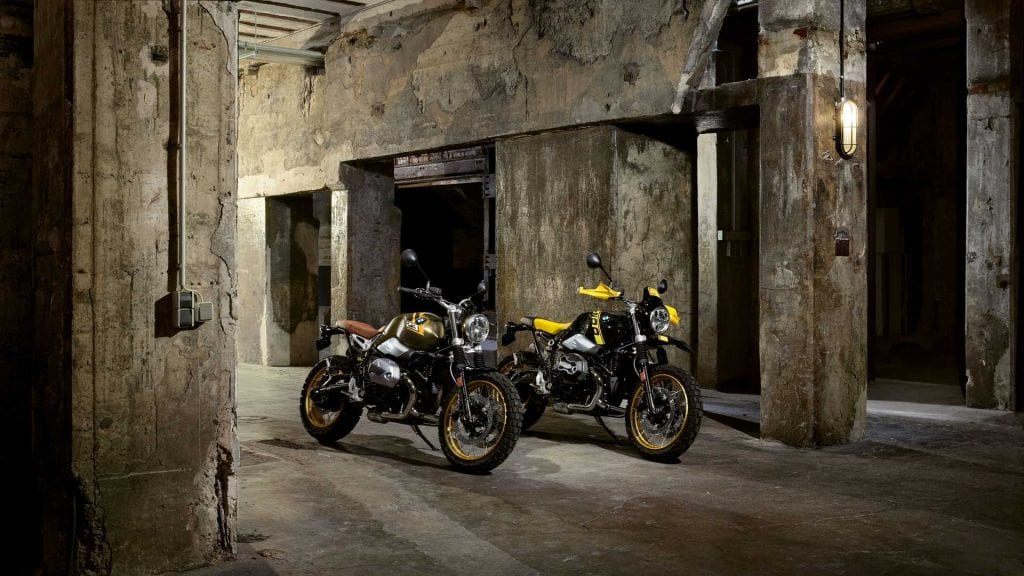 USB charging sockets, LED headlights and indicators, shock preload adjustment, ABS Pro, Dynamic Brake Control, new instrument cluster, and a rain riding mode to use in addition to the standard mode.