Let the BMW Good Times Roll
BMW is on a sales increases run that's years long. The company posted an annual sales increase for the eighth straight year.
The company saw an uptick in sales of 0.9 percent for 2018. That brings BMW's annual total of motorcycles sold to a strong 165,566. That's the sales for both the brand's motorcycles and maxi scooters. There are other companies that sell way more units, but eight straight years of increases for BMW is quite impressive.
BMW Motorrad has a goal of selling 200,000 bikes by 2020. While that's not far away, the long line of consecutive annual sales increases bodes well. However, the 0.9 percent increase only adds about 1,400 models to the BMW annual sales figure. If that rate of increase continues, the company will come up short of its 200,000-unit goal in 2020.
All Part of the Plan
Still, BMW seems pleased with these results, and why shouldn't it be? Eight straight years of increases is fantastic. Dr. Markus Schramm, Head of BMW Motorrad, thanked the customers in the press release and said he thinks it's on track.
Schramm said that the company's strategy is taking effect and that he expects further sales increases in the future.
"We will expand our product range with emotional and innovative new products in 2019, too. We will also be increasing our involvement in motorsport significantly," said Schramm.
European and North American sales led the way. BMW also noted it made significant headway in China. It sold around 7,500 motorcycles in China and saw a growth rate of over 35 percent.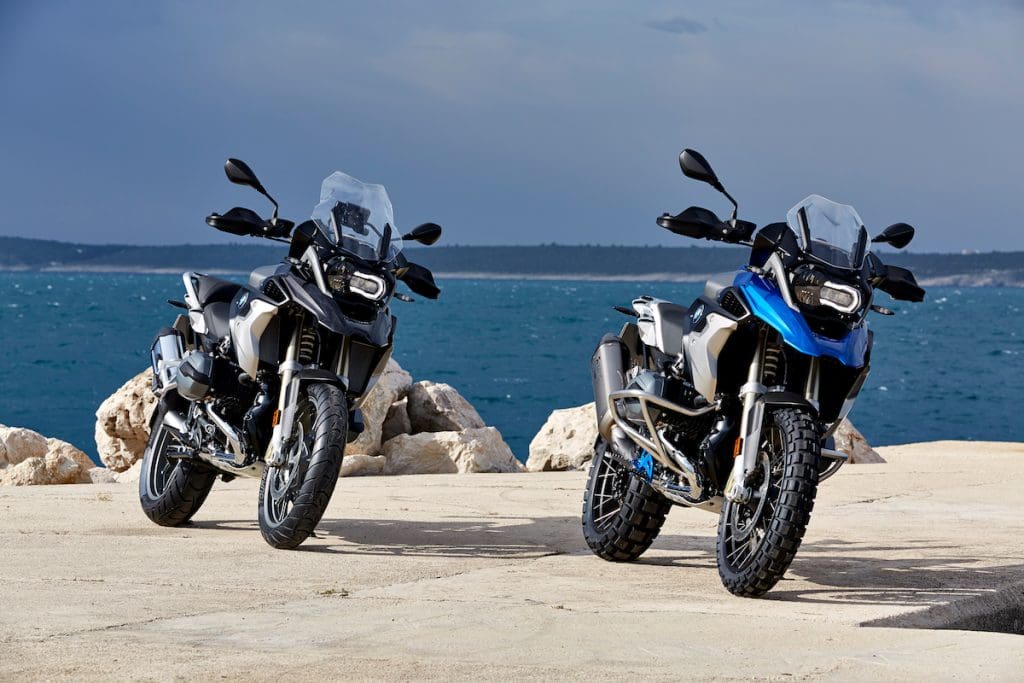 The company also saw similar gains in Brazil. India is another market BMW is focusing on. Though the sales weren't quite as impressive there, there's still growth and plenty of room to expand in that market.
With all the company is doing to expand its reach, I could see it achieving its sales goal in 2020. Even if it comes up a bit short, it will likely continue to see growth overall, which is never a bad thing.