BMW Motorrad has posted its ninth consecutive record year with global sales of 175,162 motorcycles and maxi-scooters, a 5.8% increase over 2018.
That's impressive, given many markets were down and Europe was only slightly up, yet BMW recorded 7% growth in Europe.
However, in Australia, BMW sold 2675 motorcycles and scooters which was 8.5% down on the previous year, coincidentally the same as the total market decrease.
Strong scooters buoyed those results with their road bike sales down a massive 12.9% to 2470.
BMW Motorrad boss Markus Schramm credits the launch of seven new models for their ninth record year, despite a global slump in sales of motorcycles and scooters.
The new R 1250 GS and outgoing R 1200 GS models claimed top honours as the bestsellers:
R 1200/1250 GS and R 1200/1250 GS Adventure: over 59,000 units worldwide

G 310 R and G 310 GS single-cylinder models: Over 20,000

F 750 GS and F 850 GS and other inline-twin models: Over 29,000
2020 outlook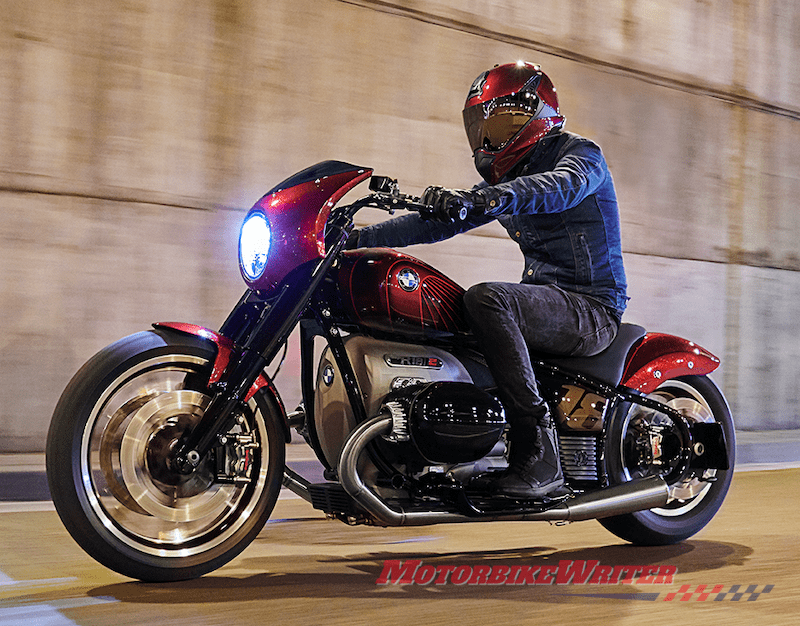 Markus says they are going for a 10th consecutive record year with the introduction of the F 900 range, revised S 1000 XR and, of course, the much-vaunted R 18 cruiser.
We don't expect it will be a big seller, but it will add to sales as the cruiser is a whole new family and shouldn't cannibalise any of their existing product.
The company is already taking orders for the cruiser, even though we do not yet know what it looks like.
Following two independent custom shop R 18 concepts, BMW Motorrad unveiled their Concept R 18 at the Concorso d'Eleganza Villa d'Este in May 2019 and a second concept, the more modern R 18/2, was unveiled at EICMA earlier this month. in November 2019.
There have also been some spy shots, but not a full reveal which is expected soon.
However, we do know details of the Big Boxer engine that will power the cruiser.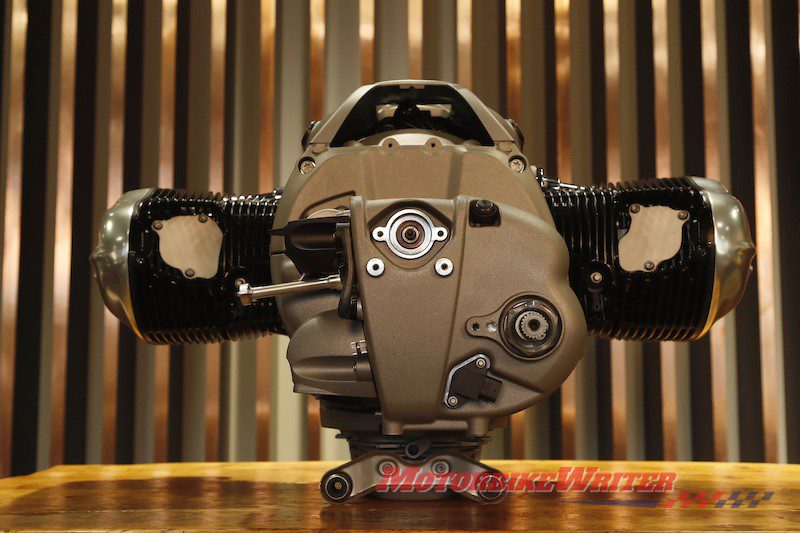 The air/oil cooled boxer will have 1802cc of capacity and develop just 67kW (91hp) at 4750rpm, but a whopping 158Nm of peak torque at 3000 revs.
More than 150Nm will be on tap from just 2000 to 4000 revs.