BMW Motorrad predicts a future of sharing electric scooters in major cities if helmet issues can be resolved, while electric motorcycles are still a long way off.
Two recent interviews with BMW executives have highlighted the Munich brand's news of future two-wheel transport.
While BMW is championing its electric car fleet, its electric two-wheeled offerings are way behind.
Electric scooters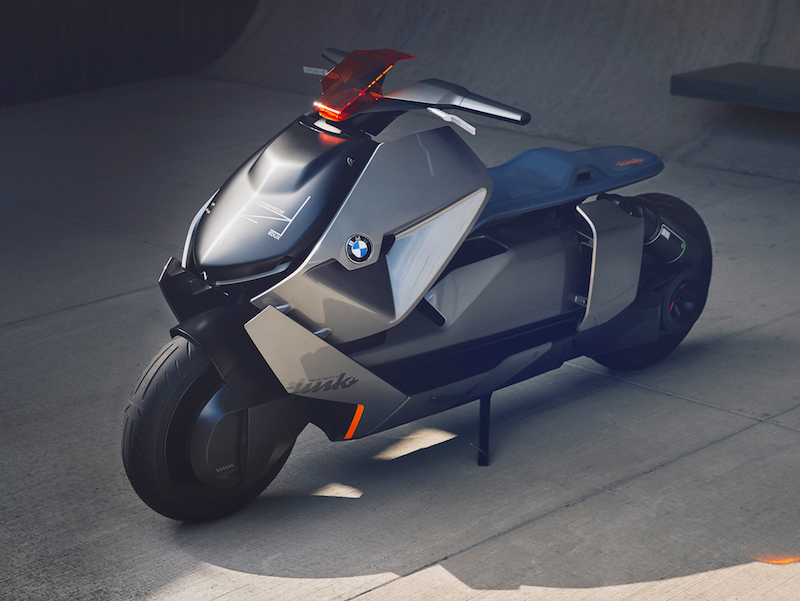 Managing director Stephan Schaller has now told Italian publisher Motociclismo that electric motorcycles are not in their immediate future.
The Concept Link features a reverse gear, head-up display and connects to the internet to help the rider with navigation and battery charging. It would have about 160km of range.
However, electric scooters are and the Concept Link will go into production in 2021 to join the C-Evolution electric scooter. BMW Motorrad Australia does not believe infrastructure is ready yet for the C-Evolution released in 2013, even though BMW sells electric cars here.
Meanwhile, BMW's electric S 1000 RR concept revealed in 2015 and the electric Vision Next 100 concept revealed in 2016, are not yet scheduled for production.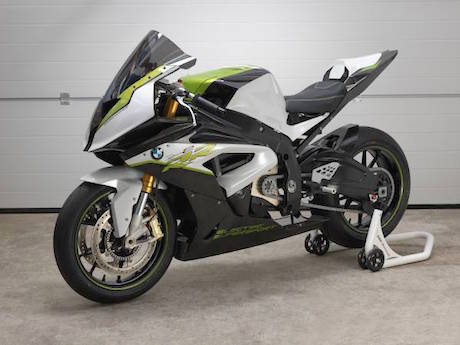 "Building an electric motorcycle isn't an impossible, technical challenge, and you can solve every problem. But can you imagine supplying electricity in the desert?" he says.
"I am convinced that 2018 will see a significant increase in the sales of these (electric) models. And I'm speaking of scooters and not of motorcycles."
Ride sharing
Motorrad board member Peter Schwarzenbauer has told press at the Geneva Motor Show they would like to start ride sharing where riders and millions can hire by the minute.
BMW already operates a DriveNow car-sharing service in several major cities.
However, he says the big problem would be the supply or sharing of helmets.
"This is definitely an option, but we haven't found the solution for the second helmet yet," he says.
"There's the issue of sizing and then re-using helmets in the summer heat — it's not ideal."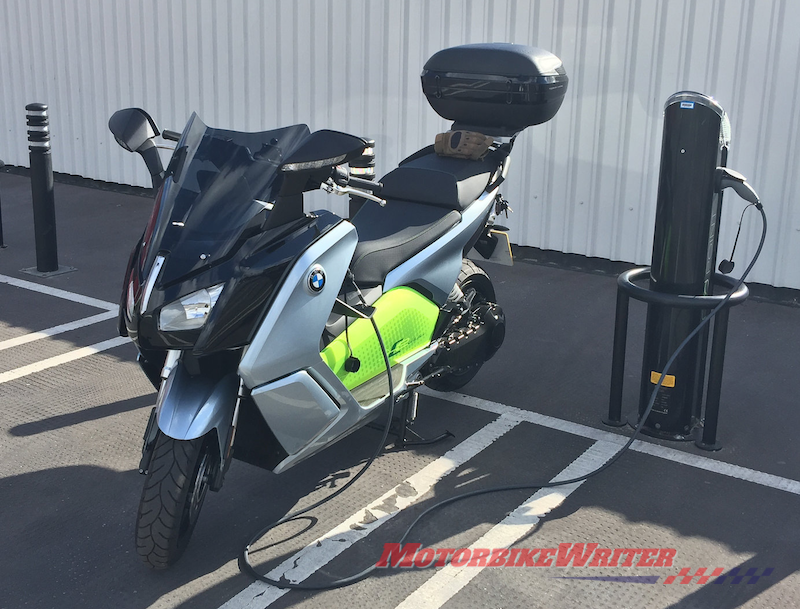 He suggests the service would only be available for their C-Evolution electric scooter and another "smaller" electric scooter. He is probably referring to the Concept Link.
BMW will begin a pilot ride-sharing service from May in Germany, France and Austria.
Riders will use an app to rent motorbikes from dealers for several days, not by the minute.
Peter says the service should triple BMW's customer base to 100 million users by 2025.
"Quite aside from ride sharing, in many cities we'll see more mobility on two wheels," he says.