The Swedes have brought forth a sky-blue machine for the zero-emission crowd – a limited edition scoot, just in time for the turn into 2023! 
According to the report from RideApart, Volvo-owned Polestar was responsible for the paint color of CAKE's 'Make Polestar Edition,' having chosen the same unforgettable hue as that of the O2 electric roadster christened the 'Polaris 6.'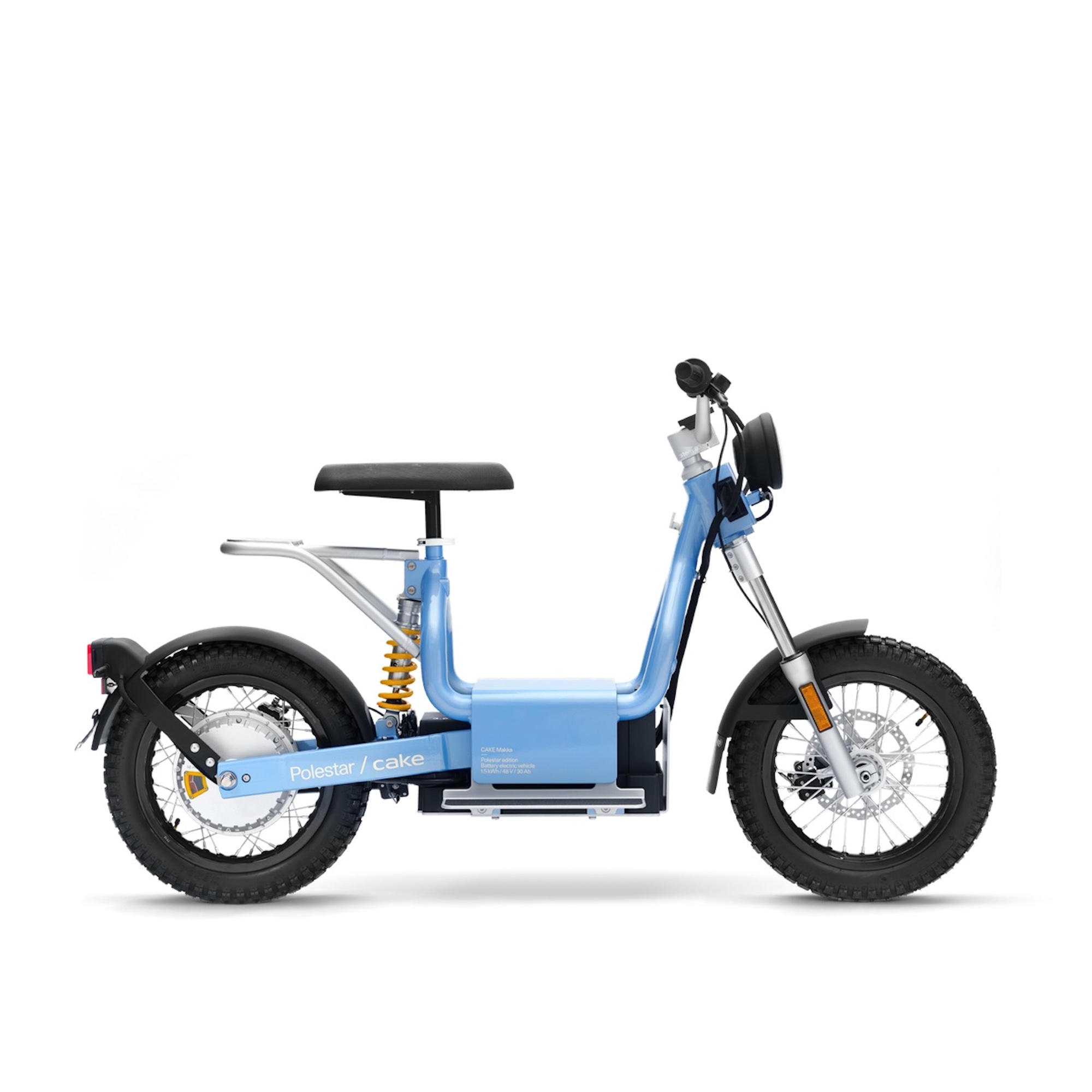 For the Makka Polestar edition, the collaboration has rendered a linkage-equipped 205mm Öhlins TTX22 shock, as well as a 31Ah, 1.5kWh battery that shows off 0-100% in three hours (1-80% in 2 hours). 
Specs aren't bad; 55 km (34 miles) range is expected, with "1.55kW (2.1 horsepower) of nominal power and 2.8kW (3.1 horsepower) of peak power" – figures made all the more reasonable when you remember that this is an electric vehicle, and so touts 60Nm (44.3 lb-ft) of torque at the rear wheel.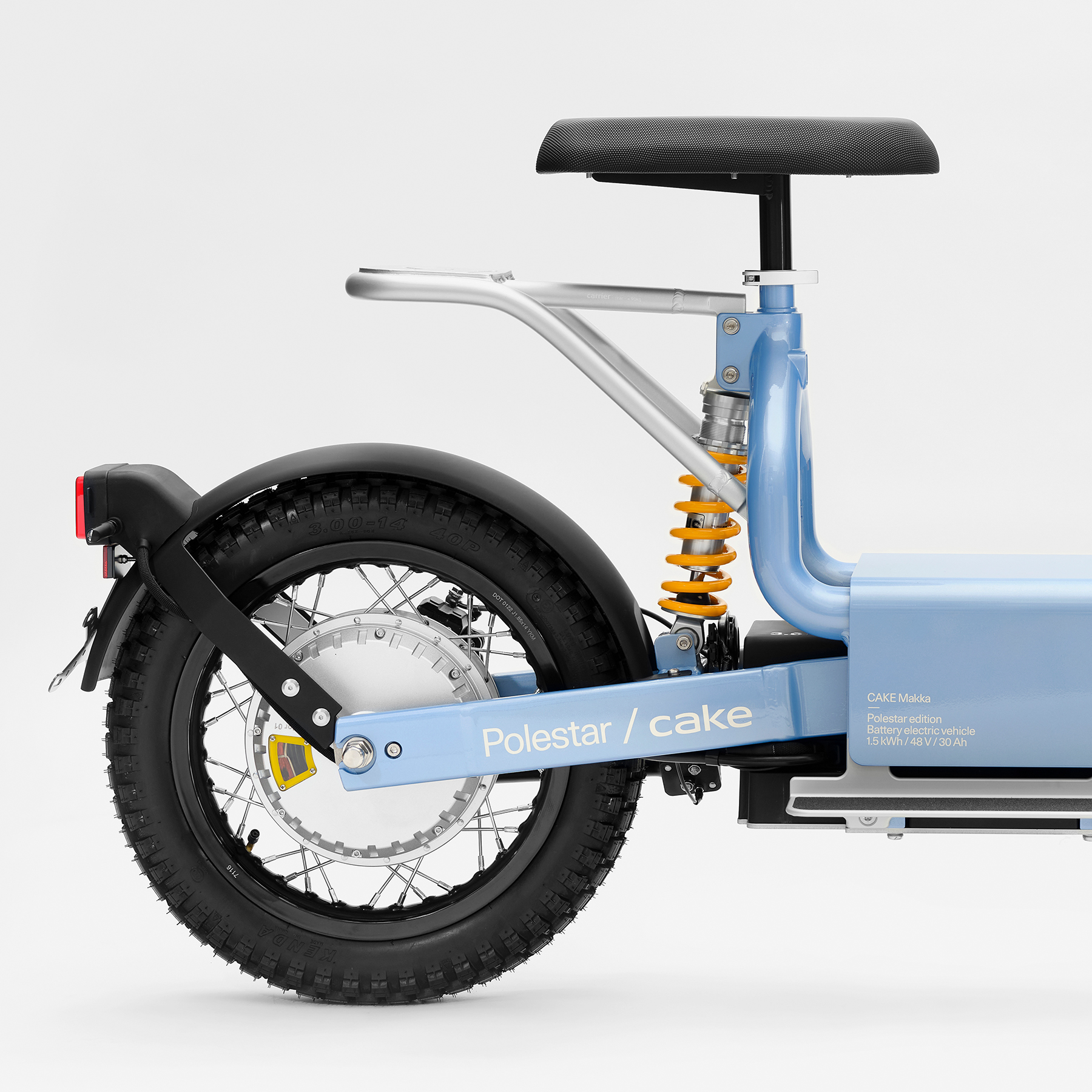 If you're interested, the Makka Polestar Edition starts at $5,300 with the potential to add surf racks, top boxes, and passenger/child seat accessories.
Have you ever ridden a CAKE? What's your scoot of choice for 'nimble, lightweight urban commuting?'
Let us know below, subscribe for more updates, hit that top button if you are keen on ad-free reads, and as ever – stay safe on the twisties.