A hefty bday to Black Dog Cycle, who is celebrating their 15th anniversary this week!
For those of you who don't know, this brand is known for the invention of the ULTIMATE skid plate – a fine addition to the KTM 950 Adventure, and a unit that launched them to the successes they celebrate today. 
"Our skid plates are engineered to take a beating and protect motorcycles while ensuring the rider makes it home after navigating the most difficult terrain imaginable," says owner Kurt Forget in an article from Motorcycle.com.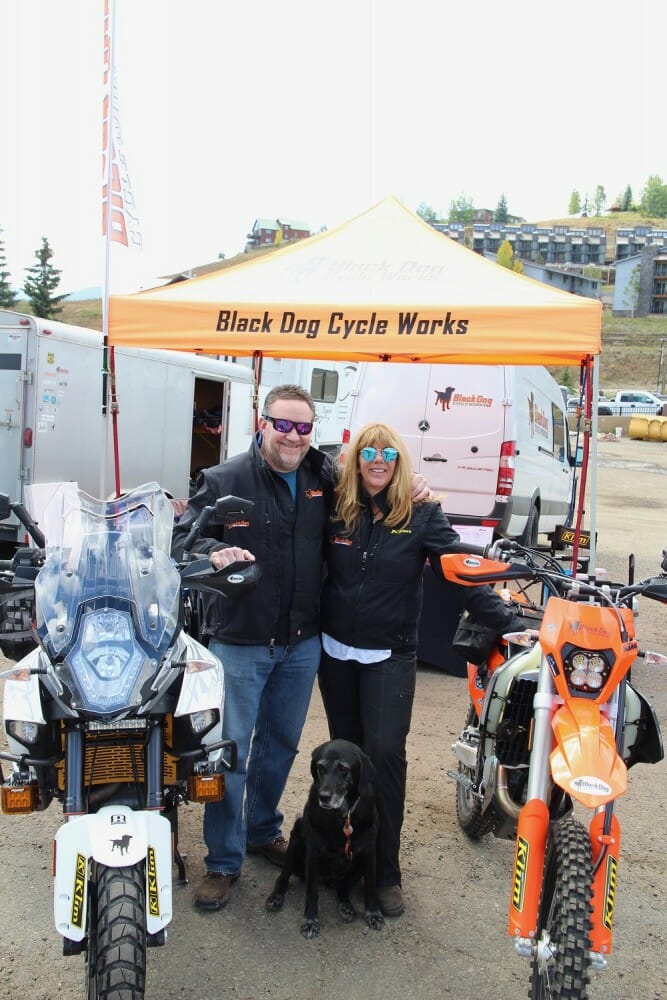 They even let us in on the secret to their success, with Kurt's wife and co-founder, Martha Forget, imparting the following: 
"When we started Black Dog, we discussed what was going to set us apart from other manufacturers. First, we wanted to make the best products possible and manufacture them here in the U.S. It was a decision specifically designed to support our local and national economies and demonstrate that 'Made in the U.S.A' means THE BEST QUALITY. Second, that we would stand behind our products to ensure that our customers are happy." 
"Third, that we would strive to provide first-in-class service. We are proud of having met or beat all three standards, which we feel is why we're here are celebrating 15 years!"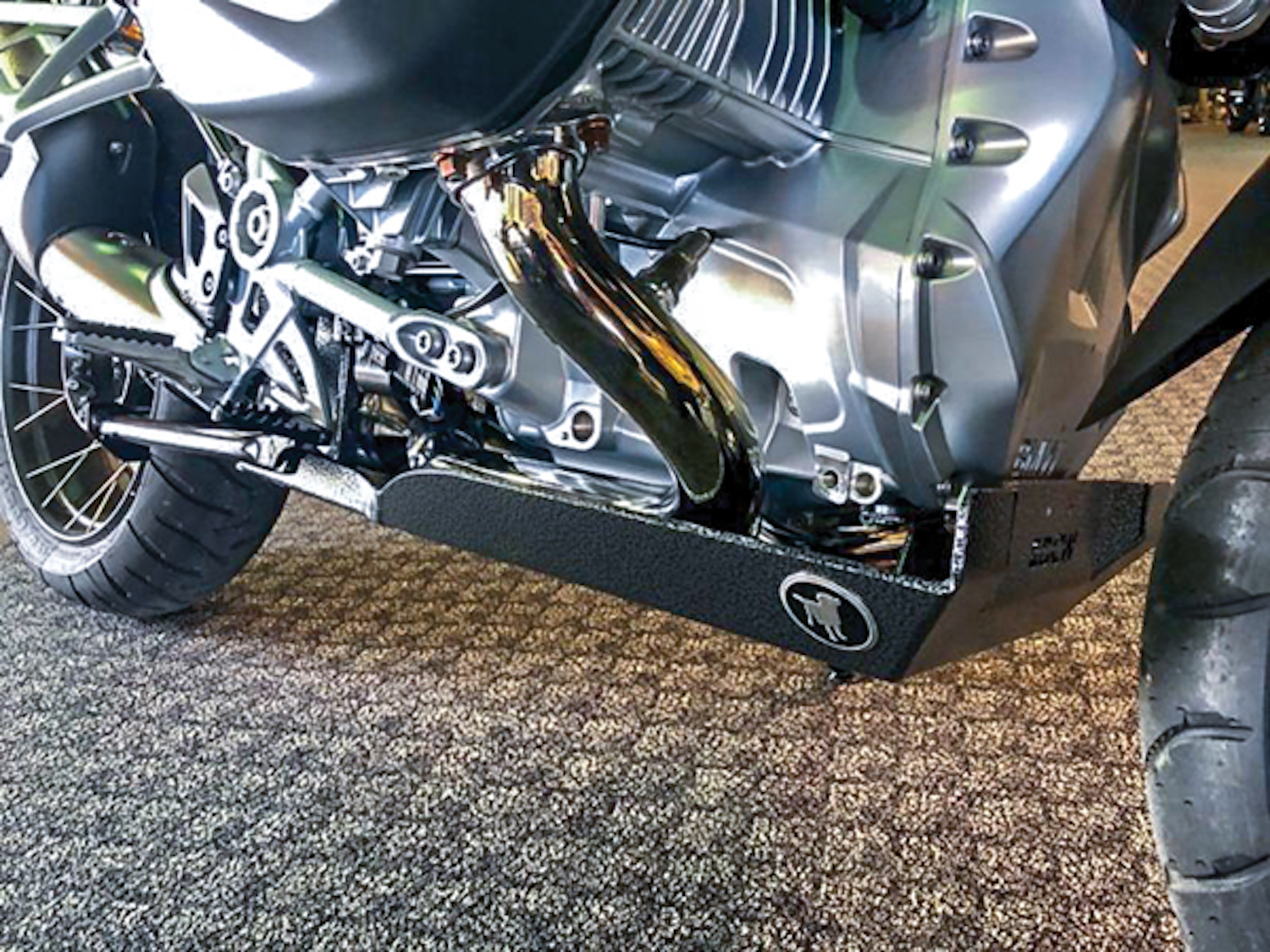 "We're genuinely excited about what's on the horizon for the adventure motorcycle market as it continues to be the fastest-growing industry segment," finishes Kurt. 
"This year we'll be announcing skid plates, footpegs, rear racks, and more for three new adventure bikes, namely the much-anticipated 2022 KTM 1290 Super Adventure, Husqvarna Norden 901 as well as the Harley-Davidson Pan America."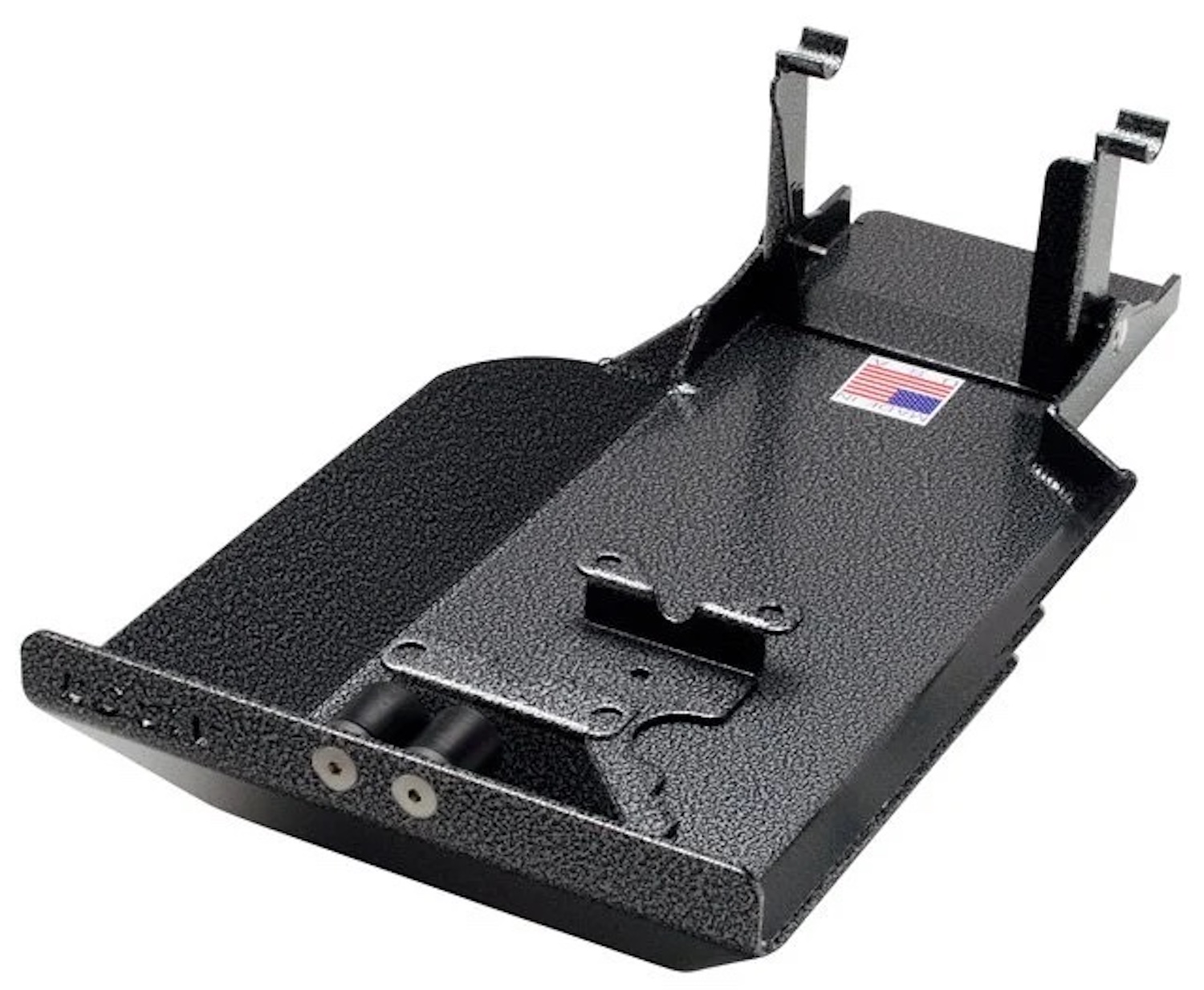 With some of these aforementioned parts available currently (and the rest in production), we can't wait to see the lineup for 2022/2023.  We're also told that, in celebration of the anniversary, customers will be able to benefit from a very nice 15% discount, valid for one week only, from March 21st – 27th. That also includes special edition 15-year-anniversary T-shirts (which will be available as an add-on to orders for only $5), and commemorative keychains (included in every order for the remainder of March).
Use Coupon Code BDCW15yr to claim the discount on Black Dog Cycle's website.
*Some restrictions apply. Valid for Black Dog products only. Offer valid only during the timeframe referenced and the coupon code must be entered during checkout. Cannot be combined with other offers.*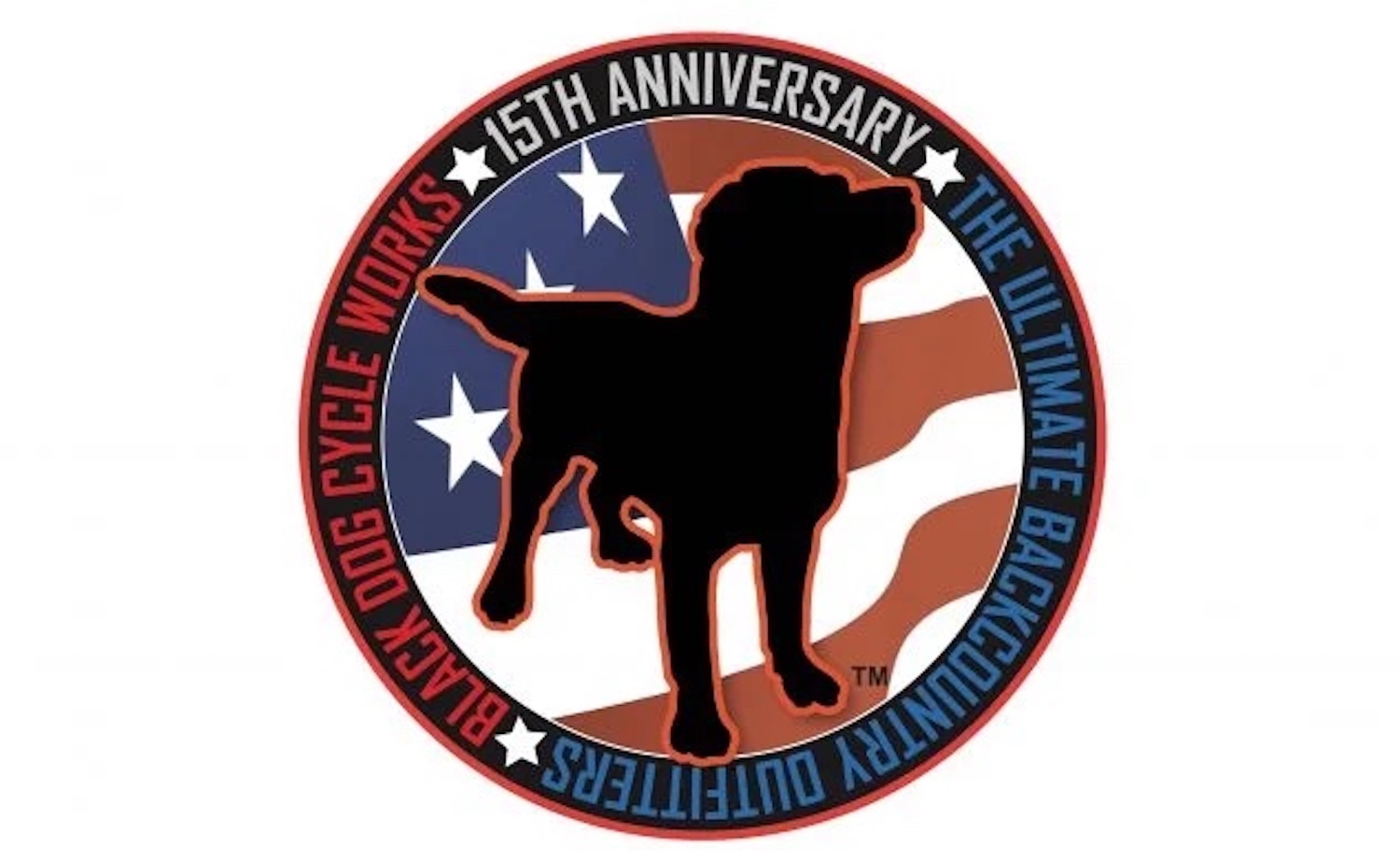 For more updates like this, be sure to subscribe to our newsletter, where our main man Cameron Martel curates the best of the latest and hand-delivers them to your inbox, twice a week, on a no-bull guarantee. 
Drop a comment letting us know what you think, and as always – stay safe on the twisties.