Bolton-based Ken Cross has gone and pulled a Fred Dibnah with a gas cylinder and a few other things lying around – and the Englishman has gone viral.
The goldsmith admits to his hobby of "making things all the time using whatever materials [he] can find," his most recent addition to the garage involving an old gas cylinder. 
"I came across the old metal gas cylinder and thought, 'this would make a great sidecar.'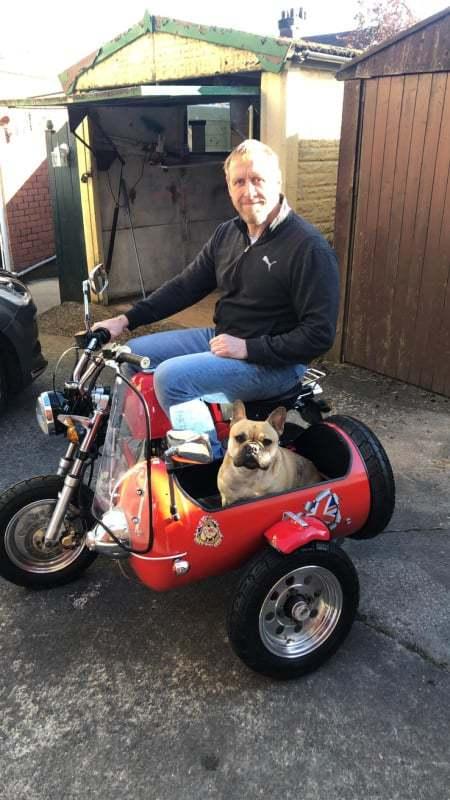 According to an article from TheBoltonNews, the project only took about five weeks to build and cost him the extraordinarily cheap sum of £100 – compared to the ballpark price of £4,000 for a market-ready alternative.
"I've been driving it for about six weeks now," Cross says. 
"People who I stopped by have said we remind them of Wallace and Gromit, which I quite like."
Cross doesn't play games with his innovations – he's even got the sidecar "taxed up," complete with its own MOT, stabilizers, and even a miniature seatbelt for his french bulldogs, Bruce and Ted.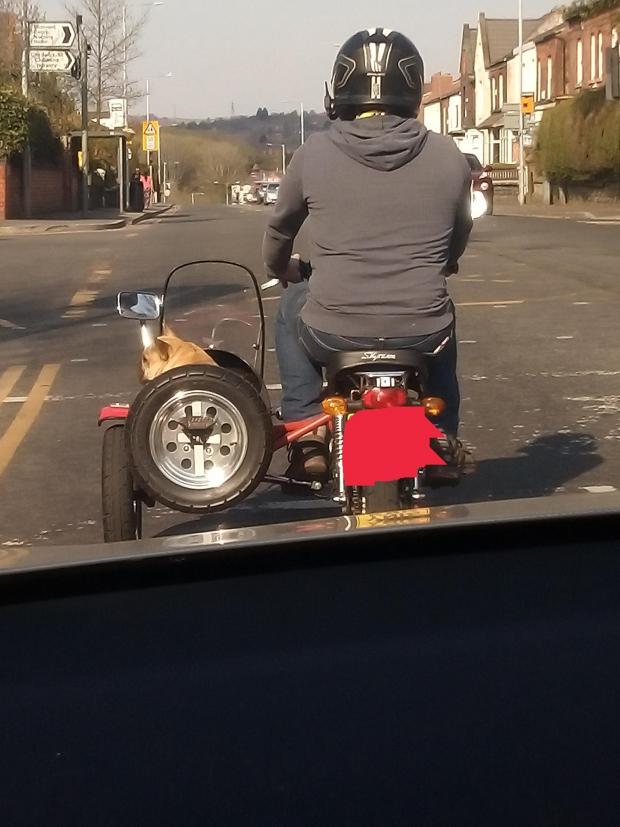 As to the source of his inspiration, Cross admits, "I've always been good at building things. Fred Dibnah was a massive inspiration growing up and typified Bolton for me. He showed you didn't need a university education or other proper qualifications to do a good job; you can do amazing things with your hands and by building."
There is no mention of the power range of the motorcycle involved in the project, though we expect the ponies to be about the same size as the dogs…
Our hats off to the man for his pooch-friendly project, looking forward to seeing a few more of these around town!