The second-most-common question I have been asked in the past couple of decades as a motoring journalist is what motorcycle or car do I own?
(The most common question was, "what motorcycle or car should I buy?" The answer could easily take up a book as big as the Bible/Koran.)
Journalist choices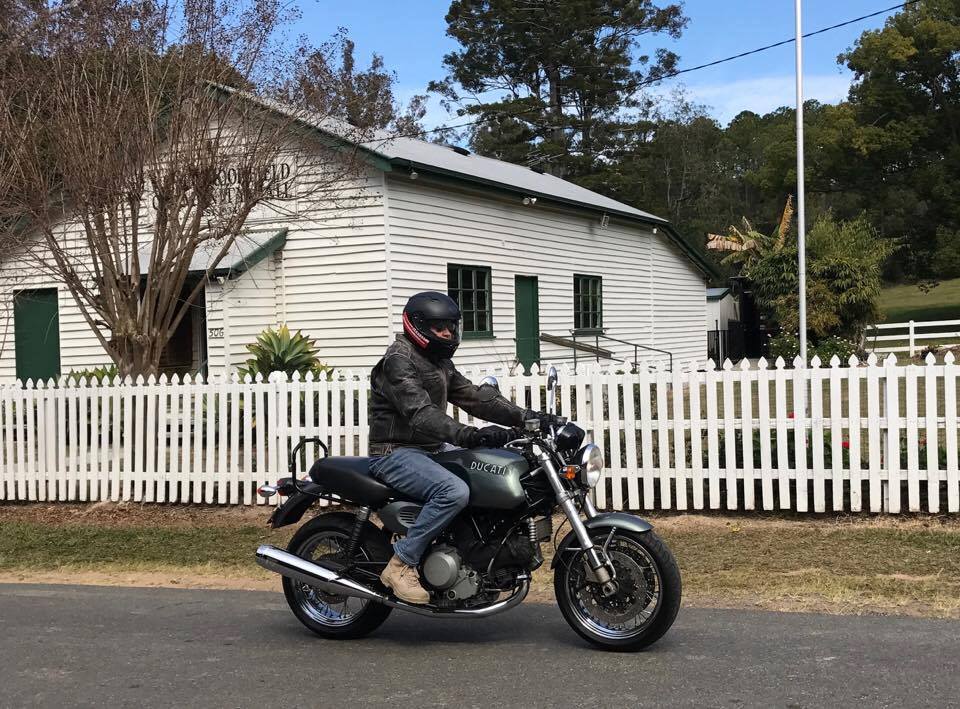 But the answer to what motorbike or car a motoring journalist owns is usually none, something practical or something quite strange and exotic.
The reason many motoring journalists don't own a vehicle is that they are given them to test. They rarely get around to riding or driving their own vehicle which sits gathering dust and wasting registration payments and insurance.
If the motoring journalist does have a second car, it's often something practical while they swan around in the latest luxury test car!
Sometimes enthusiast journos will own a fairly rare or exotic car or bike which is their "pet project" for restoration, club meetings, show 'n' shines, or for racing.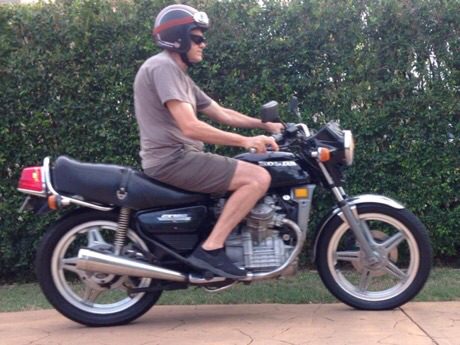 Car choice
When it came time to drop the car component of my motoring career to concentrate on my passion for motorbikes, we needed to buy a car to replace the luxury loaners.
It was going to be a utilitarian vehicle for picking up groceries, kids, etc.
I wanted something reliable, cheap to run, safe, with good handling and something I wouldn't be embarrassed to own. So a Camry was definitely out of the question!
Many people thought that, having been spoilt by exotic European cars, I would pick from those marques.
However, many cheaper-brand vehicles now have most of the same safety equipment and creature comforts as the exotic brands.
A lot of the time, you are simply paying extra for the badge on the bonnet! Which also means you are paying extra for insurance. Journos are not well paid, so money is a major concern.
Having met automotive Peter Schreyer in Europe right after he had been plucked from Audi to work his deft styling touch on Kia, I knew that brand was in the ascendancy.
So I chose a practical Cerato five-door hatchback which has since been reliable, stylish and even fun.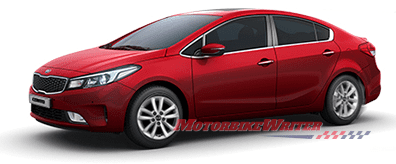 Bike choice
When it comes to a track day or a long tour, I borrow a specialist bike for the purpose.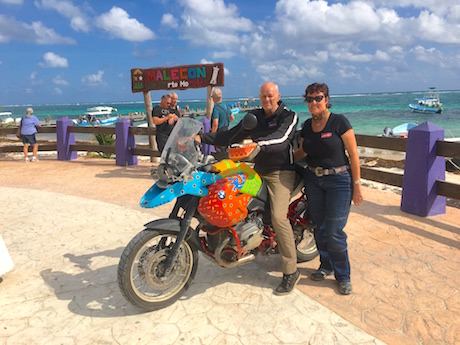 Otherwise, I usually have a project bike on the go such as a 1981 Honda CX500, 2006 Ducati GT1000 and a 2010 Triumph Scrambler.
Even when I have a garage full of test and project bikes, I have often also owned dirt/adventure/scrambler bikes from brands such as Honda, BMW, Triumph and KTM.
The reason for choosing these is that most companies don't like handing them out for test because they are often returned looking very second-hand!