While Harley's X440 and Triumph's Speed 400 / Scrambler 400 X butt heads for India's markets, Aprilia continues her flirty furlana toward MY2024 – and a two-wheeled commitment to 440cc's. 
Meet the RS440, a smaller-cc sibling to Aprilia's RS660, and a bike that's been in our proverbial peripherals since the turn of the year. Based on the recent coverage from Top Speed, this beginner-friendly platform will feature a split saddle, rear-set footpegs, an underbelly exhaust, an upside-down fork, smaller radial caliper stoppage and sharp aesthetics gleaned from the RS660.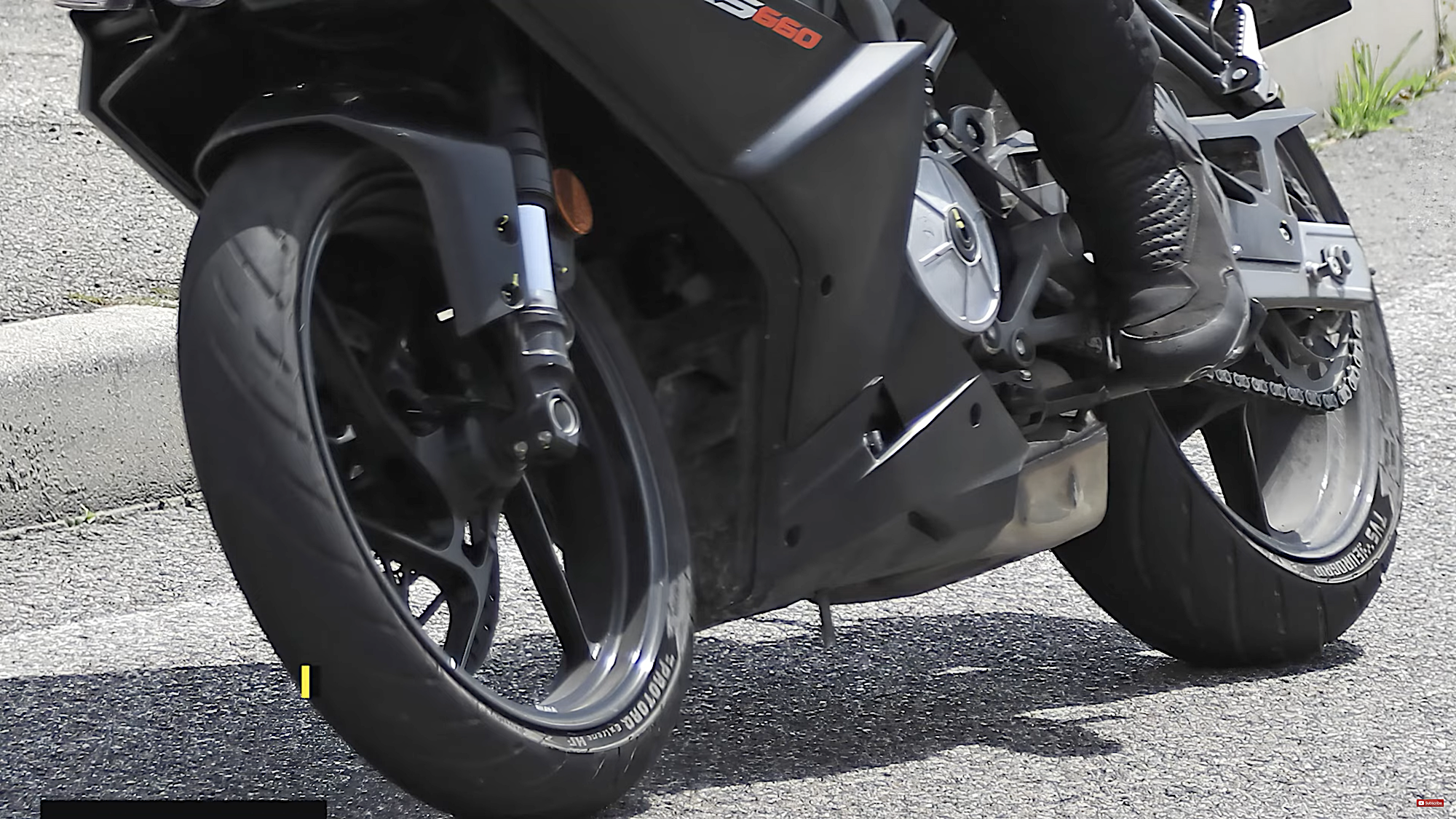 Of course, an entry-level sportbike wouldn't be possible without a new power platform; back in January, AutoCarIndia told us that this particular heart was likely to be a liquid-cooled, single-cylinder unit, to be manufactured in India, with the end result punting out ~420-40cc's (roughly 35-40hp) of power.
What does this mean for Aprilia?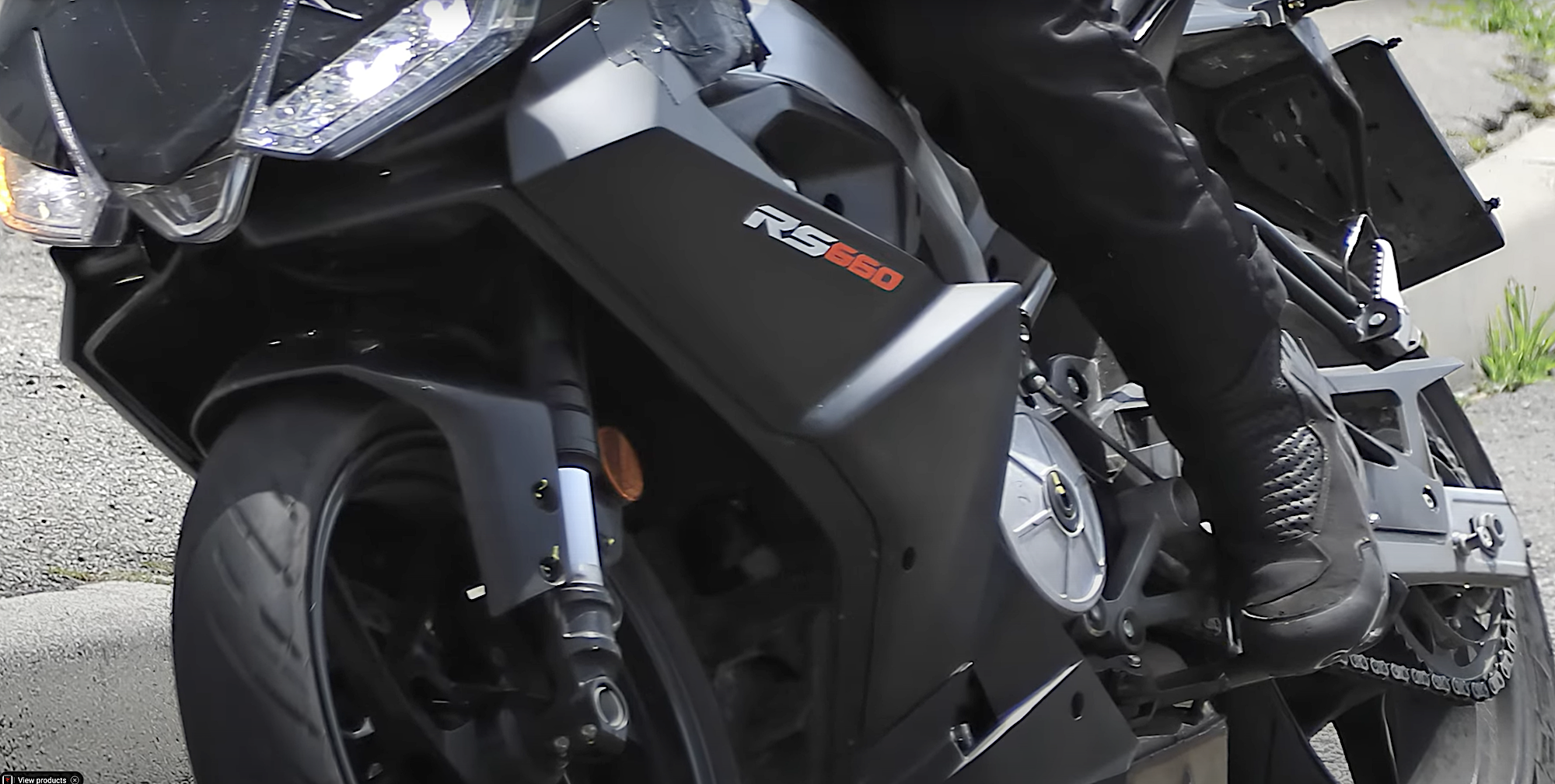 Currently, Harley-Davidson, Triumph, and Royal Enfield are all basking happily in the warm rays of excitement, swallowing the reveal of their X440, Speed 400 / Scrambler 400 X and Himalayan 450. 
Harley has already confirmed that their pre-orders for the X440 have "exceeded expectations" (via Yahoo! Finance), and fair;  it makes sense that bike brands would reach for a country that boasts the motorcycle as their most popular vehicle category (with 13.5 million motorcycles sold in 2022, via Statista). 
"I look at India as a long-term opportunity … it's a huge market overall," agrees Harley's CEO, Jochen Zeitz, in coverage from Yahoo! Finance
Bottom line, 400-450cc bikes have been exploding all over our screens, and we're anticipating Aprilia's RS440 will happily ride this current into the coming seasons' demands.