Chinese-made and former Italian brand Benelli has introduced a range of new models that seem to be Ducati doppelganger models.
It's not unknown that Chinese manufacturers copy the intellectual property of other manufacturers, but Benelli has not been so blatant in the past.
Doppelganger models
The new 402S looks like a small-capacity doppelganger of the Ducati X-Diavel.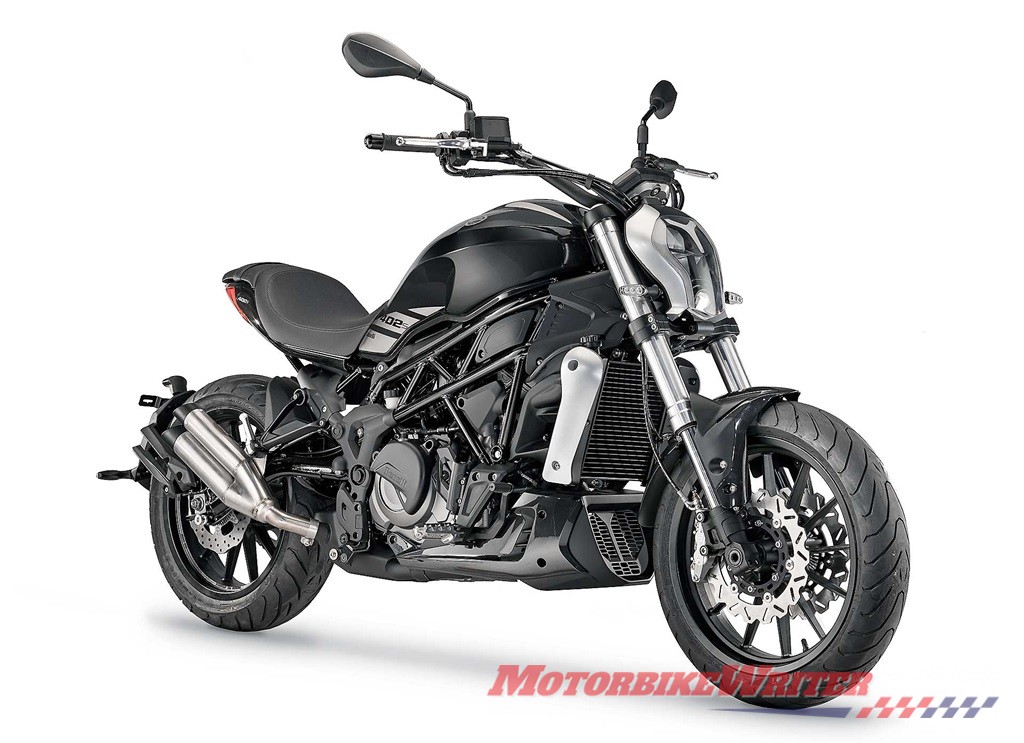 Beneli's new 752S looks for all the world like a Ducati Monster.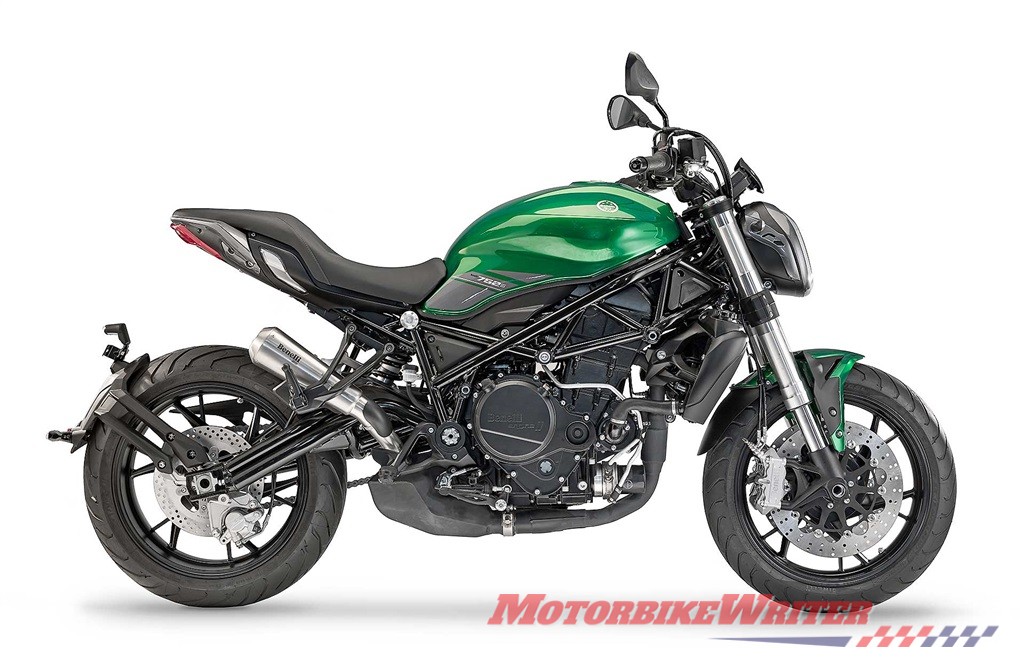 The Leoncino Sport and Janero are very much inspired by the popular Ducati Scrambler.
Benelli also joins the ranks of the small-bore adventure bikes including thew Kawasaki Versys-X 300, Honda 190cc Night Hawk, BMW G 310 GS and Suzuki V-Strom 250, is the TRK251 which is like a small version of the Ducati Multistrada.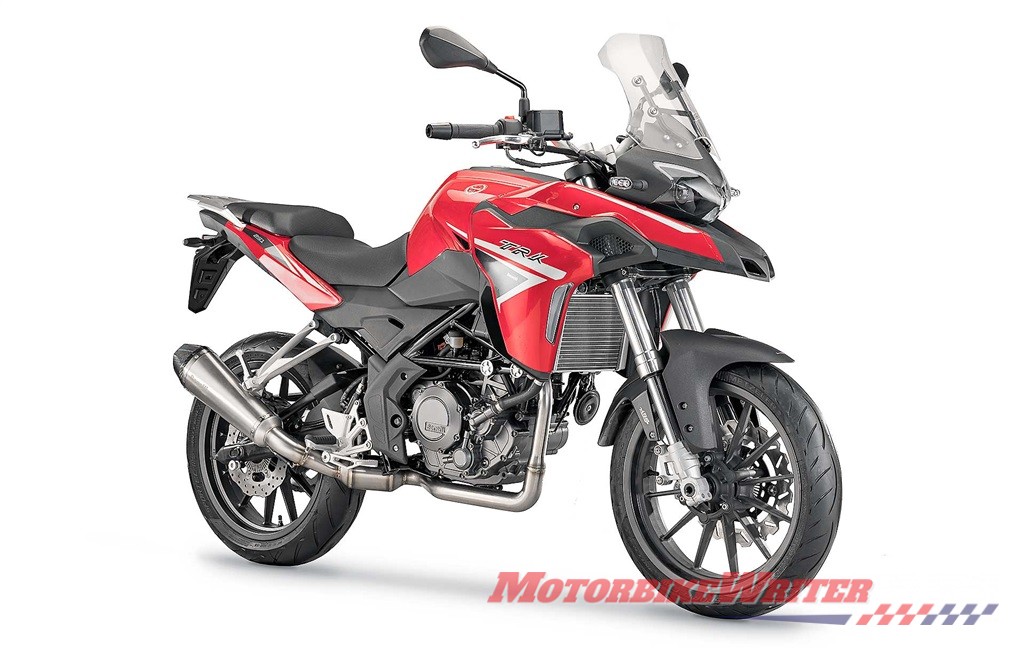 It could be a series of remarkable coincidences, but it makes sense that the former Italian company would draw inspiration from a compatriot.
We're not sure which models will come to Australia because importers Urban Moto have not replied to our queries.
According to the Benelli Australia website, they import the TRK 1130K and Amazon adventure bikes, BN251, BM302, BM600S, BN600I and BN600GT, TnT 125 and Caffenero 150 scooter.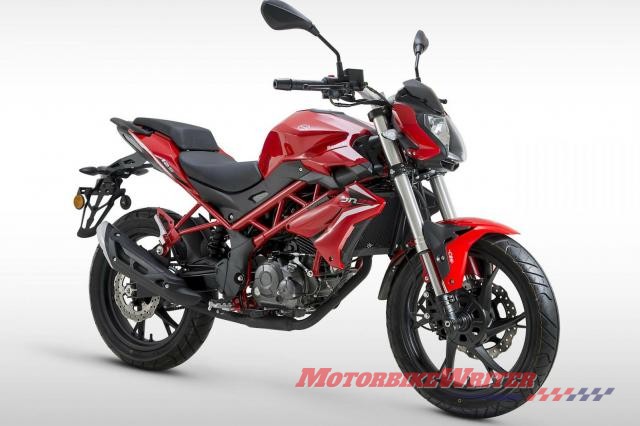 However, we can only find prices for the BN251 (4190 plus on-road costs) , BN302 ($6490 ride away) and TnT 125 ($3850 ride away).
We have no idea how many Benellis have been sold in Australia. Urban Moto is one of the importers that does not belong to the Federal Chamber of Automotive Industries, so their sales are not included in industry figures.
Moto Morini
Meanwhile, troubled Italian manufacturer Moto Morini is back in production and has added this tasty Scrambler 1200.
It is powered by a 87° V Moto Morini 1.187cc twin delivering up to 82kW (110hp).
It features fully adjustable suspension, Bosch ABS and Pirelli Scorpion Rally STR tyres.