It's official; Guy Martin's going to have to get off his laurels and hand the speed demon crown over to a new contender… for the standing mile, at any rate. 
The new champion of our 270mph standing-mile barrier is none other than Jarrod 'Jack' Frost (Holeshot Racing), a gent already touting several speed records to his wintry namesake.
Coverage from MCN tells us that Frosts's turbo-charged Suzuki Hayabusa whipped up an insane 274.926mph st Elvington – a full 3.961 units faster than the course record for ex-TT adrenaline junkie aficionado Guy Martin.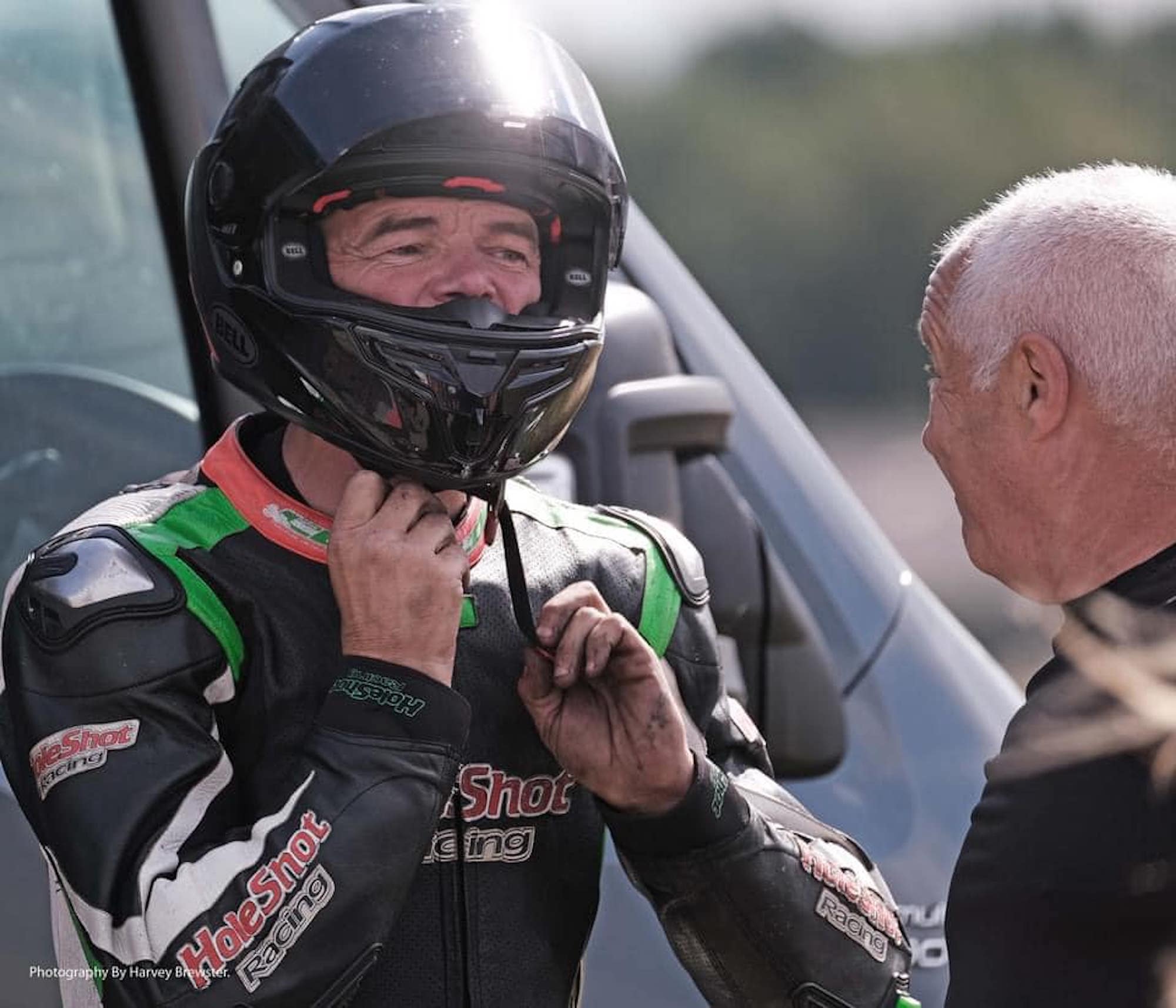 "I've hit 269.9mph before on the standing mile loads of times," comments Frost easily. 
"That 270mph barrier was like a brick wall. It was so frustrating, and I was having a bit of a laugh with Guy about it the other day because I've done 269, actually 269.9 probably six times and just never broken that 270 barrier on the standing mile."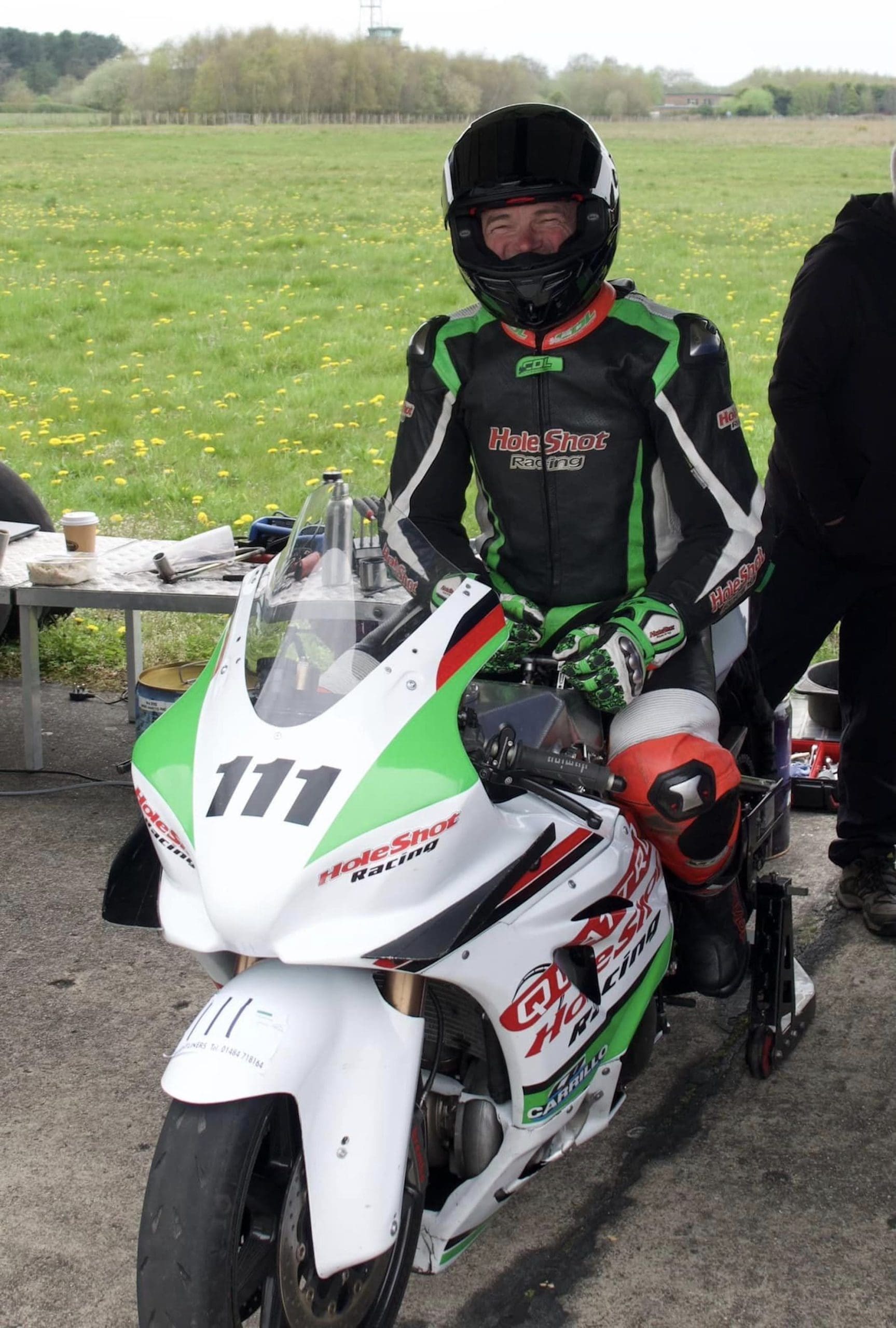 The story can be summarized thus: Frost was stuck at 269, tinkered a bit, locked down 269.98, the bike was threatened with retirement to the van, boost and sprocketry were tweaked, and suddenly, 270.7 hit.
After that, runs were made until the bike was almost out of gas; Frost shortened the swingarm, boosted his 'Busa, and bingo – the magic equation had been found. 
Of course, the new goal is 275mph; Frost anticipates that this new threshold shouldn't be too hard, given that he found his modded 2010 Suzuki lost a bit of yank in third gear. 
This slideshow requires JavaScript.
According to Suzuki's press release, Frost's Hayabusa contains "the standard crankcases and original bore and stroke," with new componentry including the following: 
Carillo 'rods

CP pistons

Kent Performance cams with a ported cylinder head

Inconel valves with heavy-duty valve springs

titanium valve retainers

heavy duty crankcase

cylinder studs

Nova Transmissions billet gearbox and clutch basket with multistage lock-up clutch and billet gear selector fork/shafts

Holeshot Racing manifold

Custom AET turbocharger

Holeshot Racing fuel cell

Holeshot chargecooler system with secondary radiator and electric water pump

Turbosmart blow-off valve, wastegate, and fuel pressure regulator

Custom Holeshot wiring harness

LifeRacing/Syvecs engine management and data logging

Plex SDM550 dash

BST carbon wheels

Brembo RX calipers and a Brembo master cylinders

Öhlins suspension

Modified swingarm with extra bracing and chain adjustment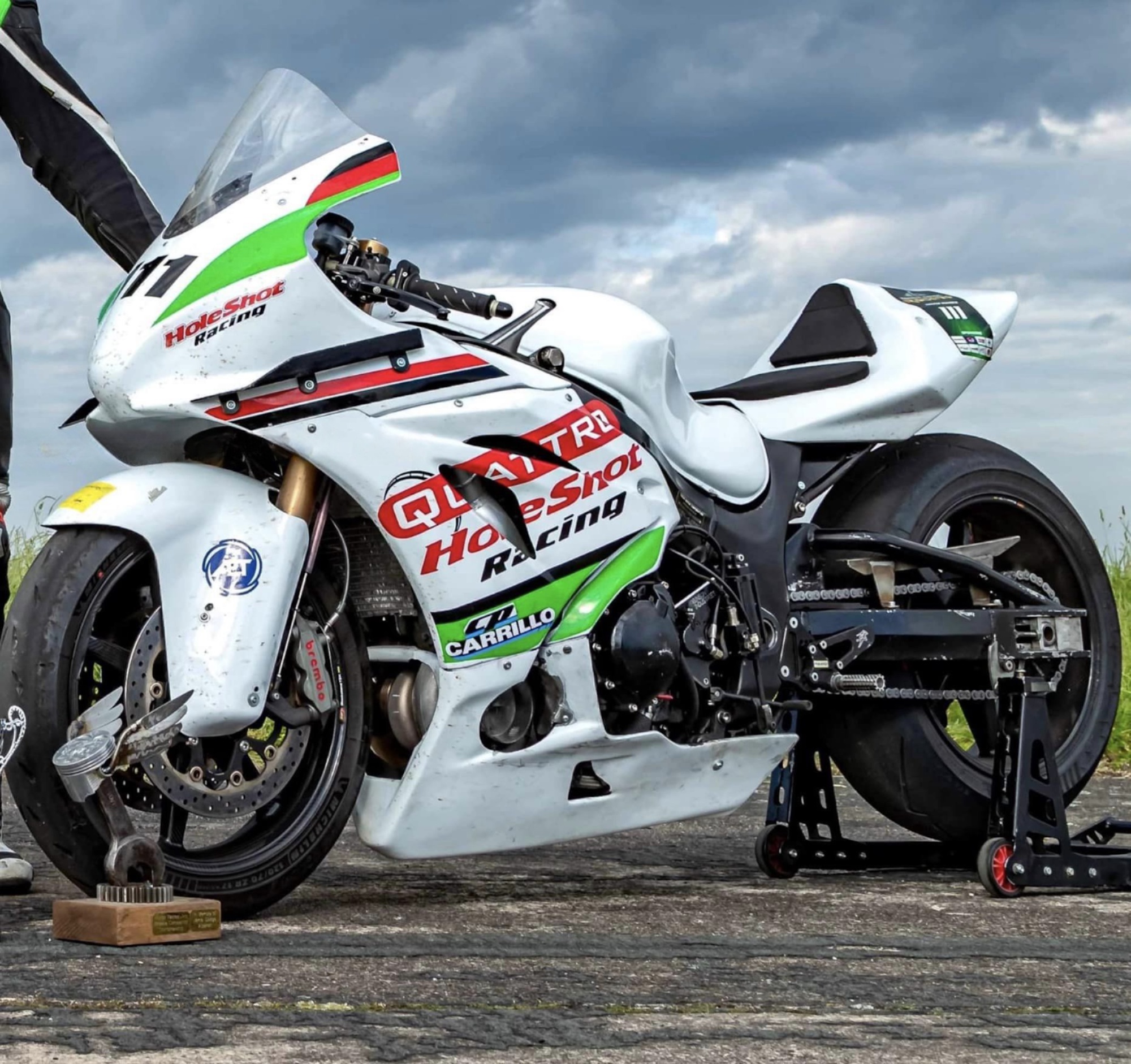 What do you think of Jack Frost's Hayabusa?