If you're looking for a kit to trick out your Enfield, look no further. 
Bad Winners (terrific name) is a design and engineering company that caters to the creation and customization of all things motorcycles – and now the French firm has just released a series of kits for the Royal Enfield 650 Interceptor, as well as the Continental GT 650.
According to a report from MCN, the idea started when Royal Enfield commissioned Bad Winners (BW) to build a bike for their program, with huge success. 
Upon completion of the program, Bad Winners decided to offer the customization potential to clients in the form of a kit that could easily fill the need for a DIY project (eat your heart out, 2020).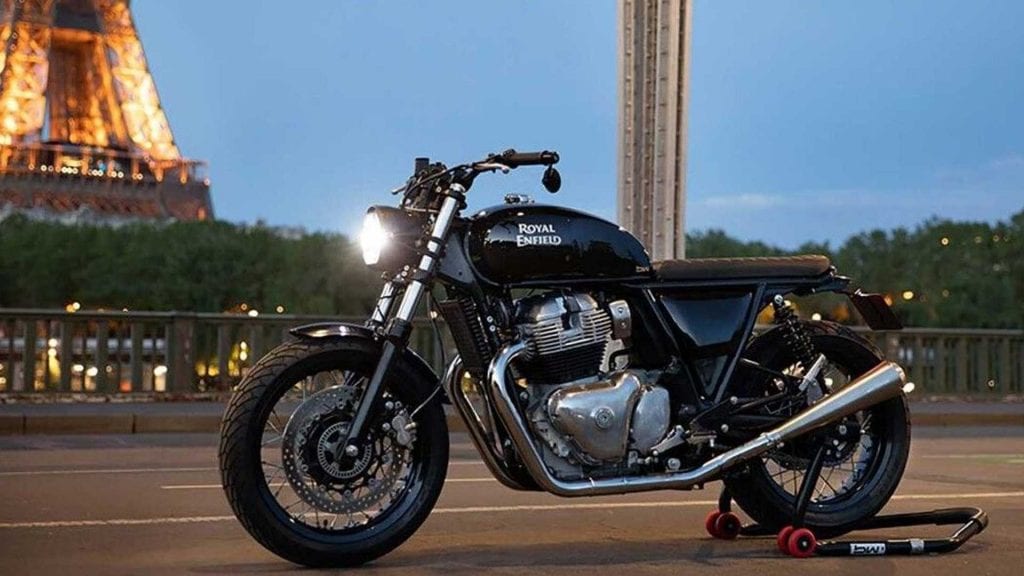 The Enfield kits themselves cover a wide variety of parts, with most of the changes taking place at the rear of the bike. Included in the Enfield kit is a custom-style leather seat supported by a subframe that's slightly shorter than the original, mudguards, plate holder, and rear light. The front of the bike gets a bit of attention, too, with the kit supporting a set of minimalist controls mounted on new bars, a Motogadget speedo, and a set of Oberon mirror to slim down the bike. 
The kit also features an S&S hi-flow filter, Power Commander with pre-made mapping, and a set of BW Trademark headlight mounts, with headlights and indicators to fit an adaptive electronics box that's included in the package.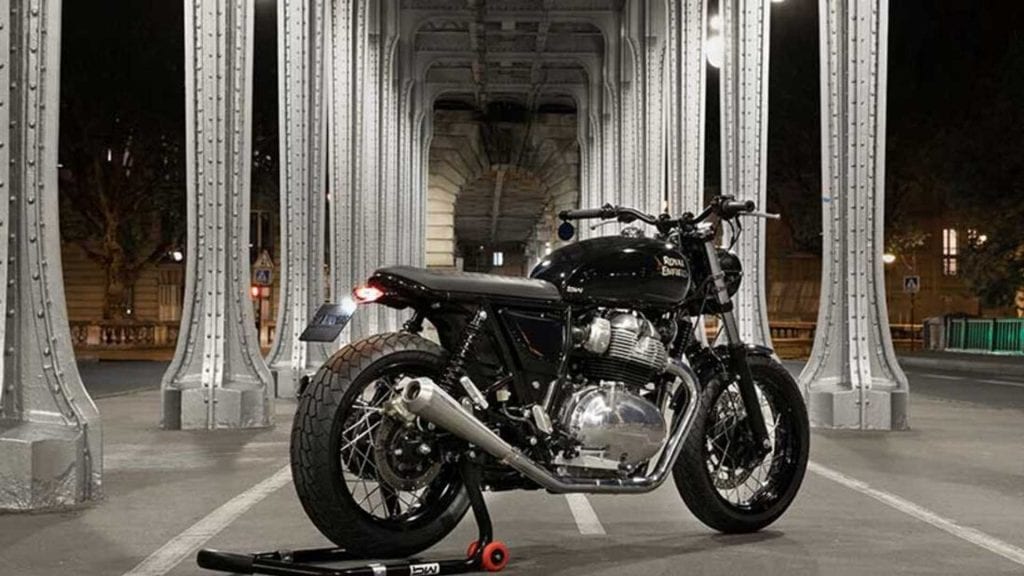 Should riders want a little extra performance, clients can upgrade with a YSS upgrade kit for the forks, with multiple options for the twin shocks.
As if convenience weren't already the theme of this article, the MotoKit will also be made available broken up into four mini-kits: A kit for the front of the bike, one for the bike seat, one for the suspension, and a kit to target the performance. 
Pricing for the kits is reasonable, with individual kits available directly from France at the nifty price of £430, and the full kit from £2900.
For further information on Bad Winner's kits for Royal Enfield, check out the advert.