The Phillip Island MotoGP round won't be happening this year – and five-time 500cc world champion Mick Doohan isn't too happy about it. 
The Australian Grand Prix Corporation board member isn't the only one gritting his teeth.  With ongoing restrictions costing last year's Aussie Grand Prix to fold, riders and viewers alike were looking forward to the next race to unite the track – in the case of Doohan's frustrations, for an Aussie to win it.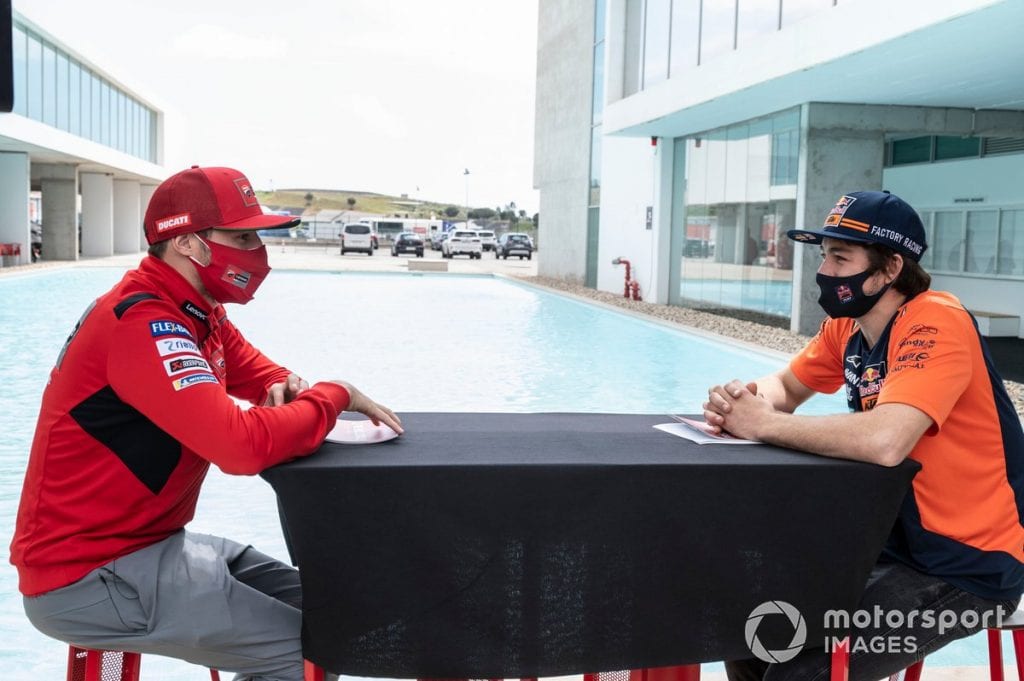 According to a report from Crash.net, two Aussies were carrying a lot of potential for this year's home race.  Factory Ducati rider and home star Jack Miller had been winning races in the premier class, and with future Tech3 KTM rider Remy Gardner leading the Moto2 world championship, chances were high for an Aussie win.
Besides that, fans were simply eager to see things return to normal after the restrictions of 2020.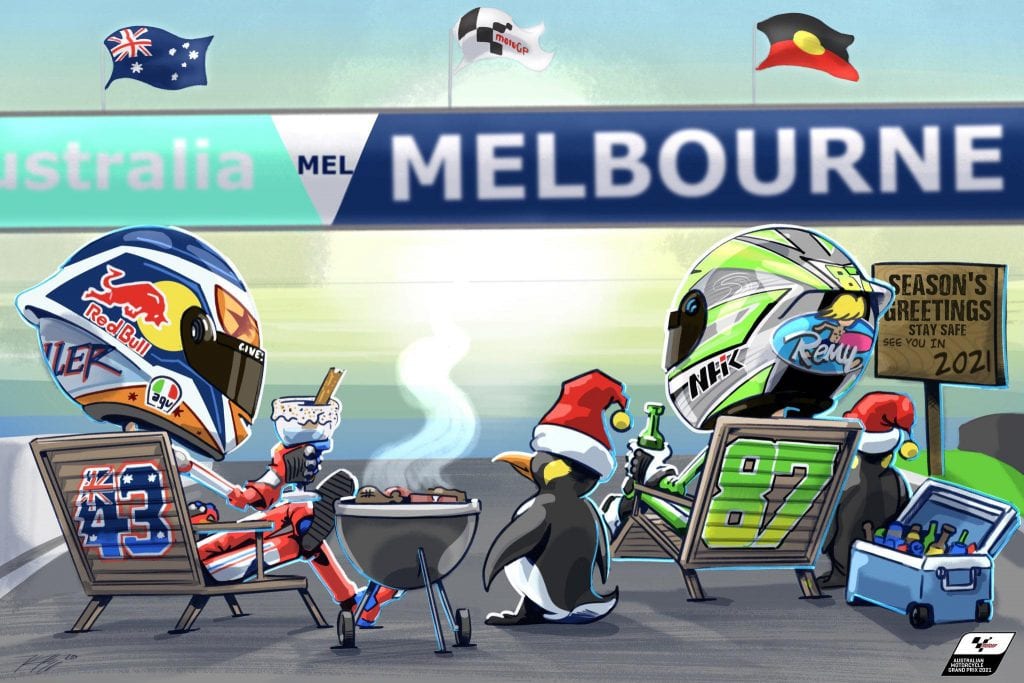 "I'm totally devastated that we're not hosting the Australian Motorcycle Grand Prix again this year at Phillip Island," says Doohan, "especially with the form we've got with Jack Miller in MotoGP and Remy Gardner in Moto2, who could have been in a position to win the championship overall at Phillip Island". 
While fans are exempt from the view at Phillip Island for 2021, they will still be able to look forward to next year's rounds, where Miller and Gardner will be sharing the same grid.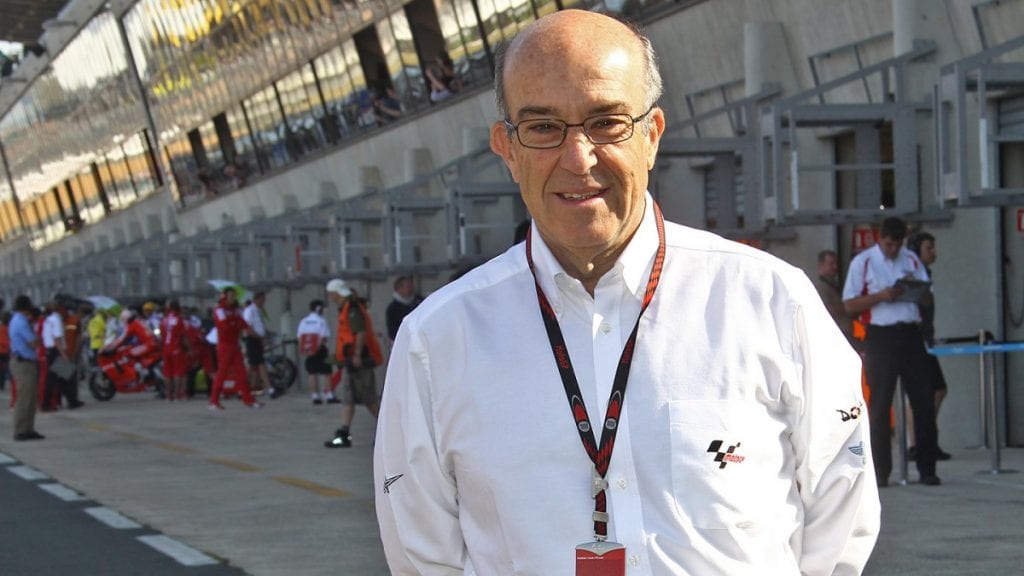 Dorna CEO Carmelo Ezpeleta released the following in a statement:
"Unfortunately, we will have to wait another year to return to Victoria, but we very much look forward to seeing the Australian fans in 2022 and staging another fantastic event together – this time with two home heroes, Jack Miller and Remy Gardner, on the premier class grid when we return".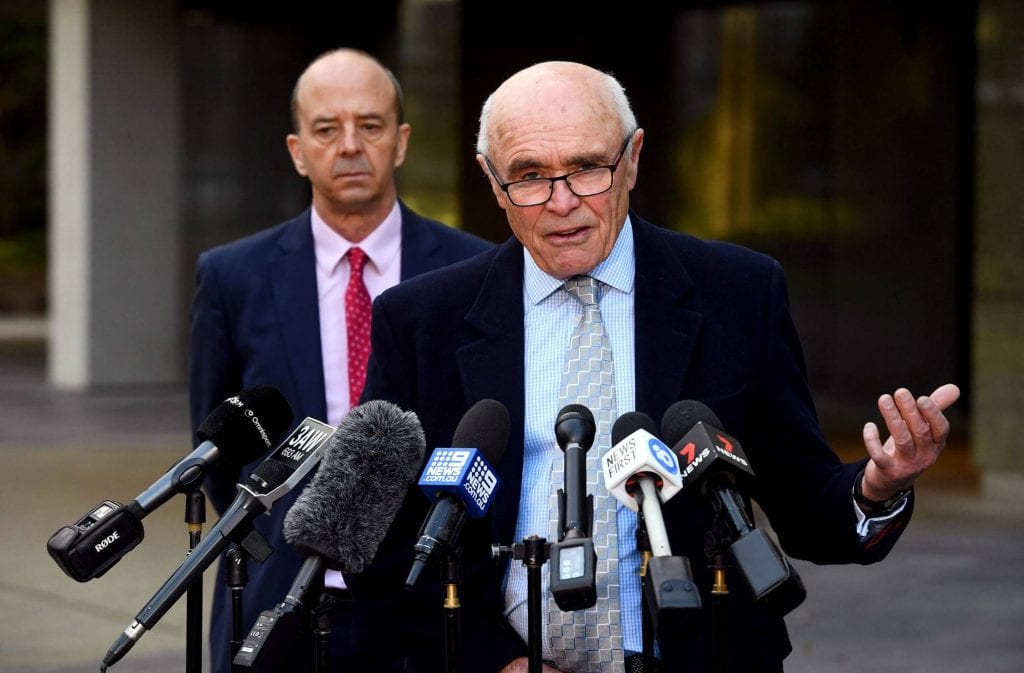 Paul Little, Australian Grand Prix Corporation Chairman, mirrors these sentiments. 
"I would like to reassure our motivated and professional staff, suppliers, and partners, as well as the Victorian tourism and major events community, that we will work tirelessly to deliver these iconic events in 2022."
Fingers crossed for 2022, and make sure to support the riders by staying up to date on all things MotoGP!