The 78th edition of EICMA, arguably the biggest two-wheeler exhibition globally, is all set to take place between 23-28th November, later this year. Over the last few months, several manufacturers, including Honda, Yamaha, Triumph, Kymco, MV Agusta, Royal Enfield, and Benelli, have confirmed that they will be attending the event. Now, the Piaggio Group and the brands it entails – Aprilia, Moto Guzzi, Piaggio, And Vespa – have also confirmed their attendance to showcase their latest offerings.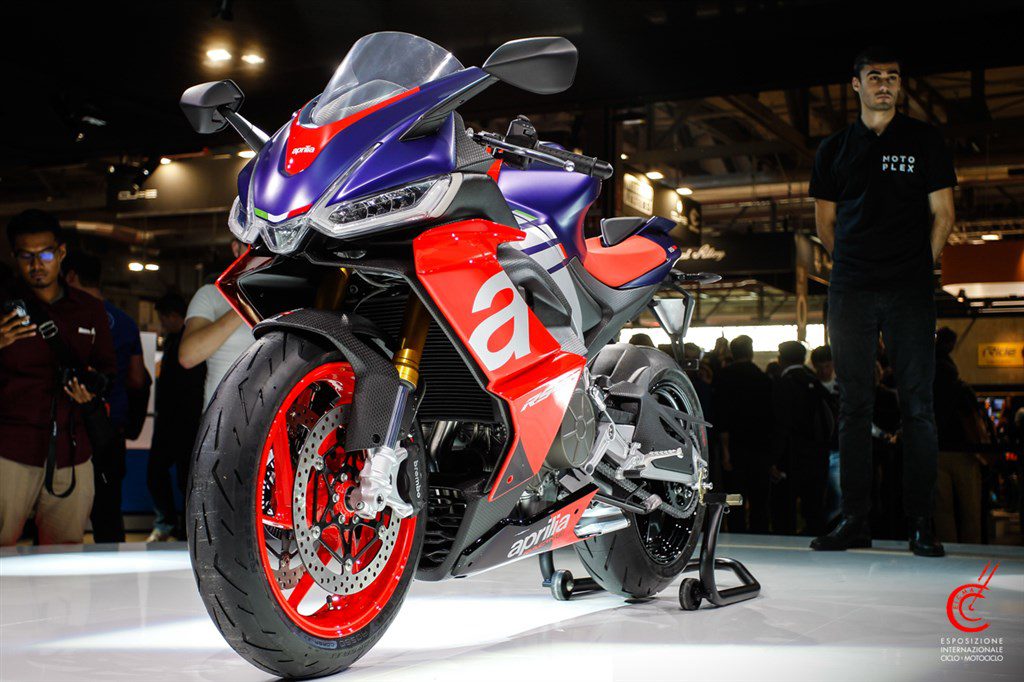 Earlier this month, Moto Guzzi celebrated turning a century old and announced plans for a redesigned factory in Mandello del Lario. The announcement also brought news of an all-new platform, the first product of which will be a V-twin motorcycle called the V100 Mandello. We expect the production motorcycle to be unveiled at EICMA 2021 and other 2022 models that the company has in store.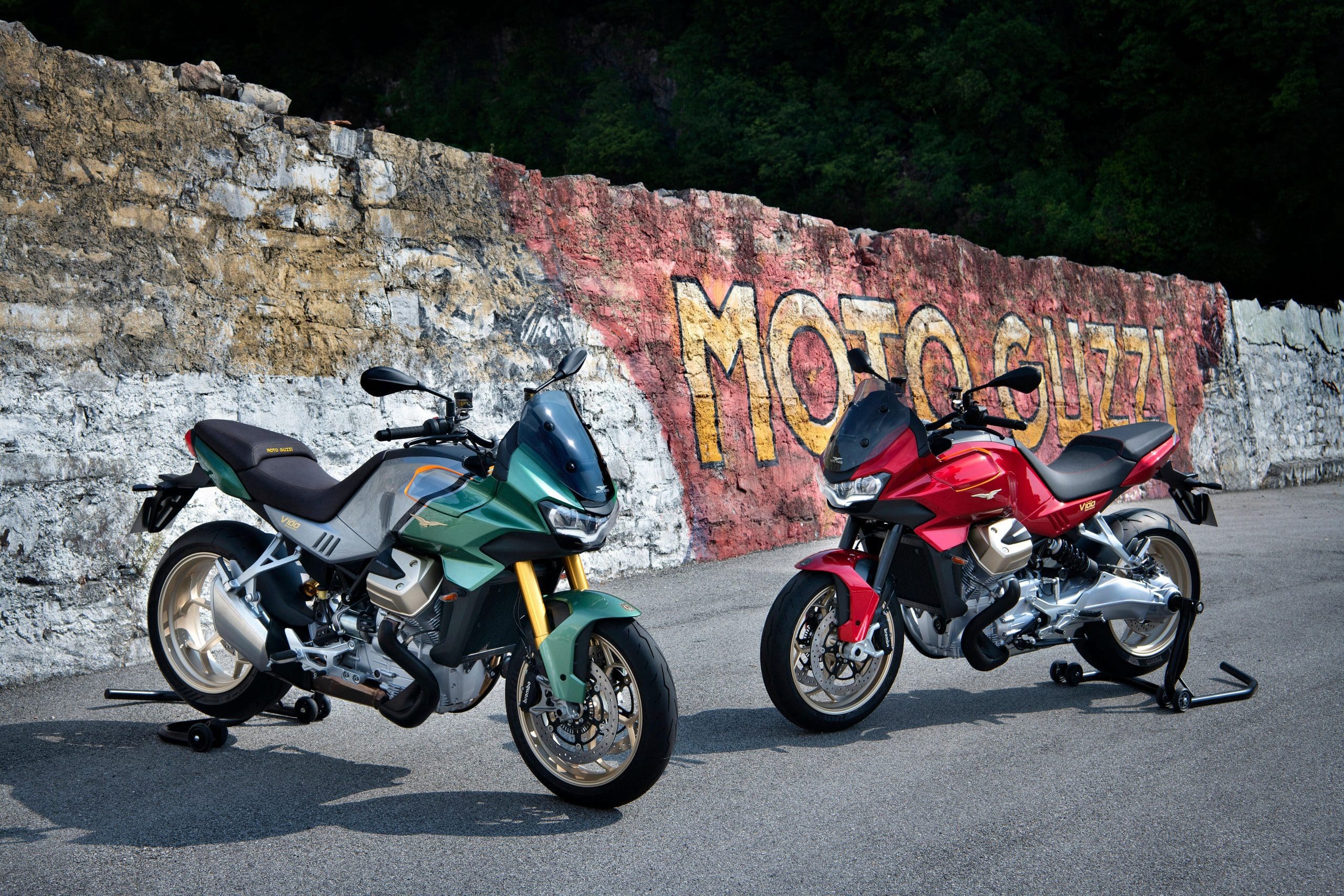 Last year, EICMA didn't occur due to the pandemic, and manufacturers will undoubtedly be looking to showcase what they've been working on for the previous few months. RideApart mentions how this iteration of EICMA will feel much more special than usual, as it represents a comeback – for Italy and the motorcycle industry – after the devastating year that was 2020. We definitely agree and are incredibly excited about all the new motorcycles and tech we'll witness in a few weeks.