You heard right. 
Check out our newest find – a suit hailing from Andromeda Moto that not only calls for fewer cows, but also manages to maintain all of the protective properties you'd want an armored motorcycle suit to have when turning into the twisties.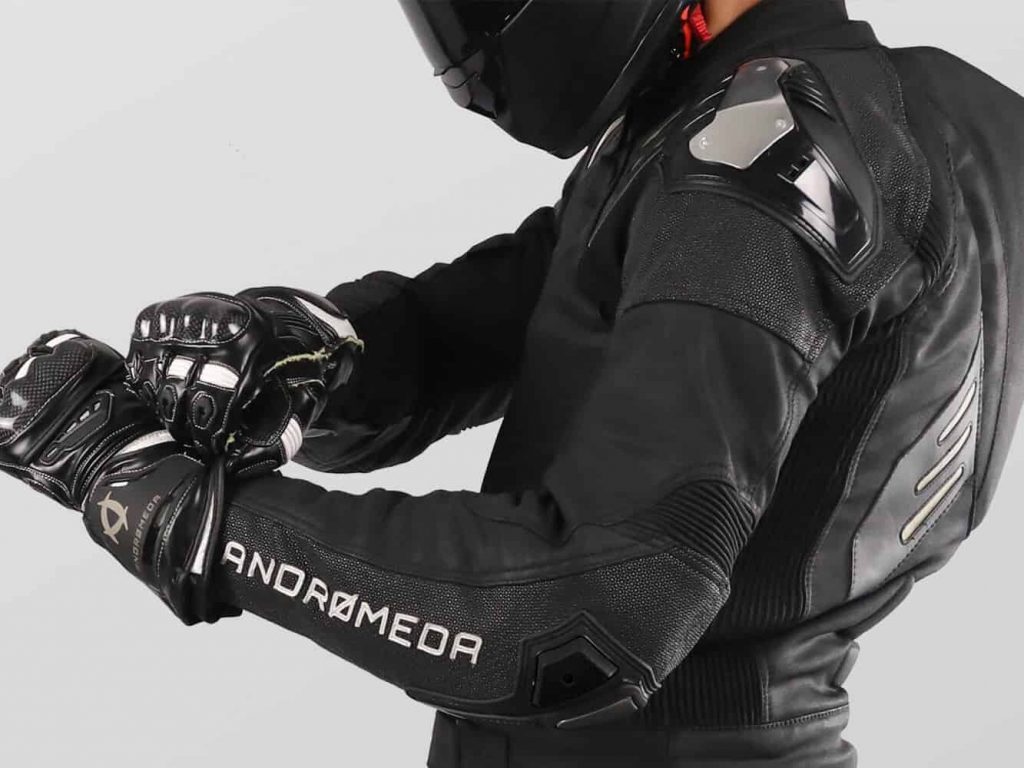 The brainchild in question has been christened the 'NearX' (catchy). It is made of a material called High Molecular Weight Polyethylene (UHMWPE) – the same stuff burrito'ed around our country's astronauts when suited up at the International Space Station.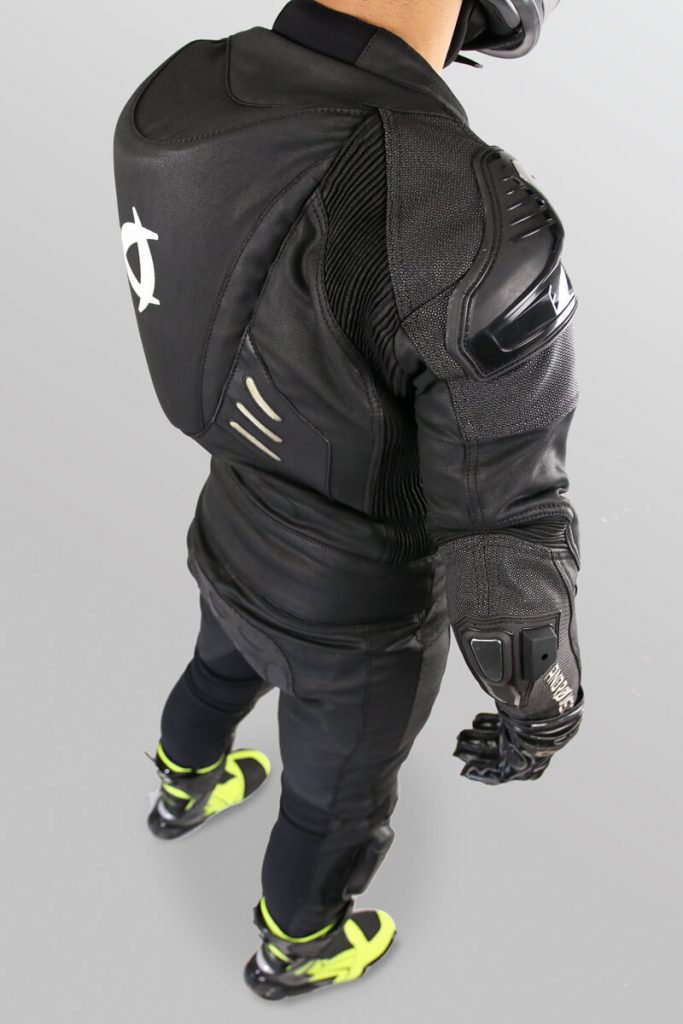 Rated on the Spanish company's website as "specially designed for riders with great challenges…AAA certified (the highest level of protection) and…100% vegan", the NearX motorcycle suit is paired with a Kevlar lining, Superfabric ceramic plates, and the obligatory top-grade body armor.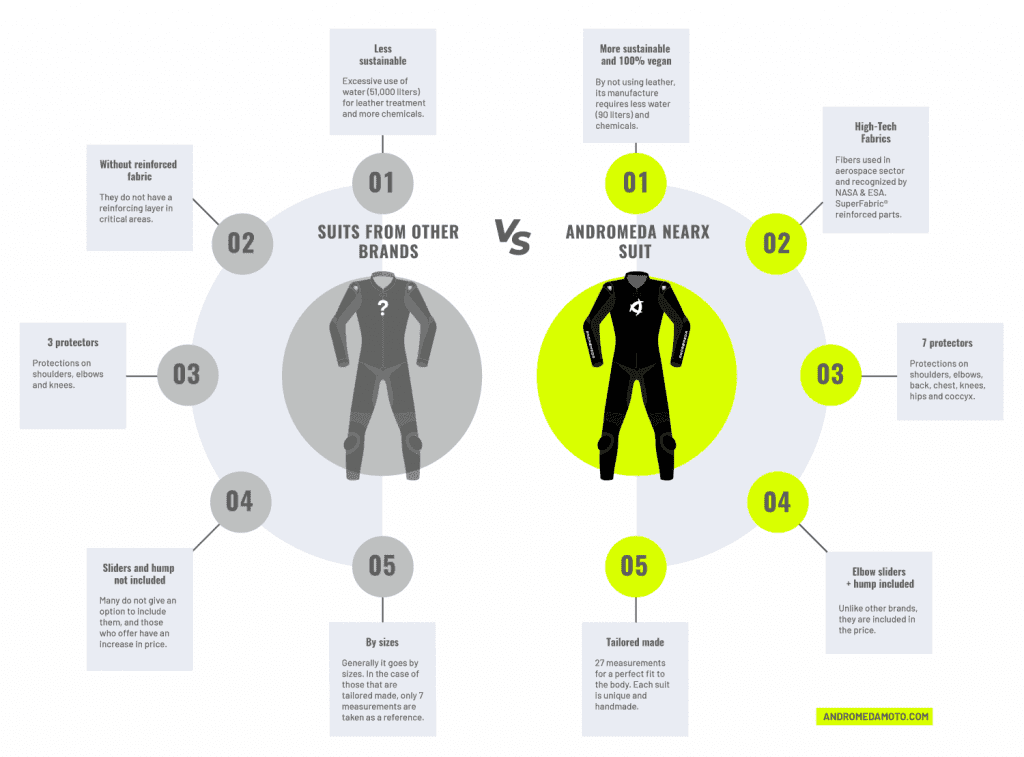 Each motorcycle suit is customized to the rider, features a lighter and more comfortable fit while maintaining complete rider protection…heck, they've even tossed in titanium for the elbows.
This baby is world-certified on any track, anywhere, anytime – and it's a tad more friendly on the environment to boot.
Andromeda advertises that the suit uses 90 liters of water in the whole production process. The life of a cow destined for the track (ha, could you imagine) consumes as much as 51,000 liters of water by comparison.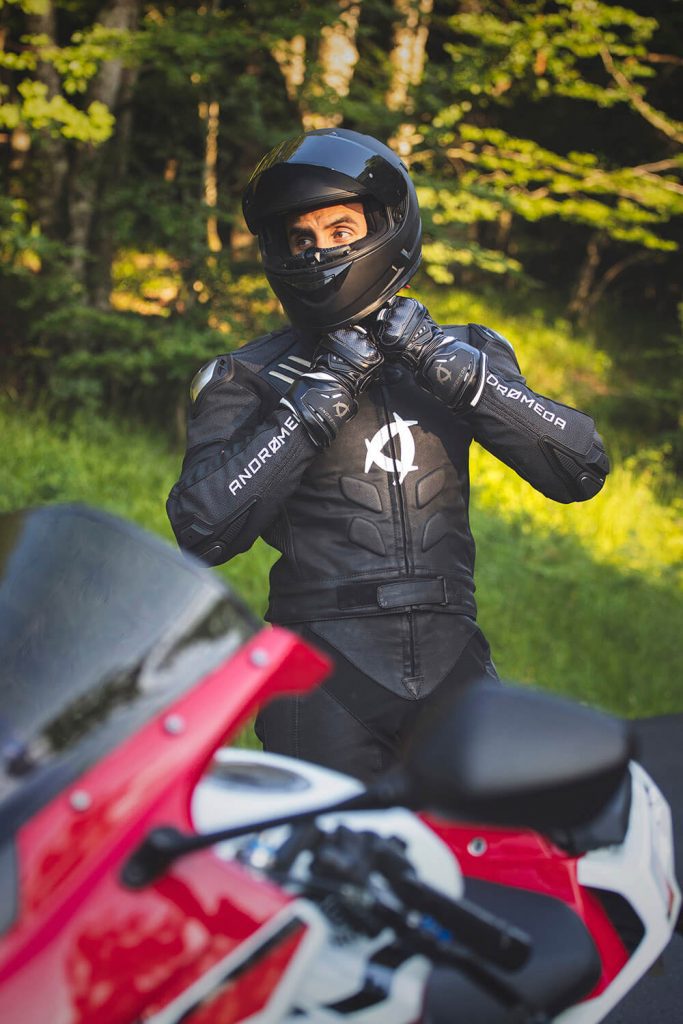 Andromeda's next goal is to get this suit onto the MotoGP track while also providing a top-level, environmentally choice for the masses.  And at €1220/$1810.14 USD a pop, I think they're going a decent job of things.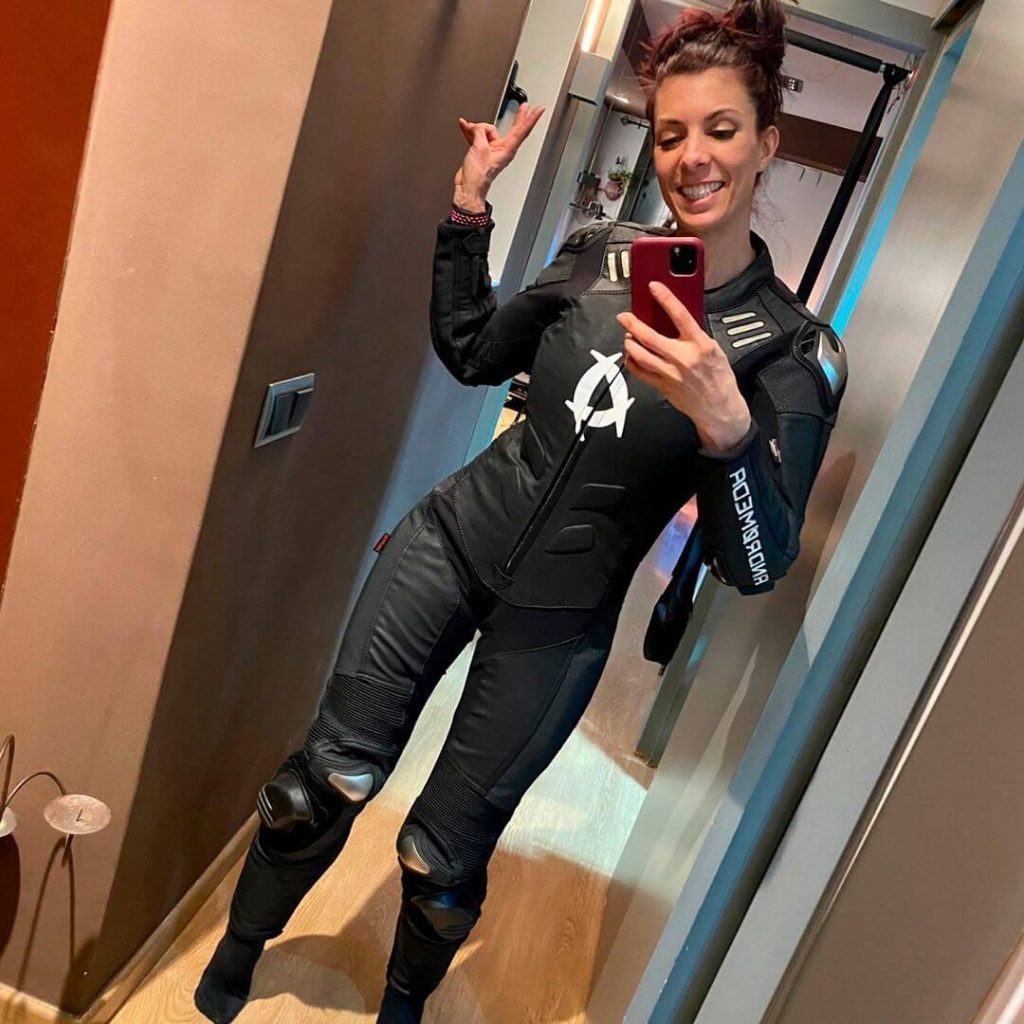 For more information on everything to do with motorcycle safety (such as what it takes to price top-rated motorcycle gear), make sure to head over to MotorBikeWriter's article database – we promise you'll find a series of topics to pique your interest.