Every once and a while, a company comes along and reveals a product that reaches just a little further than the average gambler – a product that goes the extra mile to create the 'ooo' factor, while retaining quality integrity and general badassery of aesthetics.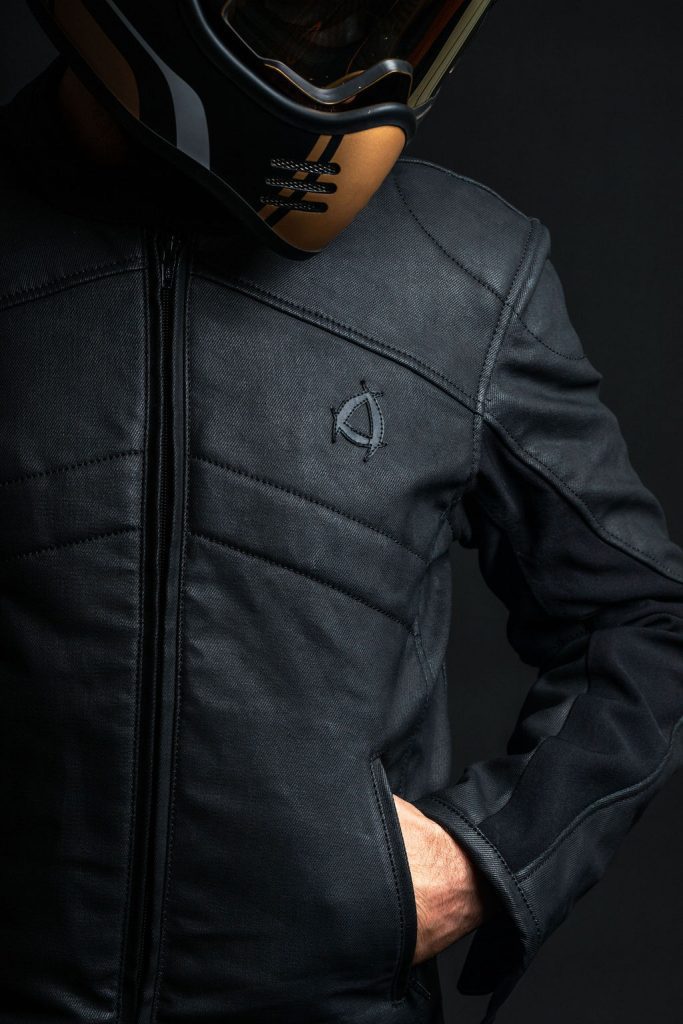 Today, that company is Andromeda Moto – and their new vegan-leather Neowise Motorcycle Jacket is the product in question.
Let's get into it.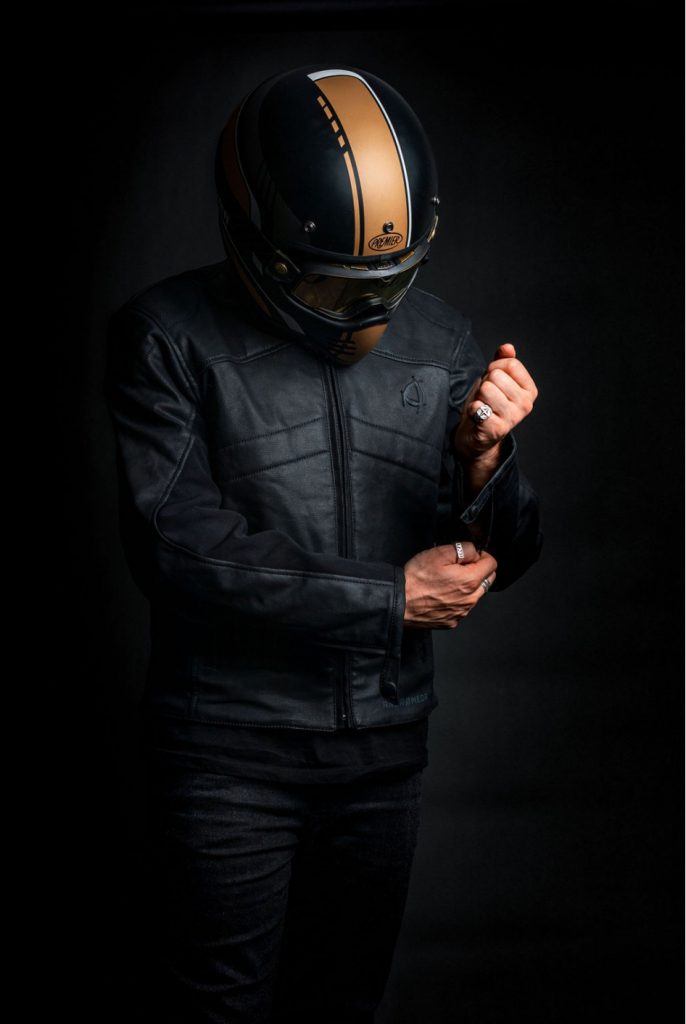 First off, I will openly admit that I used to scoff at vegan leather jackets. In my little circle of knowledge, the materials used by companies in previous years to imitate leather (even as recently as a decade back) attempted to replicate the feel, without giving as much heed to durability.
Today, vegan leather is emerging as the new Strongman of the coatrack – and the Neowise jacket is the perfect combination of strength meets style.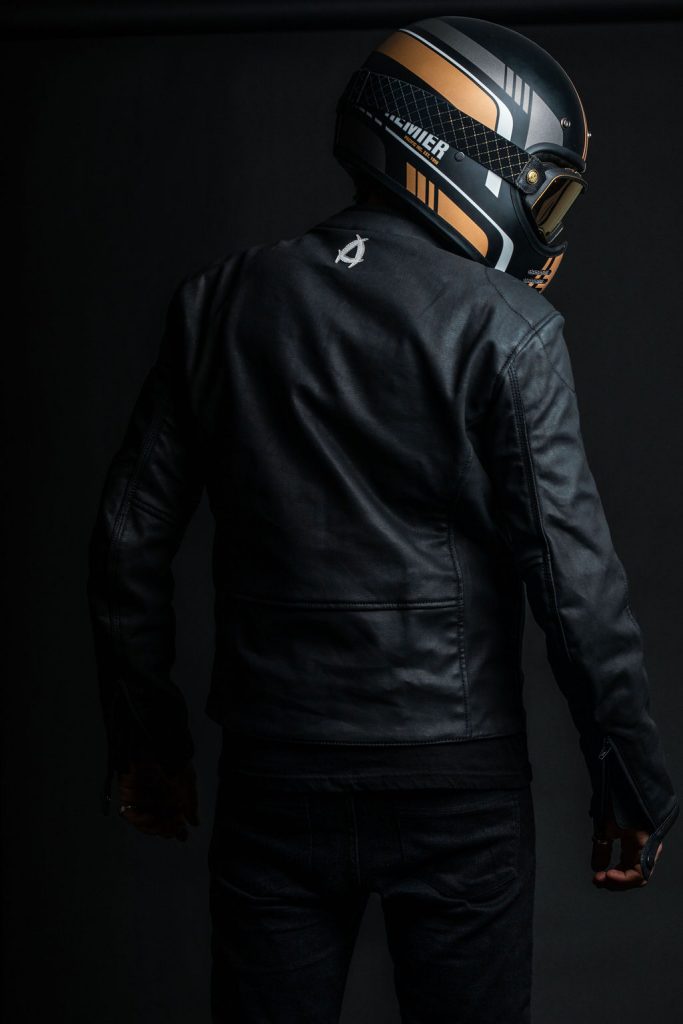 Housing the full Kevlar inner lining is space-grade, vegan-approved synthetic leather. Yes, we said space. As in astronauts. We covered this unique fabric in the release of Andromeda Moto's NearX suit, go take a peek.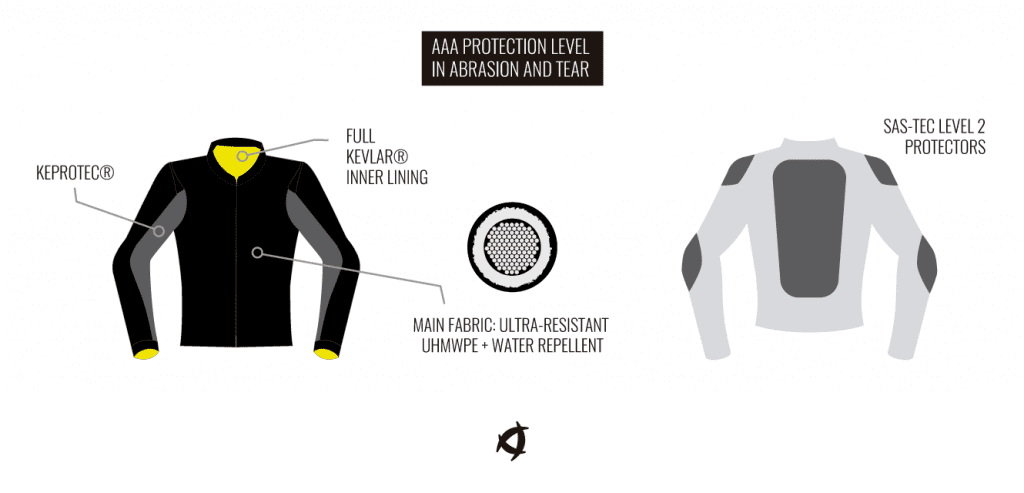 The high-strength, abrasion-resistant polyethylene material shapes around a decent set of SAS-TEC level-2 protectors for shoulders, elbows, and back – not only that, the whole kit and caboodle has been rated as a top-of-the-shelf PPE AAA-rated product.

RideApart also states that the neo-retro jacket is also waterproof, and purportedly protects from wind, while remaining more breathable then your generic leather suit or jacket. 
Bottom line, if companies start to use this material in place of leather, we might have an acceptable substitute on our hands – and one that uses far less water in the production phase, since it requires the growth of zero cows to be made available to the masses.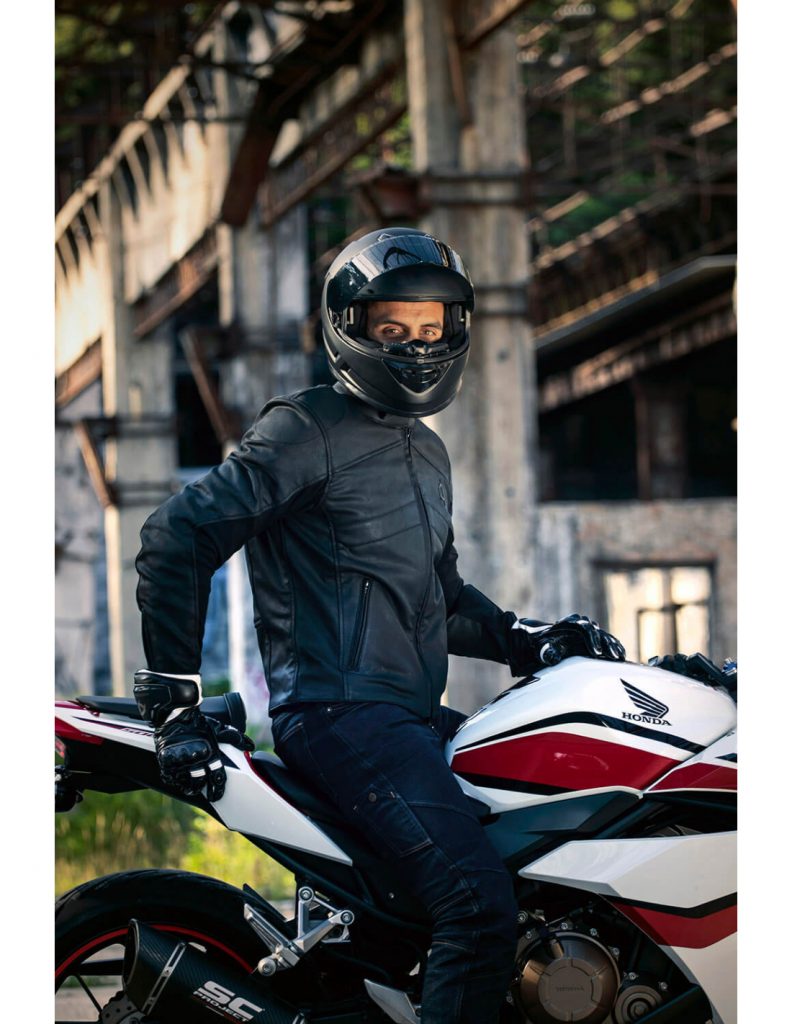 Looking forward to seeing what Andromeda Moto brings next, and while you're at it, why not check out our Ten Best Motorcycle Jackets?