When CFMoto's 700 CL-X Sport, Heritage, and Adventure premiered at the  2019 EICMA Motorcycle Show, the Chinese bike made waves with the company's clever sourcing of inspiration.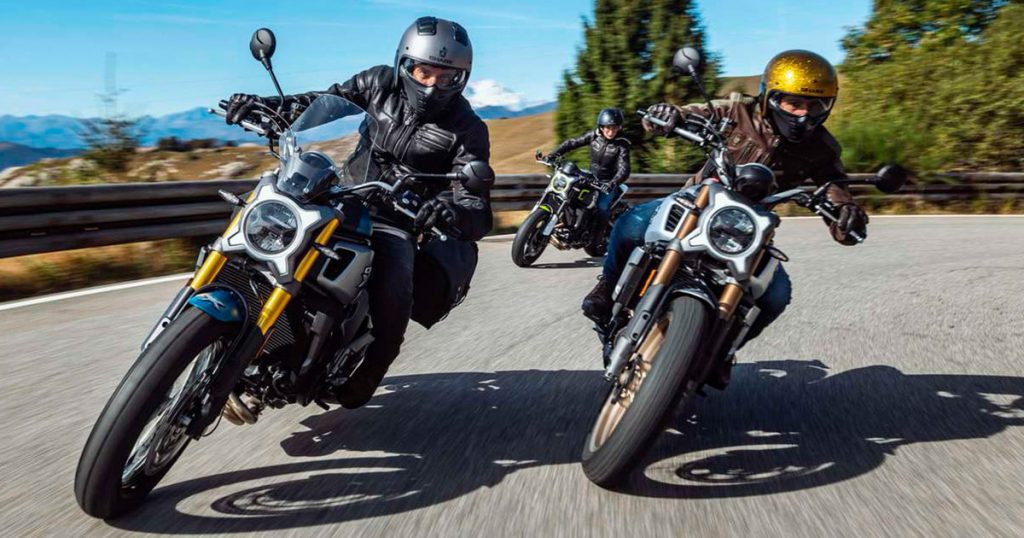 CFMoto was already well-known in the industry for a series of smart bikes that lived up to their spec sheet, the most notable being the 800 MT – an adventure bike based on the KTM 790 Adventure.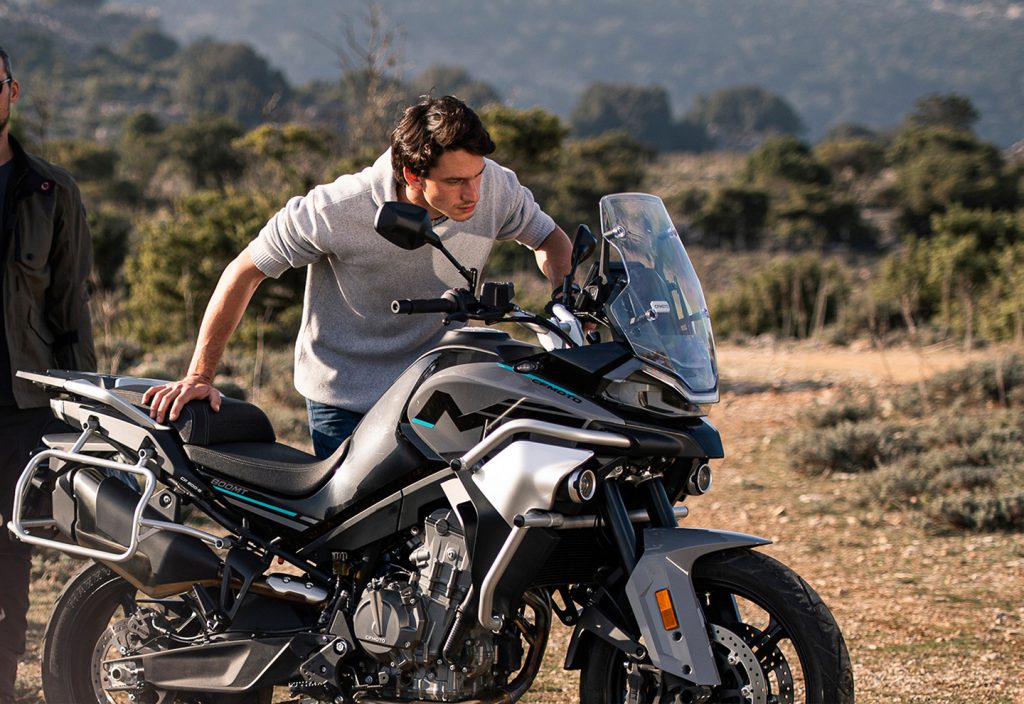 For the 700 CL-X series, CFMoto created a surprisingly compact bike with a KTM-inspired design, transmission gleaned from BMW roots, and architecture inspired by the engine of the Kawasaki Z650. 
The result? A veritable chimera of style, speed, and sound that has kept the masses eager for access.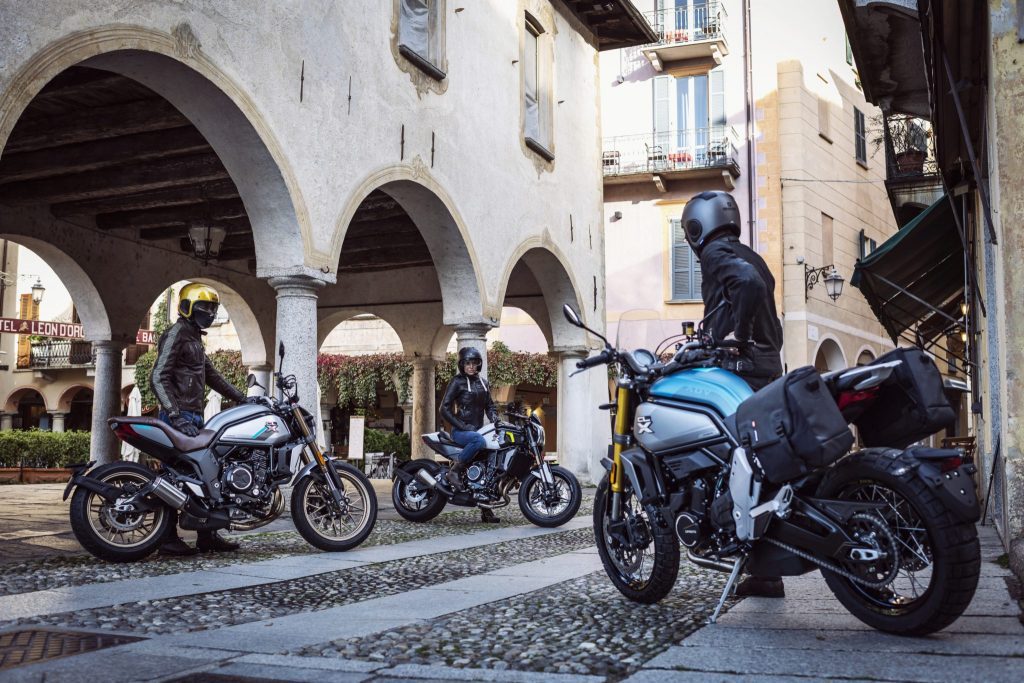 Now, we've just gotten wind from RideApart that the 700 CL-X Sport variant is on its way to the Central and Eastern Hemispheres – specifically, Australia and Europe.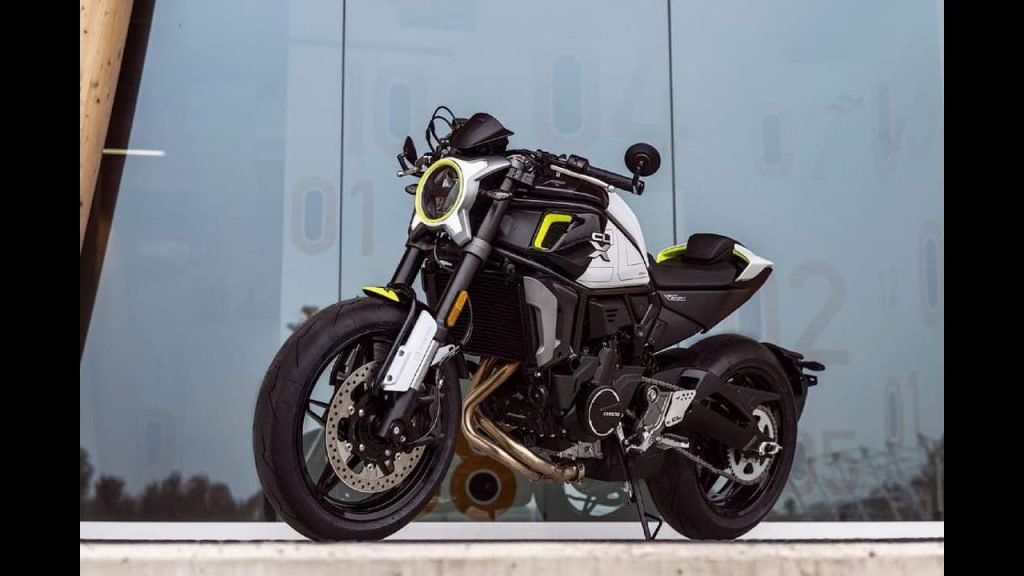 Riding on the successes of the CL-X Classic released to the global market last year, the Sport variant will purportedly showcase a sharper style marrying retro to the modern via a newer aesthetic and a more aggressive riding position (courtesy of clip-on handlebars and rear set controls).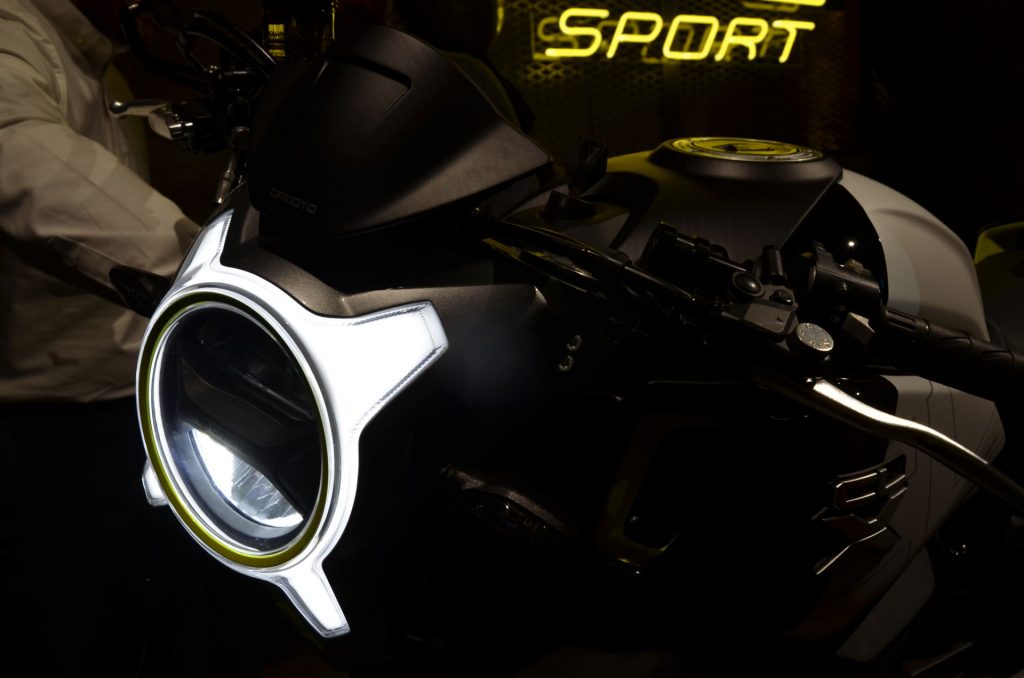 The bike will also sport (pun intended) 17-inch cast-aluminum wheels, as well as a very nice set of Brembo brakes, Adjustable front and rear suspension, and an aluminum alloy swingarm designed to keep things light.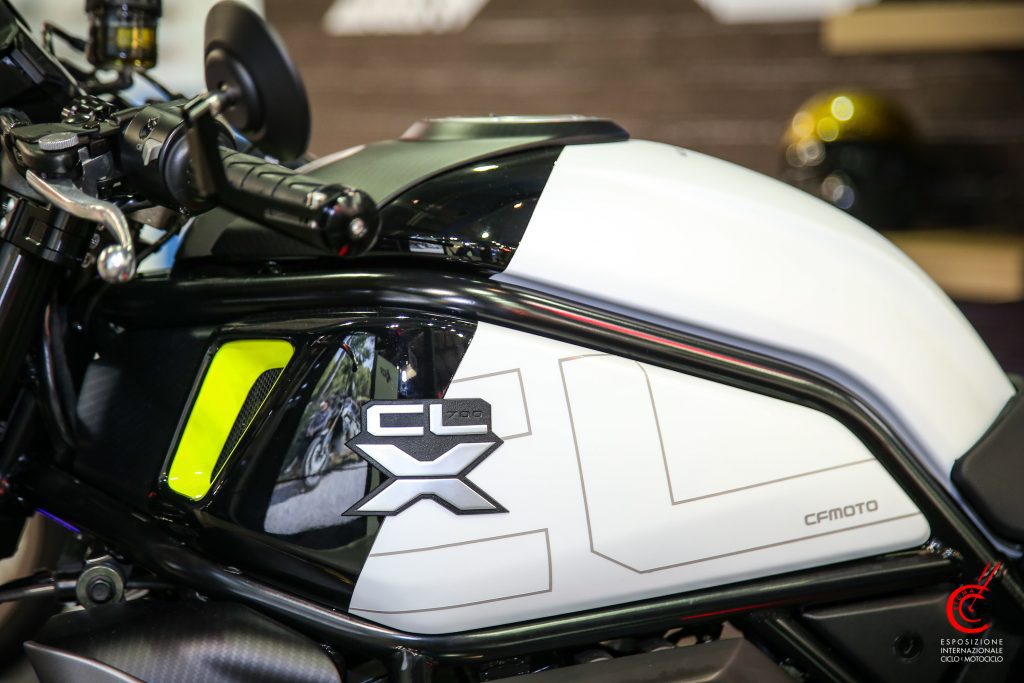 With the bike tipping the scales at 196 kg and CFMoto's 693cc parallel-twin engine sporting a neat 73 horsepower, the bike is a solid steal at $9490 AUD or the equivalent of $6,939 USD – a factor that has played big into the series's popularity, and one that could be extremely profitable, should CFMoto ever decide to expand to the Western Hemisphere and include US Dealerships in their contracts.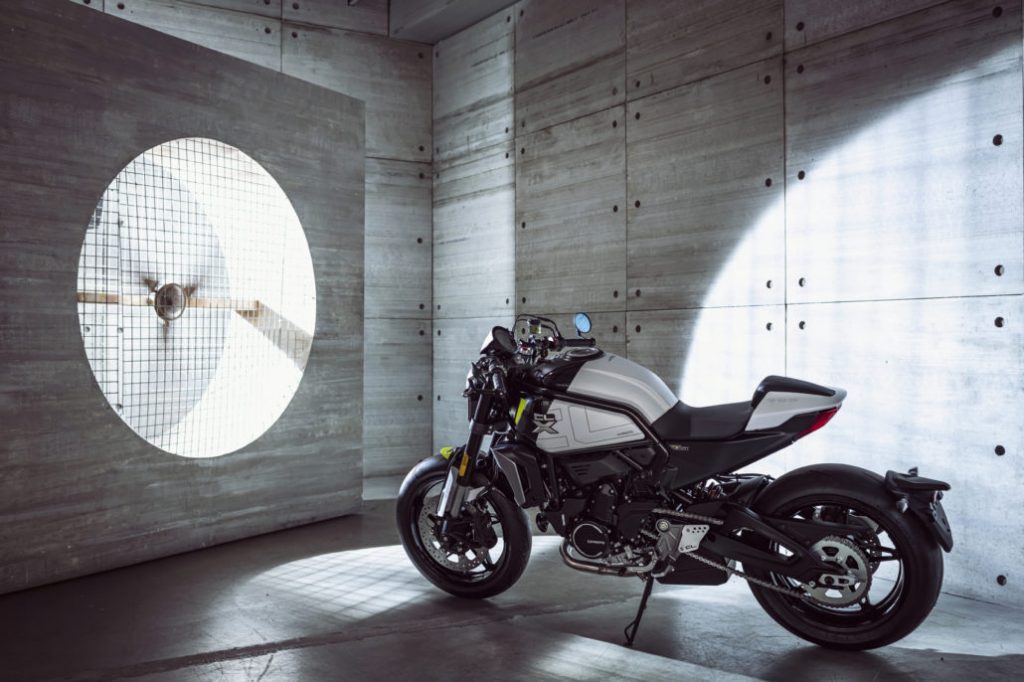 The 700 CL-X Sport variant will likely see its Australian debut in the fourth quarter of this year. Make sure to stay tuned for further releases, and stay safe on the twisties!