Indian Motorcycles' Wrecking Crew has been doing what they do best – and that includes a recent win at the Lima Half-Mile this past Saturday. 
Indian's press release states that their own Brandon Robinson secured his first win of the season – the first since 2016, actually, and one that shared the podium with reigning champion Jared Mees (No. 1).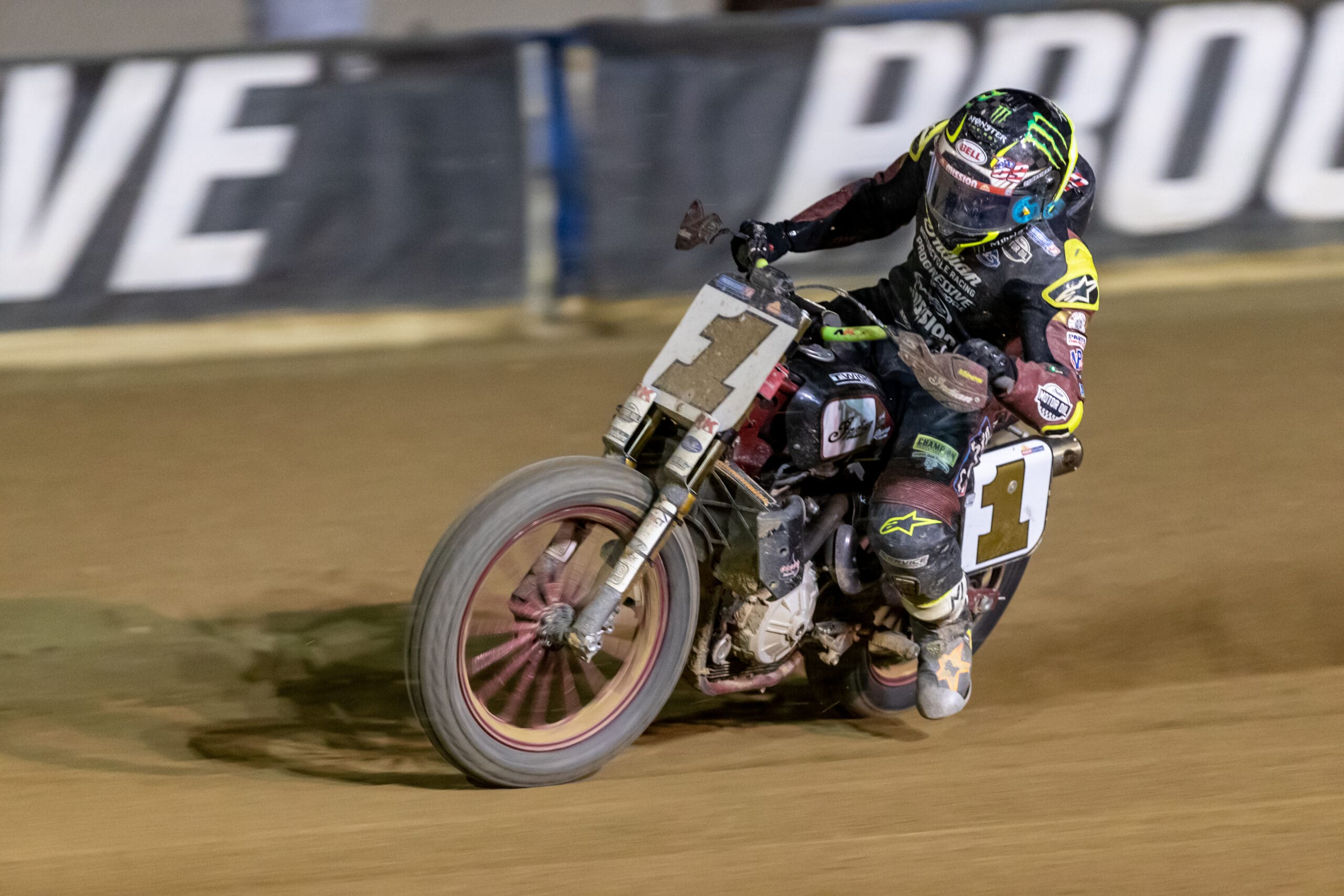 "Indian Motorcycle privateer Brandon Robinson secured his first victory of the season after a bar-to-bar battle aboard his No. 44 Mission Roof Systems Indian FTR750," states the press release. 
"This is a huge win for the entire team, as everyone worked hard to get the FTR750 dialed in," adds Robinson himself. 
"To take the podium after an intense battle is pretty awesome. We knew there was going to be strong competition when we lined up tonight. To come out on top after a tight, action-packed race really gives us some positive momentum heading into the second half of the season."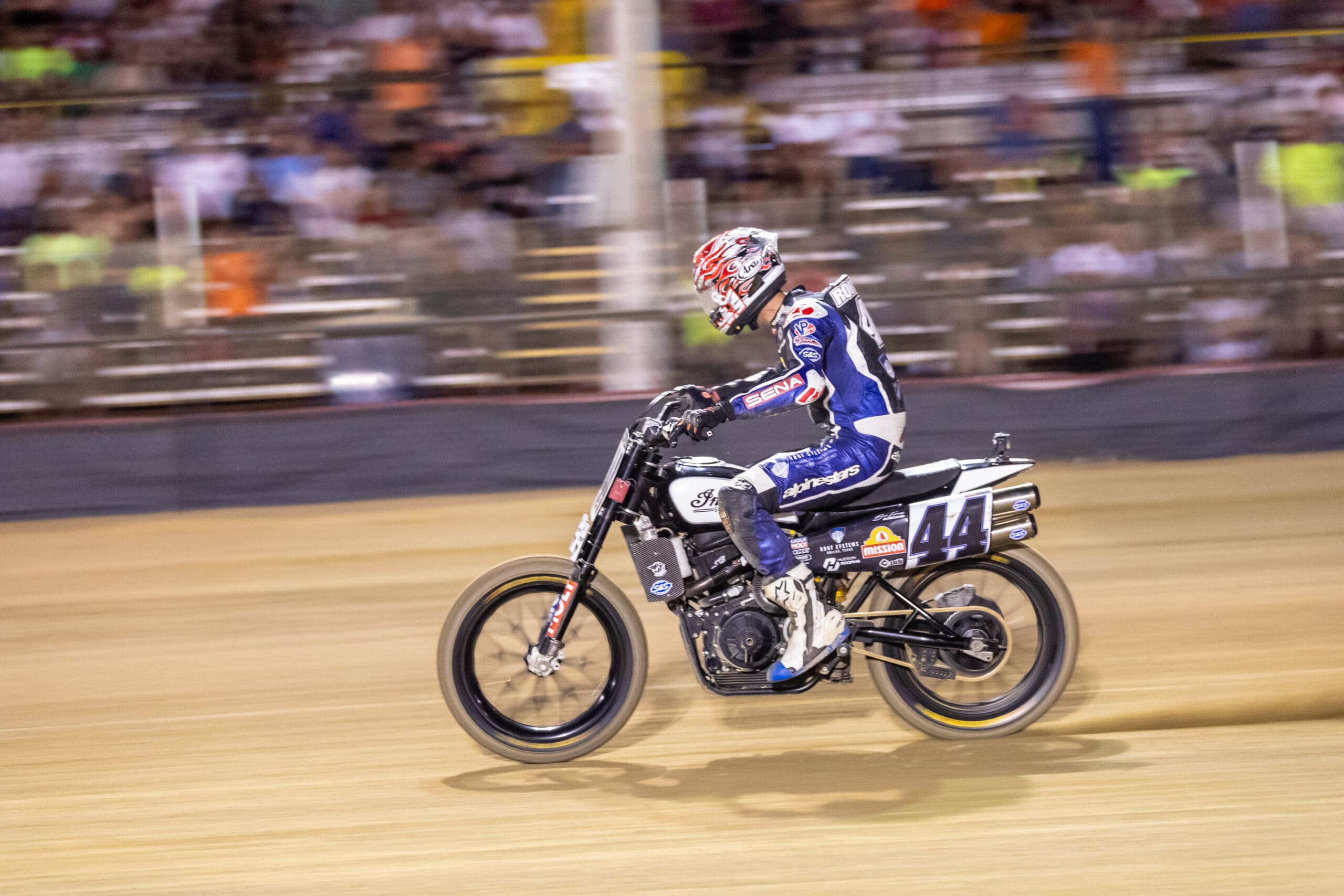 The start of the Half-Mile (presented by Progressive Motorcycle Insurance) saw Robinson flung off the start line and changing multiple positions before staying steady in second place. 
Eight minutes in and Robinson had taken first place, passing on the inside and remaining in first apart from a sneak attack from Dallas Daniels. 
Daniels' lead was short-lived, however; with Robinson swooping again to take his place in first, wher he stayed, increasing distance between himself and Daniels as well as 'securing the win with a 2.766-second margin of victory.'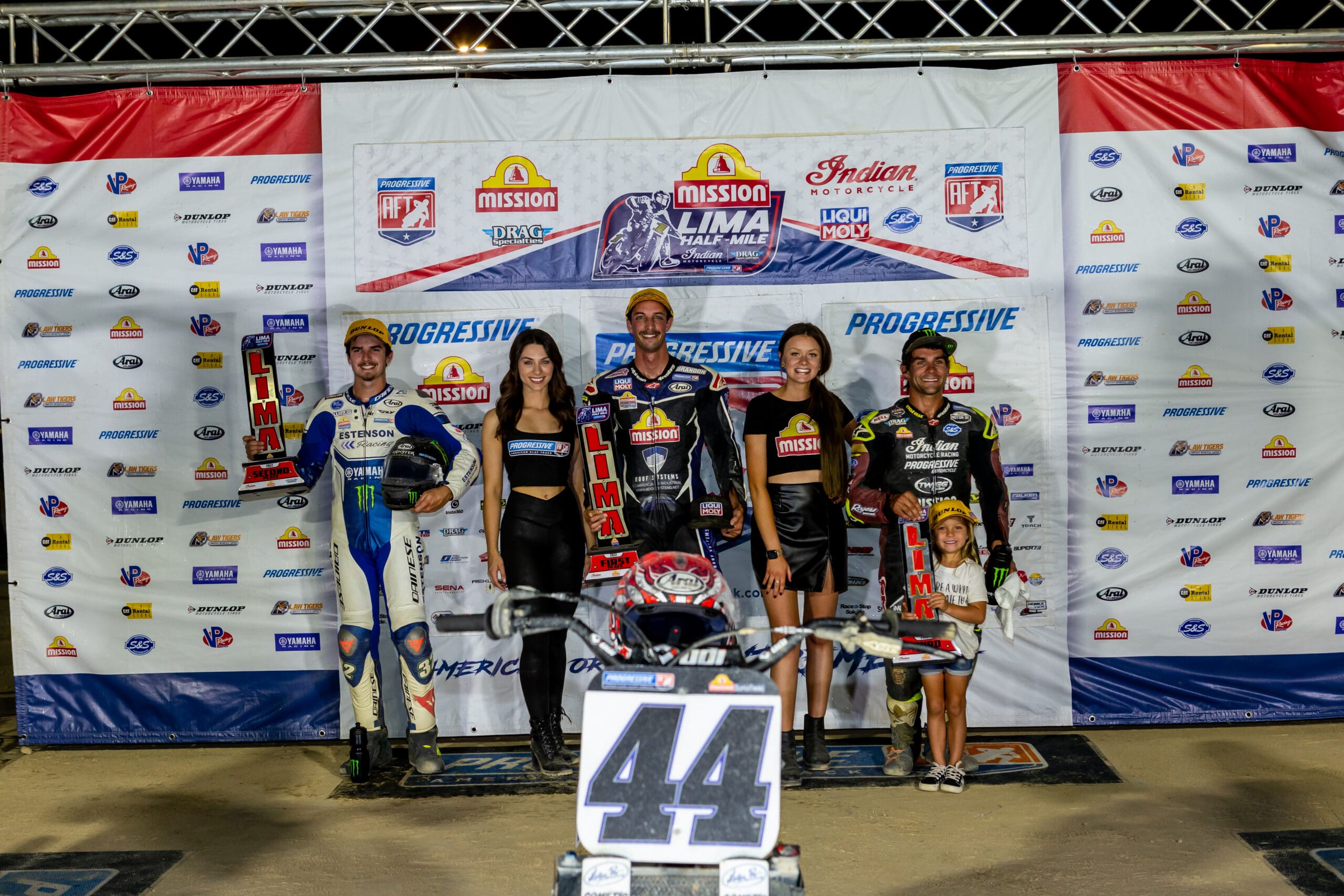 The 2022 AFT season will continue Saturday, July 2, at the New York Short Track. Be sure Support Indian's Wrecking Crew via their website, drop a comment below letting us know what you think, and as ever – stay safe on the twisties. 
*Media sourced from Indian Motorcycles' press release*