With our good $39.9 billion dollar community being the diverse place that she is, our owners, and media need a yearly location to butt heads, grow, connect, get some seriously fun ideas cooking, and stay up-to-date on the best of the latest – which is why we're jazzed AimExpo is about to kick off into the stratosphere with 41 days to go!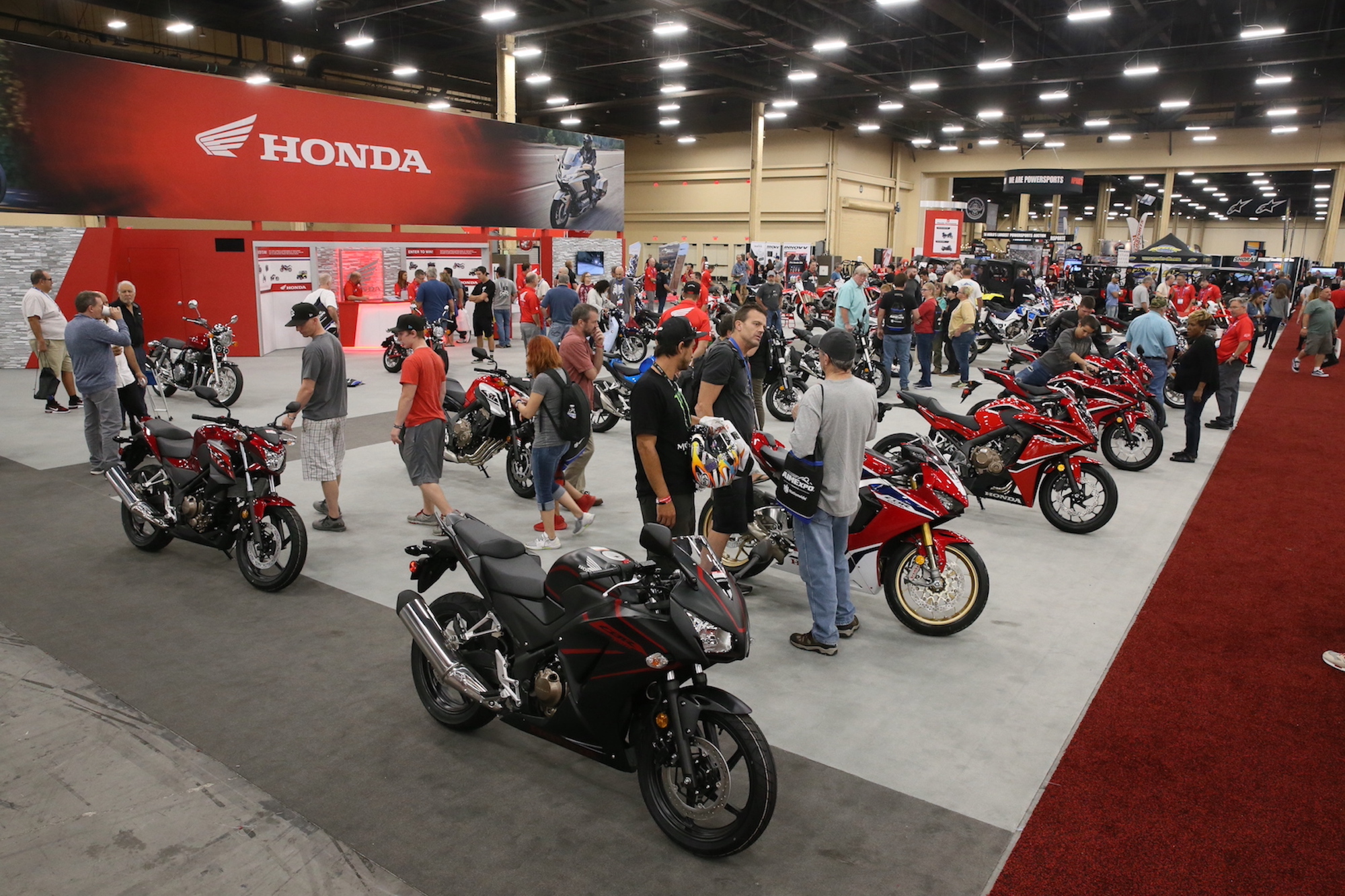 AIMExpo is the perfect location for all of the above – and if the keynote presentations and banging lineup of annual hosts don't do it for you, the new product launches probably will.
Oh, and don't worry; if you have more than 10 people ready to party at AIMExpo, there's room for everyone; just contact Adam Schelor at aschelor@mic.org (or call at 949-517-7518) to register.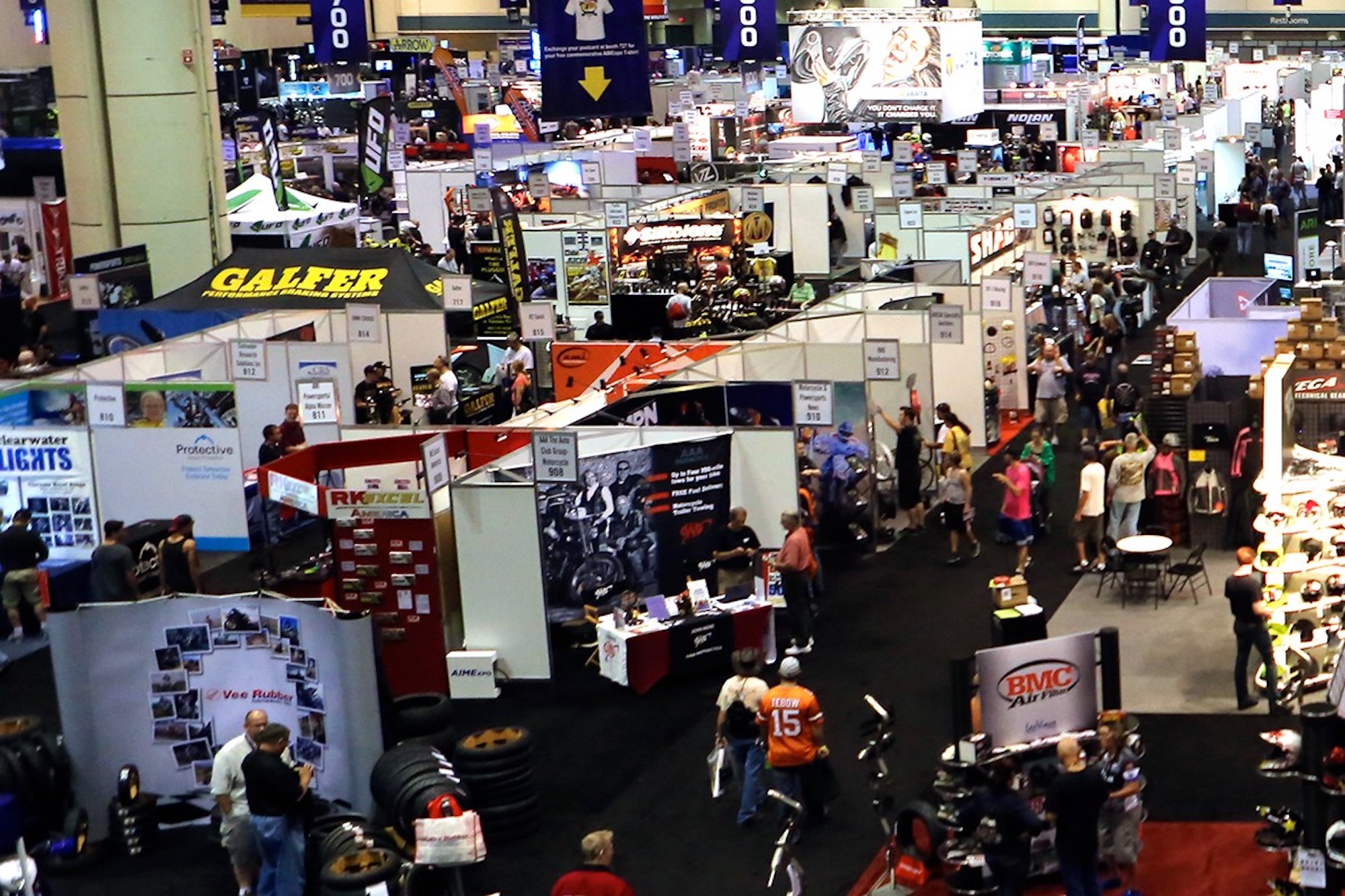 Here's the rundown list of perks for AIMExpo 2023:
AIMExpo Dealer Excellence presented by McGraw Powersports

MIC Symposium

Keynote Presentation

AIMExpo Industry Party, powered by Tucker

Dealer Recharge Zone (the perfect place to chill or recharge)

e-Bike Pavilion

New Product Central

MIC Welcome Breakfast

MIC Business Center (think complementary everything…but you've got to be a MIC member)

Four-Wheel Showcase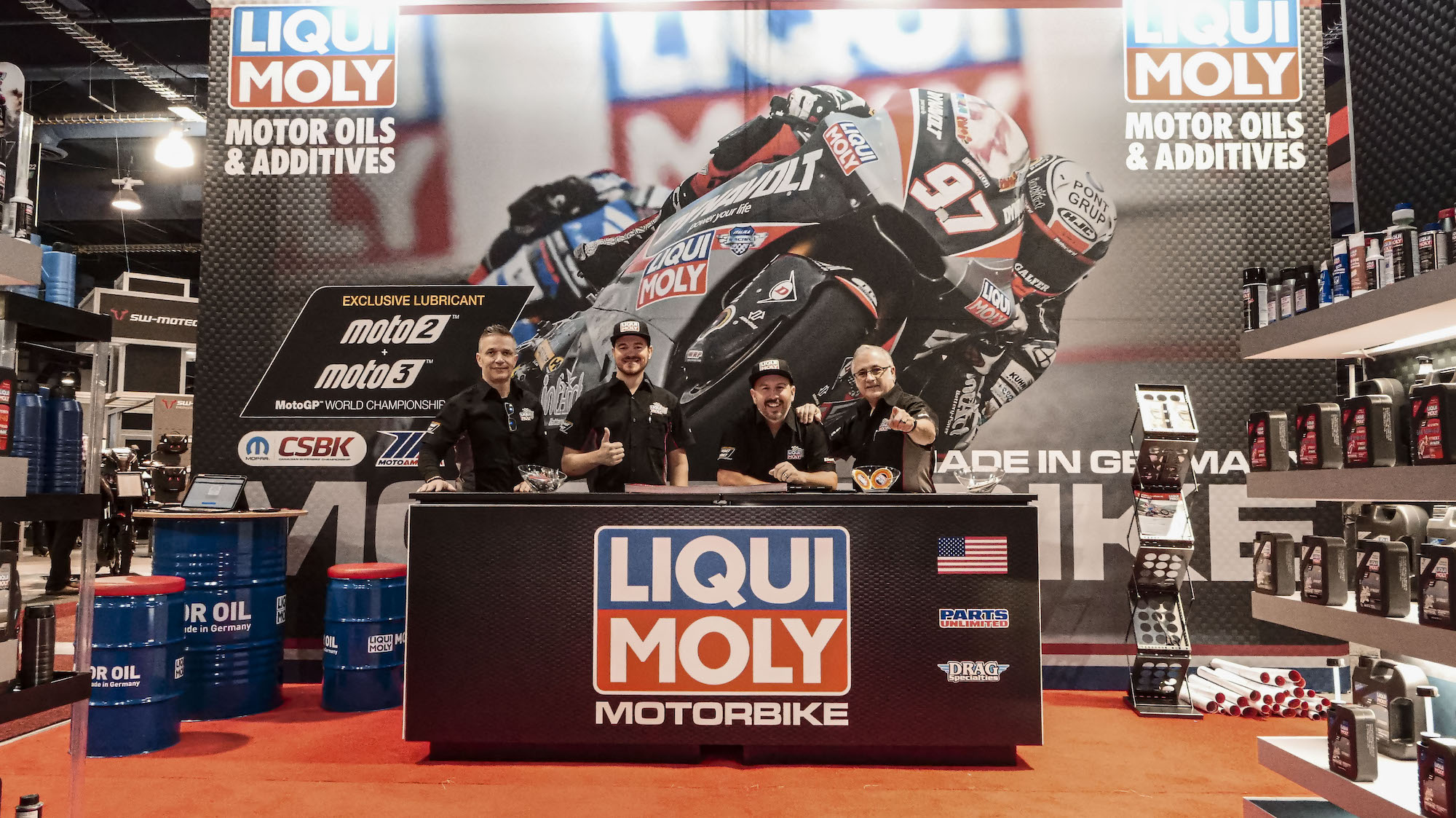 Are you going to be at AIMExpo this year? Let us know in the comments below, be sure to smack that button at the top of our page for the best ad-free reading this side of the 'net, and as always – stay safe on the twisties.