Laconia Short Track, Black Hills Half-Mile and the Springfield Mile.
These three locations are the new designates for the American Flat Track (AFT)'s all-new Progressive Triple Crown – and the $25,000 purse is not the only perk of the festivities.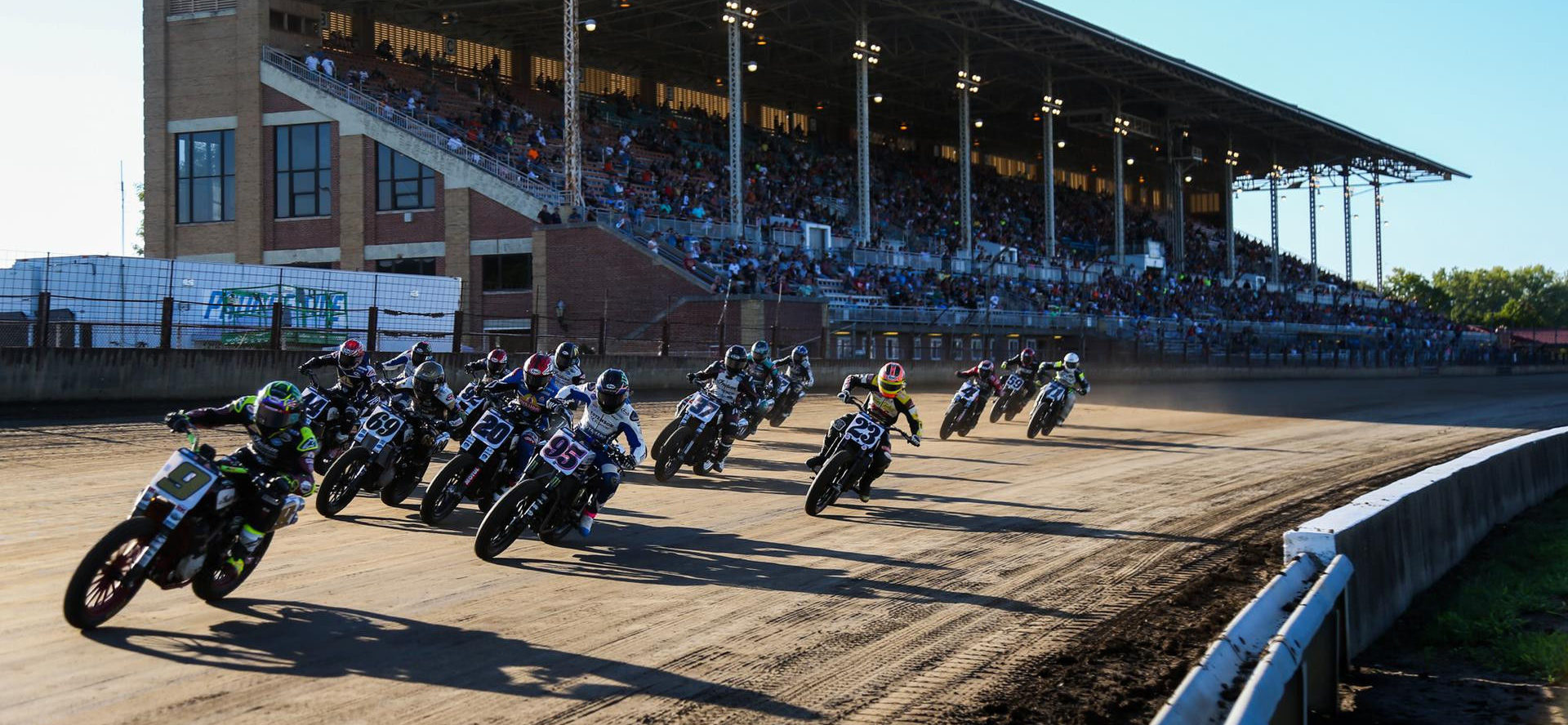 "In addition to the overall championship, this season, the Mission SuperTwins presented by S&S Cycle competitors will vie for the Progressive Triple Crown by competing to collect the most combined points at three designated events," states the press release from CycleNews.
Here's the schedule for the 2022 Progressive Triple Crown:
June 11 – Progressive Laconia Short Track (New Hampshire Motor Speedway in Loudon)
August 6 – Black Hills Half-Mile at Black Hills Speedway (Rapid City in South Dakota)
September 3-4 – Mission Springfield Mile Doubleheader (Illinois State Fairgrounds in Springfield, Illinois)
All told, winner with the most points across the Short Track, Half-Mile and Miles will be the lucky gal or gent to get their mitts on that hefty $25,000 prize – and Gene Crouch, the COO of AMA Pro Racing, is pretty stoked.
"We're thrilled that Progressive has further expanded their support of the series in 2022 as they continue to play an integral role in helping us grow the sport," he says.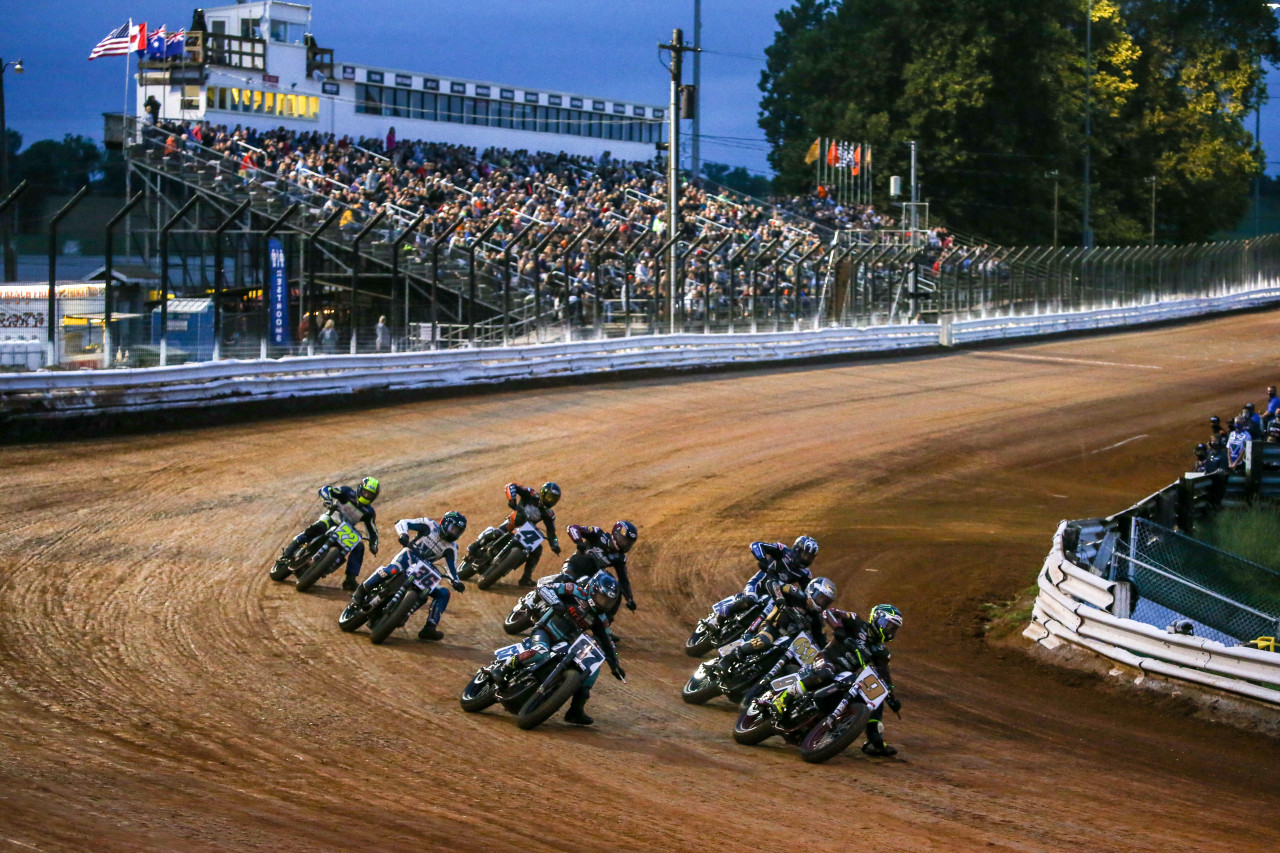 "The Progressive Triple Crown adds a new twist to the season that will both reward our athletes and add an extra dimension of drama and excitement for our fans."
Secure your tickets, check back here at our shiny new webpage for the best of the latest in our industry, and as ever – stay safe on the twisties.