In the beautiful world that is motorcycle racing, there are two kinds of riders. 
On the one side, talented, technical aficionados grace the majority of circuits and flat tracks, kicking ass in the name of momentum. 
On the other, we have the crazies – sapiens that boast all the above, plus one little extra personality trait: An obsessive addiction to the absolute extreme.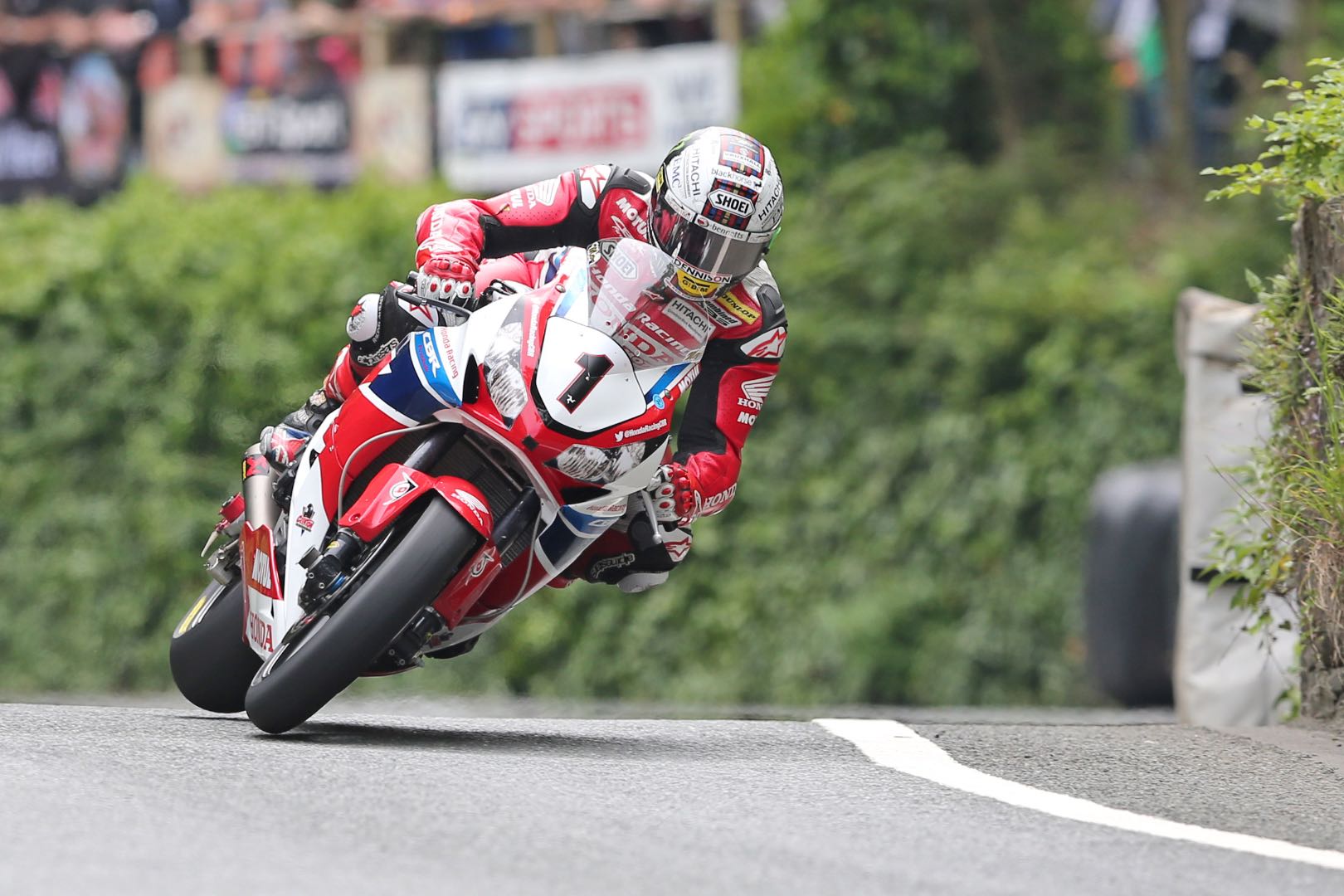 Both kinds of riders grace every genre of racing, though there is one particular event that draws more of the latter to her island shoreline: The Isle of Man TT.
Dubbed 'the most dangerous motorsport event in the world,' the TT's coastal curves attract ladies and gents from every corner of the globe as her public roads are swept and prepped for the infamous 'Mountain Course' – a 37.730 mi (60.718 km) circuit fraught with 219 turns and boasting a history of 246 deaths since the inaugural race in 1907.
It's a beast of a route – and one that MBE John Guinness has ridden more than once in the bid for first place.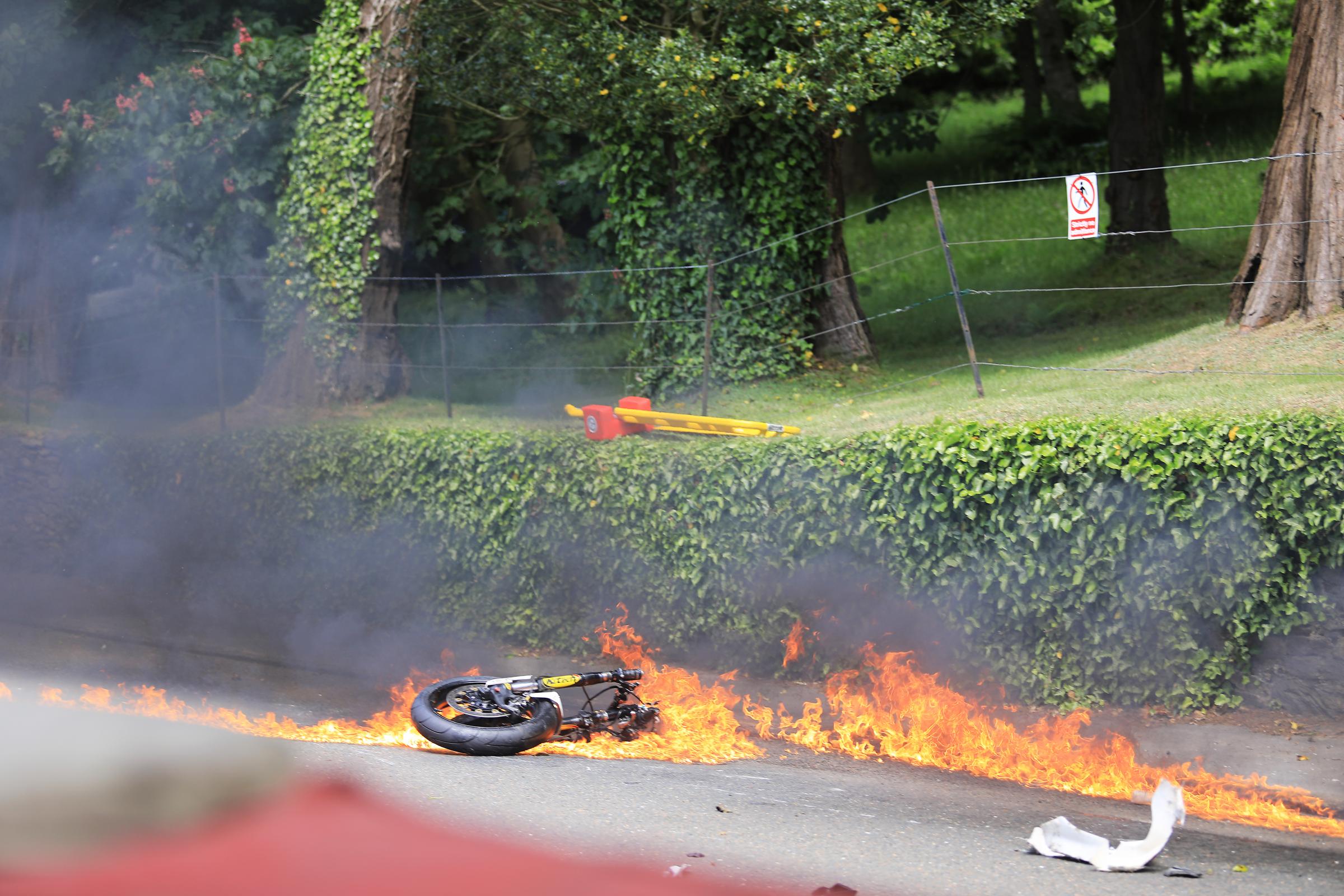 "[A] new Motorcycle Island series from Bennetts Bike…takes you deep into the heart of the [Isle of Man] so you get a better sense of the whole picture," explains a report from RideApart. 
"In this first episode, we get no less a tour guide than John McGuinness, MBE, to advise the proper methods for tackling the mountain. He's taken Honda IOMTT rookie and BSB sensation Glenn Irwin under his wing, and both Irwin and moto journo Michael Mann get the benefit of his on-site instruction."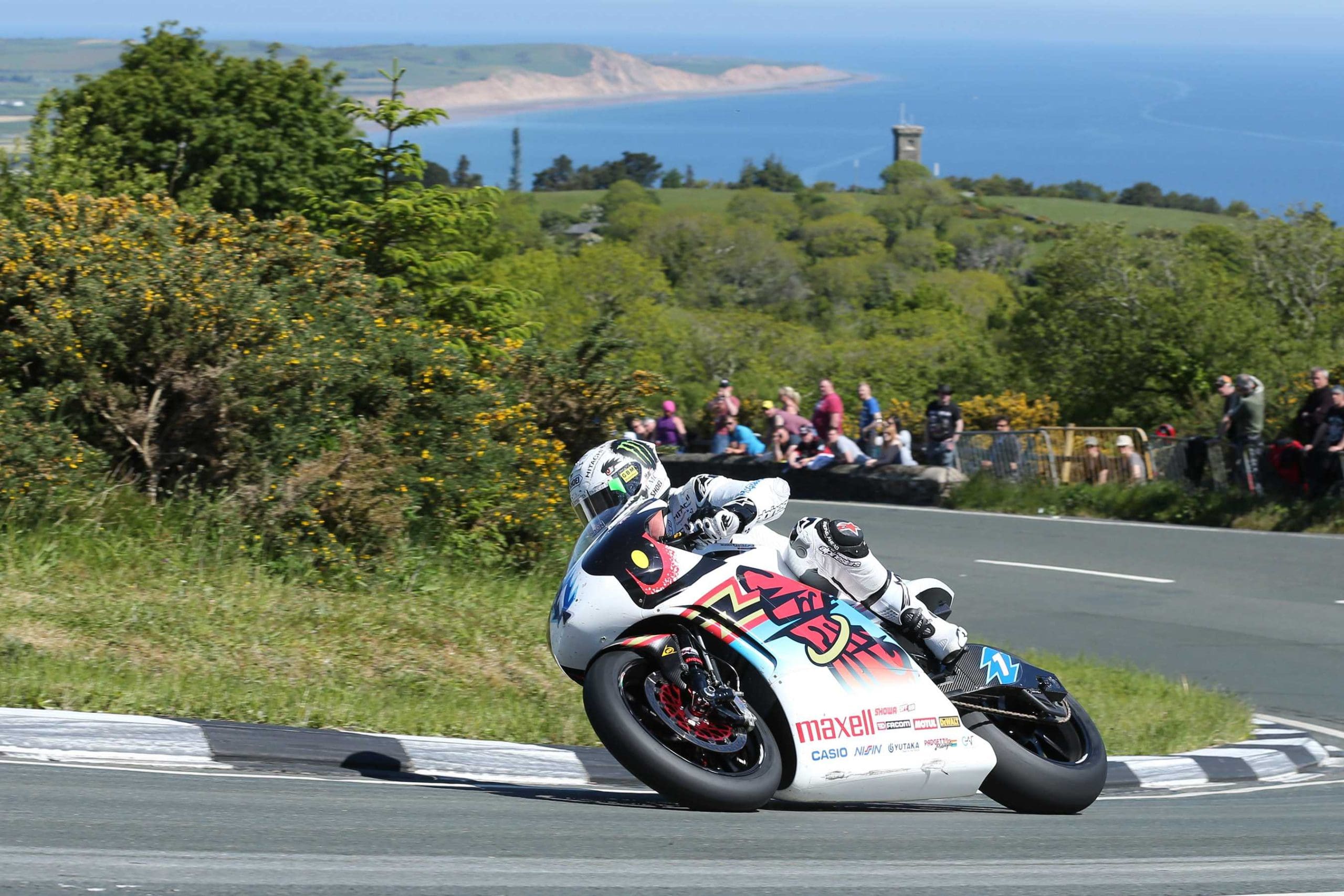 The instruction for the audience comes at the mundane heartrate of a Honda HRV as McGuinness & co. meander through the first half of the course, allowing the iconic Member Of The Order Of The British Empire to explain the technical particulars of a race that often can't be described by her attendance.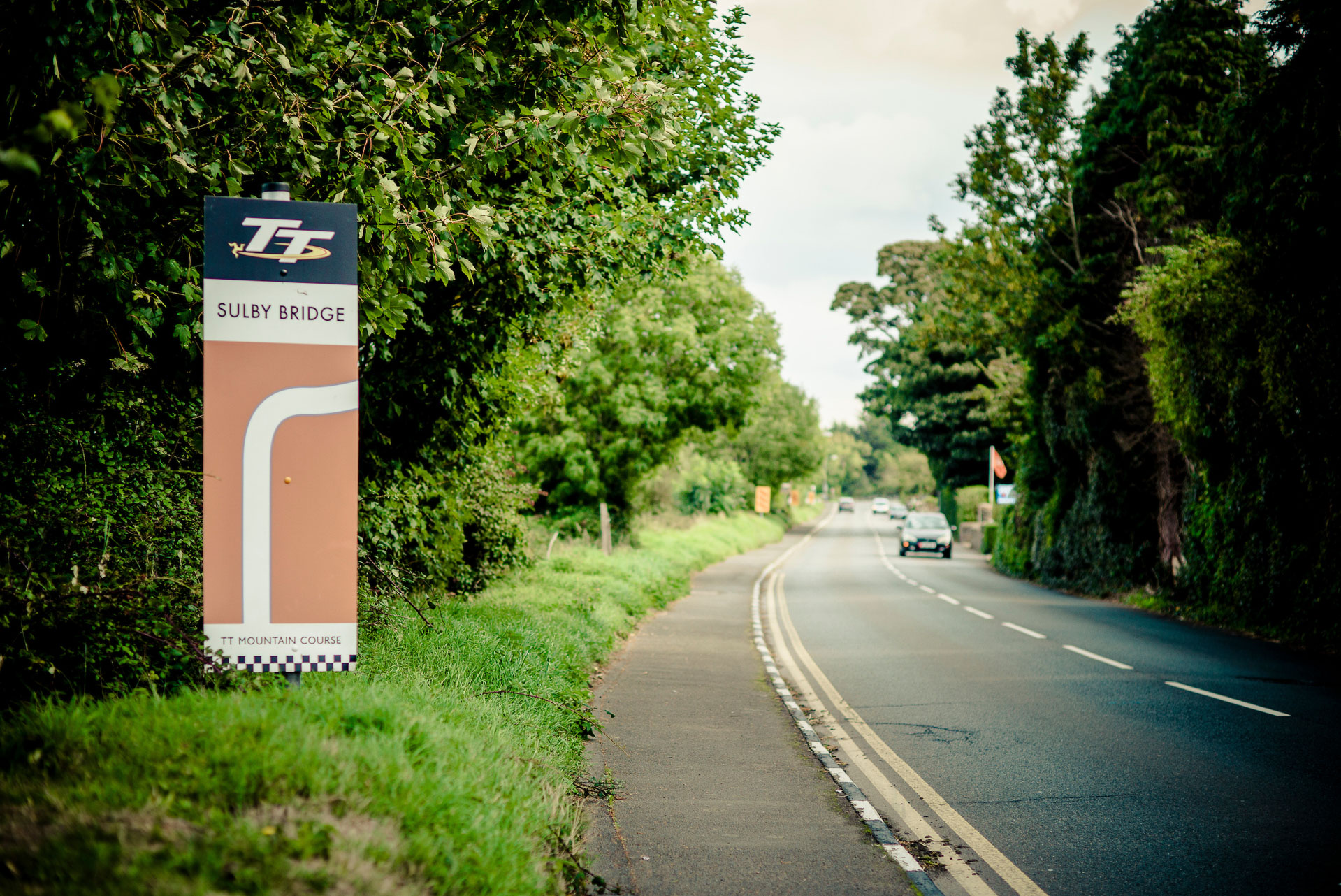 "Until you've done it you wouldn't understand it," admits heavyweight mechanic and bonkers speed chaser Guy Martin in an interview with Channel4 regarding the TT.
"There isn't a word for it. I don't know if the English language has got a word to do the TT justice."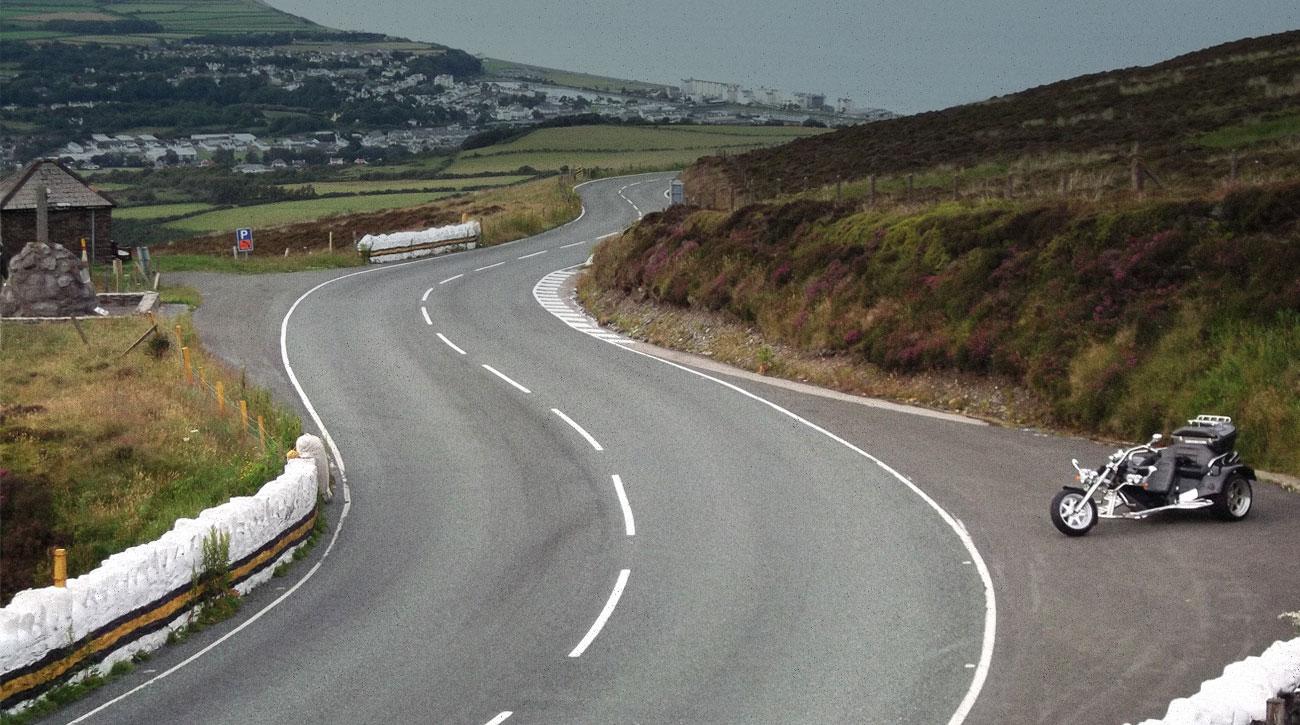 With the first episode released in late March and clearly labeled 'Part 1,' we look forward to McGuinness's coverage of the second half of the circuit.
For other stories like this, be sure to check back at our shiny new webpage, subscribe to our newsletter for the best of the latest, and as always – stay safe on the twisties.