With new bikes being aired out every other month here in the motorcycle community, Honda's gearing up for their own nipper of a contribution – and heads up, we might be seeing this beastie as early as late 2022. 
The Honda Hornet – originally the name of the affordable, naked CB600F produced between 1998 and 2006 in response to Suzuki's 600 Bandit (via MCN)  –  is the christened name for Honda's incubating brainchild.
Design sketches from 2021's EICMA iteration in November are now complimented by a new video from Honda showing the design process of the Hornet, with emphasis on the new aesthetics.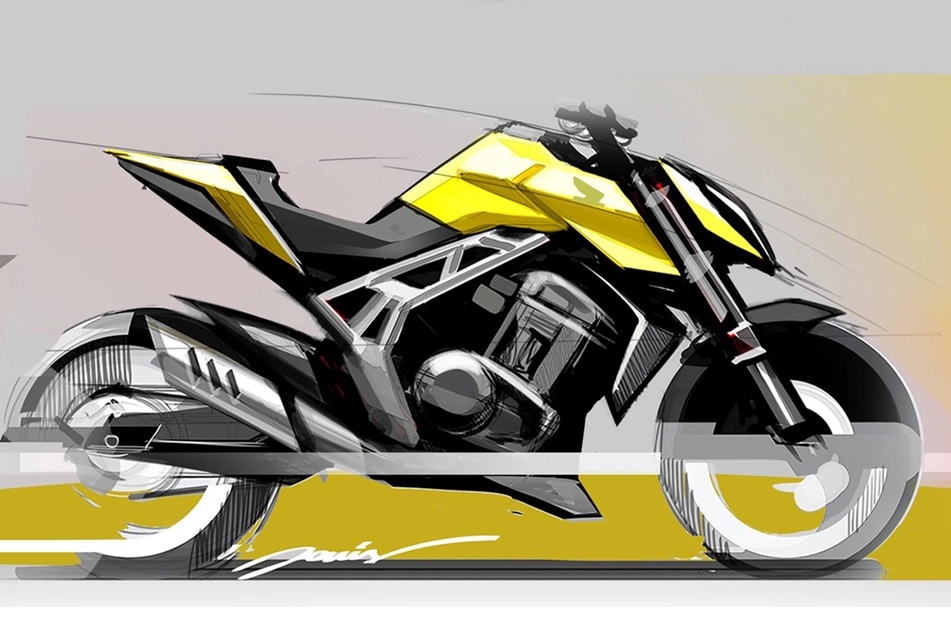 This year's iteration may carry the same name, but she'll sport a different heart than the original inline-four; a soundtrack played of the new Hornet's voice showed off an all-new, high-revving, economical parallel twin – likely to be closer to the core of Yamaha's highly popular MT-07, though the jury is still out on the specifics. 
We've also got a lean from Japan that hints at the displacement of the machine – around 750cc, further confirming our guesses regarding the Hornet's competition with the '07.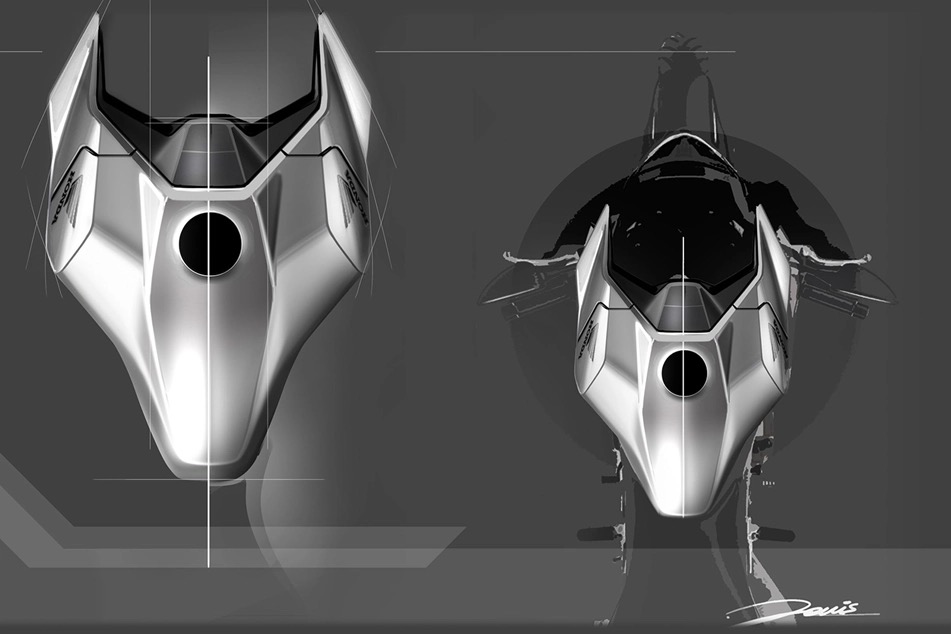 So why would Honda change the engine of something as iconic as the Hornet?
Emission regulation, and production pricepoint. 

With today's bikes being more strictly shoved into tiers of emission regulation (and twin engines easier to tweak into compliance than inline-fours), Honda's likely trying to keep her new babe punchy while still firmly rooted in the middleweight category – something that makes the revival of the Hornet in this industry the sweeter for the wait.
For the best of the latest in our industry, check back at our shiny new webpage. If you're a busy bloke/gal (who isn't these days), register to our newsletter where we curate and hand-deliver the week's to-do's for you, sans hassle. 
Drop a comment below letting us know what you think, and as always – stay safe on the twisties.