India is about to be inundated with the all-new Indian Chief lineup, including the Chief Dark Horse, Bobber Dark Horse, and Super Chief Limited.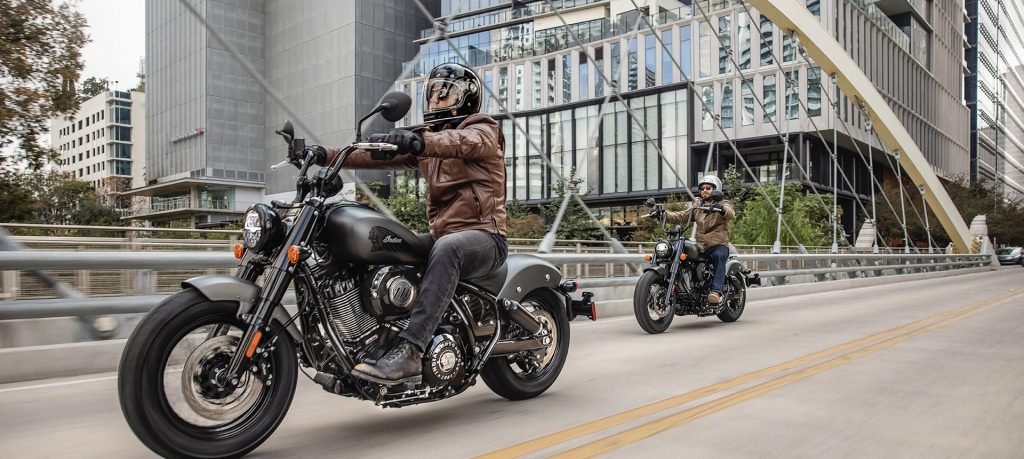 Let's get into it.
According to a report from ZigWheels, the motorcycle market in India has been relatively bereft of additions from Indian Motorcycle's showroom.
Mid-weight bikes such as the Honda CB200X and the newest Benelli motorcycles have been growing in popularity, but the classic, big machine monsters haven't seen quite as much hype.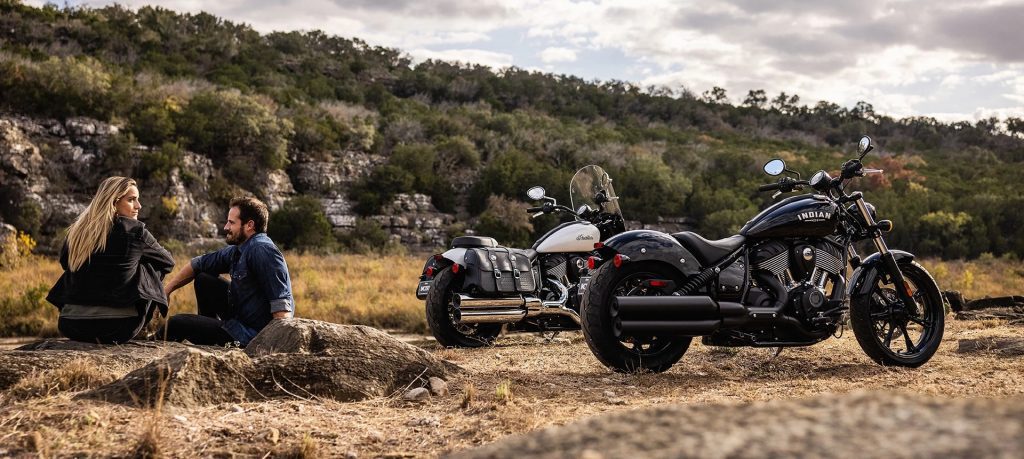 The ever-tightening motor regulations, combined with exclusive price points have kept the market less than juicy for these giants of the moto community.
That's all about to change – and every one of these babies is about to sand down the pavement with 171 Nm of torque at 3000 rpm, courtesy of Indian's new Thunderstroke 116 motor – a 1133cc Liquid-Cooled V-Twin engine that promises to spank the living daylights out of whatever trip you had planned next.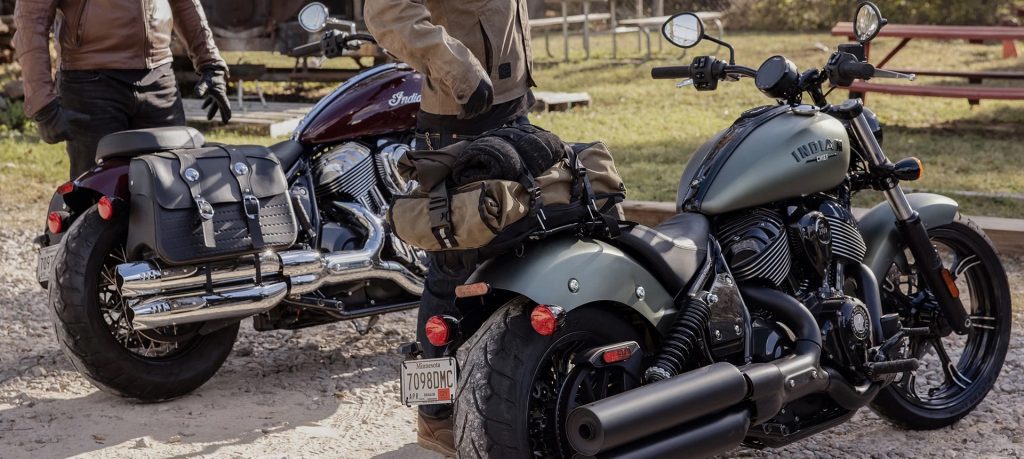 The 2022 Chief Lineup will be arriving in India on August 27, 2021, with prices for the bikes starting in the Rs 20,75,922 range.
If you were one of the lucky blokes to learn of the pre-booking deposits back in March, you're at the front of the line for a mere Rs 3 lakh.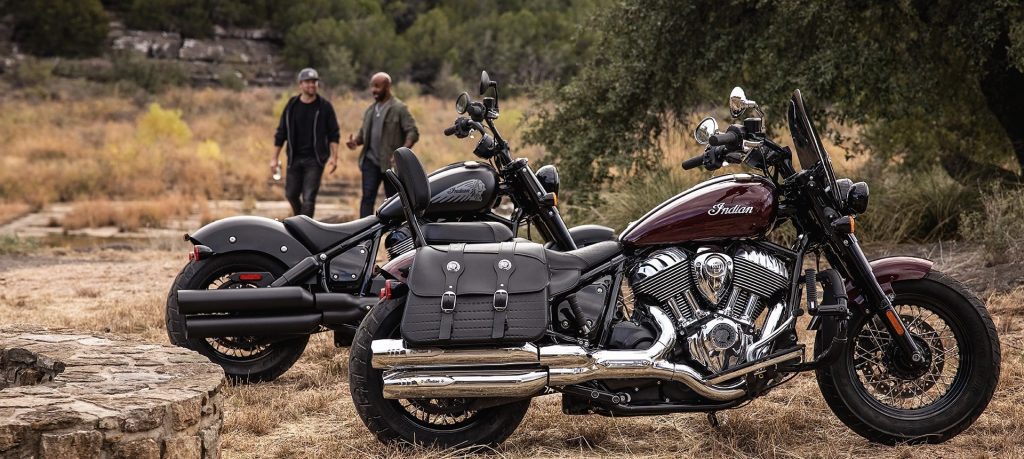 Stay tuned for the big launch, and as always, make sure to check back at MotorBikeWriter for updates on all things two wheels.