Bigger Could Be Better
It seems that Honda may debut a bigger version of the Africa Twin for the 2020 model year. Various reports, including one from Bennets, suggest that Honda will beef up the Africa Twin. While Honda hasn't officially said this is true, folks seem pretty confident it is.
For the 2020 model year, the rumor is that the Africa Twin's engine will be increased to 1080cc and produce around five more horsepower. This new, bigger engine will also get the bike ready for Euro 5 emissions standards that will take effect.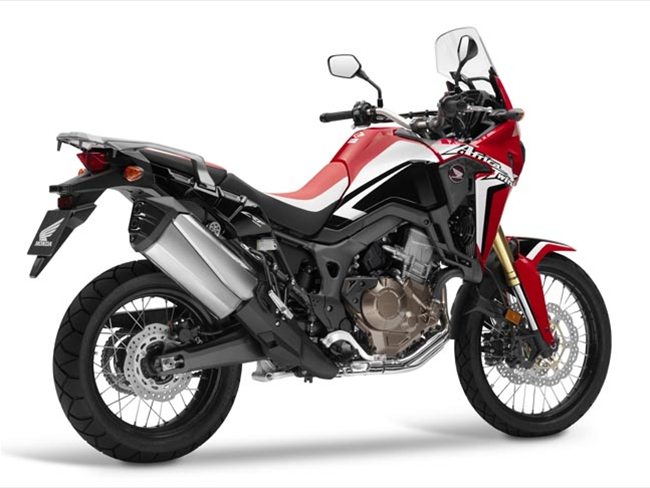 This bump in engine size and power will help the Africa Twin better compete in an ever-changing adventure motorcycle market. The bike has been a force to be reckoned with, but it needs to continue to evolve and change to keep pace with the competition and still be an enticing model to potential buyers.
Honda will need to keep the bike's weight low despite adding to the engine size. If the Africa Twin packs on a bunch of weight, then it won't matter too much that its new engine will have more power. Reports also indicate that the model will get a bigger gas tank. That will make some riders who want to go on longer and more remote journeys happier with the bike.
The rumored changes seem pretty positive to me. If Honda does make the Africa Twin more powerful and give it a bigger gas tank, it should continue to be a smart choice for riders. Only time will tell if this rumor is true, but with the specificity of the details, I'd guess it's pretty accurate.