The Age of EV Domination
Humans have been chasing land speed records for over 100 years now. In 1898, Gaston de Chasseloup-Laubat set the world's first official land speed record in his French-made electric vehicle, hitting a top speed of 39 mph. It's pretty insane to think that the first land speed record was achieved 100 years ago with an electric vehicle.
Today, elective vehicles have returned to lead the pack with impeccable acceleration, unlimited torque numbers, and wicked top speeds. Voxan Motors, a French motorcycle builder, is gearing up to fulfill their claim made on October 27th of beating 12 world speed records at once.
After testing in June and August of this year, the team has decided to return to their familiar airstrip at the Châteauroux airport for the third time this year between October 30th and November 1st to take their trio of Wattman machines to the limit.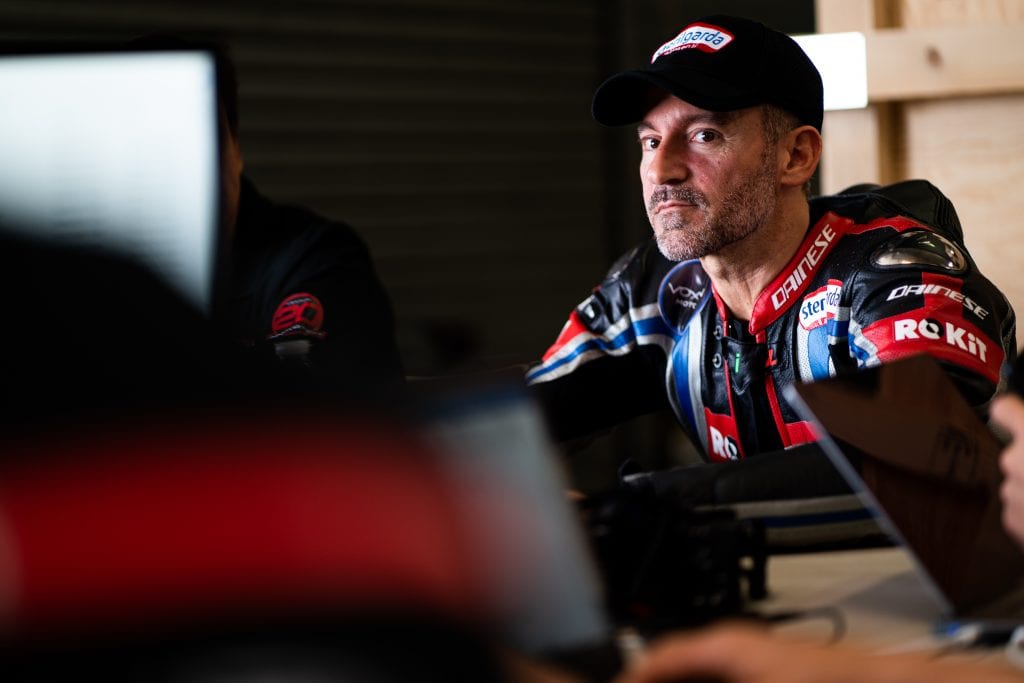 Max Biaggi will be riding three different versions of the 270 kW Wattman to a hopeful victory lane. Each motorcycle has different variations and stages of aero.
"The whole team has been ready to take on these world records for several weeks. So instead of waiting to find out whether we will be able to ride in Bolivia in June 2021, I have decided to make the attempt now, on the track that's both best suited and closest to our base in Monaco. If the weather conditions are good, we will be able to collect some records. It will be a fine way to mark 20 years of the Venturi Group"  Says Gildo Pastor, President of Venturi Group.
All three bikes will attempt ¼ mile, 1 mile, and 1 km drag races with both standing and running starts. 
We wish Voxan and Venturi group the best of luck with their record attempts and will be eagerly waiting to see the results.