(Sponsored post for our North American motorcycle owners)
Motorcycles are fun to ride, easy to park and fuel efficient, but are more dangerous than cars, leaving the rider vulnerable in a crash.
According to the American Insurance Institute for Highway Safety, motorcyclists are 30 times more likely to die in a crash than people in a car. 
Peace of mind while riding is important. Don't end up with a lemon vehicle with defects that could potentially endanger you, your loved ones, or the drivers around you. Always go for the dealership that commits to fix your bike problems timely. 
But, there are still motorcycle enthusiasts who have enjoyed a lifetime riding without sustaining injuries to themselves or crashing their bikes. The key to this is avoiding risks, like avoiding riding under the influence, and other observing other rules which dramatically reduce the risk of fatalities.
With that in mind, here are five ways of protecting your vehicle and staying safe while on two wheels. 
1. Choose a model which you can handle comfortably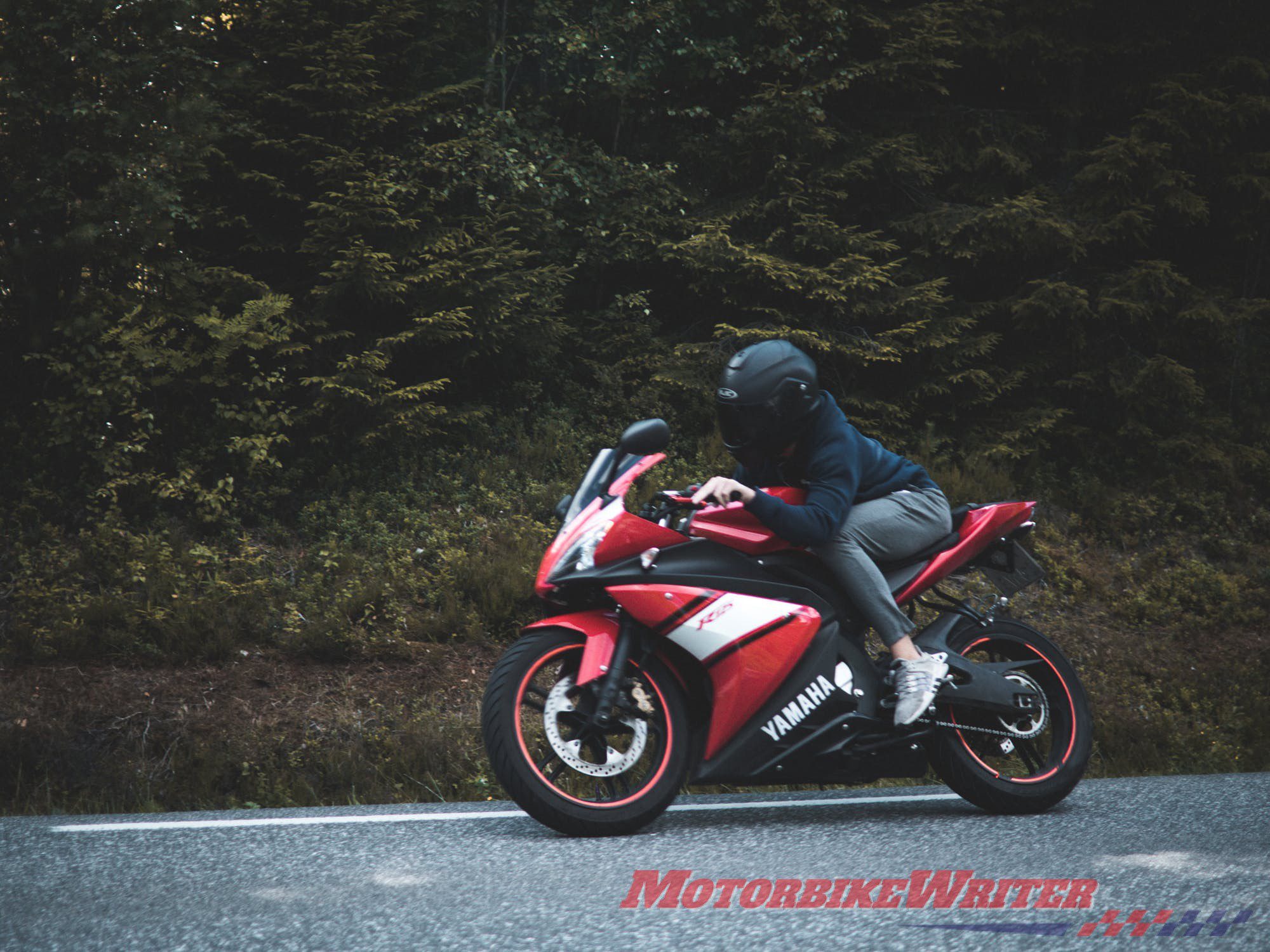 When you're shopping for a bike, be sure to go for the one that's a perfect fit for you. Comfort is key when it comes to maintaining your bike, as well as ensuring your personal safety.
For example, you may need a motorcycle which, while seated, you can comfortably rest both your feet on the ground, without tiptoeing. You should easily reach the handlebars and controls without straining. 
Ensure that your model of choice can easily get on and off the center stand. If this feels so heavy, then that's not your bike. 
You may consider purchasing a smaller model—250-300cc engine—which is ideal as a commuter bike. For highway riding, you may need a heavier engine machine, probably 500-700cc range so you can easily flow with the traffic. When you get a bike that fits you, you will certainly protect it as well as ensuring your personal safety while on the go.
2. Make a wise choice for brakes
Incorrect braking is one of the most common causes of crashes motorcyclists experience. That boils down to the type of brakes you need to invest in. 
According to IIHS data, motorcycles fitted with ABS brakes are less likely to be involved in a fatal crash than those without. Regardless of what kind of a rider you are, from a novice to an expert, ABS can make you better placed to take care of your bike and yourself. 
Why are ABS brakes better than others? When you perform a panic stop, locking up the brakes robs the rider of steering control. This may lead to a crash and serious injuries. 
ABS helps you retain steering control under emergency situation while on highways. They are valuable especially when driving on slippery terrain. 
Although ABS may come as an additional cost, this is a worthwhile investment for the safety of both fellow motorists, your bike and yourself. 
3. Get skills first, then hone them
When you own a bike for the first time, you are more likely to be overtaken by joy. But whether you're a novice or a veteran you need to improve your riding skills. 
Honda's Jon Seidel makes it clear: "There is nothing we could say or advise more than to go find a Motorcycle Safety Foundation (MSF) riding course in your area. That's critical, absolutely critical." 
This is a course which teaches all the basics as well as advanced techniques. 
4. Avoid bad weather
Driving in slippery conditions increases the chances of crashes. Rainy conditions also reduce your visibility and reduce your tires' grip on the road, making cornering difficult. 
Should rain catch up with you on the road, remember the most dangerous time is just after it starts because the water can cause oil residue to rise to the top. Try as much as possible not to undertake sudden maneuvers.
Be conscious of your braking intensity as well as steering to avoid sliding which can cause you to crash and sustain injuries. When you find yourself riding in strong winds, move to the side of the lane the wind is blowing from. You will have some leeway in the lane, in case a gust pushes you. 
5. Perform specific maintenance tasks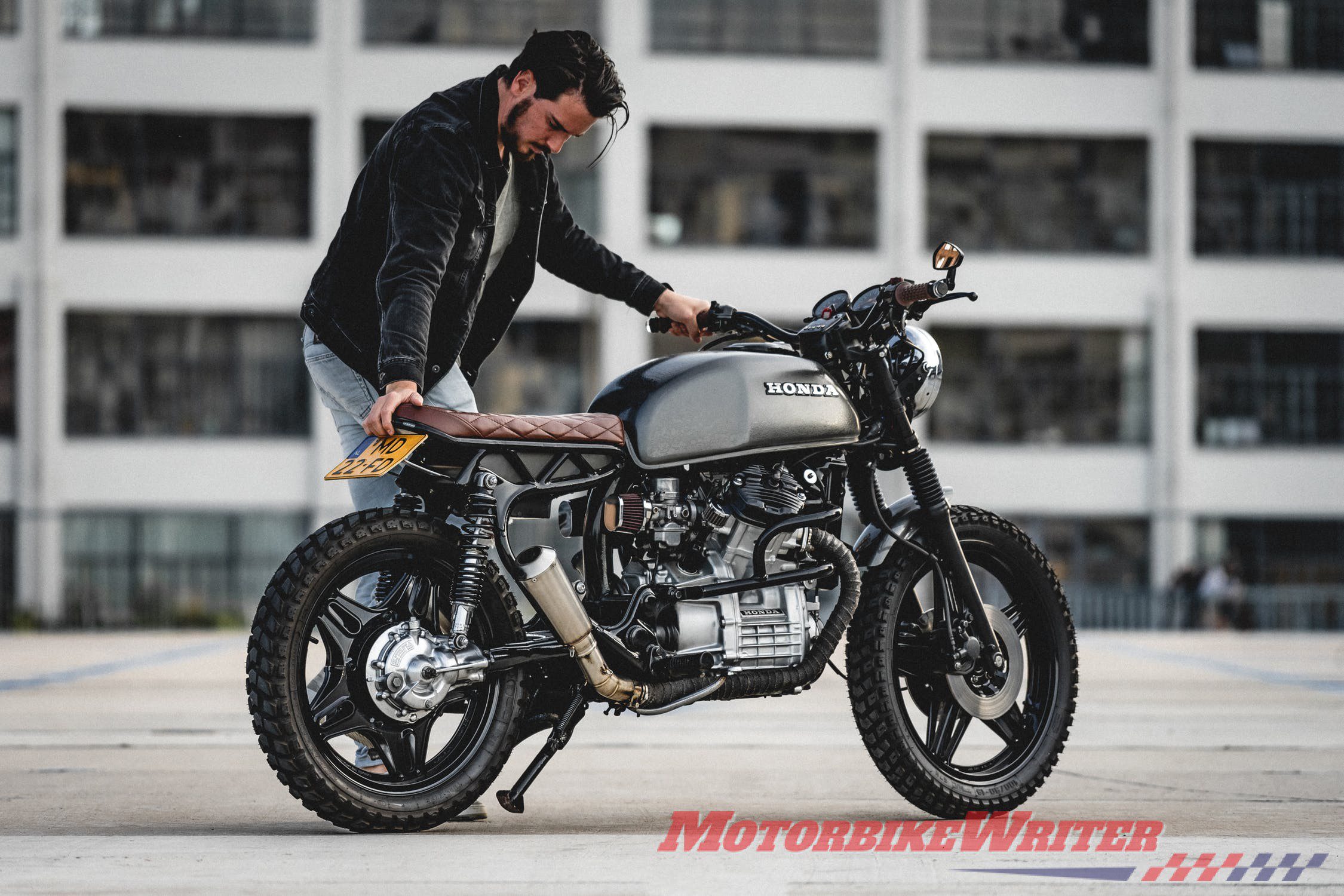 Your new bike has come with several parts which are so important to its safety and you need to take care of them regularly.
That boils down to regular maintenance. Ensure that you regularly check and top up or replace engine oil. Get your bike engine serviced regularly to reduce engine issues and fuel overconsumption. 
Ensure that you follow your bikes maintenance schedule whereby your mechanic will point out what needs to be replaced or improved. 
That way, your bike will remain at optimal performance.