As technology accelerates our lives in an exponential pace, our safety on the road becomes more and more important. Take a second and think about the last time that you were riding next to or behind someone, and it seemed as if they weren't even looking at the road? You finally passed them and what were they doing? Looking at their smartphone. And that is not the only distraction that is now inside of vehicles. On top of kids, makeup, and gps – we now have wearable tech like Fitbits and smart watches giving us distracting communications. And it will continue.
What to do? Sell the bike and stay at home? NOT going to happen right!?
Here are 5 MUST HAVE Motorcycle Accessories compiled by Dope Inventions that will make your life easier and your trip safer.
1 – ROAME Zeros: Integrated Motorcycle Shoes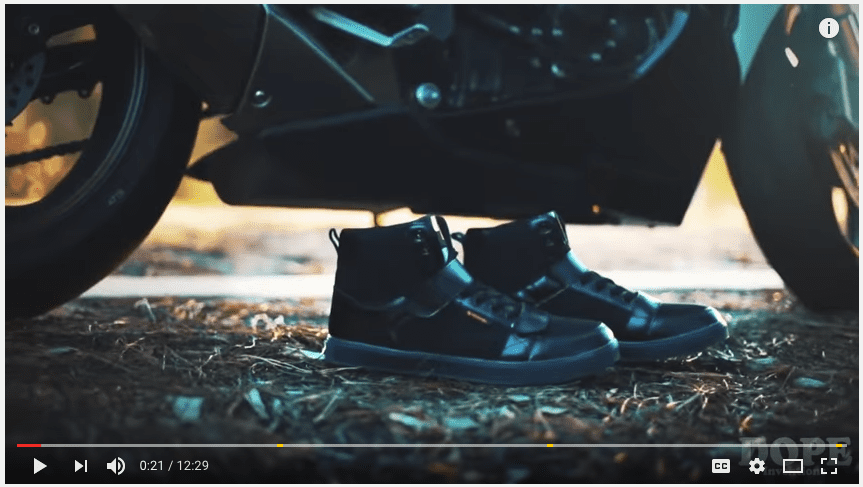 2 – SKULLY: Smart Motorcycle Helmet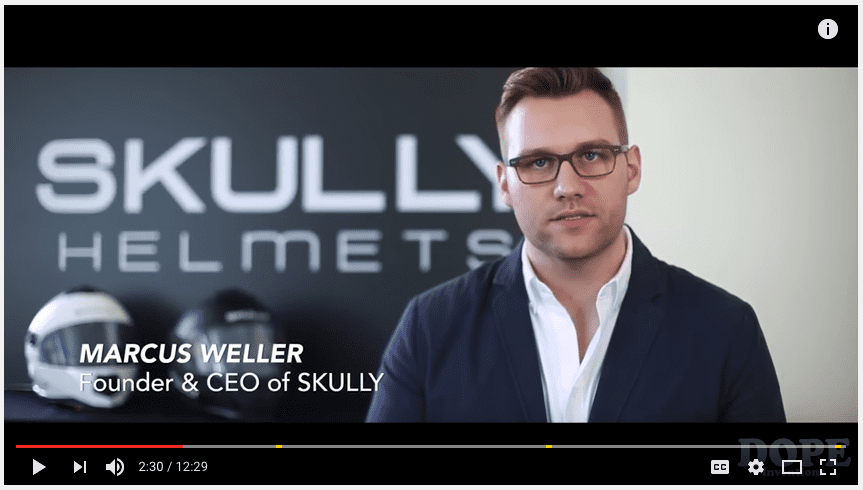 3 – Tobacco Motorwear: Kevlar Lined Jeans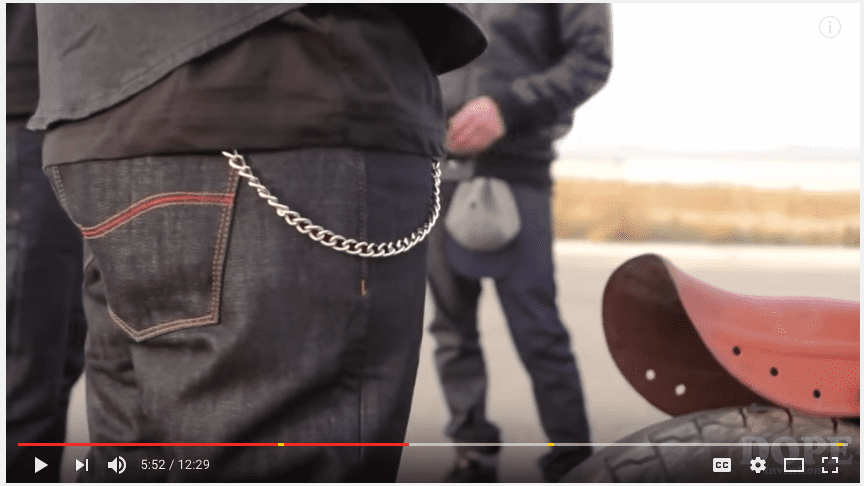 4 – Dynamoto: Omnidirectional Bike Storage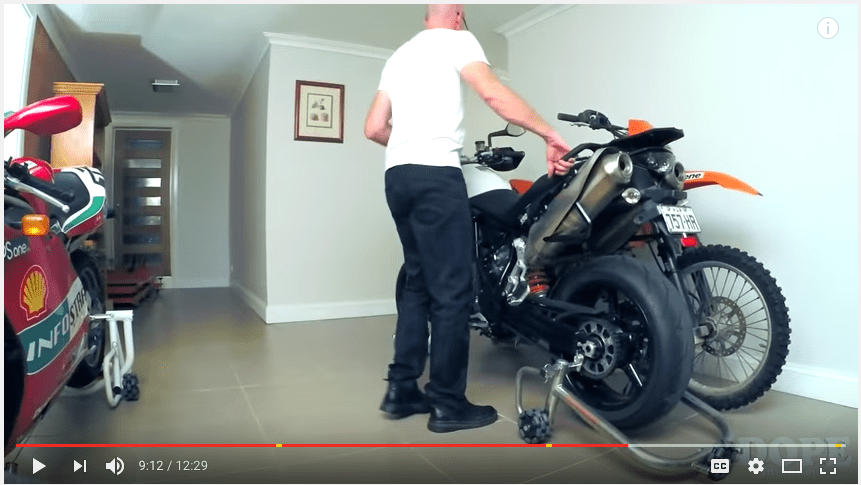 5 – FUSAR: Smart Action Sports Camera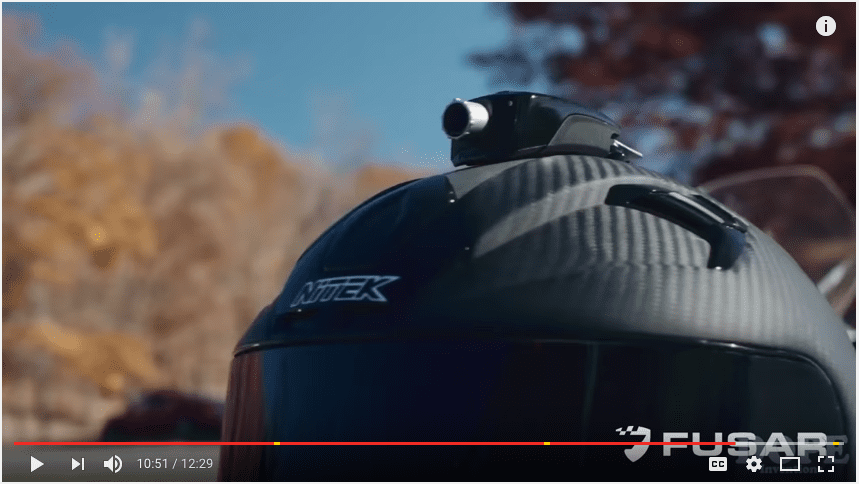 Links: